Free Music Production Workshop In London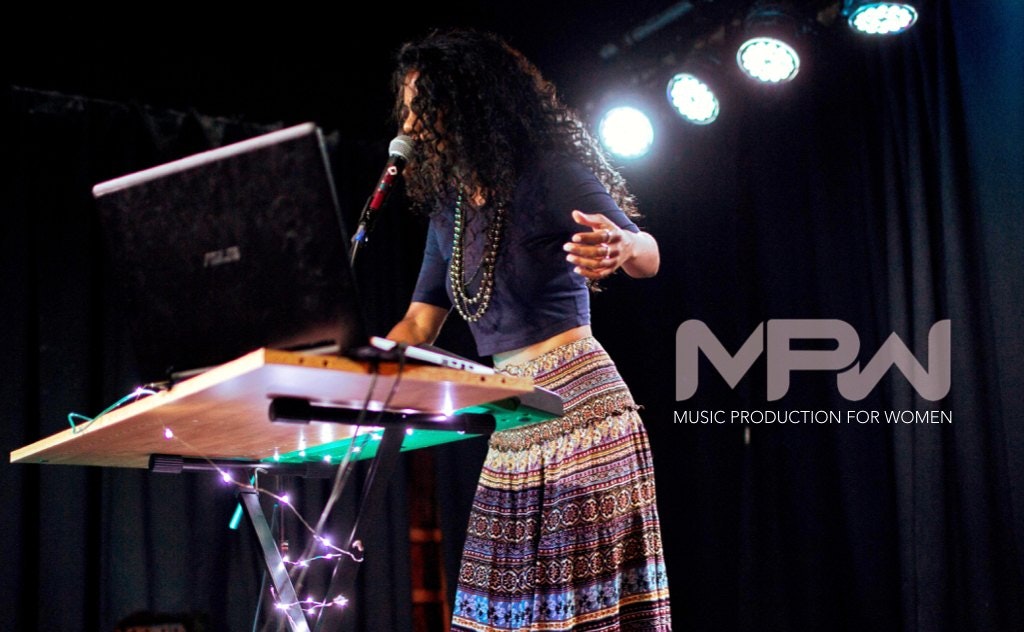 Music Production for Women (MPW) have announced a full day of music masterclasses in London for female and non-gender confirming musicians on the 16th of July.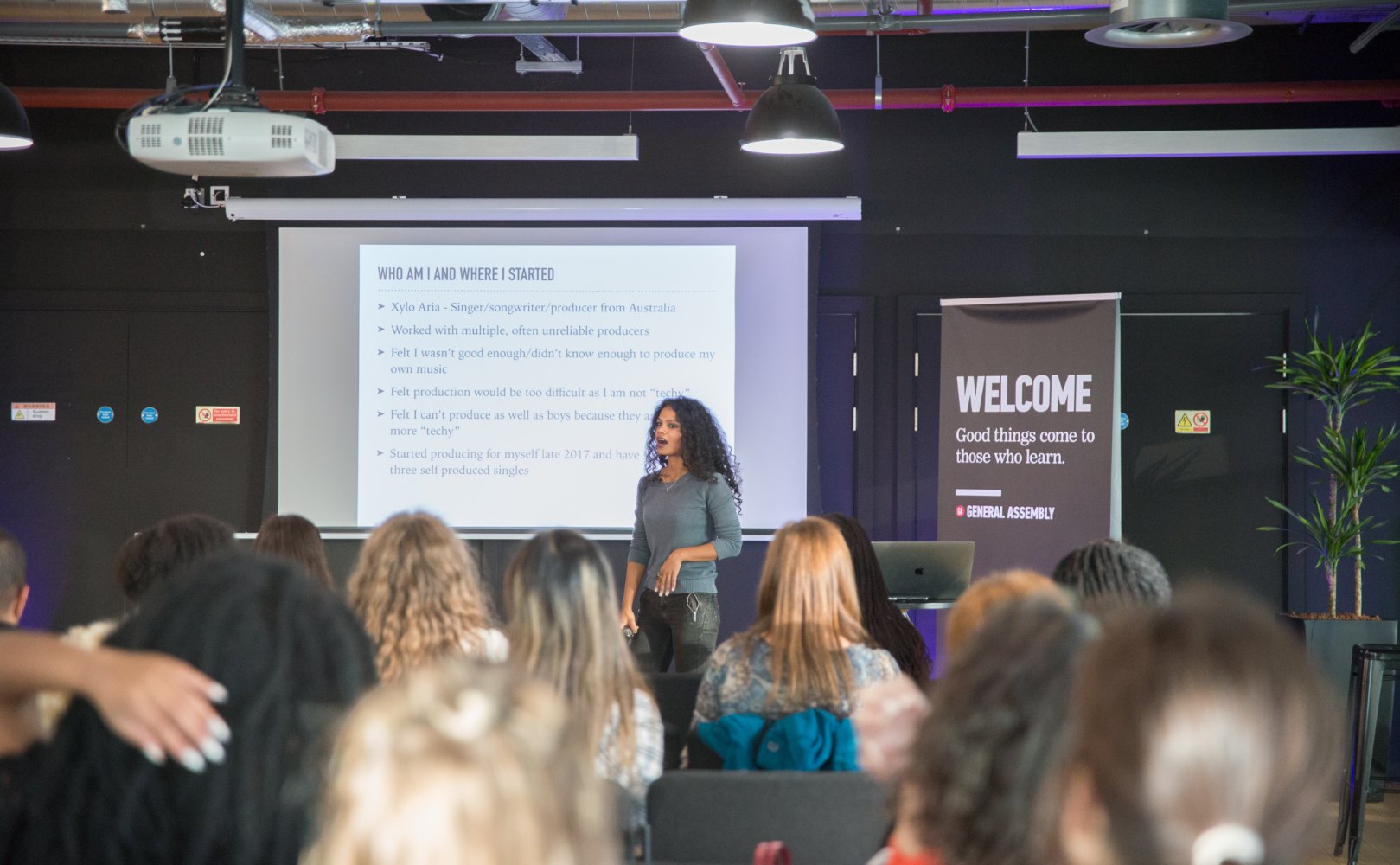 The event, titled 'Master Your Music - Live', will be held at the University of Westminister. It will feature sessions with the likes of MPG award-winning producer, Charlie Deakin-Davies, Ableton Certified trainer and Youtuber, LNA, MPW's award winning founder and CEO, Xylo Aria and more teachers to be announced.
To ensure accessibility, the event, backed by Sonnox, Distrokid, Ableton, Session and Songtrust, will be free to attend.
A previous online version of the Master Your Music event which took place in January 2022 attracted over 1,600 registrants from over 120 countries.
One attendee of the January event, Andrejka Zupancic described its impact as such:
"It was a break through point for me, I always wanted to get involved with music production and this session was so important for me!"
The day will run from 10am to 4:30pm and will feature 7 in-person workshops on a variety of topics that many independent artists today need to know such as the basics of music production, sound-design and mixing, as well as music marketing, PR and songwriting workflow.
"I'm hoping we can inspire any attendees who may have wanted to produce but felt intimidated by it, to take their first steps in the field."
This comes from Xylo, who set up the scheme having been inspired by her own experience of learning how to produce music:
"I know having an event like this available when I first started would have made production feel a lot more accessible to me!"
MPW, an organisation began three and a half years ago and has since been included on the Top 50 Innovators of East London list in 2020 and earned Xylo a place on the She Said So Alt Power List. It has run workshops and courses to over 6,000 musicians from over 120 countries and continues to grow steadily.
The organisation was created with the aim of empowering women in music technology and prides itself on not only providing practical and actionable educational content, but also on harbouring a safe and encouraging space to learn in.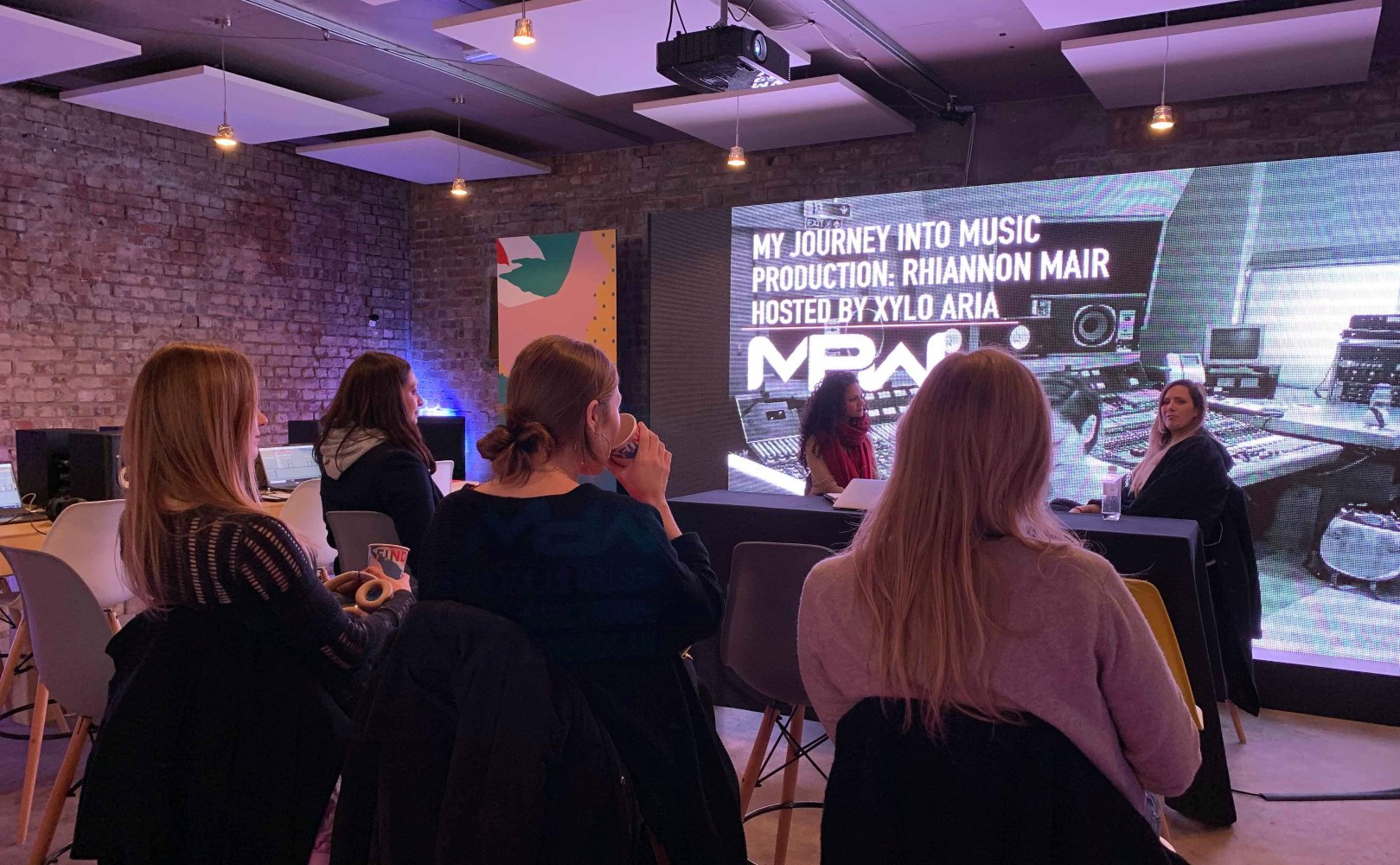 Register For A Free Ticket
Free tickets to the event will be available here until capacity is reached.
Looking for a space to learn music production? You can book Pirate's global recording studios by the hour in cities across the UK, US and Germany.