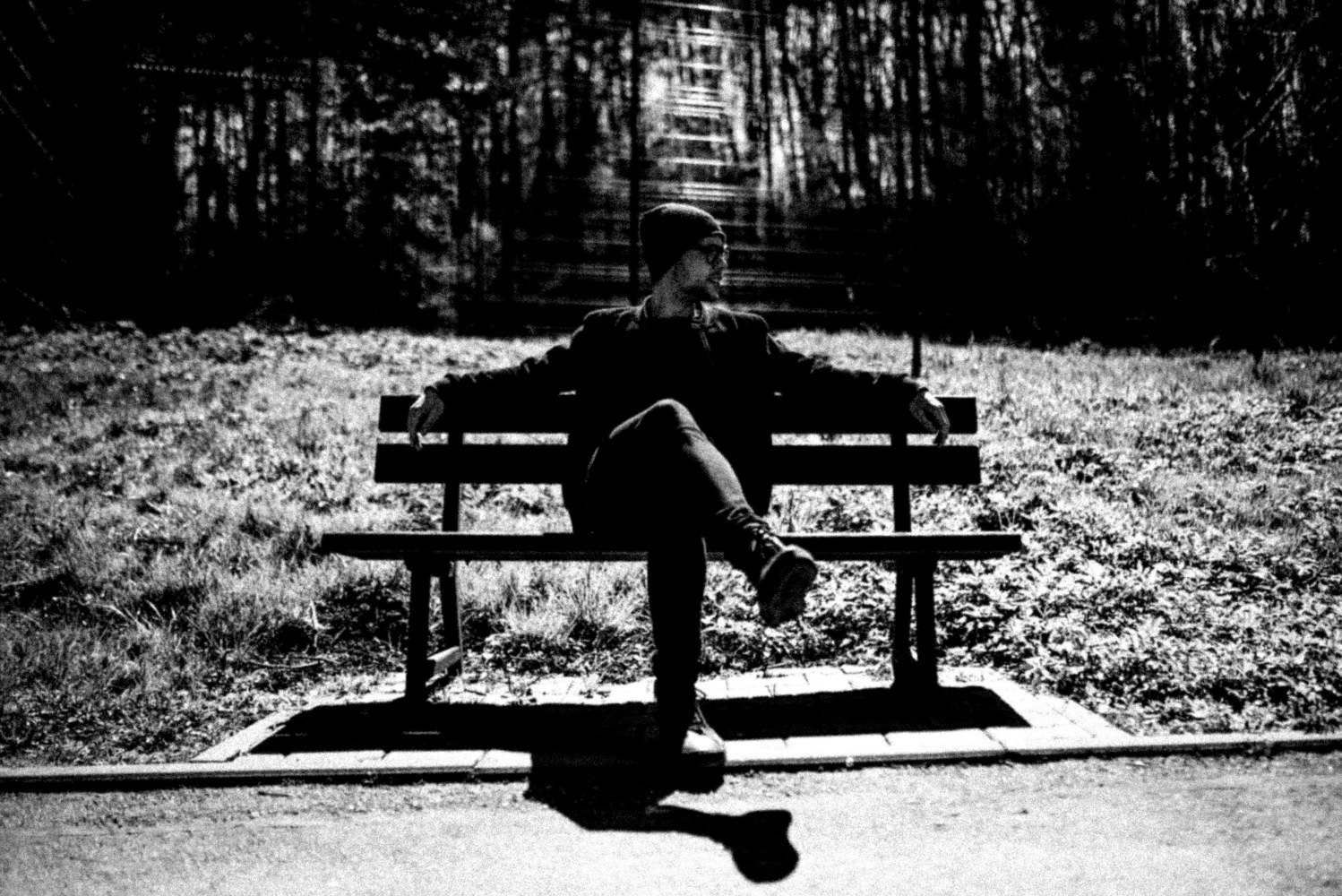 One of the most expressive artists of the Polish electronic music scene, we caught up with DEAS to discuss the release of his latest EP 'System Theory' on independent Techno label A R T S.
Discover where DEAS finds his inspiration for music, how he knows when a track is finished and why he started making music in the first place, in the following interview with Pirate.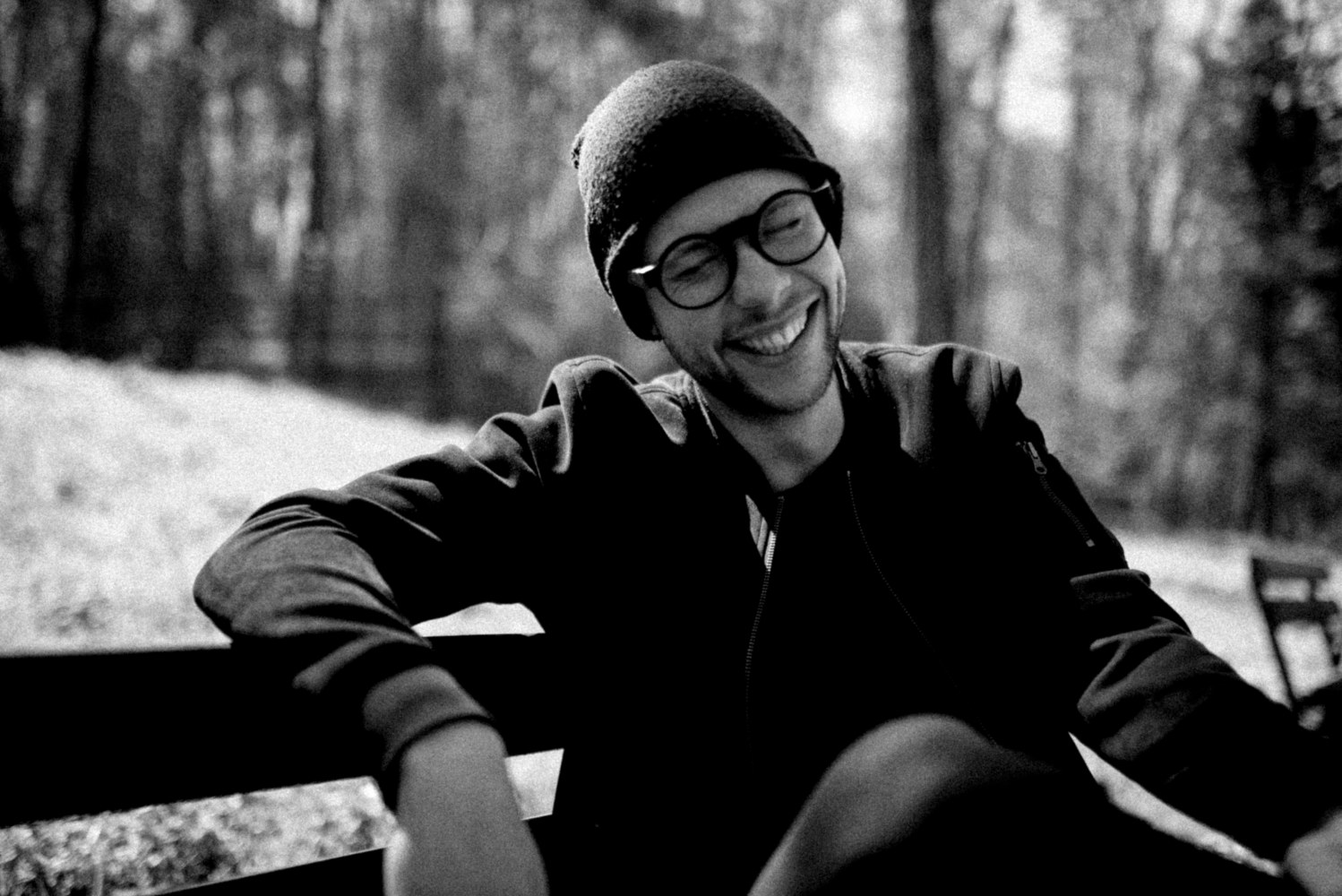 Why did you start making music?
I started making music as I have just always adored it. I began around the time that I was in high school — I started DJing which was a natural way in.

I became curious about where the music I was listening to came from and how it was made. I remember my first DAW program, it was Reason 3. I had no idea how it worked, but I started patching units inside the program and seeing what happened step-by-step.
Where do you find your musical inspiration?
Mainly from instruments, and from the interaction between humans and machines. It creates a bond and from this bond the music comes.

I am always also looking for inspiration by listening to other artists which always gives me a huge trigger to make something.
Are there any key artists whose sound has really influenced yours?
From my perspective of time, my music inspiration is circling. Something that wasn't an inspiration for me 4 or 5 years ago, now can be a source of inspiration for me today. However I have to say that Robert Hood, Luke Slater, Richie Hawtin and Chris Liebing have been consistent strong inspirations for me.
What can we expect from your recent and upcoming records?
I have a few releases scheduled. My vinyl and digital release on A R T S came out on the 29th of April, streaming will be available for that on May 13th.

I've also had an EP coming out in both formats on BAU MUZIK and Planet Rhythm, and I'm back with a second EP on Chris Liebing's label CLR).
Finally, how do you know when a track is finished?
I always record many takes from many instruments. Usually I start from a beat and then I add many different takes. When I have many takes I remove everything that is annoying me. If nothing annoys me, I can say that the track is done.