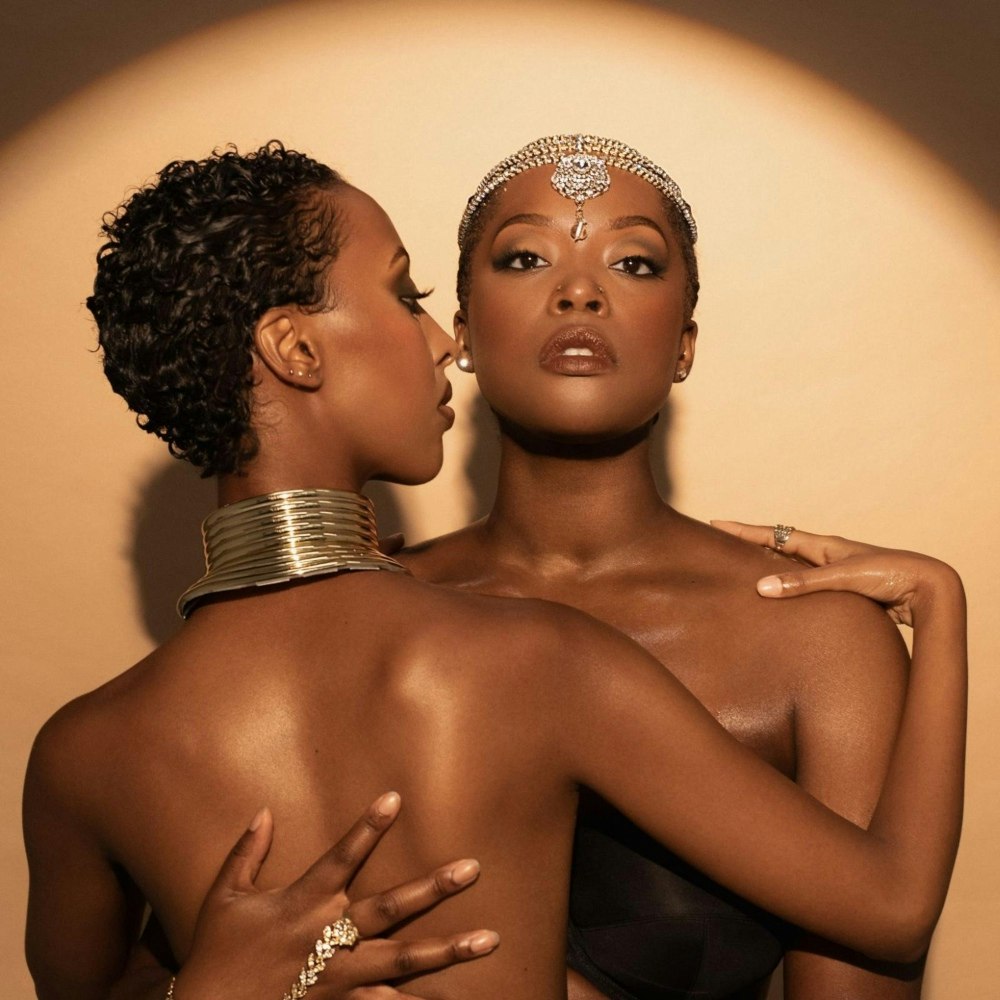 KG's sensual, club-ready new single Taboo arrives on Bristol's Black Acre Records today, blending elements of Amapiano, Afro-House and Afrobeat.
Discover where KG finds her inspiration for music, how she knows when a track is finished and why she started making music in the first place, in the following interview with Pirate.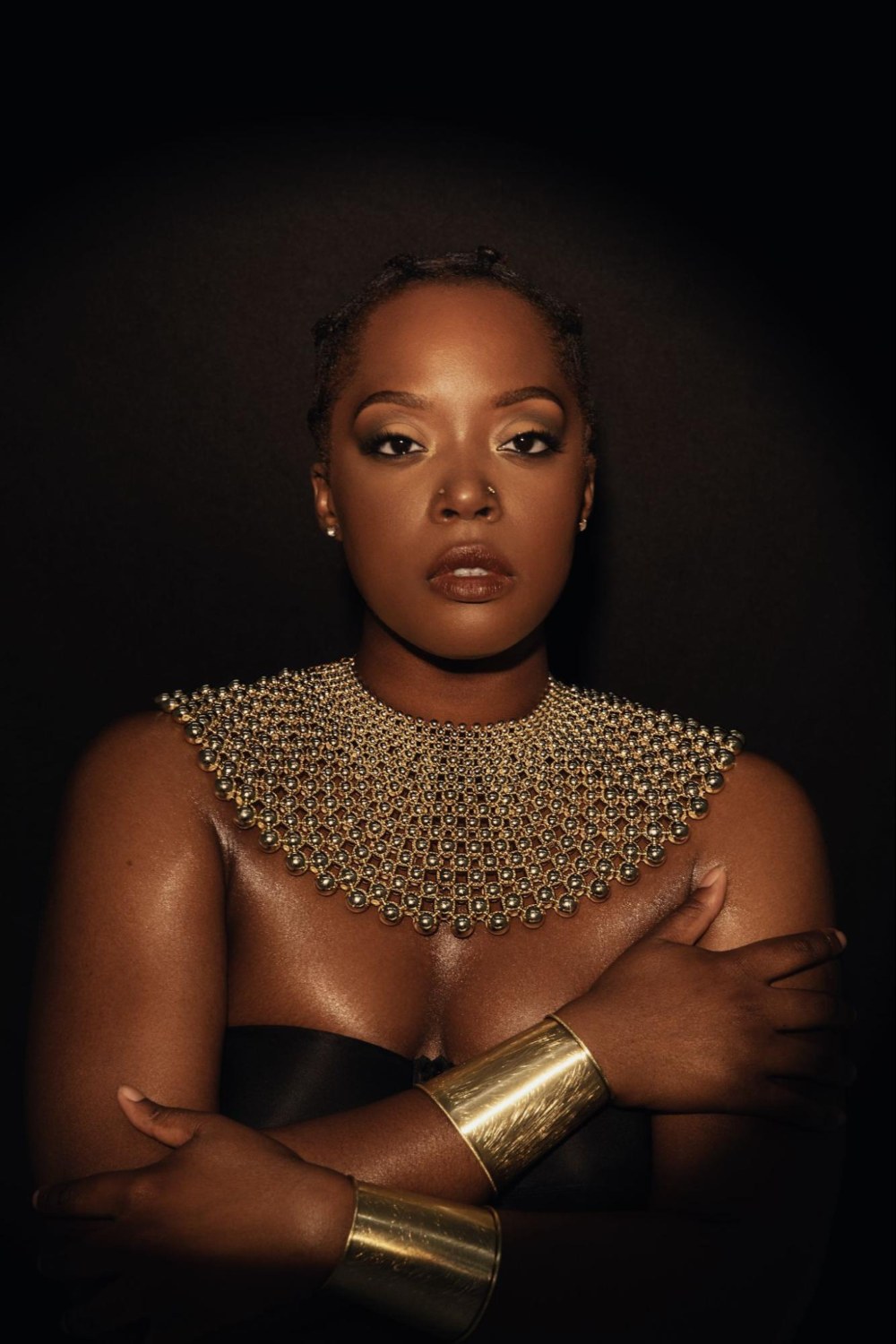 Why did you start making music?
My formative years, early childhood, it was very common to see women participate in music as vocalists, singing, songwriting etc, and just accessing the industry in a more palatable way.

I came across this woman who kicked off her music career in the mid-70s, she began to drum for Prince throughout the 80s, American percussionist and singer Sheila E. She's known as the "Queen of Percussion."

I wanted to know more about the women behind the music, from its conception to its creation. I grew fascinated by Sheila, and her musical prowess and knew that at some point in my life I'd also develop my production skills. I too, wanted to go against the grain and challenge stereotypical norms in music.
Where do you find your musical inspiration?
Both my parents at the time were in the same household together and were pretty much human jukeboxes.

As well as listening to native Akan Highlife music from Ghana (where I am from), I was born into a melting pot of sounds and influences; Reggae, Pop Rock, Metal, Swing, Motown, Soul, Classic House — I was always absorbing some form of music in my younger years.
Are there any key artists whose sound has really influenced yours?
All of the culture-shifting producers in the 90s from your Missy Elliott, Timbaland, The Neptunes, Rodney "Darkchild" Jerkins, Just Blaze, etc.

In the House realm, I was in awe of Todd Edwards's sample game, MJ Cole, Artful Dodger, DJ Gregory, Lil Silva, Simbad, Culoe De Song, Da Capo, the list is endless.
What can we expect from the new record?
It's a seductively potent bounce, Taboo is mystical, it has remnants of Afro House, Afrobeat and Amapiano combined and it's all about celebrating queer desire, being who you are truly, and loving authentically no matter what others think.
Finally, how do you know when a track is finished?
It's an instinctive feeling, I think when a composition feels full and rich enough. I wrap it up!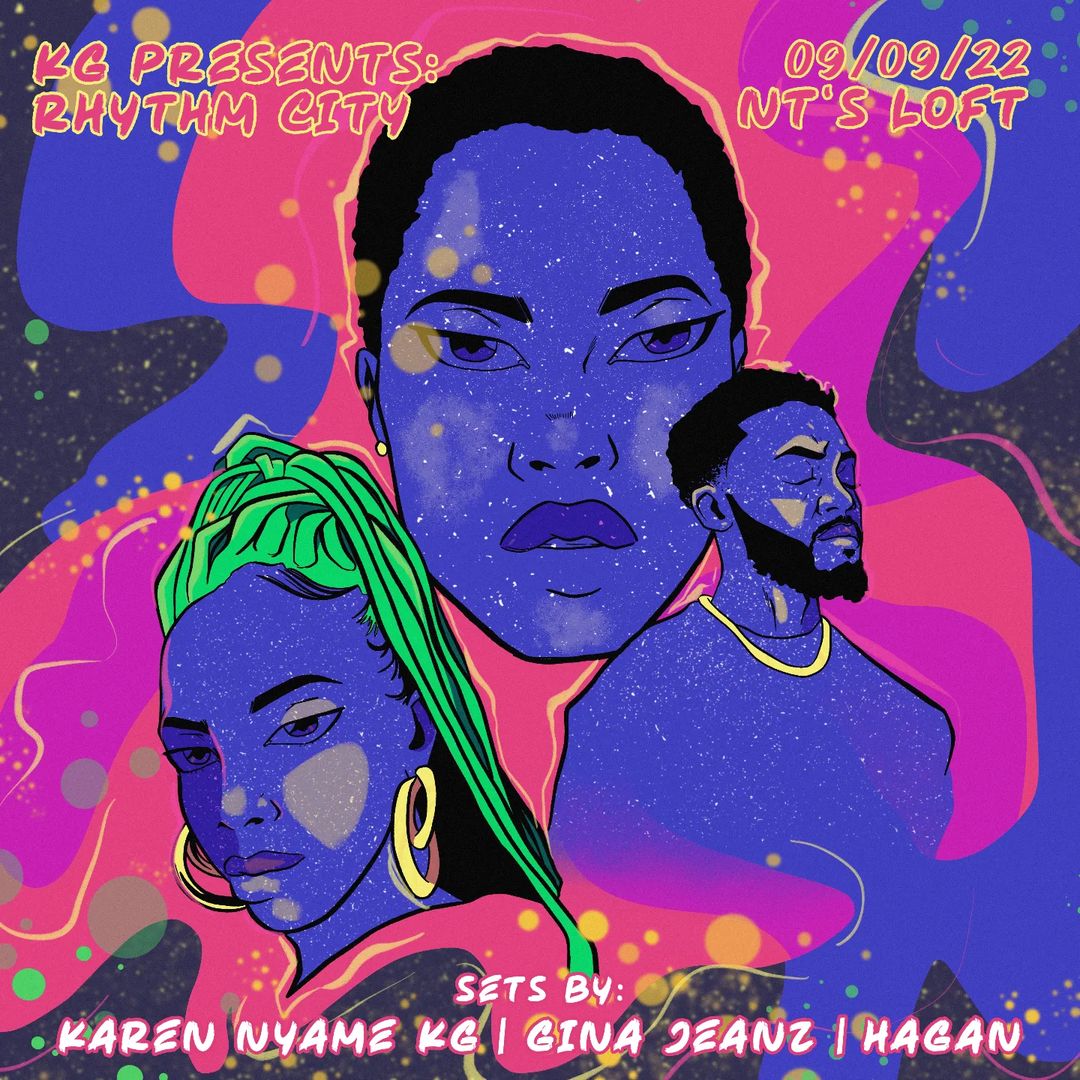 To celebrate the release of Taboo, on 9th September, KG will host her curated party Rhythm City at East London's rooftop spot, NT's Loft.
Self-described as "night for the grown and sexy" catch KG herself alongside Hagan and Gina Jeanz spinning sensual, weighty and transcendent sounds expect deep, grooving afro-house, polyrhythms, soulful house and all thats in between, with an open-minded and inclusive policy. Tickets here.
Stream/buy Taboo here.
Feeling inspired? Book a DJ studio, rehearsal studio or recording studio in the UK, Ireland, US or Germany at pirate.com.