Inspiration Series: Seb Wildblood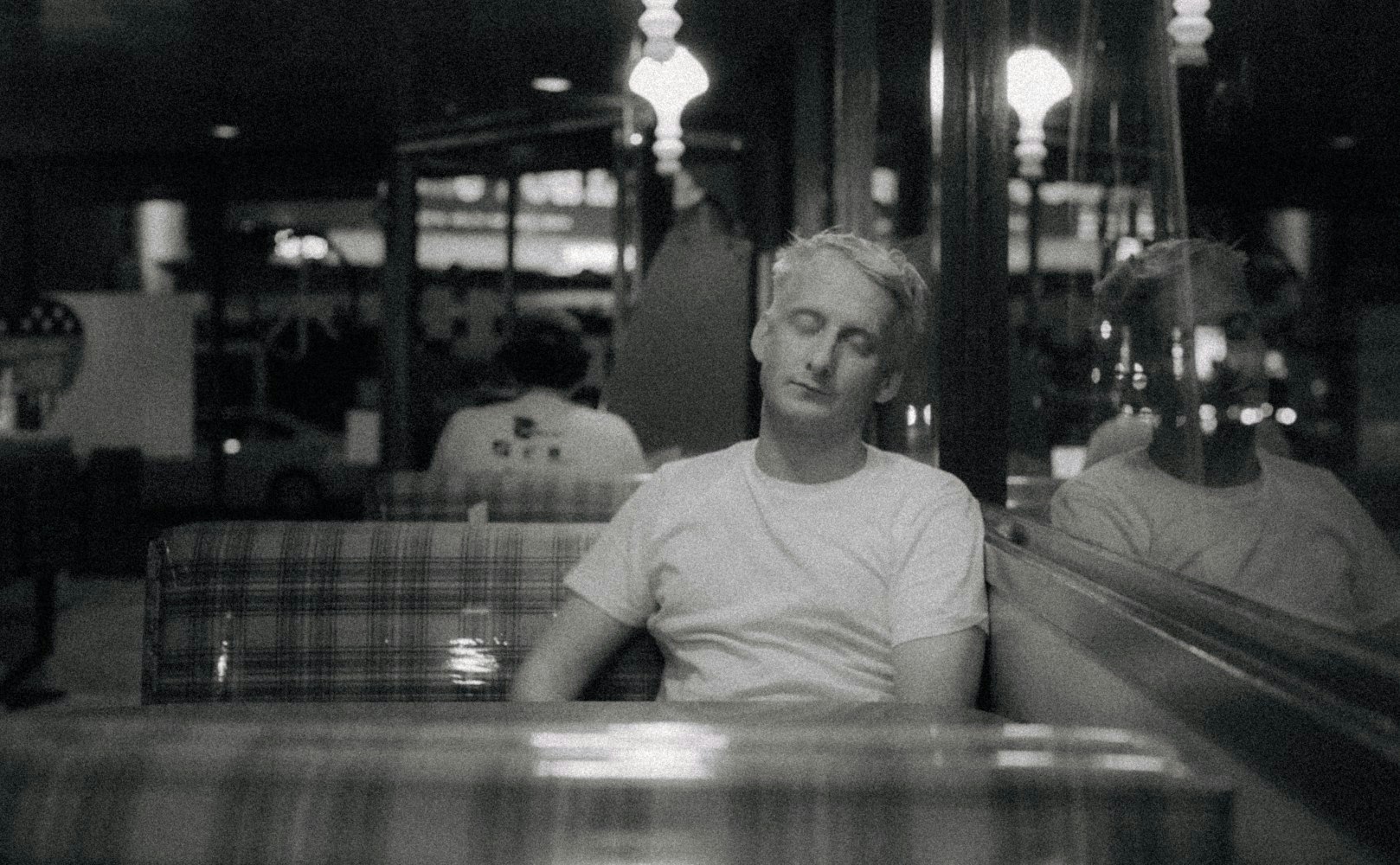 Ahead of the UK leg of his world tour, we caught up with LA-based producer Seb Wildblood to discuss his second studio album do you feel it too?, out now on his own label.
Discover where Seb Wildblood finds his inspiration for music, how he knows when a track is finished and why he started making music in the first place, in the following interview with Pirate.
Plus, enter below for a chance to win tickets to Seb Wildblood's Brighton show at Patterns on the 11th of June.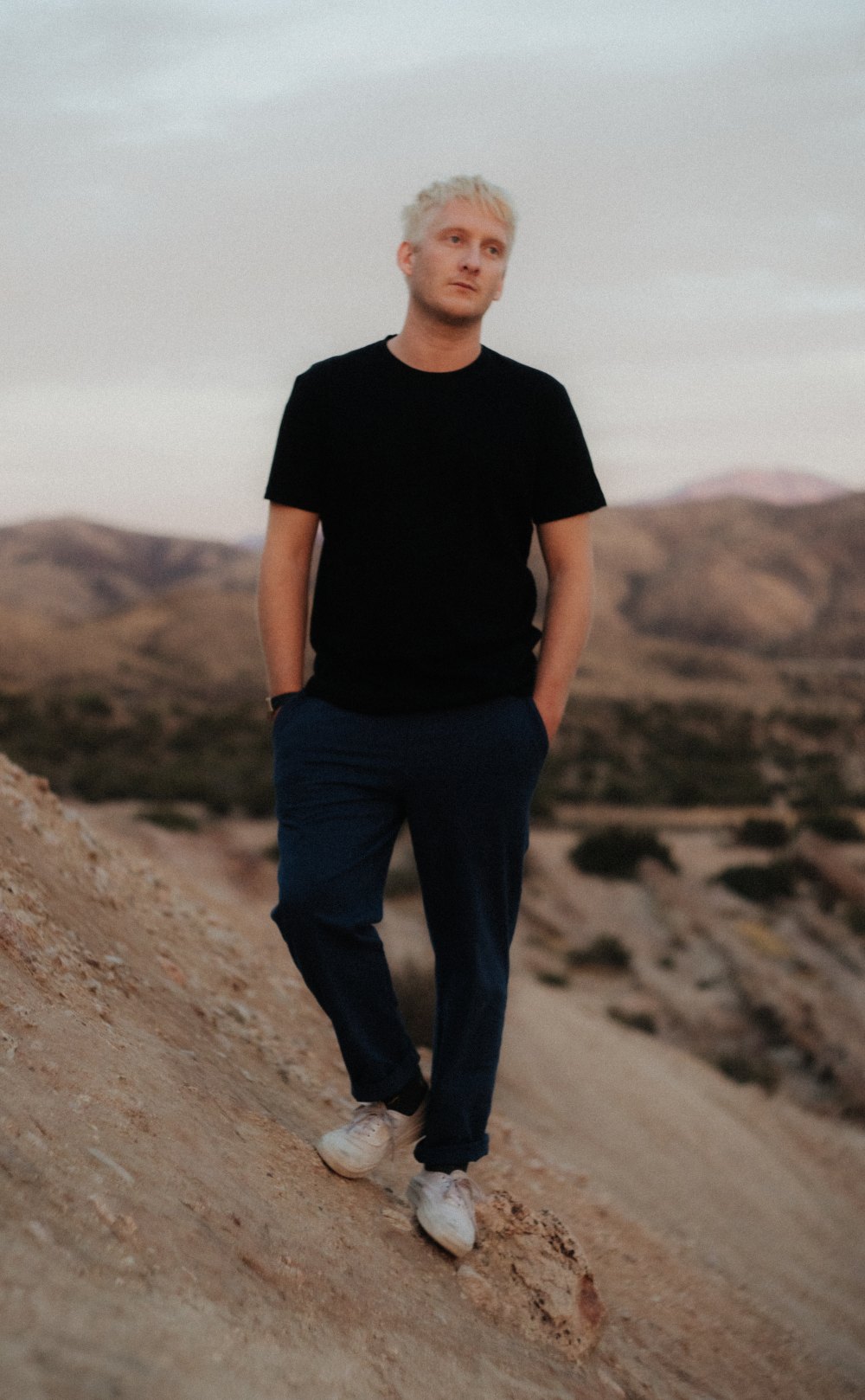 Why did you start making music?
I bought a tape deck aged 12 and started recording some pretty awful acoustic tracks. Then I was in the odd band through school, but it wasn't until I moved to London and discovered producing that it ever really became a thing.

I'd say more than anything, it's the need to connect, it's like a language for me.
Are there any key artists whose sound has really influenced yours?
Off the top of my head, I'd probably go with Jan Jelinek, Orbital and Caribou as a start.
Tell us a bit about the latest record, where do you go from here?
The latest record do you feel it too? came out on May 18th. It was a really fun one to make as it was pretty much aimed solely at the dance floor. It's probably one of the least introspective records I've done and it has felt pretty liberating seeing the response.

In terms of my sound, I feel like the possibilities are endless. The record for the most part was written just after I'd moved to LA. I was surrounded by a lot of positivity and it was an exciting time, the experience definitely shaped the sound. As I'd recently relocated, I'd also had to switch up my creative process and became totally in the box, which was unchartered territory for me.

Coming off the back of this, I'm super excited about the next few projects, as I've finally managed to build my recording studio back up in LA with a bunch of hardware I had shipped over from the UK. But now, I also have so much more experience working with a whole bunch of new plugins and VSTs that have fed into the sound in an incredibly progressive way.
Finally, how do you know when a track is finished?
A great idea happens in a second, beyond that is the work. For me, a good place to stop is when you can sit comfortably with someone and listen to the track through and feel satisfied.

When I'm making music by myself, I'm too deep in it to know really.

I always find it really telling how I feel when showing a trusted ear a finished track, it alerts me to flaws in the composition without anyone saying a word, as I'm already second-guessing the reaction.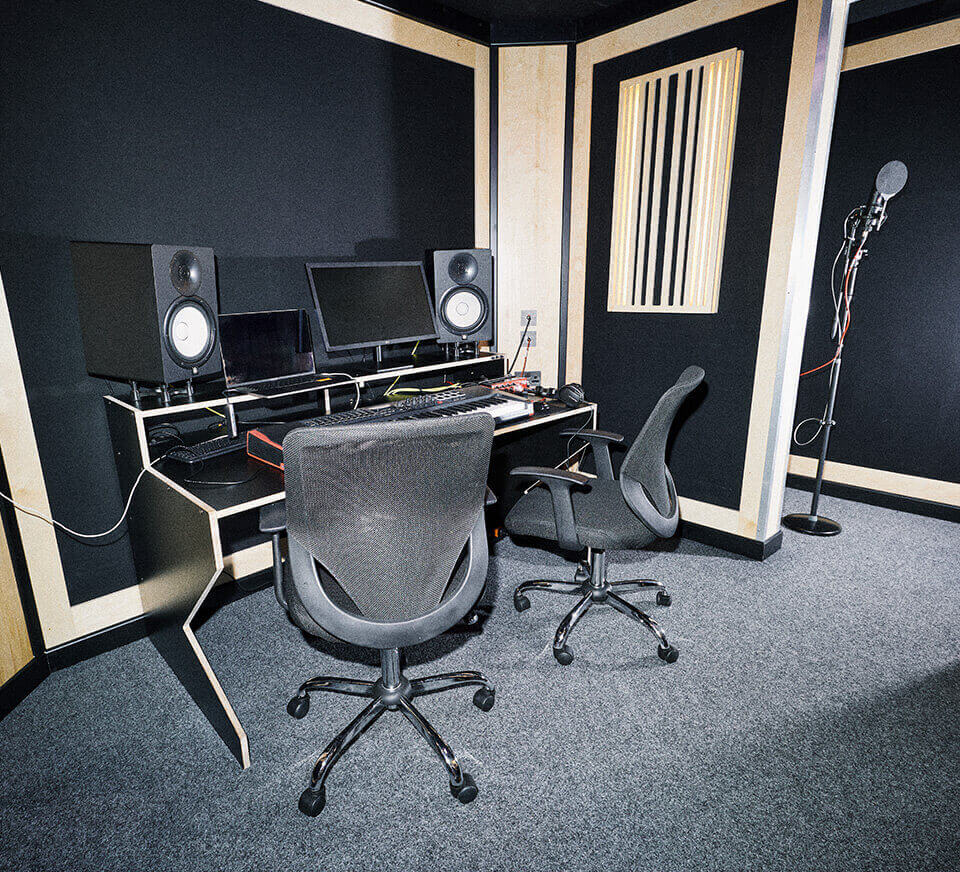 Enter here to win free tickets for you and a +1 to Seb Wildblood's show at Patterns in Brighton. Or, catch Seb Wildblood elsewhere in the UK this June, on the following dates:
Jun 10 - Manchester @ Yes
Jun 11 - Brighton @ Patterns
June 25 - Leeds @ Headrow House
Jul 01 - London @ Night Tales
Jul 06 - Edinburgh @ Sneaky Pete's
Feeling inspired? Book a DJ studio, rehearsal studio or recording studio in the UK, Ireland, US or Germany at pirate.com.