Inspiration Series: Stelios Vassiloudis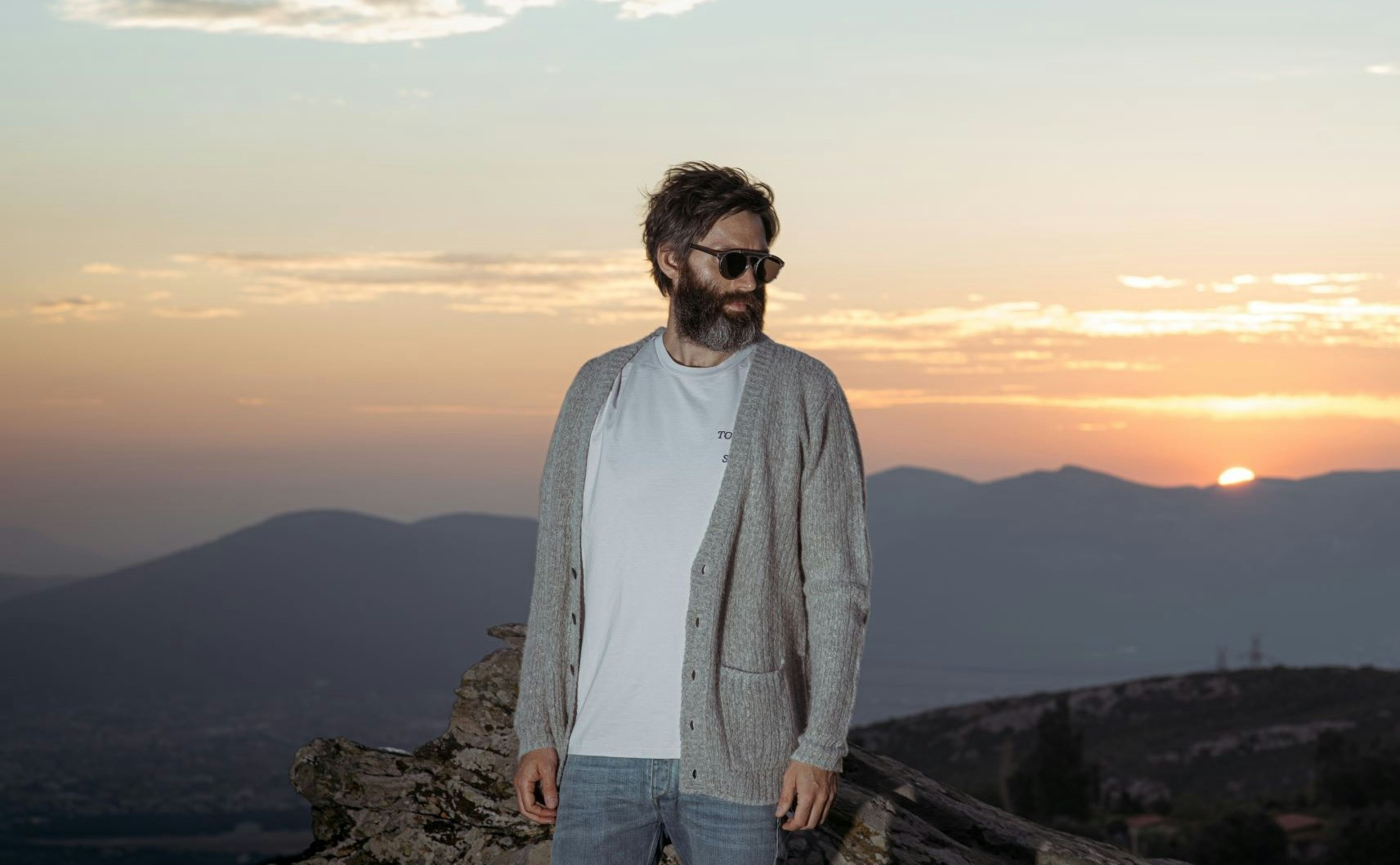 Why did you start making music?
As far back as I can remember - since I was a kid playing around with my first instruments - I was always trying to come up with my own stuff and write my own tunes. I don't know if it was genuine inspiration or self-expression, or the fact that I was too lazy to learn how to play other people's music all the time.

The definitive turning point was when I got my hands on my first recording device (a very basic 4 track). Being able to layer and arrange instruments really gave me focus and purpose.
Where do you find your musical inspiration?
Again, I was very lucky to grow up listening to timeless, great music - everything from Pink Floyd to Mozart - and a lot of these influences have stayed with me and figured prominently in my life to this day.

As my career develops and endures, I find myself drawing more inspiration from artists that transcend genres and norms; pioneers that set trends and subverted expectations. You can find them in any era and any style of music. Miles Davis, David Bowie, Jean-Michel Jarre, Richie Hawtin etc. They're the ones people still talk about after something goes out of fashion.
Are there any key artists whose sound has really influenced yours?
Plenty. And all have influenced me in different ways and aspects of my music-making: Photek, DJ Shadow, Massive Attack, Basic Channel, Radio Slave, Sasha, Vangelis, Aphex Twin, Boards of Canada, DJ Krush.
When's the next record, what can we expect?
Apart from the experimental/ambient electronica I've spent time working on over the last two years, I've also rediscovered my pure dub techno roots.

I've got a slew of EPs and appearances on various VA compilations on labels such as Kontakt, spclnch, OHM Series and Apparel over the next few months.
Finally, how do you know when a track is finished?
It's really hard to tell; and I'd be lying if I said that I haven't sometimes wished (in retrospect) that I'd spent more time tinkering with or refining a track.

The more experienced and confident I have gotten as a producer, the more this seems to become clearer and easy to discern. Or maybe I'm finally learning to lighten up and let go.