Is Brooklyn Still Underground Enough?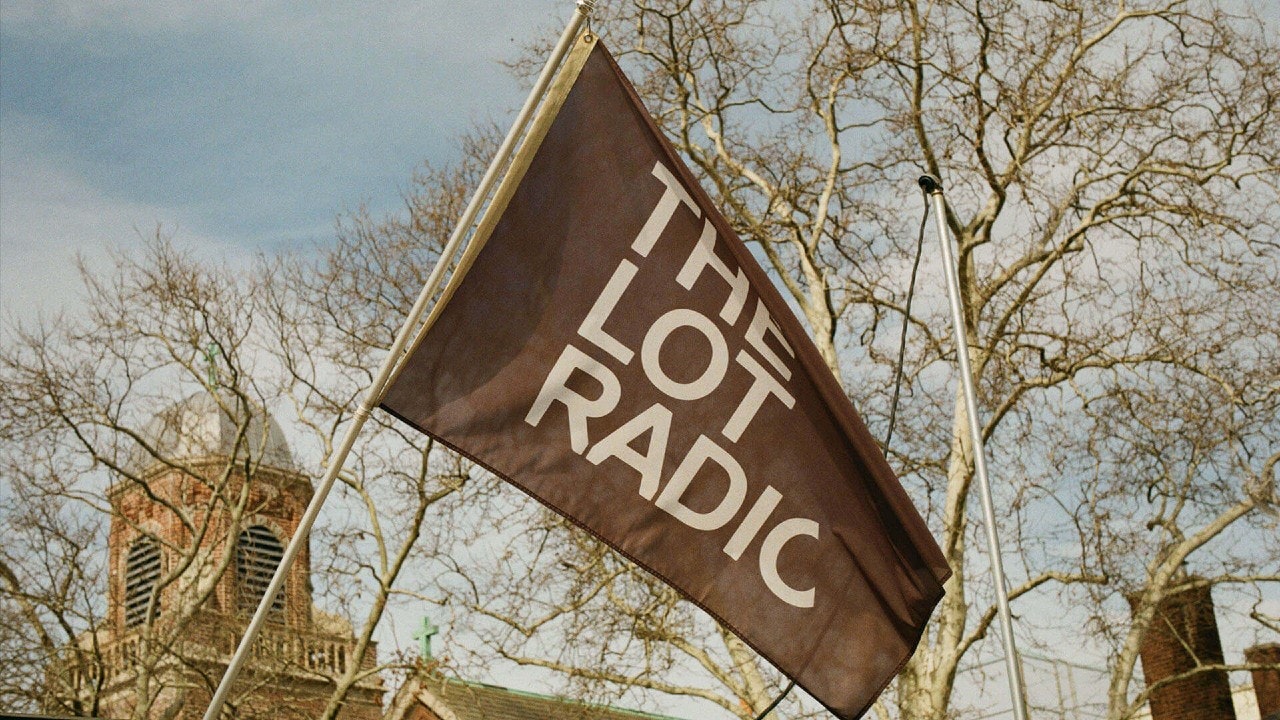 With Manhattan hotspots closing down, pushing new crowds into Brooklyn, Arielle Lana LeJarde asks: is Brooklyn still underground enough?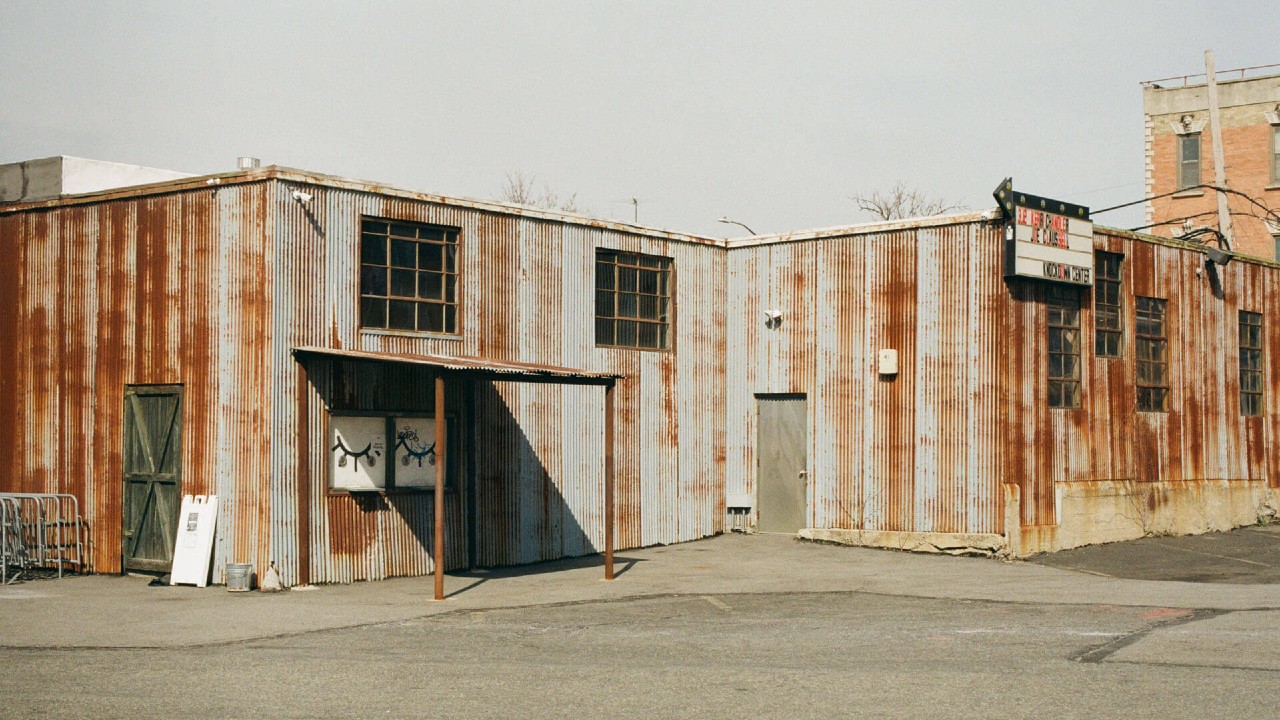 On a random Tuesday night or even a Saturday at 2 pm, you can find a New York City spot that's packed wall-to-wall with partygoers.
The city that never sleeps has been hailed as one of the best places in the world for live music due to its diversity in both crowds and musical variety. Whether you're going to a hot, sweaty techno show in a closed photo studio in Bushwick, a high-end club night in the Meatpacking District, or seeing a billboard-charting artist at Madison Square Garden - there's a reason people come to party in NYC.
Just across the bridge from Manhattan lies Brooklyn, but the culture shift between the two is worlds apart. Clinton Hill-based dance music producer QRTR explains it as such:
"Brooklyn nightlife is way more DIY. I think of venues like Knockdown Center (which technically toes the line between Brooklyn and Queens), which feels like this high-end warehouse. I don't know that you see anything like that in Manhattan.

When you go to a show in Manhattan, you're making a whole thing of it. Brooklyn, it feels like this is our community — our lifestyle. We're probably just going to run into some friends at this show and the energy is more casual."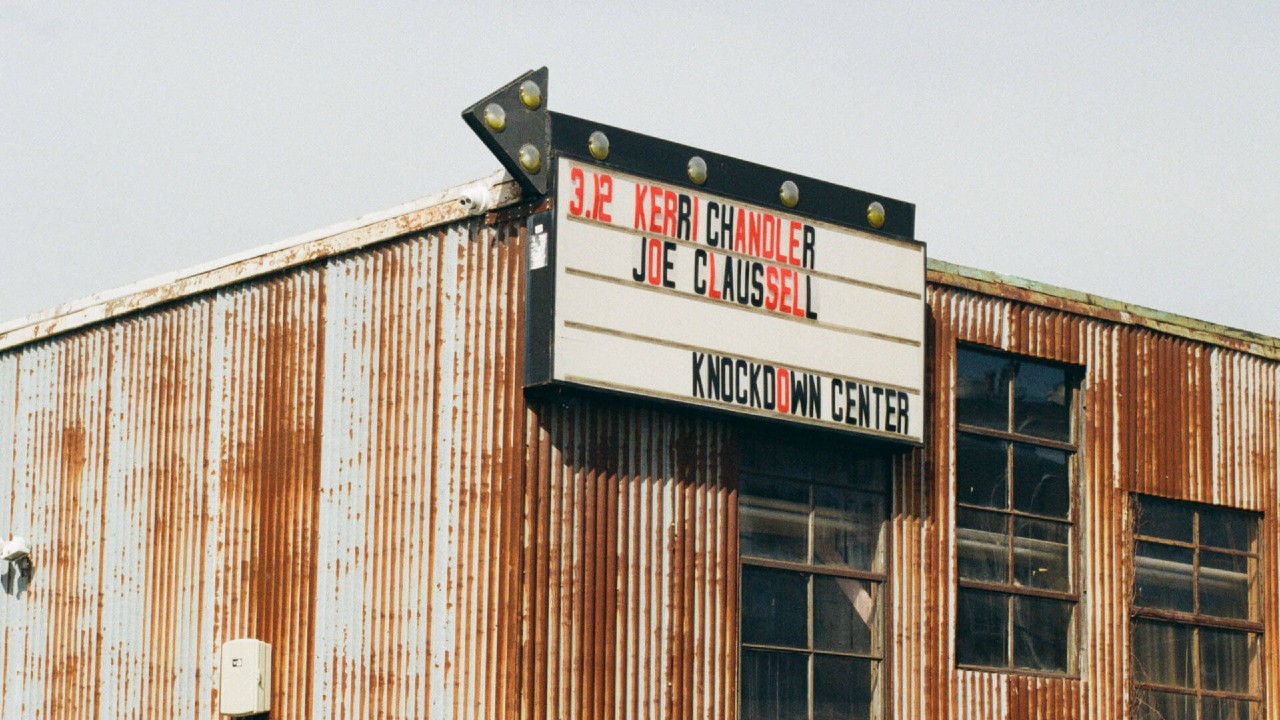 Bowen Goh, co-owner of Brooklyn clubs Mood Ring and Heaven or Las Vegas agrees:
"Brooklyn feels more underground to a lot of people.

You go to Manhattan [and] there's the bottle service, there's influencers, there's a lot more money flowing through those spaces. And so the focus of why those spaces exist is a little bit different. That reflects in the music as well."
The Brooklyn underground nightlife scene has always been around, but with hotspots closing all over Manhattan like Pacha in 2015, Webster Hall in 2017, and Cielo in 2018 — clubgoers needed a place to go.
Enter two of Brooklyn's largest nightlife attractions: Avant Gardner and Elsewhere. Just a mile apart, the two music venues popped up in 2017, creating new stomping grounds for people who were fiending for a good night out.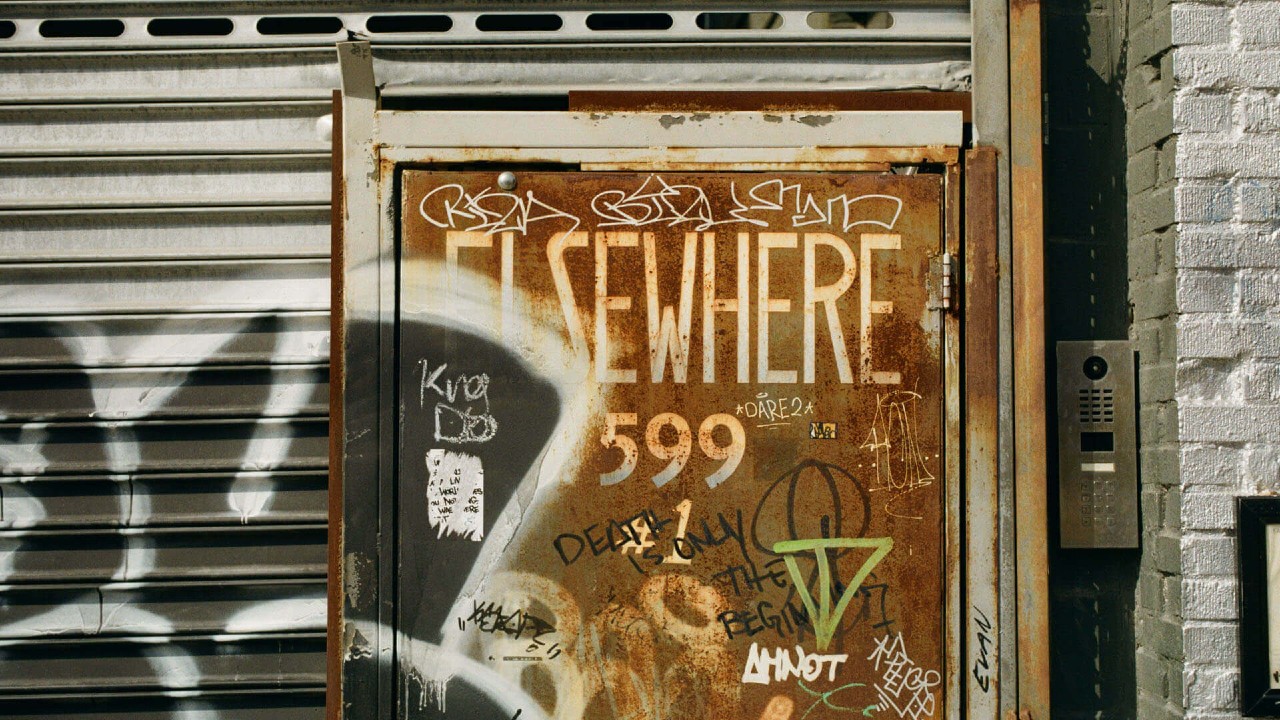 Evan Weiner, Marketing Director of Elsewhere, who has also worked in other Brooklyn venues including Good Room and Cameo Gallery, theorizes:
"If you zoom out of it, people were leaving Manhattan to come to Brooklyn.

People with more money were moving out of Manhattan. And suddenly Williamsburg became the new SoHo, in a way. So I think it was sort of inevitable."
It also didn't help that rent was skyrocketing in Manhattan, and venues wanted to find more substantial event spaces, tired of the volatility moving from one open rental to the next.
With so many venues emerging in Brooklyn and a much larger demand for parties, that should mean that artists must have more opportunities to perform at a variety of spots. But there's been a dichotomy of barriers to entry for artists who either 1) don't feel like they're truly accepted into the local scene that they rep so hard, or 2) won't get opportunities at some of the larger venues because they're focused on more popular talent.
"Am I really part of this? Because I don't feel like I am."
This comes from QRTR. While QRTR has played internationally, and in some of Brooklyn's largest venues, a select few local venues seem much harder to break into:
"That is the one difficult thing about some of New York City nightlife. It's like, 'We're inclusive! Everyone's welcome!' But sometimes it feels like… maybe not."
ELLA HU$$LE, a DJ who jumps from Washington Heights to Brooklyn to the Lower East Side, brings up another good point:
"I feel like [larger venues are] a little harder to get into. Just because so many people want to DJ there, and the bigger DJs are always going to be the first pick.

But there are people that go to the bars along the way that will love to hear you play! And I feel like a lot of students should strive to DJ at a smaller venue. Those are cool, too. I feel like those are the best parties."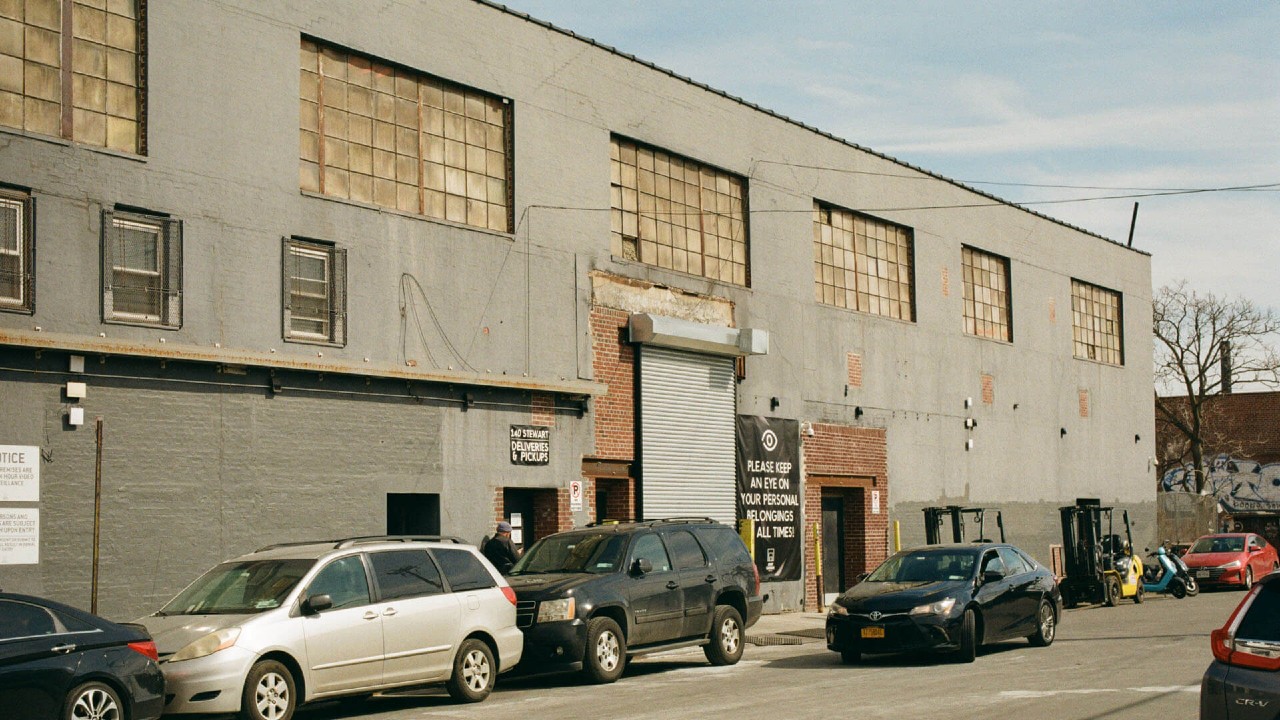 As Brooklyn becomes the new hotspot for both local and international talent, an influx of patrons from every borough of New York City, surrounding states, and all over the world stop by to get a taste of our nightlife.
For a scene that prides itself on community and highlighting the best of the underground, a shift in dynamics might have seemed inevitable. But Brooklyn insiders don't actually seem too worried about it. With every large venue that appears, there are 10 smaller clubs that will also arise.
"Underground is such a buzzword because it means so many things to so many different people," says NYC native DJ and producer MATT FX, before expressing his enduring faith in the Brooklyn scene:
"At the end of the day, I think one of the most exciting things about Brooklyn in regards to its relationship with dance music, is there's really something for everyone here.

And yes, there is definitely a narrative being pushed right now with Techno artists in particular — artists in the Nowadays, Bossa Nova, Lot Radio circuit — as being the 'thing.' The ONLY thing. But it's untrue.

There's so much other music. Regardless of whether you're listening to disco or 'wook' stuff… it's there. Like it's all out there."
And just because Brooklyn has more established, ticketed venues now, it also doesn't mean that the warehouse parties and the illegal raves have stopped. MATT FX answers my question definitively:
"Is Brooklyn underground enough? Fuck yeah."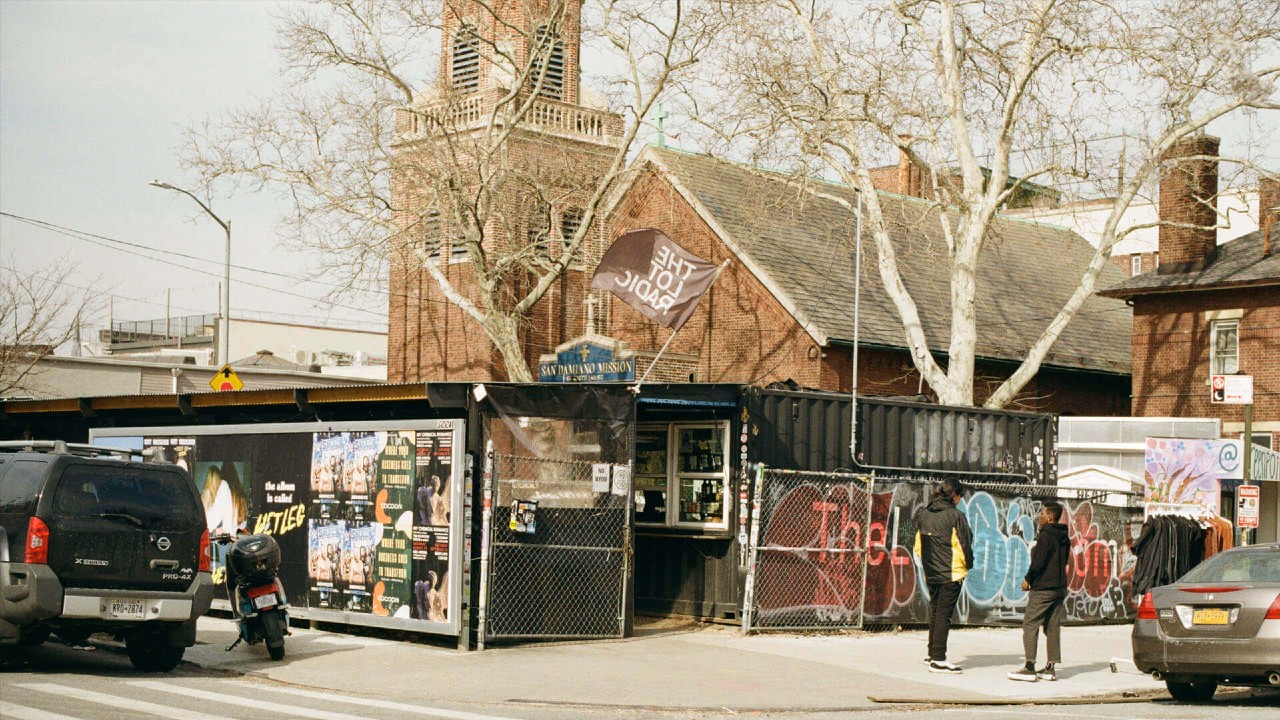 Founder and co-curator of Dweller, Frankie Decaiza Hutchinson says further:
"It fluctuates. Sometimes there's lots of things going on that I don't know about.

I love thinking of it that way though, it feels like there's always something happening. And sometimes you're not really at the center of it, as much as I want to be. So that's quite eye opening."
Not only does Frankie put on incredible Black artists from NYC and all around the globe at Dweller Fest, but she also used to handle bookings for Brooklyn's beloved Bossa Nova Civic Club. She continues:
"There has been an increase in venues for sure. Specifically, in Bushwick, [so] that is a big contributing factor [of the changes in the scene]. And a lot of parties that may have been underground have gone to more established venues."
However the move to 'official' venues isn't always a bad thing. Frankie provides insight that the events can now have more safety precautions in terms of fire hazards and sexual harrassment. "But someone may have also had a bad experience. so it's hard to kind of make a blanket statement about the scene. It always feels like it's evolving so much," she adds.
Bowen Goh puts it this way:
"Try to look at it like a TV show. Season one, you have the cast and the characters. Season two, you might get some new characters, you might get some recurring characters, or a character might die off. And each year, kind of like a TV series, things are different. And that might be uncomfortable sometimes."
The Mood Ring owner extends:
"The crowd from year one at Mood Ring might be different from the crowd that we're getting now. We're entering year five, so it's natural. And rather than try to fight it, we try to move along with it."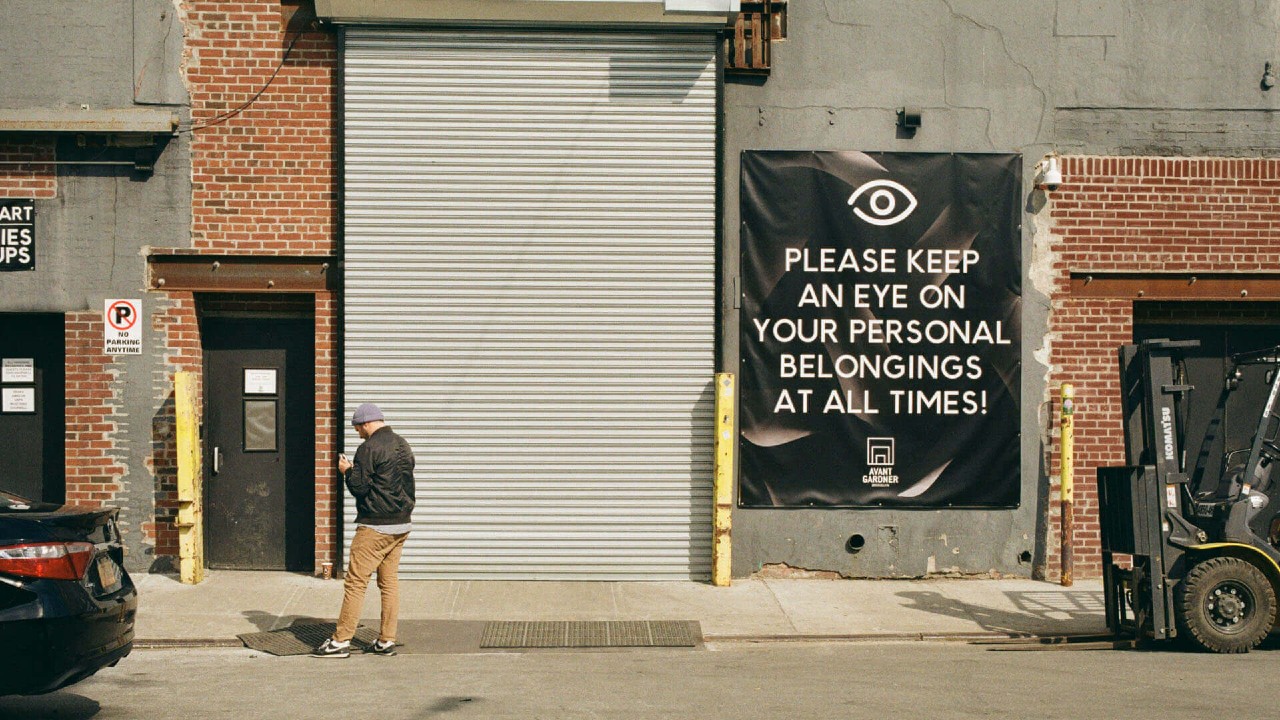 Outsiders might look at Brooklyn and think about how elitist it is. Others might have a romanticized idea of the city and its burgeoning nightlife scene. But even for the most jaded longtime locals, the reality seems much closer to the latter.