The Best Listening Bars In Los Angeles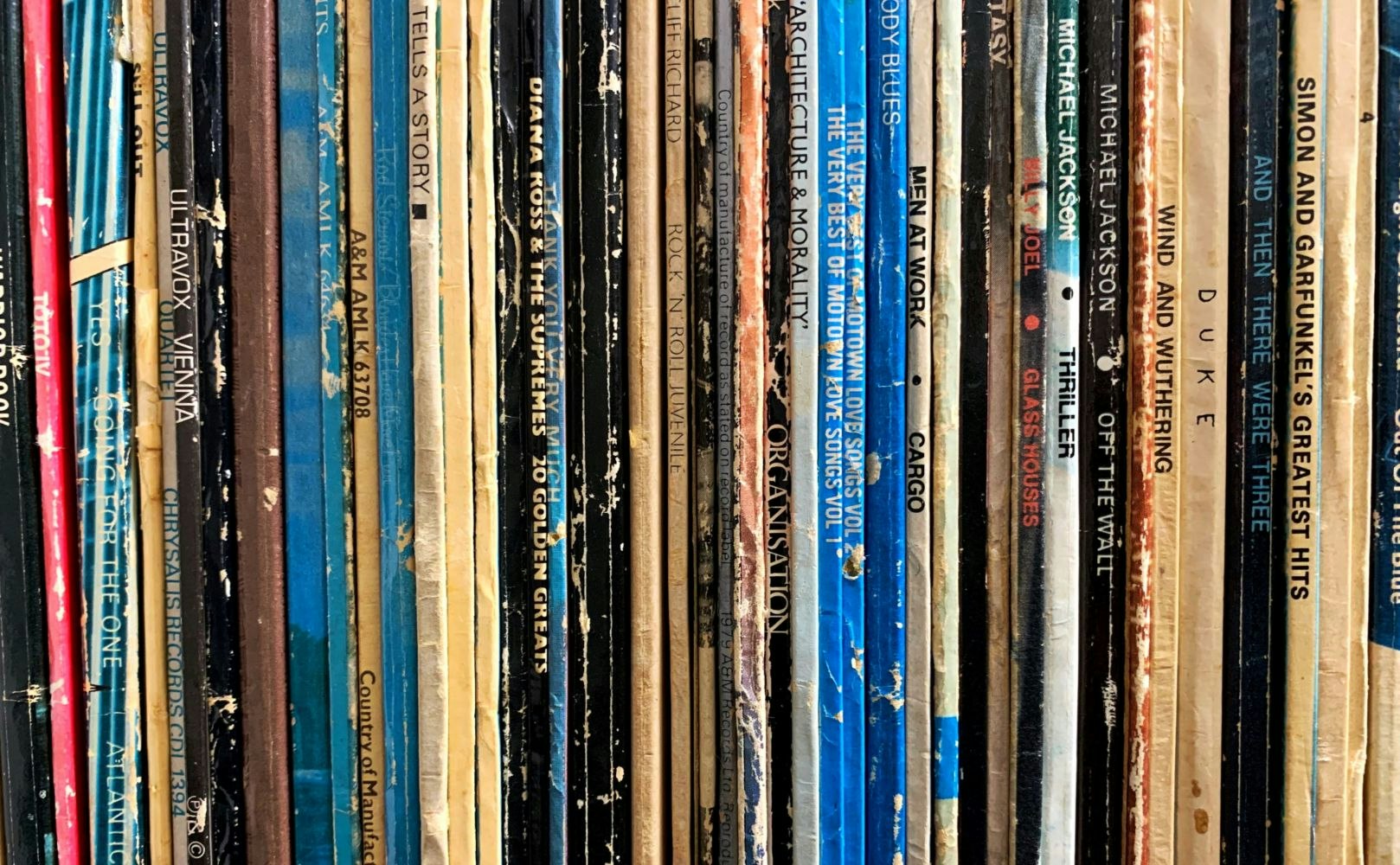 Audiophile paradises, in the form of listening bars, are popping up across L.A. so here are our top picks for a Hi-Fi night out.
You may have heard the terms 'listening bar' and 'vinyl bar' thrown around in recent years owing to a wider global vinyl resurgence. Listening bars and vinyl bars are the same thing.
Listening bars have been a part of music culture in Japan since the 1950s, derived from the kissaten – coffee shops/hangout spots where people in Tokyo would gather to listen to new jazz records, before personal record players became common.
Today's listening bars in London, New York and other major cultural hubs mostly follow the original Tokyo record bar ethos. High-end, often custom audio equipment is at the heart of modern listening bars which can now be found in most major cities. Typically in the guise of trendy cafe/bars, sometimes restaurants, facilitating a laid-back music listening experience, where patrons can journey through in-house record collections or those of a visiting DJ.
When it comes to the vinyl resurgence, Los Angeles DJs and music fans have not been left behind, you'll hear the warm, rich, vintage sound of vinyl records in many of the city's clubs, bars and apartment complexes on any given night. You'll also see dedicated listening bars popping up, just like in London and New York.
To check out the extent of the audiophile scene in Los Angeles, we visited some of the city's most-loved venues that are reminiscent of Japanese Hi-Fi bars, each with their own Californian twist. Whether you're a seasoned collector or a newcomer to the world of vinyl, these bars offer a unique experience where you can enjoy a drink whilst listening to some of your favorite tunes or discovering new music.
1. Gold Line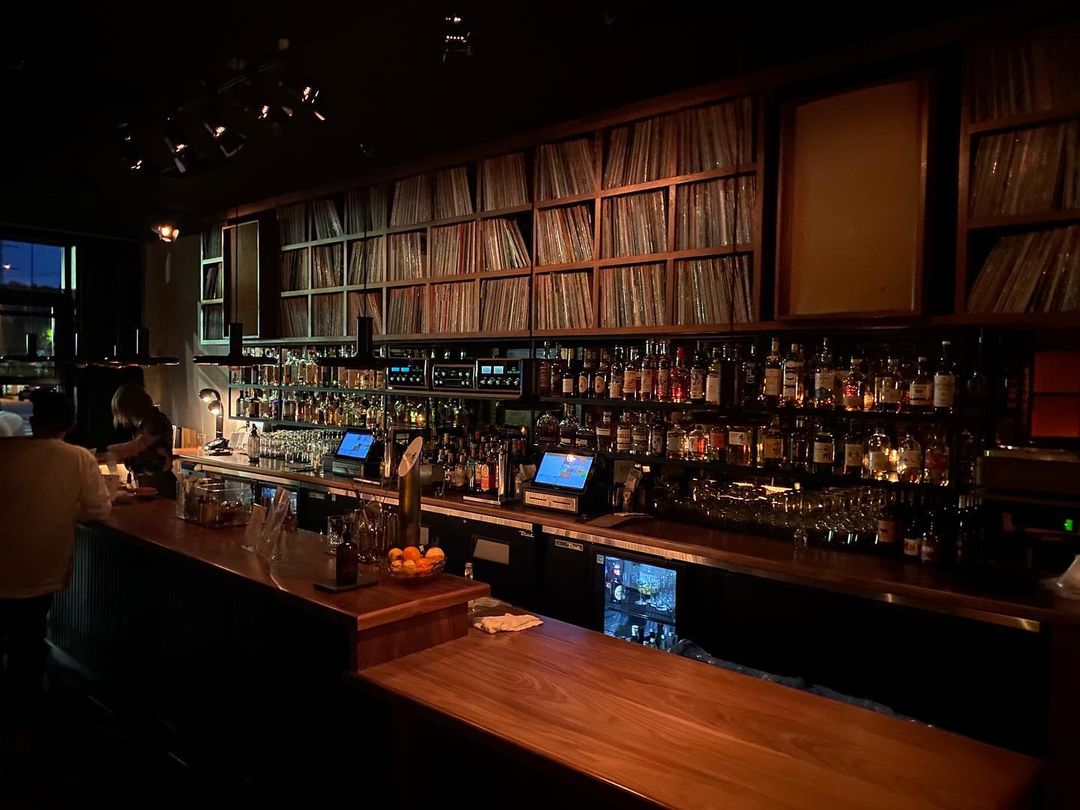 5607 N Figueroa St.
Our favorite vinyl listening bar in Los Angeles, Highland Park's Gold Line bar is a must-visit for record enthusiasts and music lovers.
Opened in 2018 by a team including Peanut Butter Wolf of Stones Throw Records (one of LA's most important record labels), over 8,000 discs from Wolf's own record collection sit in a wall of vinyl, behind a chic walnut bar serving classic cocktails, rare spirits, natural wines and perfectly balanced highballs.
Bartenders curate weeknight sounds at Gold Line, with guest DJs and promoters taking over at the weekend, all pulling from the huge in-house collection of 12-inch, 10-inch and 7-inch records.
If you're looking for a stylish night out with impressive sound and a well mixed drink, this could be the spot.
2. Sunset & Vinyl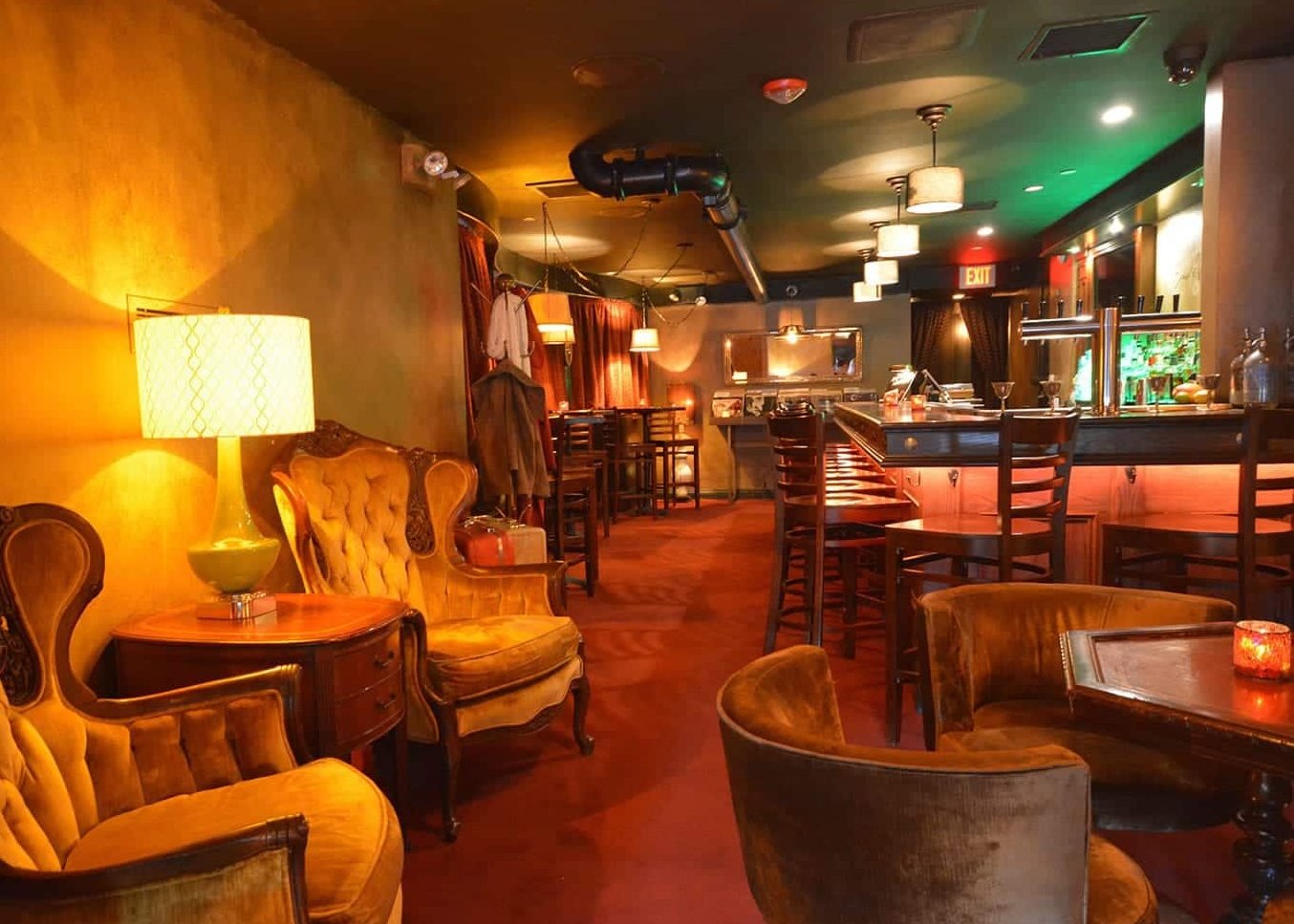 1521 Vine St.
Hidden inside 800 Degrees Pizza, a stone's throw from the Hollywood Walk of Fame, Sunset & Vinyl is a 70s-inspired gem dedicated to vinyl listening and good cocktails. Dim lighting and crushed velvet armchairs add to the casual retro homey vibe at this distinctly LA-feeling Tokyo-style listening bar.
Patrons are invited to browse the eclectic in-house vinyl collection and even queue LPs, EPs and singles they'd like the bartenders to play at this almost secret music venue.
Speakeasy-ish but unpretentious, a delightful pit stop or place to lounge away the hours.
3. Sam First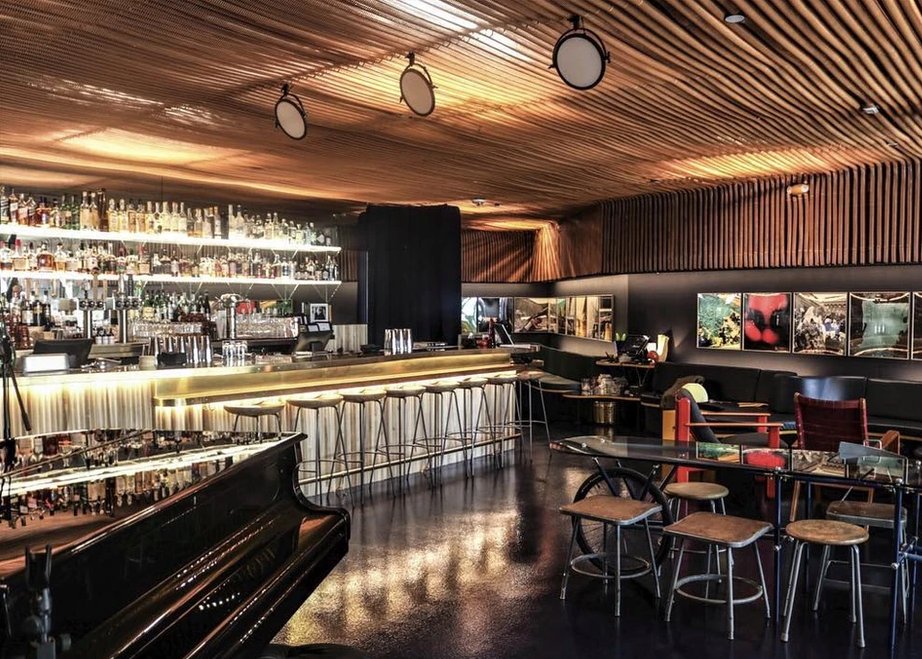 6171 W Century Blvd #180
A jewel in the crown of the Los Angeles jazz scene, Sam First isn't a vinyl bar like Gold Line and Sunset & Vinyl, but the venue feels reminiscent of traditional Japanese listening bars due to its purpose of sharing new jazz, which is why it's made its way onto our list.
Sam First serves up the best new jazz acts in the city five nights a week in their bespoke listening room. The only difference is that the music is live and a Yamaha C7x grand piano stands in place of a record player.
A few minutes walk from the LAX terminals, the listening room is stripped back with a modern industrial interior, furnished with vintage mid-century furniture to create an elegant and inspiring space where audiophiles are sure to rejoice.
Head to Sam First for a classy jazzy night out, very convenient before or after a flight.
4. In Sheep's Clothing Hi-Fi
No longer a permanent venue
In Sheep's Clothing Hi-Fi had a vinyl bar in the Arts District which is now permanently closed, but the team have since taken on residencies at other venues in the city to offer high-end listening experiences on a short-term basis as well as running live events and pop-up record fairs.
If you're a record head and you're not familiar with ISCHiFi, it's worth subscribing to their mailing list so as not to miss their future events. You can also visit their record shop and check out their online resources for vinyl and analogue enthusiasts.
Though their vinyl bar is now only permanent in our hearts, stay tuned for In Sheep's Clothing Hi-Fi's future audiophile events.
Though we've seen the closure of one of the best vinyl listening venues in the city (we miss you In Sheep's Clothing), the popularity of the venues listed above suggest that Japanese-style listening bars in Los Angeles aren't going out of style, and we're confident that good quality audio never goes out of fashion.
Though not nearly as common as listening bars in New York, there's definitely an appetite in Los Angeles that savvy music scene bosses will surely act on in coming years. Our prediction? Expect to see more and more Hi-Fi bars popping up, each more stylish than the last.