DJ Survey Report: Why 70% Of DJs Have Retrained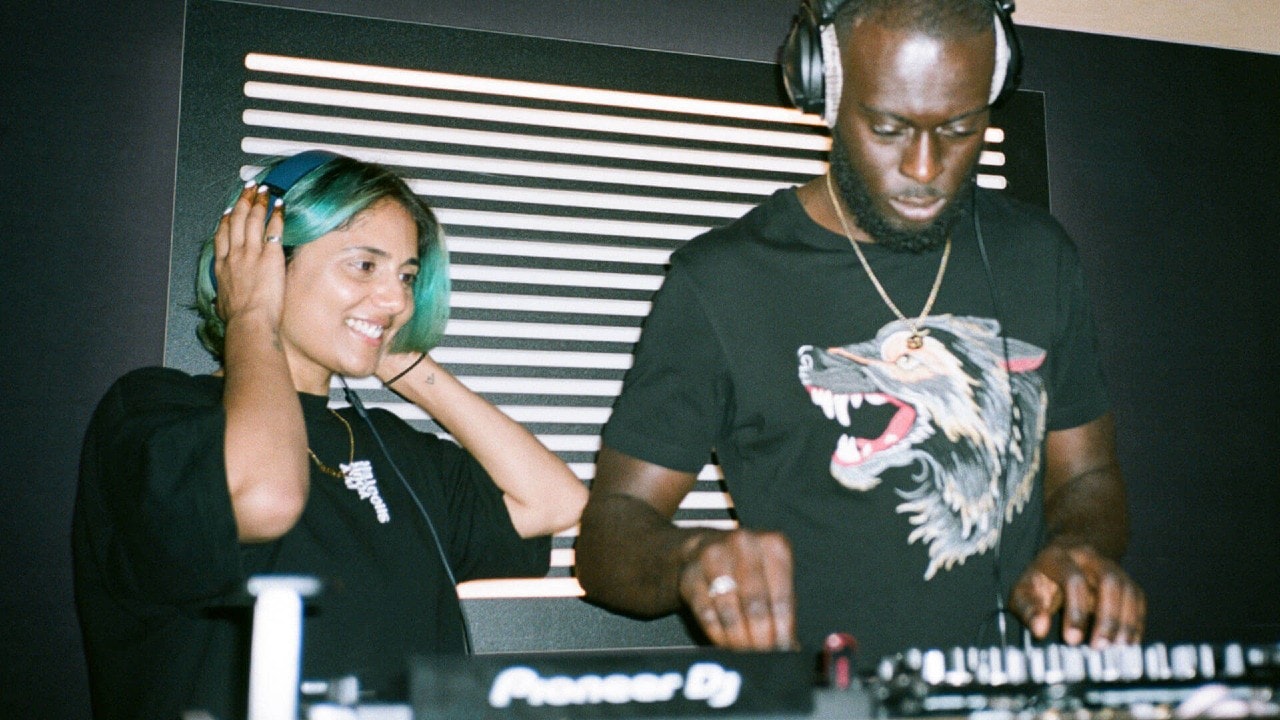 For DJs, venue managers and ravers alike, Summer 2021 has become the object of much anticipation. With the dangling carrot of June 21st in mind, we surveyed our DJ customers to find out what's left of the electronic music industry to resurrect.
To hone your skills as a band, producer, DJ or dancer, book a Pirate.com studio in the UK, US or Germany now.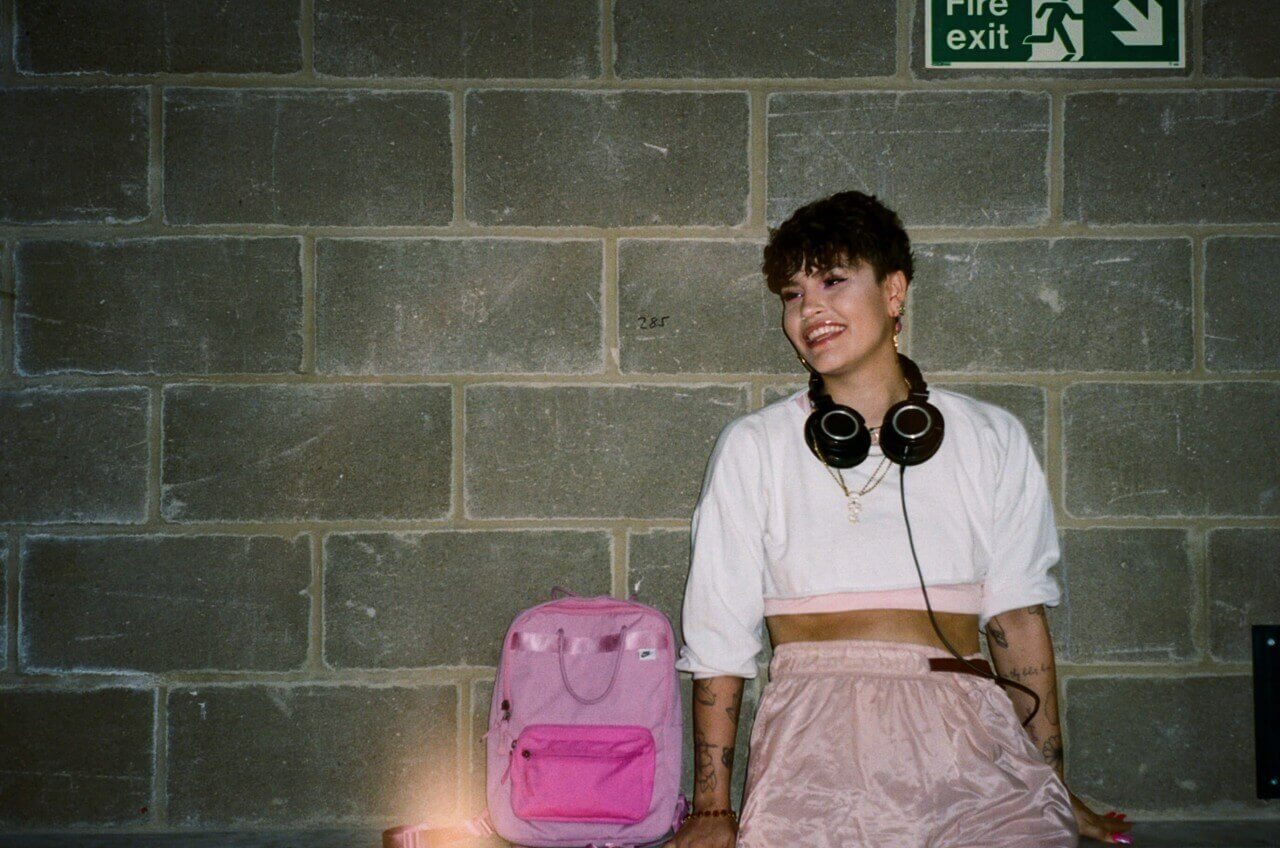 The outbreak of Covid-19 has caused the biggest upheaval in DJing in recent memory. With crosses through almost every gig in their booking calendars, DJs had rates slashed, were forced to retrain and became dependent on Universal Credit - a scheme broadly considered "not enough".
In the wake of this disaster, we found some DJs had left, or were thinking of leaving the music industry; whilst many had retrained to diversify their skills and lessen the financial hit. Despite this, most DJs managed to recognise some positive impact the pandemic had made on their lives.
69% of DJs surveyed had played at least one professional gig, with 73% already or hoping to pursue a full-time career in music. Amongst them, are a broad mix of club DJs at every stage of their careers, wedding DJs and DJ/promoters whose businesses have ground to a halt:
"I was running club nights in Glasgow. After cancellation clauses in contracts and flight companies going bankrupt, we've lost everything we'd invested in the brand."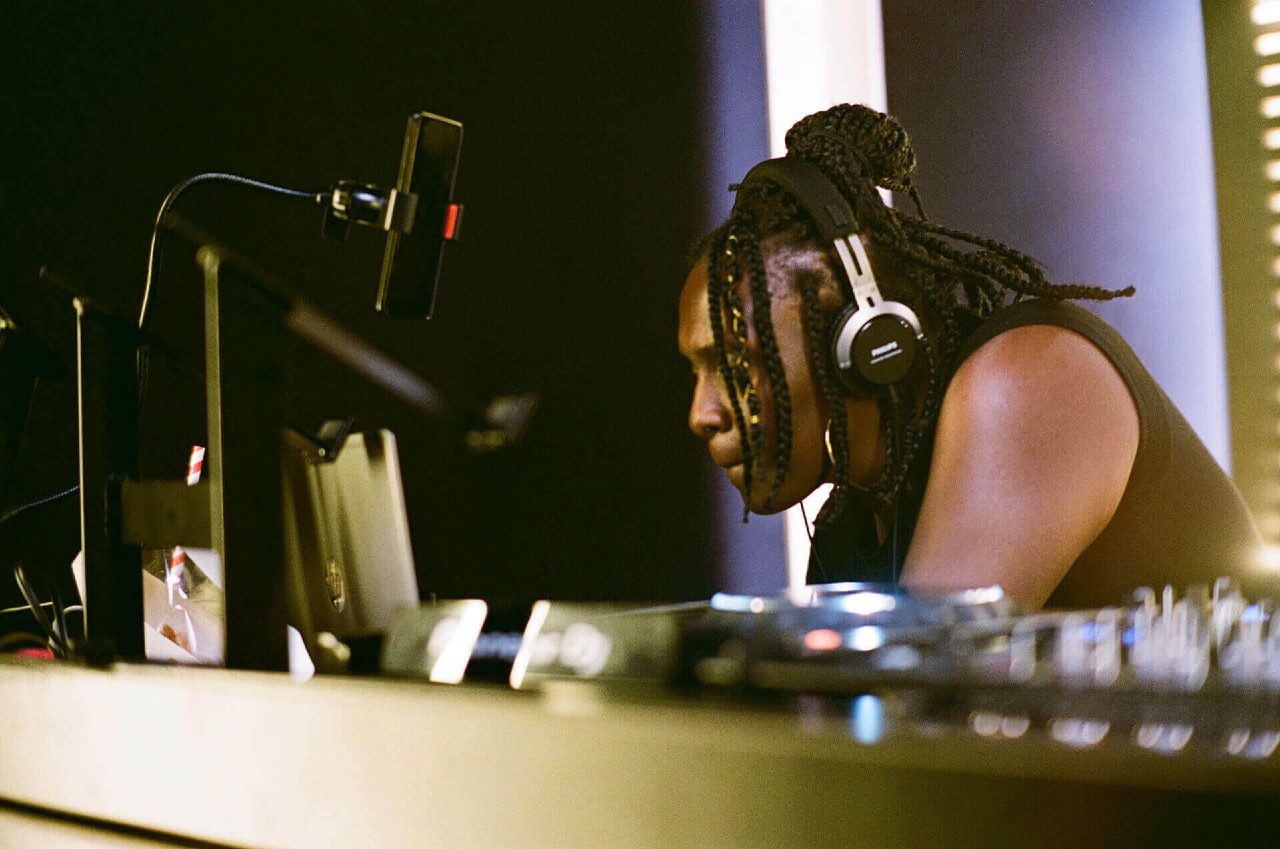 26% Of DJs Are Less Likely To Pursue A Career In Music After Covid-19
Though 54% of DJs recorded a loss in revenue due to Covid-19, when asked whether they'd applied for any government or organisational support during the pandemic, only 21% had - 13.5% successfully. Moreover, asked whether the pandemic had made them less likely to pursue a full-time career in music, 26% said yes and 20% weren't sure.
Has The Pandemic Made You Less Likely To Pursue A Career In Music?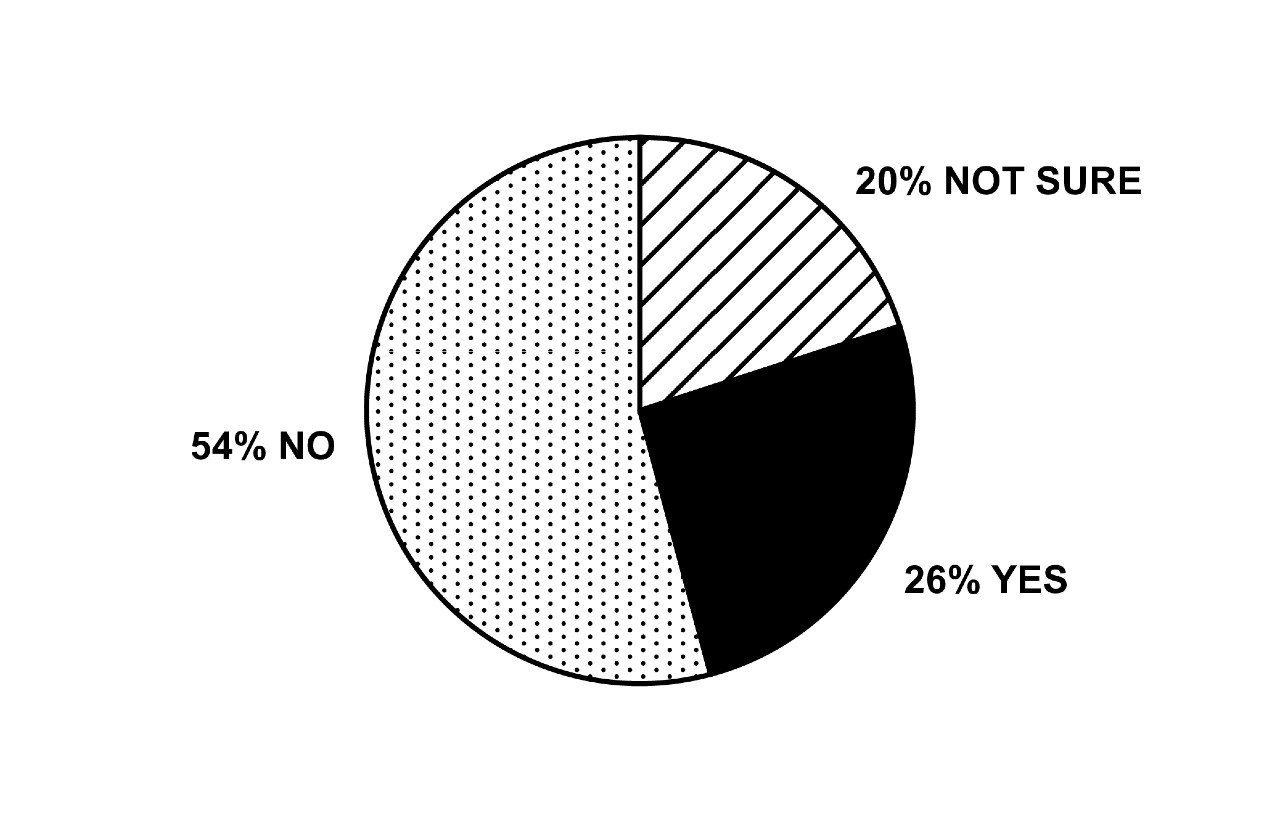 70% Of DJs Have Retrained Due To Covid-19
With so few able to avail of government or organisational support, a staggering 70% of DJs decided to retrain or learn a new skill. 29% of which shifted their focus towards music production. In fact, "time to produce" was the top reason 67% of DJs thought the pandemic had made some positive impact on the lives of DJs.
"I trained as a barber and also learned how to make beats."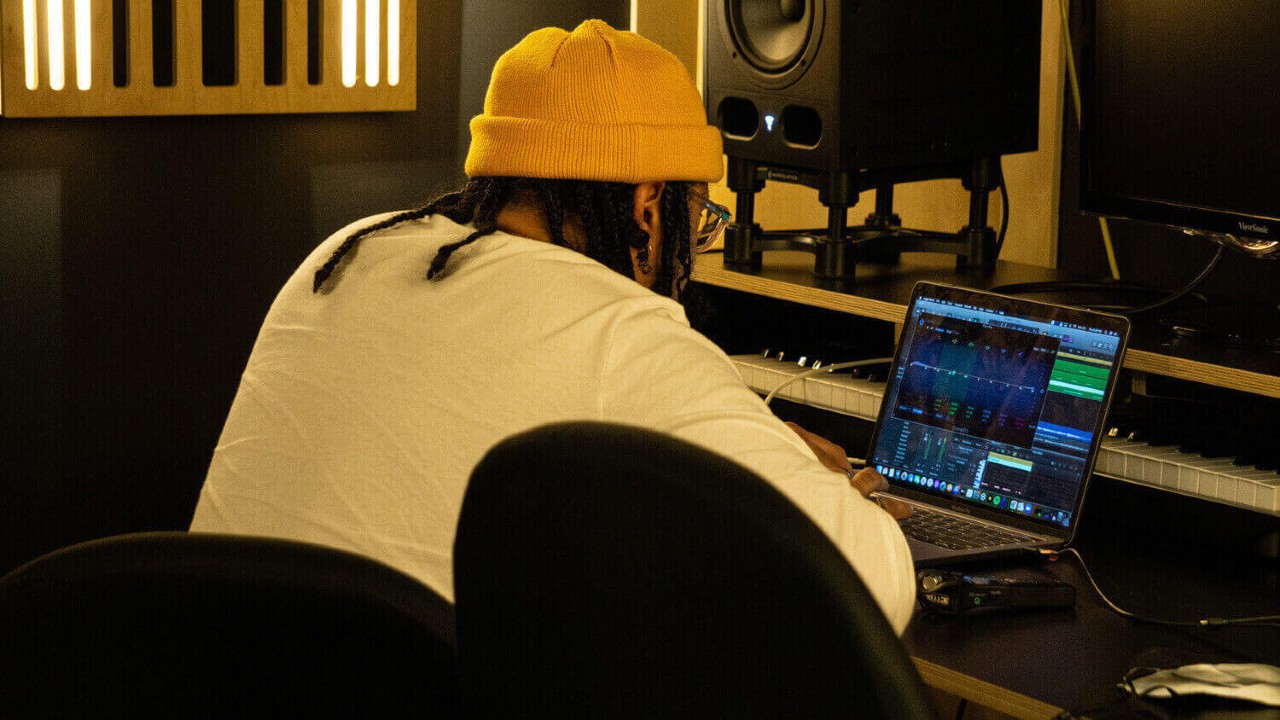 67% Of DJs Believe Covid-19 Has Made Some Positive Impact On The Industry
Another widely recorded benefit of the pandemic was the rise of DJ streaming on platforms such as Twitch - both as a way to connect with fans and as a new revenue stream. Others cited more time to actually learn how to DJ - many opting to perfect "scratching", "playing different genres" or "learning to mix on vinyl".
"It has taken everyone back to basics. Everyone, no matter who you are, is a bedroom DJ."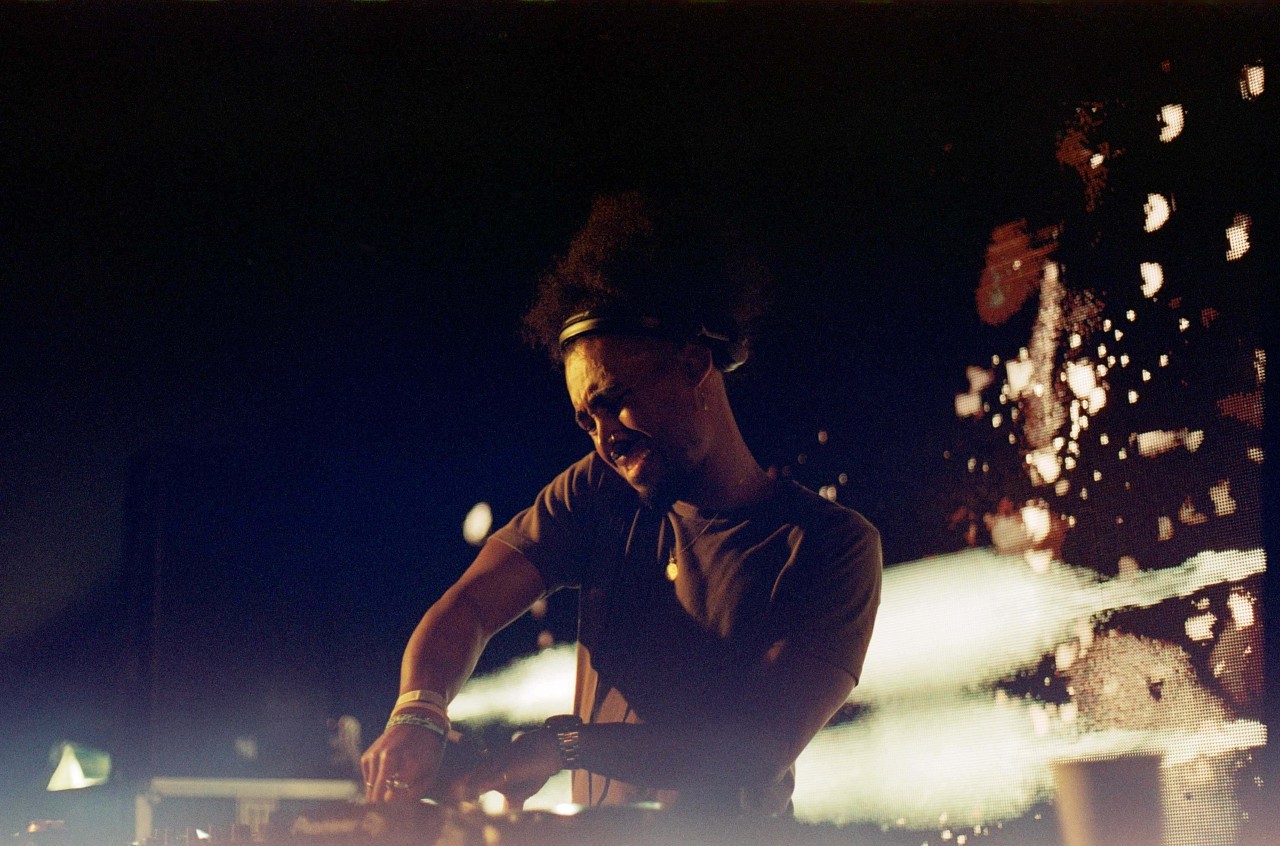 Despite participants recording huge financial losses (one DJ recorded missing out on a projected £55,000 in bookings), many had to invest in order to adapt. 31% of participants bought a controller, 26% bought DJing software, 11% bought CDJs and 8% purchased vinyl turntables.
"I learnt to play on vinyl back in '99. Lockdown has allowed me to brush up on the skills I had and practice new techniques."
Other popular investments were production software, headphones, studio speakers and livestream equipment such as webcams, microphones and soundcards.
The uptake in controllers shows a desire by many to continue DJing from the safety of their homes. However, this also means that many were forced back to the kit they'd started out on - 53% of participants had learnt to DJ on a controller, but when asked what they DJ on now, 73% answered CDJs.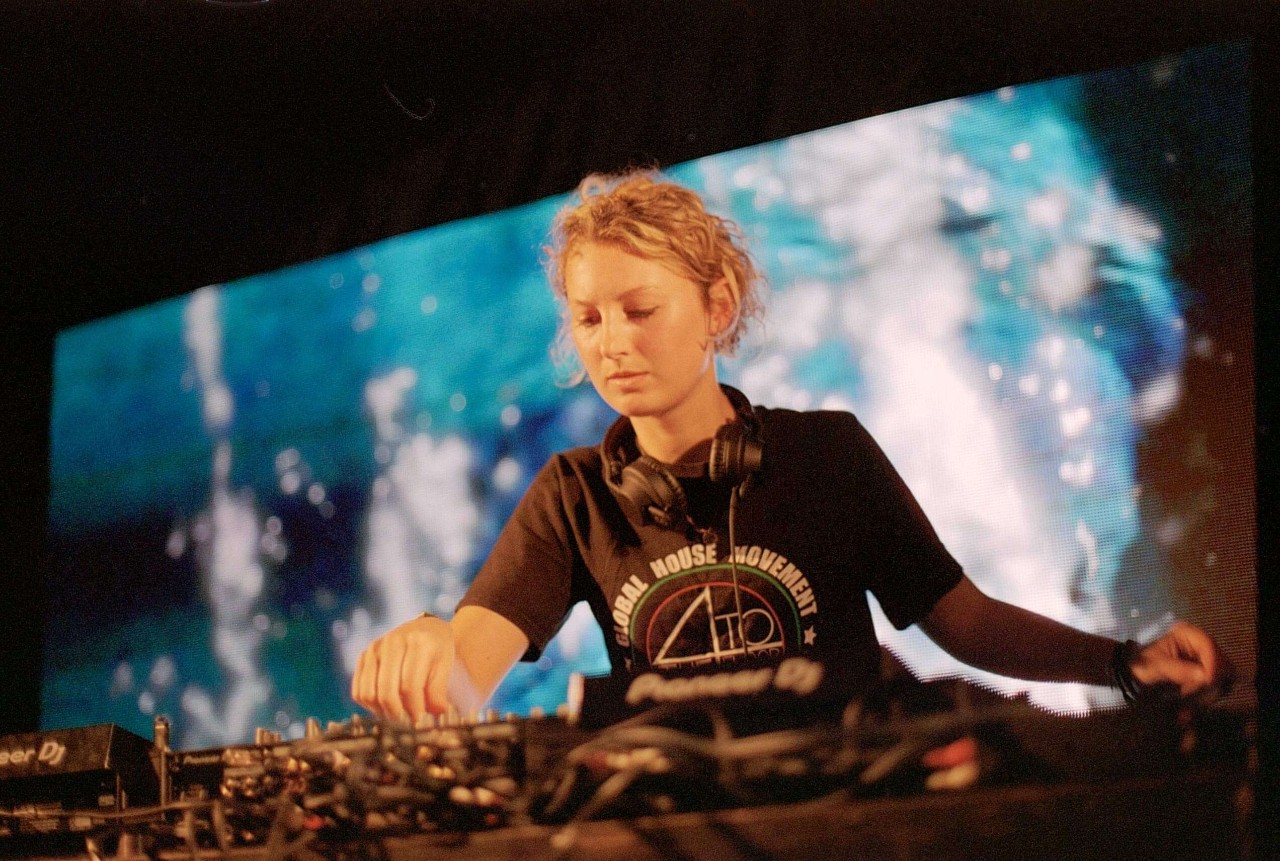 On their concerns for the future, venue closure was at the forefront of many DJ's minds. Others worried about EU travel for touring musicians/acts, the streaming model, and prejudice in the electronic music industry.
"Small venues are struggling in the best of times. The pandemic has already closed several venues. People in our industry are taking their own lives. This is happening now."
When asked whether they'd accept an indoors booking in the midst of a pandemic, 61% of DJs said they would, 22% said maybe and 17% said no. Whilst understandable, given the resounding lack of financial support, this suggests some participant's desire to get back to normal as soon as possible; whereas others cited a return to normality as their biggest concern for the future.
Would you feel comfortable playing an indoor gig now, in the midst of a pandemic?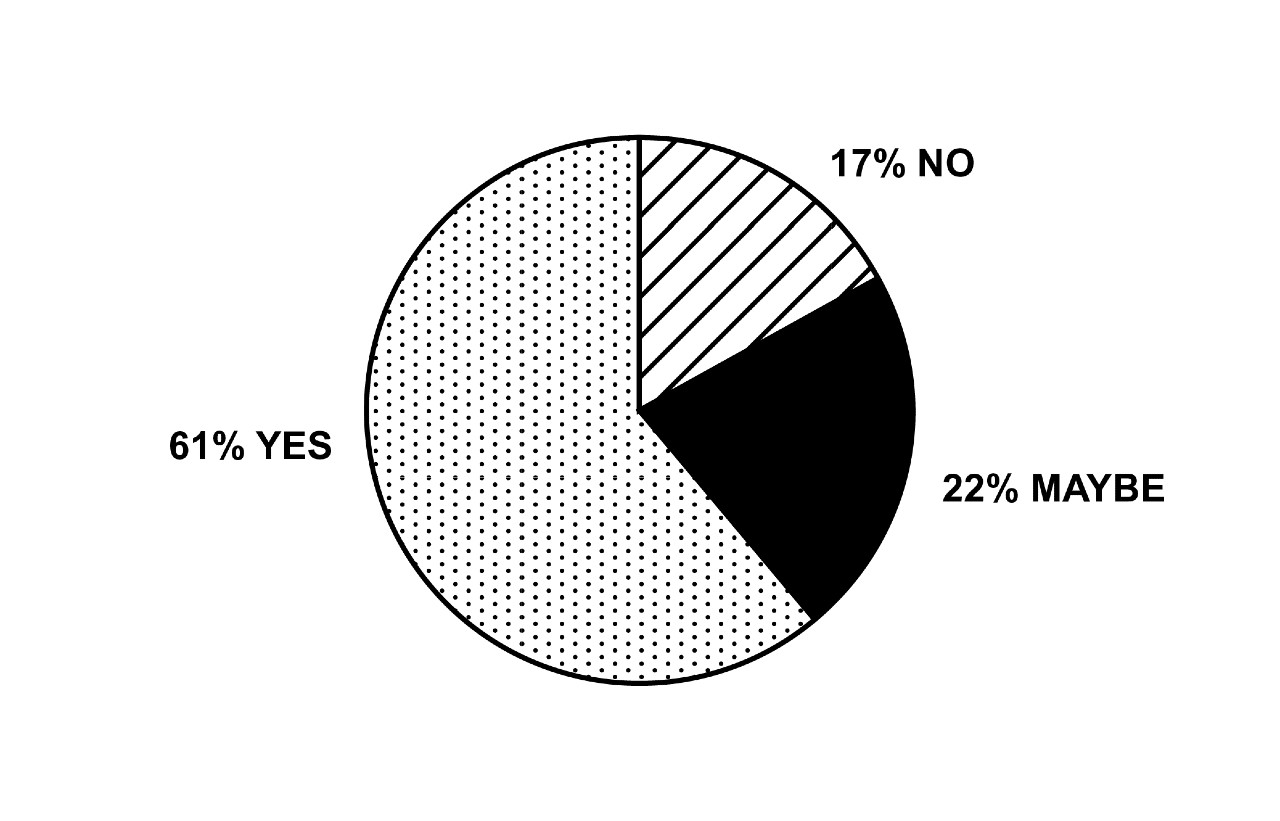 Some participants referred to the pandemic as a cultural reset, a time to question the UK clubbing scene and decide what they'd like to change before its return. On discrimintation, 18% of all DJs surveyed had experienced prejudice in music venues. However, 45% of non-white DJs answered yes to the same question, as did 39% of non-male participants.
"I'm a jungle and dnb specialist and the scene fails to acknowledge the roots of this music. Sometimes you feel outcast when in fact your heritage was the originator."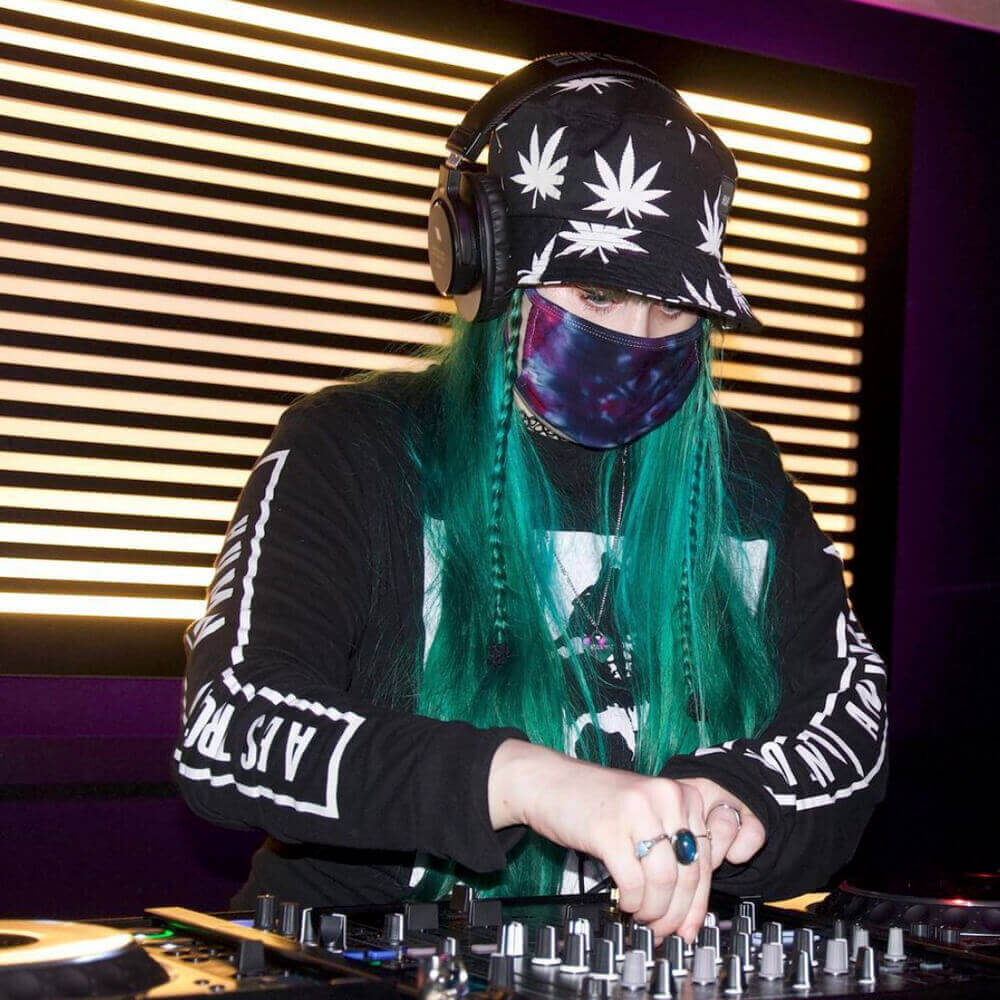 With many DJs citing "more of a community feel" and wider discovery of new artists since the music industry moved online, chances are, we could see a more democratic scene and greater diversity behind the decks in pre-loved venues post-pandemic.
For advice on preparing for gigs post-covid and more DJ tips including our Ultimate DJ Guide, head to the Pirate.com blog.