The New Pioneer CDJ-3000 Has Landed
Since the launch of Pioneer's CDJ-500 in 1994, each new flagship CDJ model has marked the beginning of a new era for DJs across the globe. Now, Pioneer's most sophisticated DJ solution ever, the CDJ-3000 has arrived.
CDJ-3000s are available now at PIRATE Wembley studio 6, with a nationwide rollout across all Pro DJ rooms coming in early 2021.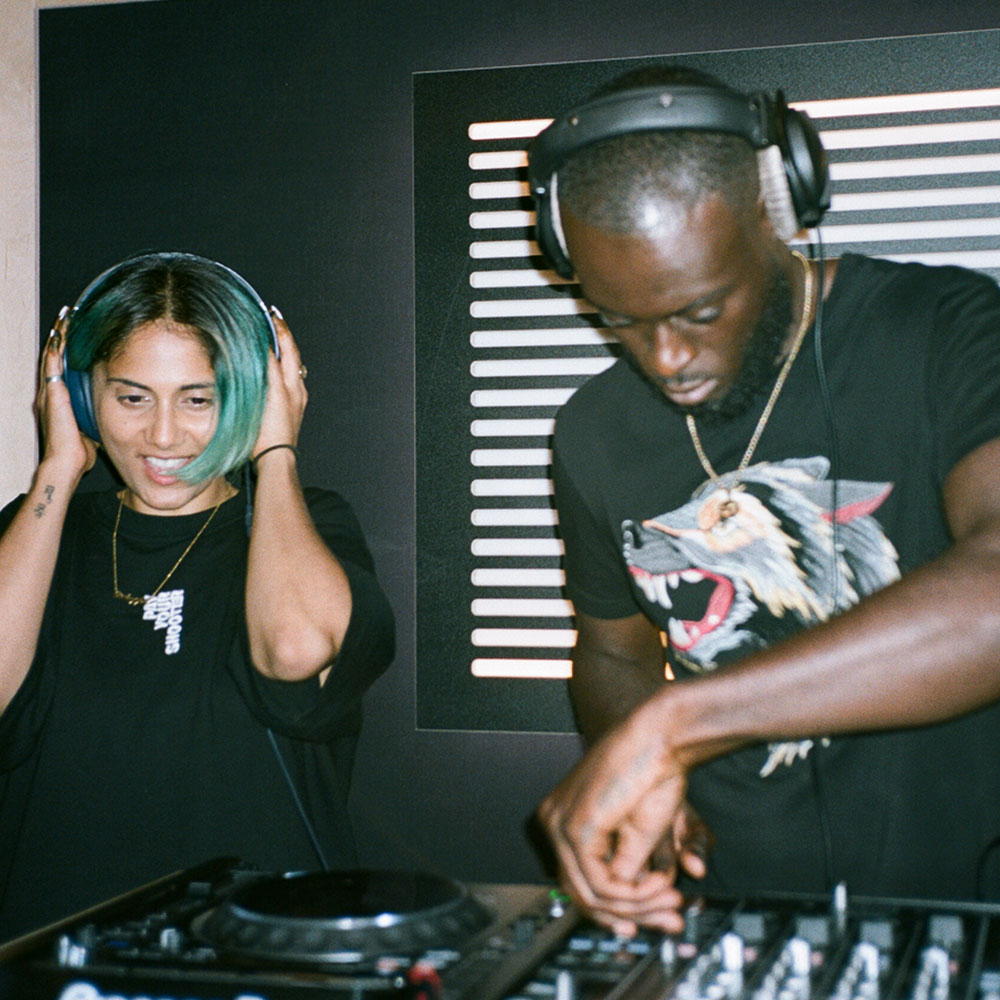 What's New?
If you're familiar with Pioneer's industry-standard CDJ-2000NXS2, you could be forgiven for thinking it had every function you could ever want or need in a player. However, this new generation of CDJs marks another leap forward for the leading DJ hardware brand.
To help you get the most out of Pioneer's latest model, we've compiled a list of the CDJ-3000's key new features:
Micro-Processing Unit The CDJ-3000 is Pioneer's first player driven by an in-built micro-processing unit. As well as enabling advanced new features, this allows tracks and Hot Cues to load faster than ever before.
Enhanced Audio Design Thanks to enhanced audio design, audiences will hear every nuance of your set in richer detail than you'd previously dare to imagine.
9-Inch, High-Resolution Touch Screen The CDJ-3000 features a larger and higher resolution screen than the CDJ-2000NXS2. Here, you'll find new shortcuts and controls such as 3Band Waveform, Touch Preview, Stacked Waveform and Touch Cue.
8 Hot Cue Buttons The CDJ-3000 has twice as many Hot Cue buttons as the CDJ-2000NXS2, allowing DJs to perform as if it's a musical instrument.
Key Sync & Key Shift The new hardware buttons include automatic Key Sync and Key Shift functions to ensure all mixes are harmonic.
Smoother, Re-Designed Jogwheel The CDJ-3000 boasts Pioneer's smoothest ever jogwheel with 50% less latency than the CDJ-2000NXS2. On top of this, the jogwheel features an LCD screen displaying record artwork in the centre.
See What All The Fuss Is About
Pioneer's brand-new flagship multi player is now available to buy online and in stores with a price tag of just over £2,000.
However, DJs can also get their hands on the CDJ-3000s by booking a DJ studio session at PIRATE.COM.
The CDJ-3000 will be available to customers booking studio 6 in PIRATE Wembley from Wednesday the 2nd of December 2020, with a nationwide rollout across all Pro DJ rooms coming in early 2021.**