Feeling Anxious About Hitting The Dance Floor? You're Not Alone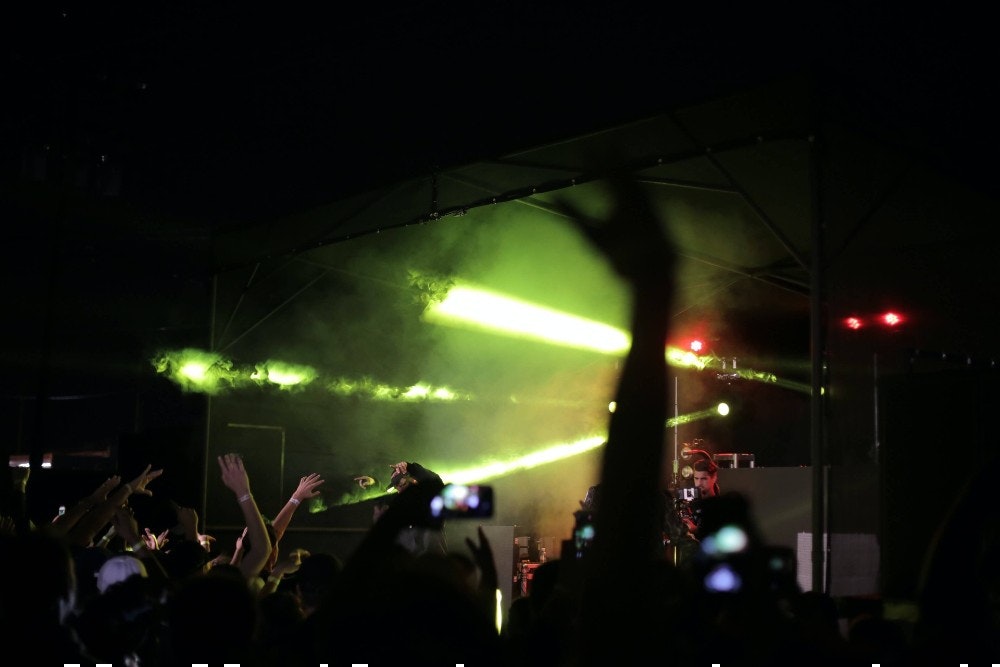 The return to the dance floor is imminent - but it won't look the same as before. As cautious excitement hooks many in the nation, it's clear that COVID has plagued the world in more ways than one.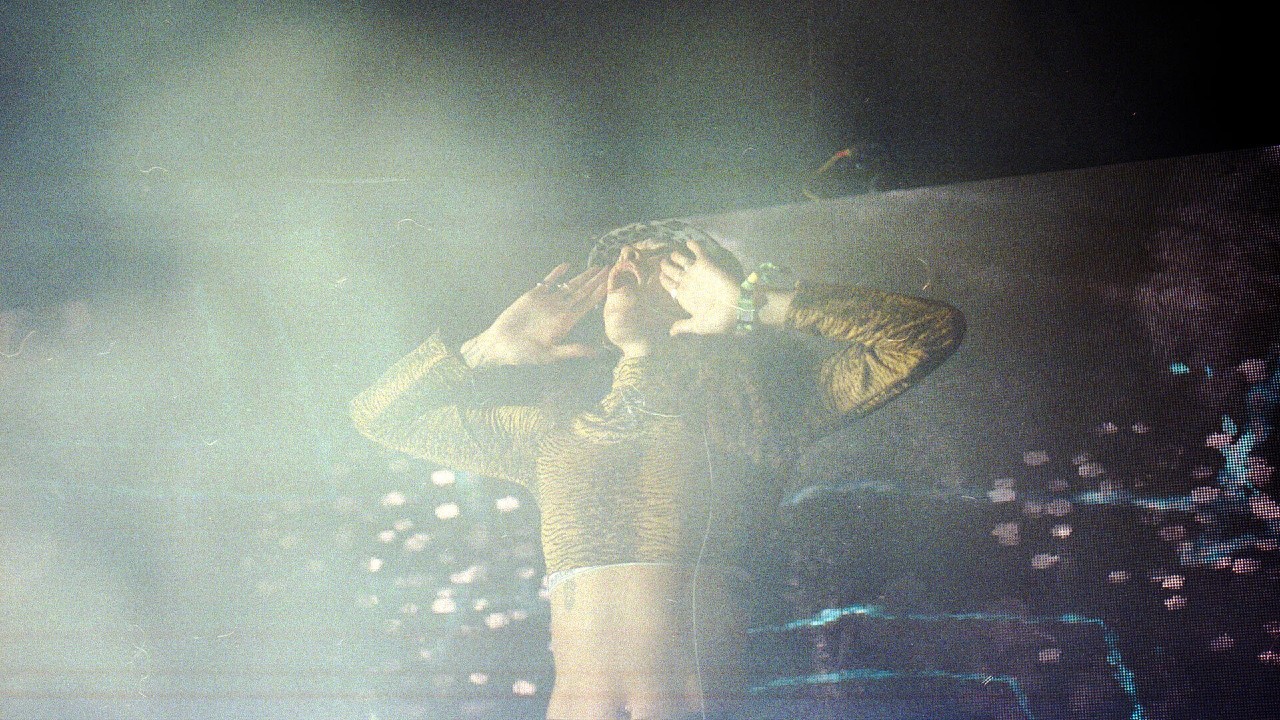 As the new variant makes its unwelcome presence known, the music industry refuses to give up hope. If the Government sticks to their roadmap (and history has taught us to be wary), then the dance floor will soon return - with sweat, crowds and a new post-pandemic makeover. Having been locked up for a year, the resurrection of the dance floor is (quite literally) music to our ears… Right? Not for everyone.
For some of us, the social behaviour that we've learnt over the past year trumps our desire for freedom. When you think about the core messages that we've learnt, it's no surprise that the lifting of restrictions has been met with some unease.
Throughout this volatile road, from lockdown to freedom and back again, two key points have remained constant: Be suspicious of strangers and persistent with hand-washing. Not only has this attitude been drilled into the psyche of the country, but practically the entire world. Now we must unlearn the behaviour of an entire year in one single night.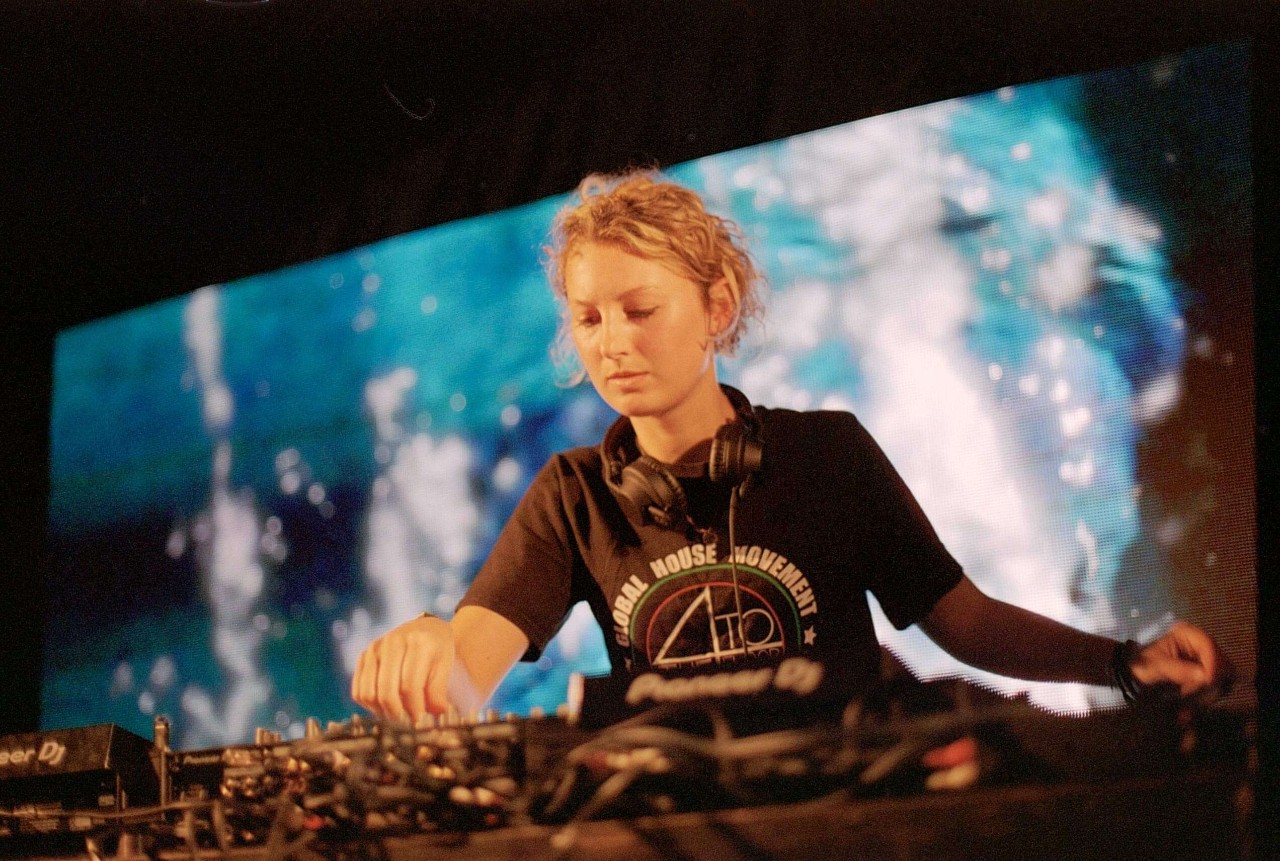 I posed the question on social media to find out how widespread these anxieties are - and the response was overwhelming. Perhaps even more surprising, the pandemic hasn't just made us reassess our hygiene habits but our social interaction too.
Kisses on the cheek and hugs have been replaced with a bump of the elbow. Now, what? Returning to clubs and gigs inevitably comes hand in hand (or face in face?) with sweaty limbs and bustling bar queues. When a distant wave has become second nature in our COVID-hit society, having an arm crushed between the heated bodies of two strangers will surely feel alien.
Hannah, from London, is apprehensive about the lifting of restrictions. "That date in June - I'm not leaving the house" she says, outlining her reasons as such:
"People want to do things and it stresses me out. I have no problem seeing people that I know but it's being around strangers. It's not even about the disease anymore. With the hand washing and face masks, it's all fine. I've even had my vaccine. But it's people's behaviour. I'm anxious about being around other people and it being carnage. I like my personal space - I guess I've always liked it to a certain extent - but I've had it for over a year now and I've got used to it. So the thought of having it taken away from me makes me feel sick. I didn't drive for 3 years and then when I got back in the car, I was terrified. I think it will be fine eventually but the first few times, you're so worried. I guess it's all about getting over those initial nerves and dealing with the issue head-on."
Liam, 26, went clubbing with his friends before the pandemic. He now feels anxious about the abandonment of social distancing measures and echoes Hannah's concerns:
"I'm a sociable person but I don't like being in crowds for too long. During COVID, this wasn't a problem but crowds can be a bit of a sensory overload and it's overwhelming."
The health aspect of being in a crowd is of little concern to Liam:
"It's the social anxiety for me. Ironically, I'm a massive extrovert but at the same time, social anxiety has been a huge issue for me since I was a kid. In crowds, there are even more people to be anxious around. Over the last year, we've actually been told that we should be wary of strangers and we should keep our distance. This message has reinforced the anxieties I've been living with my whole life. So now, when I think about being in a crowd, I feel suffocated."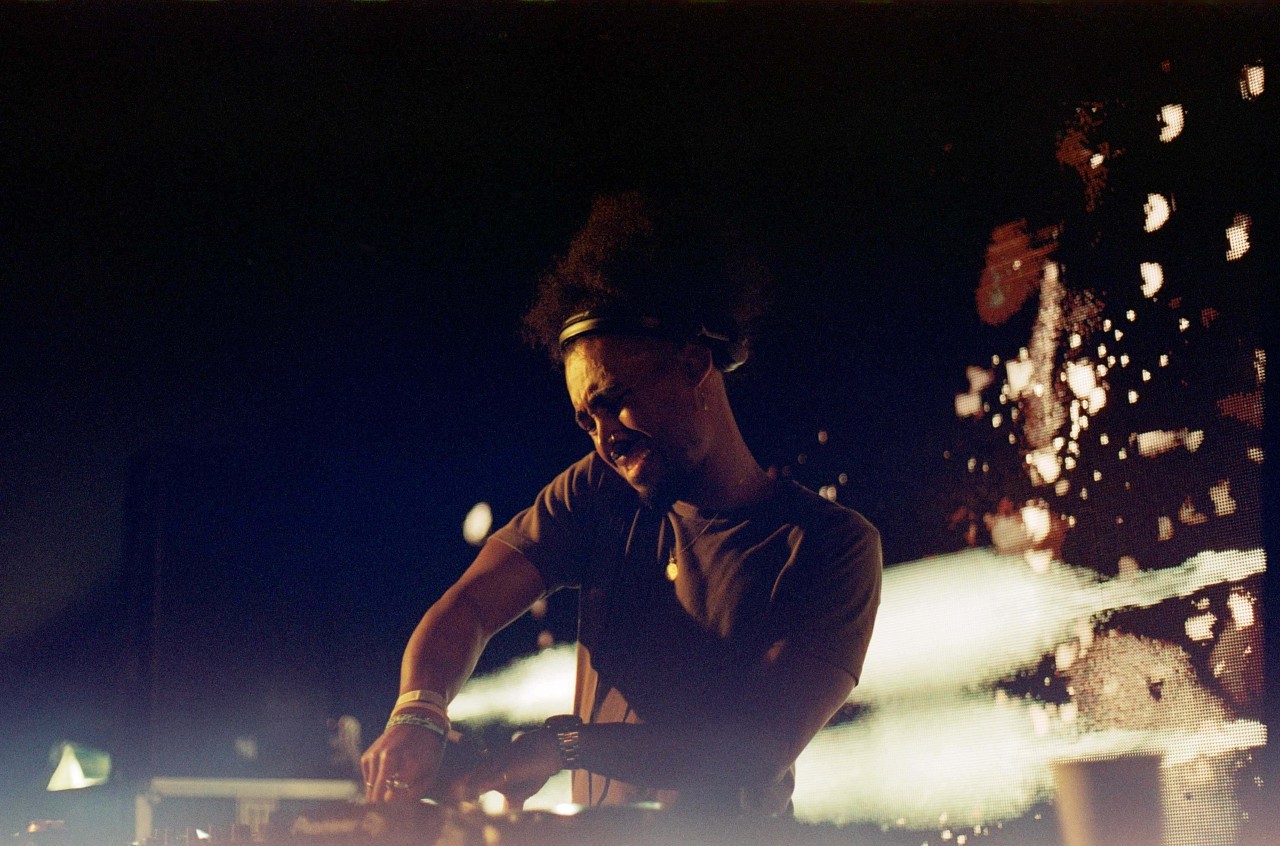 It's clear. Anxiety about returning to the dance floor - packed with exhilarated party-goers who've reclaimed their freedom after a year of social confinement - is rife. But what is it actually like to return to a crowd of sweaty freedom-seekers?
Among the many things COVID has taught us, we've learnt how resilient and adaptable we are. Already, venues have made amendments to create a system that's much safer for attendees.
A seated gig is a far cry from mosh pits and burst eardrums, and a totally foreign concept for some, but at this point in time, it's one of the only measures of relief that the Government has offered the arts.
As outlandish as performing live music to an audience that is chained to their seats - with one rebellious foot tapping to the music - sounds, we're not the first country to initiate seated gigs. As a country that always seems to be one step ahead of us in the handling of the pandemic, seated gigs were popularised in Australia in 2020, to curb the spread of the virus.
The benefits were surprising. Clearer sounds, uninterrupted views and more intimate venues meant performers could connect with the audience like never before. Sure, there are many drawbacks too but this is just one of the ways that the music industry has shown a fascinating ability to bounce back.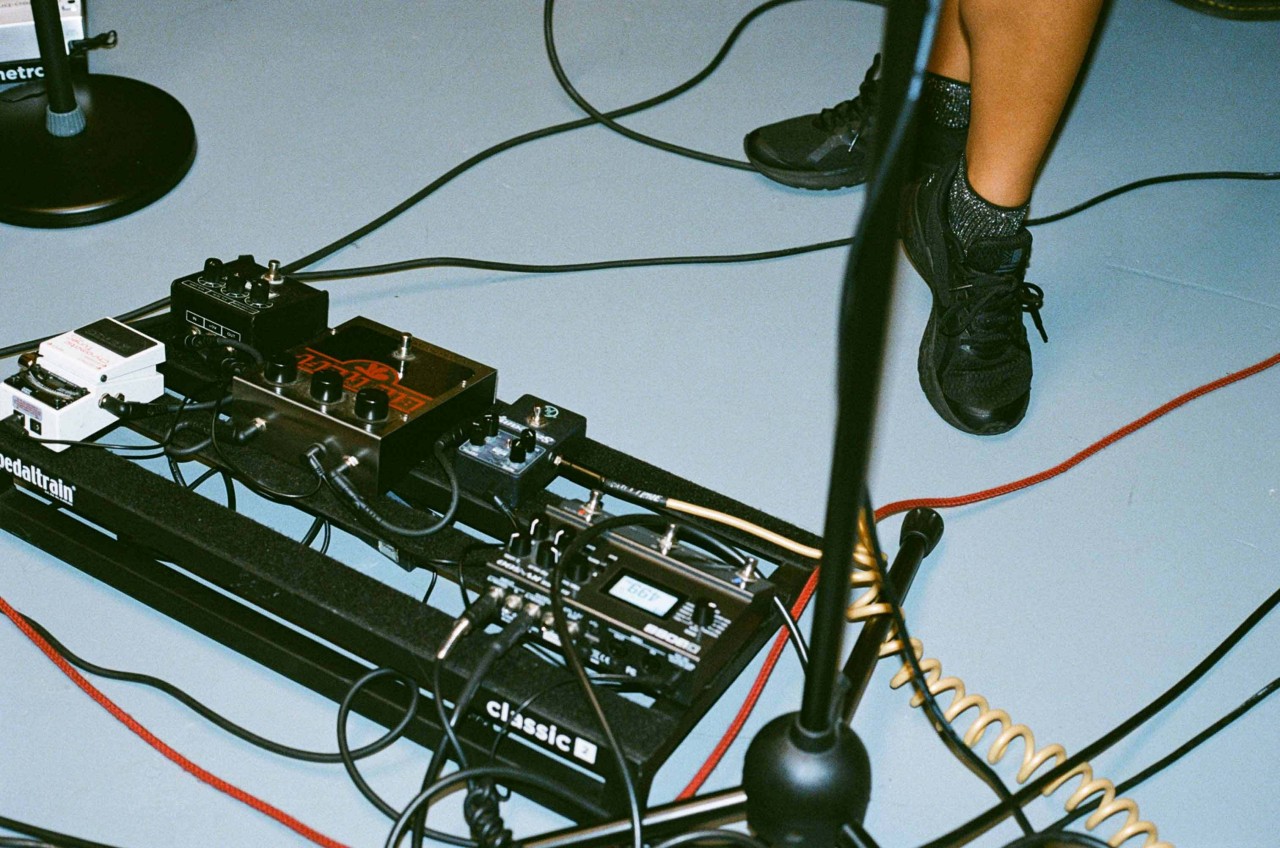 Despite offering little respite for the arts over the past year, the Government recently ran a trial event at a nightclub in Liverpool as part of an experiment to measure the impact large gatherings have on the spread of coronavirus. With around 3000 people attending, there were no social distancing measures in place and everyone was required to show a negative COVID test upon entry.
Nicole was one of the attendees:
"My social anxiety, like many, has increased over the past year and I think during the build-up to the event, this was very noticeable. I couldn't imagine being in a crowd again and after a year of social distancing, the thought of it was fairly unwelcoming. But I don't know if it was because it was all so familiar for me (having worked in music) or the overwhelming happiness felt by everyone in the crowd, all my worries were quickly dispersed. It felt like nothing had ever happened. It was strange how normal it felt. I guess, if anything, I felt more gratitude and appreciation than I did before the pandemic. Now, I can't shift this smile - it literally hasn't left my face since. I can't express how surreal, euphoric and romantic it was being back on the dance floor, under one roof - together again!"
It's welcome reassurance for what has been a harrowing year for the music industry. As we cautiously tiptoe out of restrictions, our love of music and dancing, and its ability to unite us, will most likely be what saves the industry, even stronger and greater than before.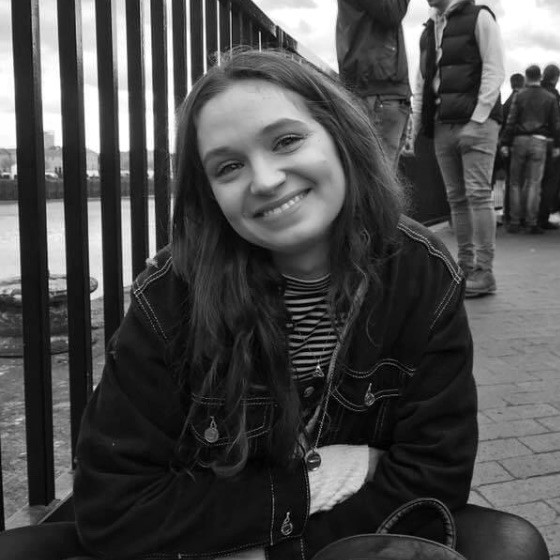 Kirsty Mason is a copywriter for a men's health company in London. Having kicked off her career in travel writing, she also specialises in student nightlife and mental health. You can keep up with Kirsty by following her on Instagram.