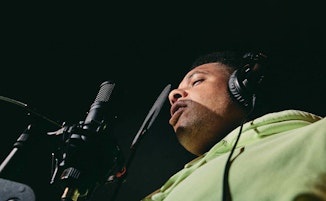 Shopping for a musician or music lover and drawing blanks? Don't worry. Whether it's a birthday, random act of kindness or a last minute Christmas or anniversary gift, we've got you covered.
Featuring tools to help artists hone their craft, the best music merchandise and some left-field ideas for the ones who seem to have everything, here's your ultimate guide to music related gifts.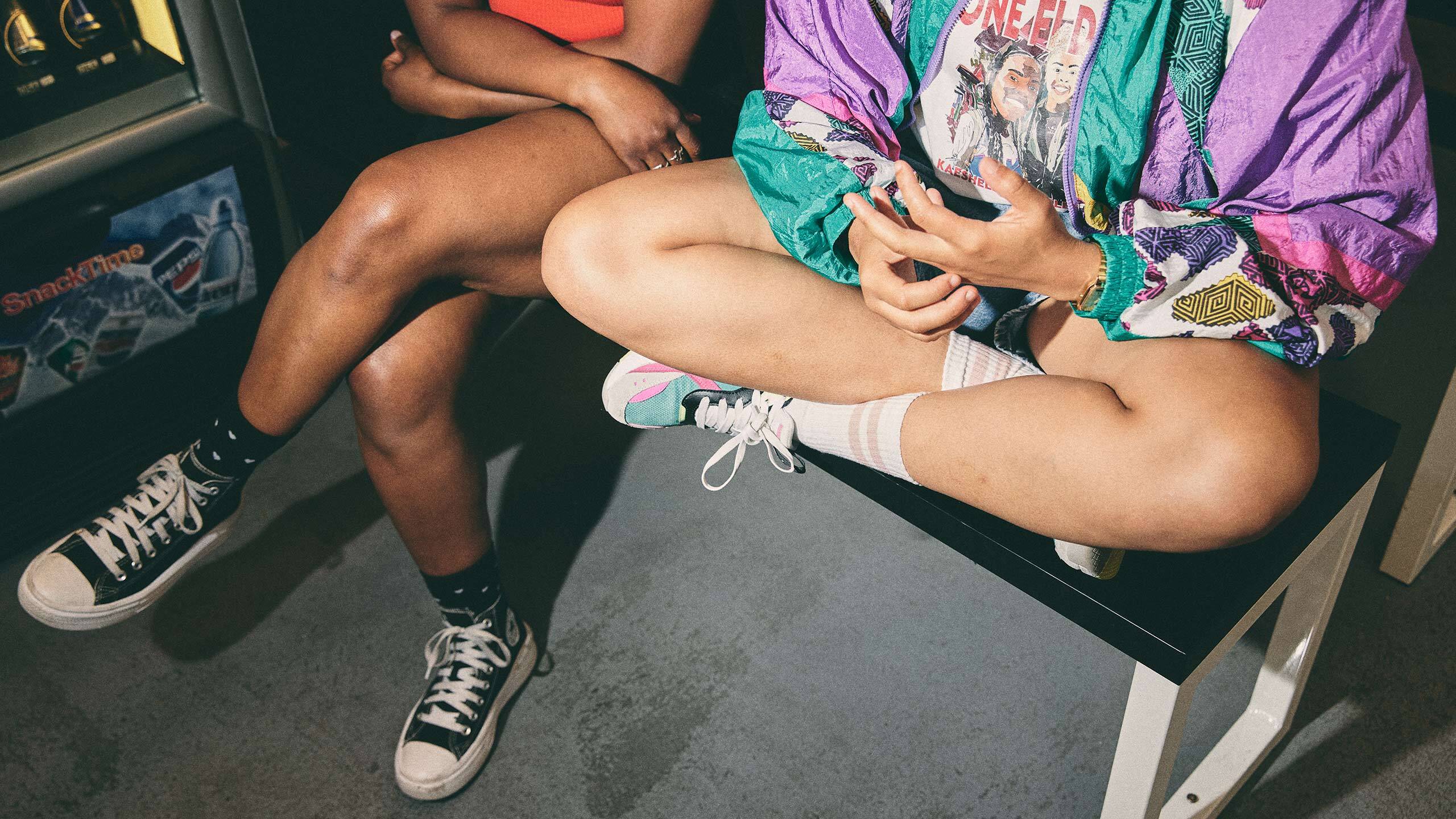 Pirate Gift Certificate
If you're looking for a present for a musician that they'll definitely use, why not get them some studio time?
Pirate provides studios across the UK, Germany and US and cater for live musicians, DJs and producers. Plus, the studios come all set up, so even if your loved one has never used a studio before, they'll be able to plug in and play, whatever their style.
Pirate's gift certificates are available for £10, £25, £50, £100 or £200. So whatever your price point, you're covered.
Music Book
If you're looking for something inspirational, a music book can make a great gift for music lovers and musicians alike.
We recently rounded up the 40 best music books, as voted for by actual musicians from our community. Including the best music fiction, artist biographies and oral histories, there's something for everyone.
Virtuoso Subscription
With a Virtuoso subscription, artists gain access to video courses and live industry sessions from world-class DJs, musicians and creators, making it a great gift for beginner or developing musicians and DJs.
For as little as £5.99 a month, your loved one can watch courses ranging from music production to drum processing, taught by the likes of Fatboy Slim, Becky Hill, Carl Cox and many more.
Music Merchandise
Label and artist merchandise has got to be one of the best gifts for music lovers, and last year was a great year for both.
In fact, Pitchfork have put together a full list of the best music merch gifts for 2021. From Caroline Polachek thongs to Bad Boy Chiller Crew rolling papers, there's a music present on there for every type of fan.
Bandcamp Gift Certificate
If you're trying to think of music gift ideas, you may have considered buying some actual music. A Bandcamp gift certificate is a great way to do this.
Unlike most streaming platforms, 82% of each purchase made on Bandcamp goes directly to an artist or their label. Plus, a gift card ensures you're not buying someone a record that they already have.
Studio Equipment
No gift guide for musicians could be complete without some mention of gear.
Luckily, Max of Max DB Audio recently took us through all of his must-have studio equipment, including everything you need to know about the best plugins, headphones, speakers and microphones. Any of Max's favourite instruments would make for a great music themed gift.
Check out Max's Essential Studio Equipment here.
Gig Tickets
Lastly, if the artist in your life really does seem to have everything, a gift idea for music lovers that never fails is gig tickets.
Whether it's tickets to see their favourite band or DJ, or a weekend away at a festival, it's an opportunity to give someone you love something to look forward to.