Inspiration Series: Chris Stussy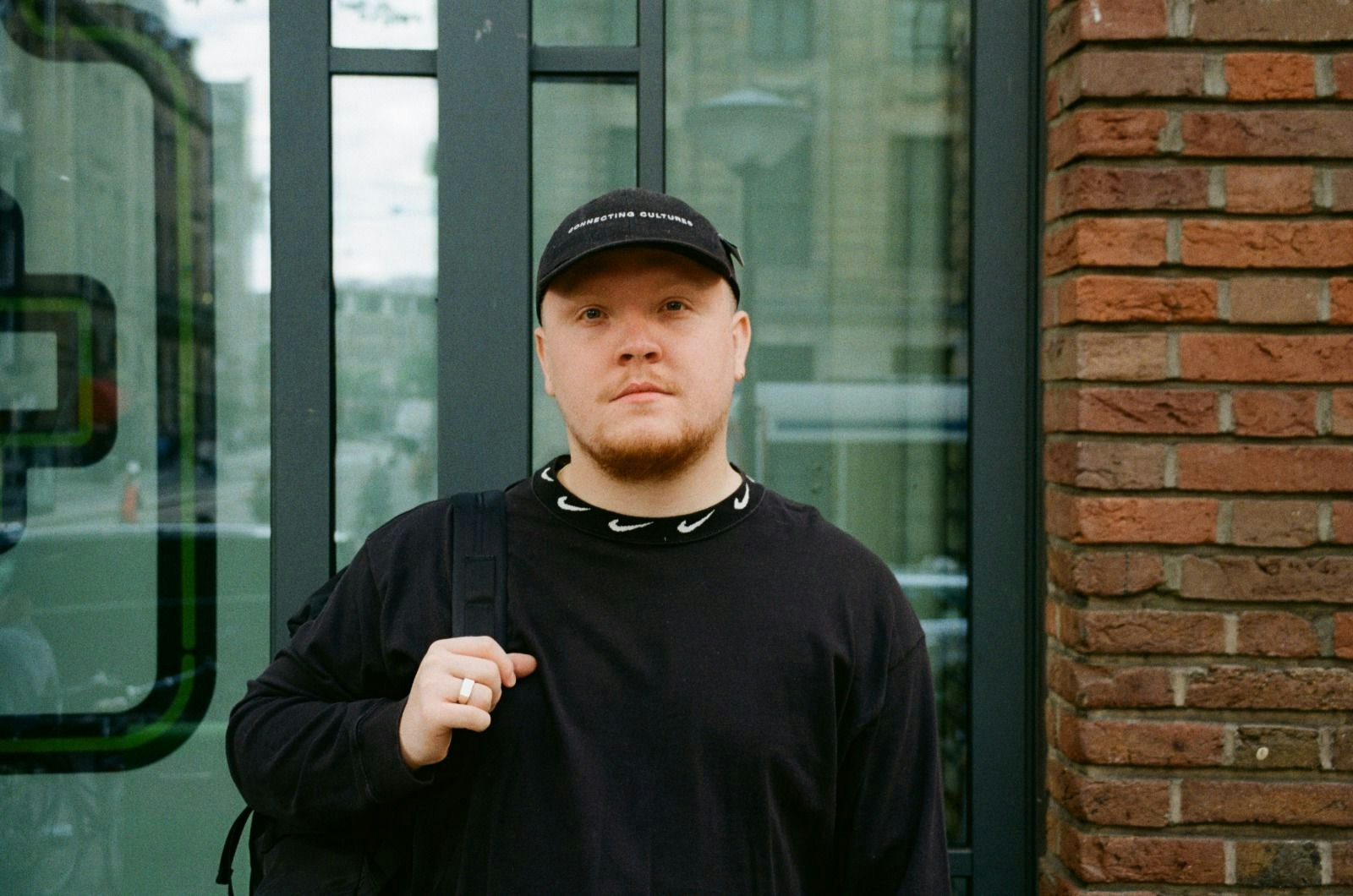 As part of our 'Inspiration Series', we caught up with one of the most in-demand artists in the house/minimal circuit: Chris Stussy.
Discover where Stussy finds his inspiration for music, how he knows when a track is finished and why he started making music in the first place, in the following interview with Pirate.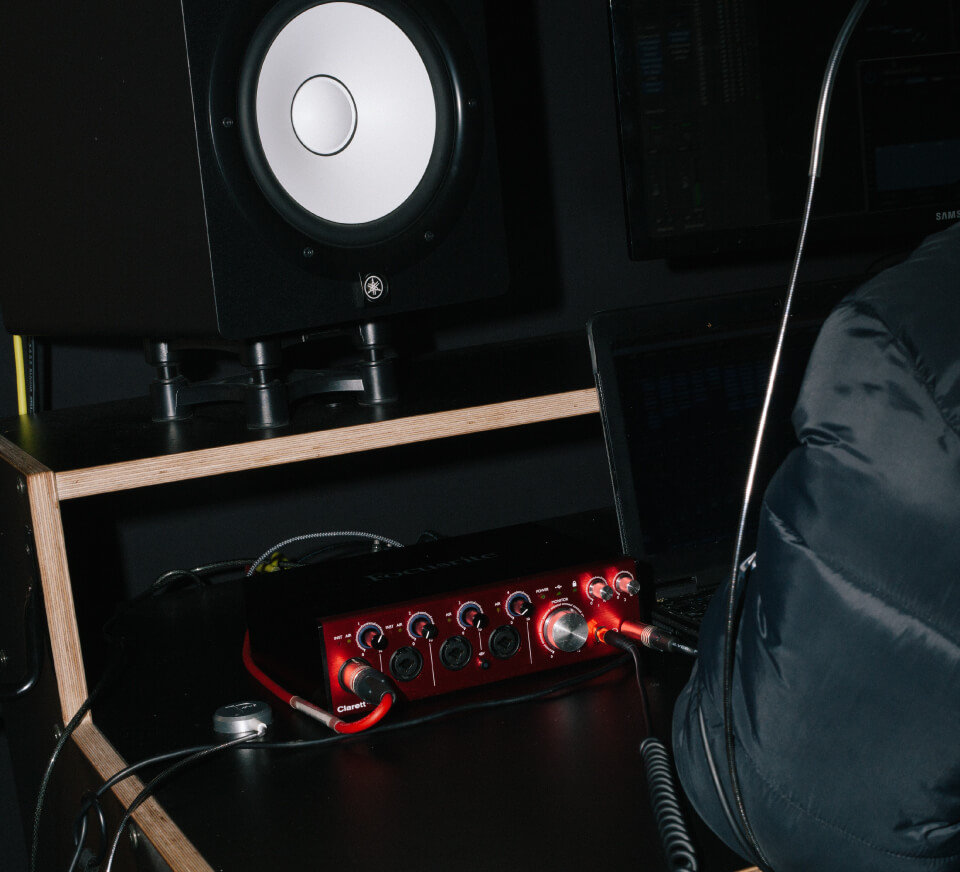 Why did you start making music?
I've been DJing for about thirteen years. After the first two or three years of smaller gigs I was intrigued to learn how to make music myself. I just downloaded Fruity Loops and got started that way.

At first I was making edits of tracks to learn how the program worked which was really tough. There weren't many tutorials about how programs worked back then, you had to figure everything out yourself.

The early bootlegs led to me making original tracks. It was such an amazing experience having these signed by a label for the first time. Knowing someone actually likes my stuff is something that always keeps me going. It motivates me to go to the studio and put in the hours again and again.
Where do you find your musical inspiration?
Mostly when I'm on the road, around friends or simply having a good time. Sometimes I'm just hanging on my couch at home watching a series and I'll get an idea, then I'll grab my laptop and start jamming. Half an hour or so later, there could be something interesting there. I'll then save the idea for the next day, go back to the studio with fresh ears and see if it's still nice.

Going to the studio the next day really helps - you can have an honest listen and say: "Hey, I'm finishing this track". Or say: "I'm not liking this as much as I did yesterday." You can't hit the jackpot every time.
Are there any key artists whose sound has really influenced yours?
Yes, a few artists have influenced and continue to influence me a lot as a producer.

Kerri Chandler, Masters at Work and Grant Nelson are a few artists from 'back in the day' that are still making great timeless music. Their soulful touch to all the House records they've made is just something else. I'm always trying to give my tracks a journey so they stay interesting throughout, whilst also making sure they have a lot of layers and 'question and answer' elements.

I often listen to Jazz or Hip Hop so my inspiration flows from these styles and genres. Tom Misch, Nas, J Dilla and Miilkbone (to name a few) inspire me a lot. Sometimes it's just the way something is produced or a snare that catches my ear that makes me want to work on a track.

An album track that I could listen to for hours is from 2010 by Richard Earnshaw feat. Ursula Rucker & Roy Ayers. It's super soulful and jazzy. When I heard this for the first time I listened to it on repeat and I was instantly inspired to make something jazzy.

Youandewan, Sweely, DJOKO and Locklead are a few of my friends who make great music and inspire me a lot. We send each other music and give each other constructive feedback. I would advise anyone making music to send it to some of their closer producer friends and get proper in-depth feedback. It's helped me a lot over the years.
When's the next record, what can we expect?
I've just had my last release of the year on Kerri Chandler's label Kaoz Theory. It came out on the 3rd of September on vinyl and all digital platforms and it's had some great feedback so far.

I've got my next EP planned for early 2022, but I'll reveal the label closer to the release date across my socials.

On my label Up The Stuss the latest EP is by Sota. He's in charge of the 6th release which marks the first anniversary of the label. I'm delighted with how everything turned out for this one, I can't wait to show everyone what's coming next.
Finally, how do you know when a track is finished?
This is a question I always ask myself. You can add stuff to a track until it's full of elements, or you can strip it down so you have a more minimalistic feel. It's all preference to be honest.

One thing I know is that when you test a track somewhere - at a festival or in an intimate club setting - you can feel if it needs a touch or not. Most of the time, I can instantly feel whether it's done or needs some more work.

For me, there's no real 'rule' of what a track needs. Sometimes less is more, but if you feel like you need to add more flavour just do it.