Inspiration Series: David Castellani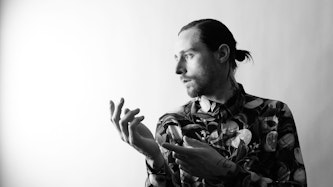 As part of our 'Inspiration Series', we caught up with LA-based producer and modular synthesist David Castellani.
Castellani joins us hot off the release of his 'Electrochemical' EP via Noetic. Discover where he finds his inspiration for music, how he knows when a track is finished and why he started making music in the first place, in the following interview with Pirate.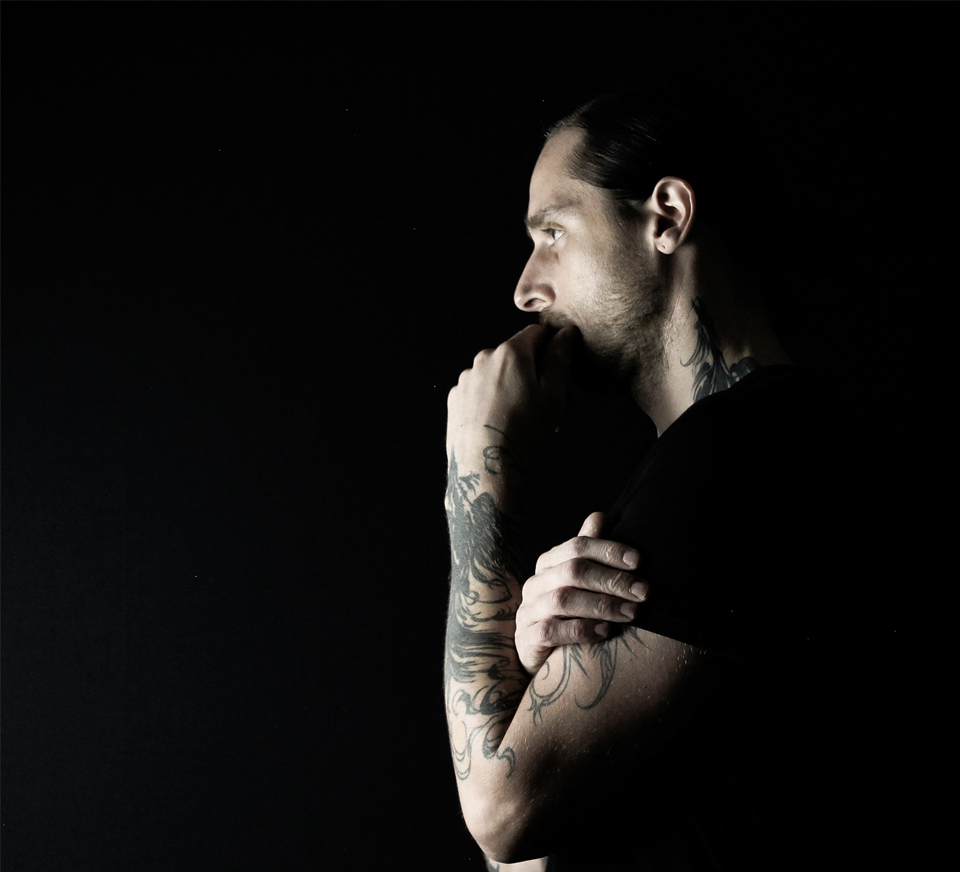 Why did you start making music?
I've had an enthusiasm for music since before I can remember. I recall rolling around in the car with my parents at a very young age and singing along to classic soul and rock 'n' roll hits.

At the age of 8, my mother placed me in the elementary school band where I played the snare drum for a few years. Unfortunately, I was still too young to really understand the importance of discipline. The strictness of the practicing schedule and complexity of a structured learning environment was too much, so I put down my sticks.

It wasn't until I was 16 that I rediscovered my passion for playing an instrument and picked up a drum again. The catalyst was a concert where I experimented with psilocybin and had a life-changing, transcendent experience. I clearly remember being in tears at the end of the show and didn't want to leave the dance floor. From that day on, my fate was sealed.
Where do you find your musical inspiration?
I think this is something that has shifted over the years. But my main inspiration these days is listening to other artists and experiencing their range of creativity. I think it's so interesting how we can all uniquely express ourselves. And though there is a lot of mirroring going on in art, you always have those stand-out artists that bring something fresh to the table.

Another large and maybe even bigger source of inspiration for me is using randomization and generative tools in my studio to come up with ideas. These days, this is what most of my process stands on. I really enjoy pushing the gear into undetermined directions and seeing where it takes me.
Are there any key artists whose sound has really influenced yours?
There are many artists who I look up to and find inspiration from, this has continually shifted through the years. It would be dishonest if I were to choose just one or even a couple.

I guess it would be easier to name labels such as Ostgut Ton, Klockworks, Nechto, WSNWG, Rekids and BPitch Control. Even still, I find it very difficult to pin down one, or even multiple influences. There are hundreds of artists from Chopin to Prodigy that touch me and push me further into my own process.
When's the next record, what can we expect?
My next release is the 'Electrochemical' EP, which includes 3 original cuts and a wonderful remix by the mighty Matrixxman.

This is the third installment of my solo works and of my new Noetic imprint. Check it out if you have a sec.
Finally, how do you know when a track is finished?
Ouch, that is a tough question. Honestly, I can't say I have ever gotten to a point with a track where I felt it was absolutely done.

I generally look at my music in stages. There is the first creation stage where the ideas have been laid and a general vibe is set. There is the second stage, where I've dug into the details of the song and really added most of the depth that it absolutely needs for me to be satisfied with the general quality. And the third stage is where I come back with a fresh ear and dig into the music some more, really trying to explore the final details and intricacies that make it from being good to what I see as great. Of course, this is a general outline. Some tracks I can work on for months, others come together in a week.