Inspiration Series: Kinnship & Pablo Nouvelle
As part of our 'Inspiration For Music' series, we caught up with Swiss DJ/producer Pablo Nouvelle and English multi-instrumentalist/producer Kinnship, ahead of their impressive debut collaboration album 'Stones & Geysers', out this November.
Discover where they find their inspiration for music, how they know when a track is finished and why they started making music in the first place, in the following interview with Pirate.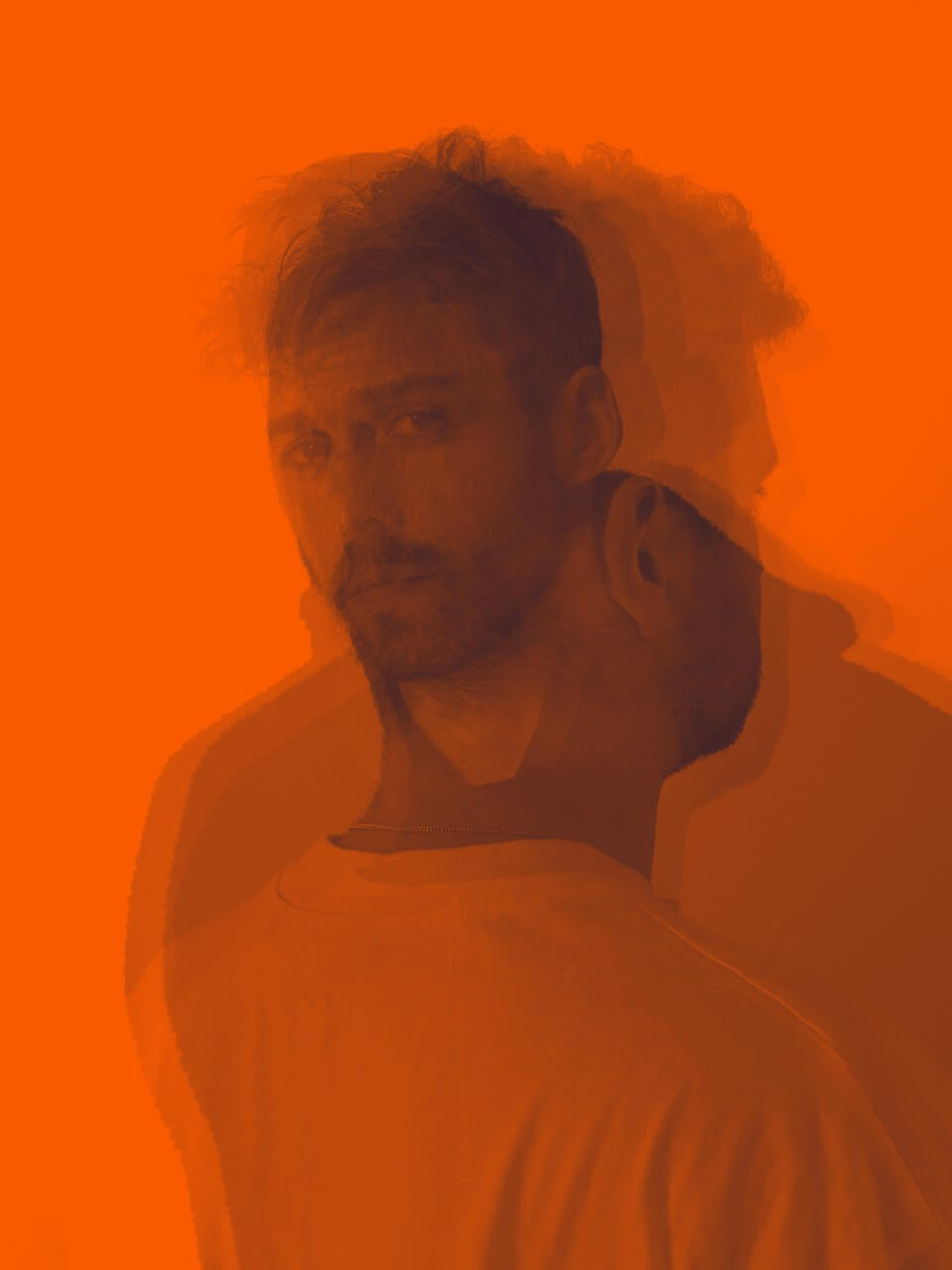 Why did you start making music?
P: The endless possibilities to express yourself through music has always been a massive attraction to me. Music is a universal language and communication is key to everything. I think that's why making music all day, seven days a week has never lost its magic to me.
K: Music is in my blood. From an early age, I played classical instruments with my family, so I suppose making music was the easiest form of creative expression for me. Writing songs helps me to digest emotions, situations and the profundities of life.
Where do you get your musical inspiration from?
P: From listening to other music mainly, I work a lot with references. Recreating certain elements is the process of listening more closely. Once I feel like I understand different elements, it becomes about combining them in fresh and surprising ways, so it becomes my own thing.
K: My classical background certainly is the foundation, but modern music is my true love. Sometimes movie soundtracks or even movies themselves or conversations with friends will inspire me to create. Other times, as I play around on my violin or synthesizer or with drum machines, the sounds themselves will send me in a particular direction.
Are there any key artists whose sound has really influenced yours?
K: Artists like Bon Iver and The National have really influenced me, but in terms of sound or aesthetic, I'd say more electronic acts such as Gold Panda, Bonobo and Rosalía.
P: Of course, the list is endless. If I have to pick only one, I'd probably say Bonobo. He has been a hero for me since I was in grammar school. And he has been around ever since, developing his beautifully melancholic productions into a more driven, dancey world without ever repeating himself, nor losing his signature sound.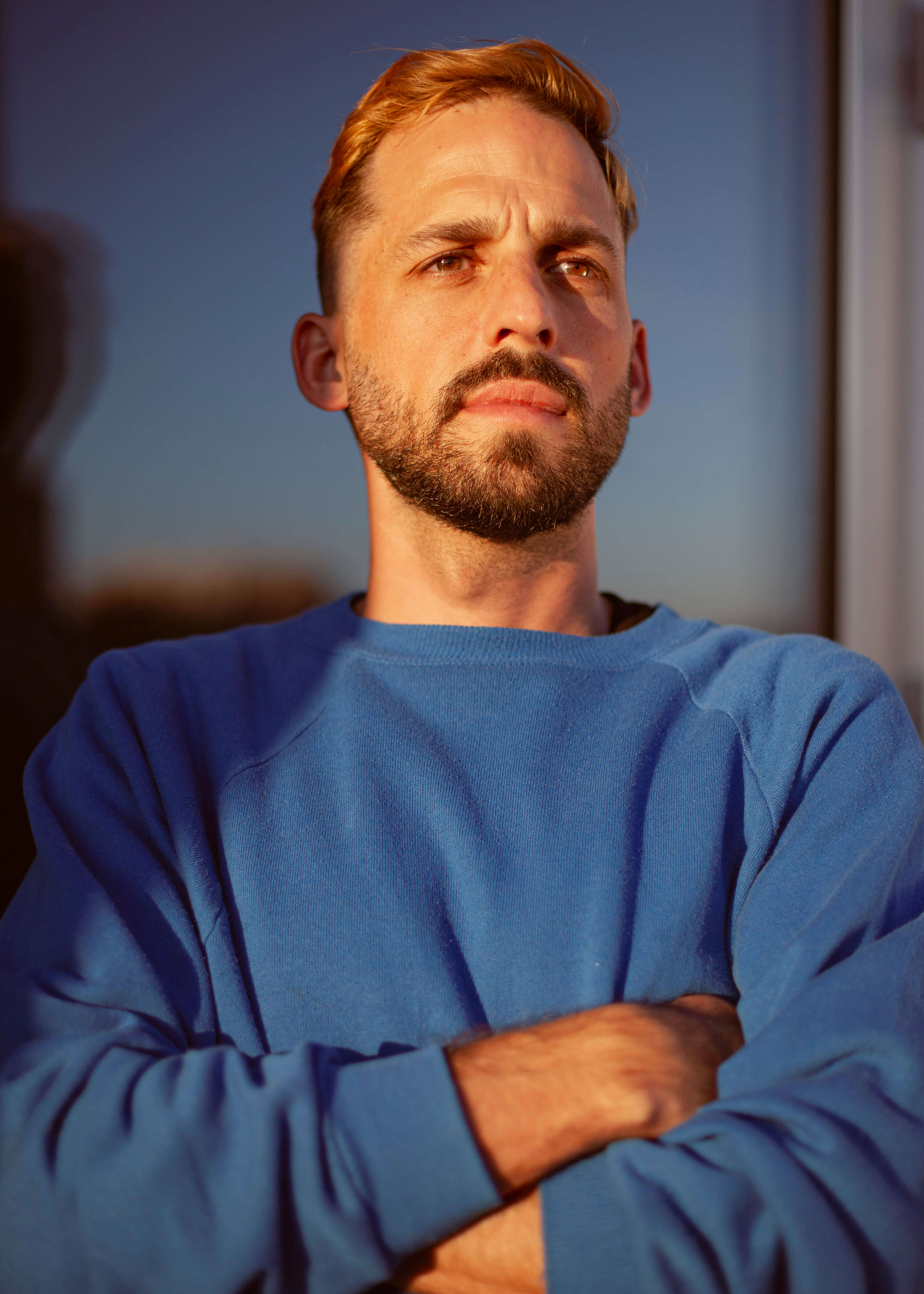 When's the next record, what can we expect?
P: On November 5th, Kinnship & I are releasing our 10-piece album 'Stones & Geysers'. I call it a folk record in disguise. It's a sophisticated electronic record. One of the many co-writing sessions we had for this album was at Pirate Notting Hill in London.
K: As Pablo said, November 5th is the big day. I agree in that it does feels like a folk record - something about the theme of nature surrounding it and our mutual love for 'organic' sounds.
Finally, how do you know when a track is finished?
P: I find the "I think it's finished" moment less exciting than the "suddenly I think there is actually something to it" instant. When you first think an idea might actually work and you get excited by your own new music, that moment has a very unique magic to itself. Plus, you can never rely on it happening. I guess that's the thrill of creating.
K: Usually when I'm sick of a track, it's finished. Interestingly though, for the album with Pablo, we spent about one day on each track, so it stopped us working on it too much. Instead, we enjoyed the process of being in the studio making music together, not particularly considering the outcome. I suppose that might also be a reason why it feels like a folk record in disguise - we were just relishing the opportunity of creating sounds and songs in the same room.