Inspiration Series: Mary Yuzovskaya
As part of our 'Inspiration Series', we caught up with the founder of hypnotic Techno imprint Monday Off Records, Mary Yuzovskaya.
Discover where she finds her inspiration for music, how she knows when a track is finished and why she started making music in the first place, in the following interview with Pirate.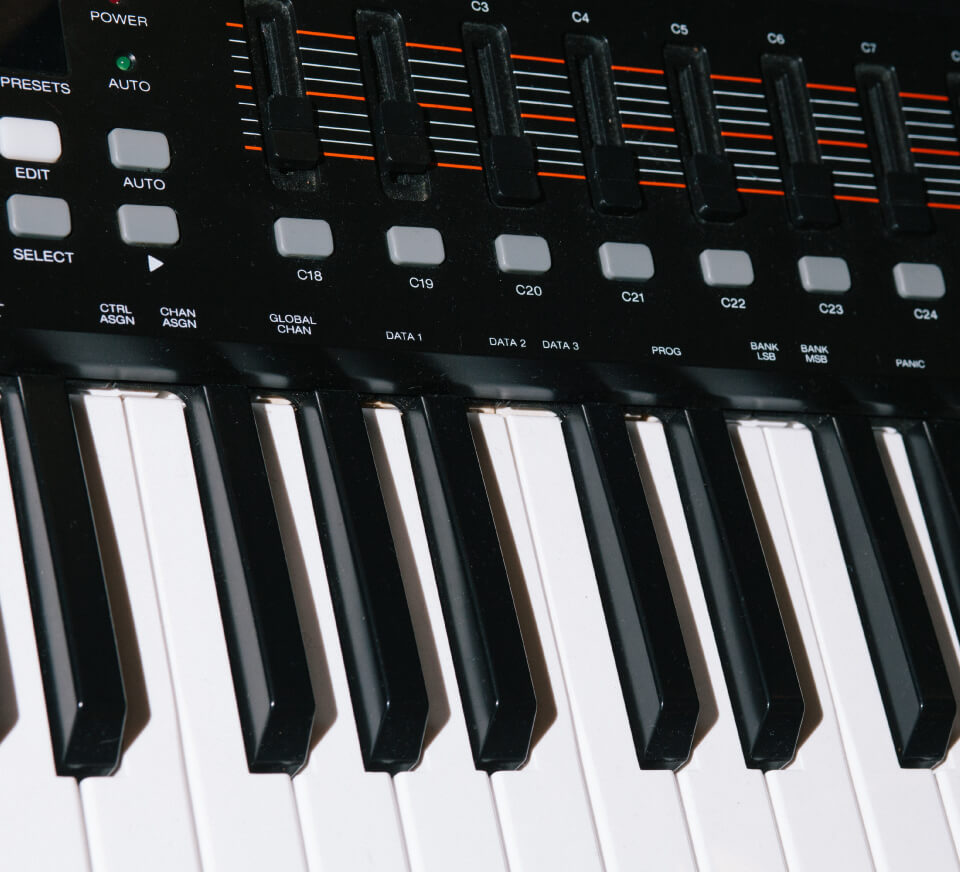 Why did you start making music?
It was the logical next step after DJing. I'd been DJing for almost a decade by then and running my own label for some time too.
Where do you find your musical inspiration?
From the cities, architecture, and nature. From walking down the streets and staring at the buildings, trees, plants, sky and relation of all those. And from listening to the music of other artists, of course.
Are there any key artists whose sound has really influenced yours?
Stating the obvious here, but I would not have been who I am today if it wasn't for Cio D'Or, Dino Sabatini and Donato Dozzy - they've been my main influencers since day one of my career.

If we are talking about the following generation of producers - every time I work on music and need a reference track, my go to would be Blazej Malinowski, Claudio PRC, Michal Wolski, Ness, Reggy Van Oers, Ruhig and more.

Also, I must mention People Like Us (Vicky Bennett). She is not a techno producer at all, but since I heard her for the first time, something changed in my perception forever and my musical path was outlined once and for all.
When's the next record, what can we expect?
There's a lot in the works and while many are still a secret, I'll share one upcoming EP with you: the next Monday Off release will see light in early December and aside from my own track will also include music from Blazej Malinowski, Ruhig and my collaboration with Craft.

You can expect deep vibes and trippy moods, hope you enjoy what you hear.
Finally, how do you know when a track is finished?
When all the sounds are balanced. Once the relation between kick and bass is perfect, and they both sit well in the mix, the rest of the elements often just follow.