Inspiration Series: Queer On Acid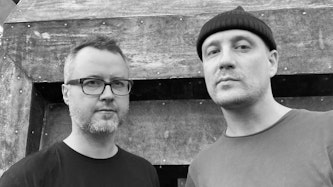 As part of our 'Inspiration Series', we caught up with Latvian production outfit Queer On Acid.
Discover where they find their inspiration for music, how they knows when a track is finished and why they started making music in the first place, in the following interview with Pirate.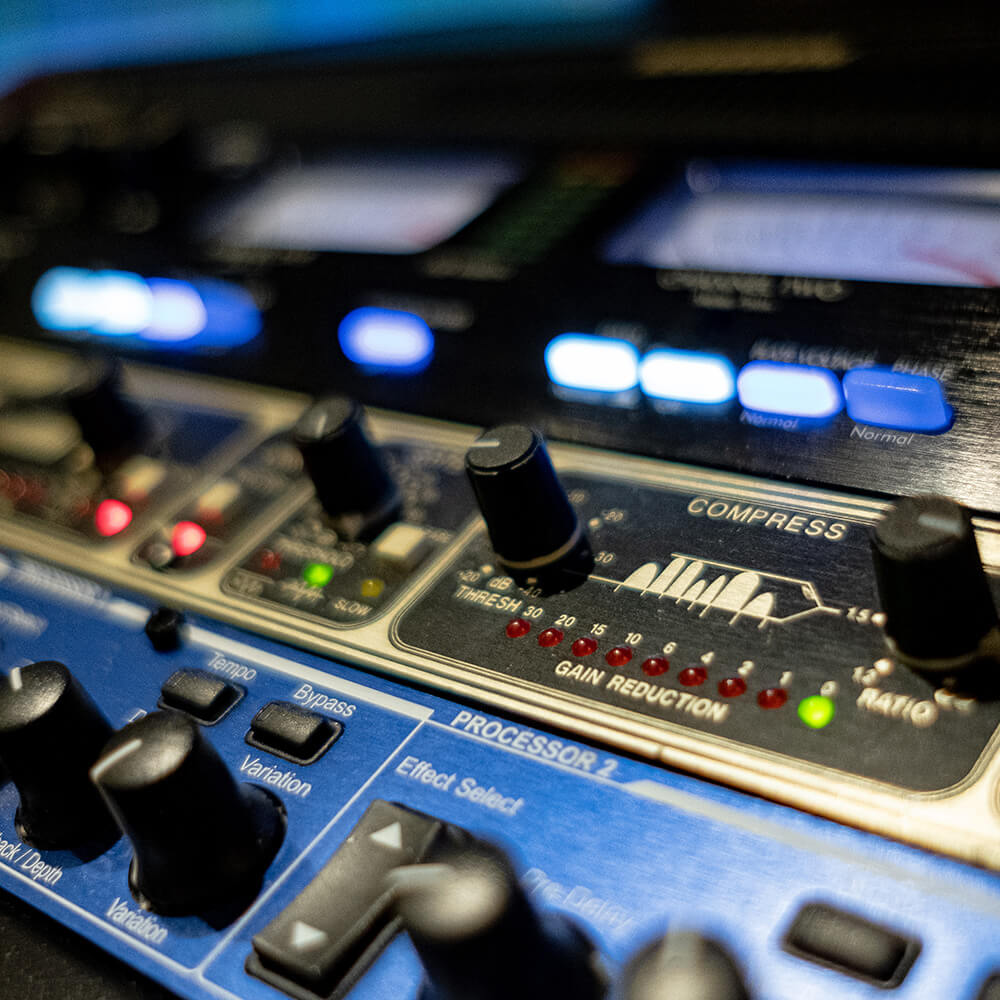 Why did you start making music?
Max: First of all, out of curiosity. All of our childhood was spent among the records of our parents' youth. When I became interested in electronic music, I became curious about how it was created. My first such experience was in the Sony Acid software about eighteen years ago, where it was possible to simply create some primitive tracks from loops.
Bogdan: In my youth I sang in the school choir and later from the age of 16 or so I took my first steps on FM radio when I discovered electronic music.
Where do you find your musical inspiration?
We both listen to a lot of various radio shows and DJ mixes and do a weekly show ourselves, so we are always in the music flow, which cannot but inspire.

Speaking specifically on Queer On Acid, lately we have been very interested in old-school techno from the 90s. In the near future you can expect our tracks to be made under this influence.
Are there any key artists whose sound has really influenced yours?
Of course, since we make music in different genres and under different projects (Taran & Lomov, East Cho, Phonetica) there are many such artists.

If we talk about Queer On Acid, then perhaps these are Paranoid London, Lucretio (The Analogue Cops), Mr. G, Yaleesa Hall and Soundstream.
When's the next record, what can we expect?
The next release, the second one, will drop on the Shadow Child's Takeout imprint. Last year we had an EP on there with Robert Owens. This is a three-tracker that shows our passion for both techno and house with a little nod to the 90s. Also, at the beginning of 2022 a new EP is scheduled for release on Danse & Pika's label Kneaded Pains.
Finally, how do you know when a track is finished?
This is a difficult question. Some tracks will never be finished, we're sure every producer has tons of such material.

In general, about all the tracks that saw the light on different labels, we can say that they were not tortured by blood and sweat, but were made almost in one sitting, and somehow it was immediately clear that nothing should be removed from them or added.