Inspiration Series: Raven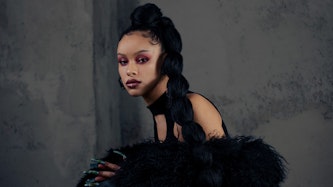 To launch our 'Inspiration Series', we caught up with Berlin-based DJ, producer and vocalist Raven, ahead of her return to Radio Slave's Rekids imprint this month.
Discover where she gets her inspiration for music, how she knows when a track is finished and why she started making music in the first place, in the following interview with Pirate.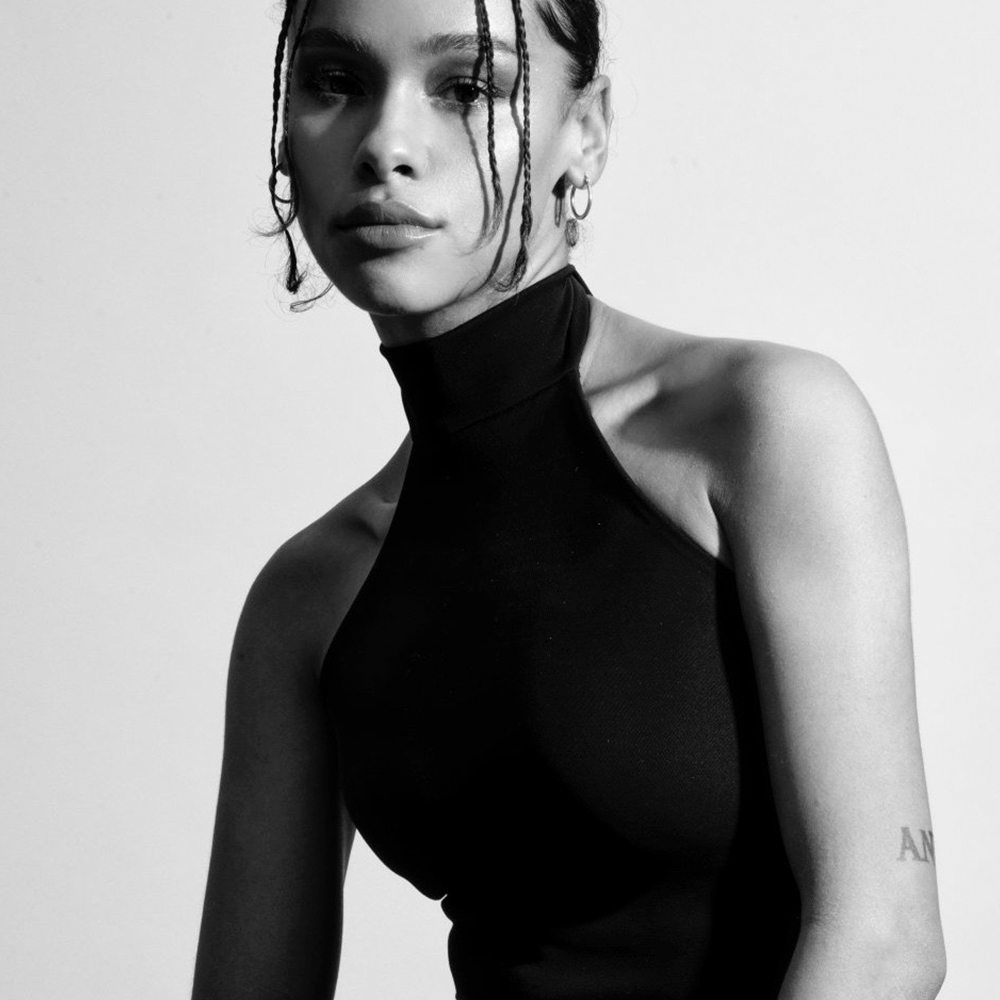 Why did you start making music?
Music was always something I did, since I was really young. I have always just been going back to it.

I really started taking production more seriously because I felt like I didn't want to rely on anyone else to make the sound I was imagining.

Along the way, I've made a lot of different music and had many different aliases and projects. It's been a lot of trial and error and still is.
Where do you find your musical inspiration?
Most of my inspiration really started when I got into Chicago House. That's one of the main strands of electronic music that resonated with me when I first started DJing. It was something about the dancey basslines coupled with really bad vocals, and like one note synthlines. It was really raw and dirty sounding. Thats also why I'm a big fan of 80s post-punk / EBM. And yeah, I think that shaped my overall standards of music. I really don't like when things are over-produced.
Are there any key artists whose sound has really influenced yours?
It's always changing, but I would say Jeff Mills in production and also his mixing. Sometimes the tracks he plays don't really sound like they're supposed to go together. There's always this kind of tension that's created. I look for that same tension when I make music. I always say Joey Beltram as well because his discography is iconic and diverse. He's an amazing producer, one of my faves. Honestly, Vladimir Dubushkin's first releases really inspired me a lot in production too. He's really talented.

Right now I'm listening to a lot of UK Techno from the 2000's. I love digging back to a time when the scene wasn't so oversaturated with music. I think the ideas are more unique.
When's the next record, what can we expect?
My EP "MANIA" is out on Rekids on the 25th of September 2021. For this, I made two tracks with two alternate mixes each, so four tracks in total. I made quite a lot of different versions of these tracks and these are the ones I settled on.

There's a lot of different moods on the record. For example, I made a club track, then for the mix I made this kind of this sludgey Electro version. They've all got quite a bit of vocals in them as well. I don't know if we can call it a Techno record. You be the judge.
Finally, how do you know when a track is finished?
The track is never finished.