5 Attendees Sum Up Wide Awake In One Sentence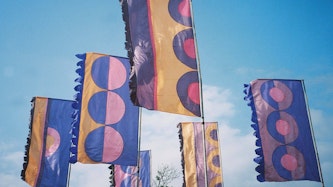 Day festival debutante Wide Awake came out at Brixton's Brockwell Park last weekend, boasting an unmissable lineup curated by some of the capital's most essential promoters and iconic venues: Bad Vibrations, Dimensions, LNZRT, SC&P, MOTH Club, The Shacklewell Arms, The Waiting Room and Peckham Audio.
Lineup highlights included Idles, Kikagaku Moyo (my favourite set), Black Country, New Road and Debonair. It was busy to say the least, and that was before the afters - I hit The Waiting Room where SC&P teamed up with the Cabin Fever lot to bring Manfredas and Ivan Smagghe back for more.
Tasked with summing up the festivities, I put it to the people. Below, find out what five attendees really thought of the inaugural Wide Awake festival: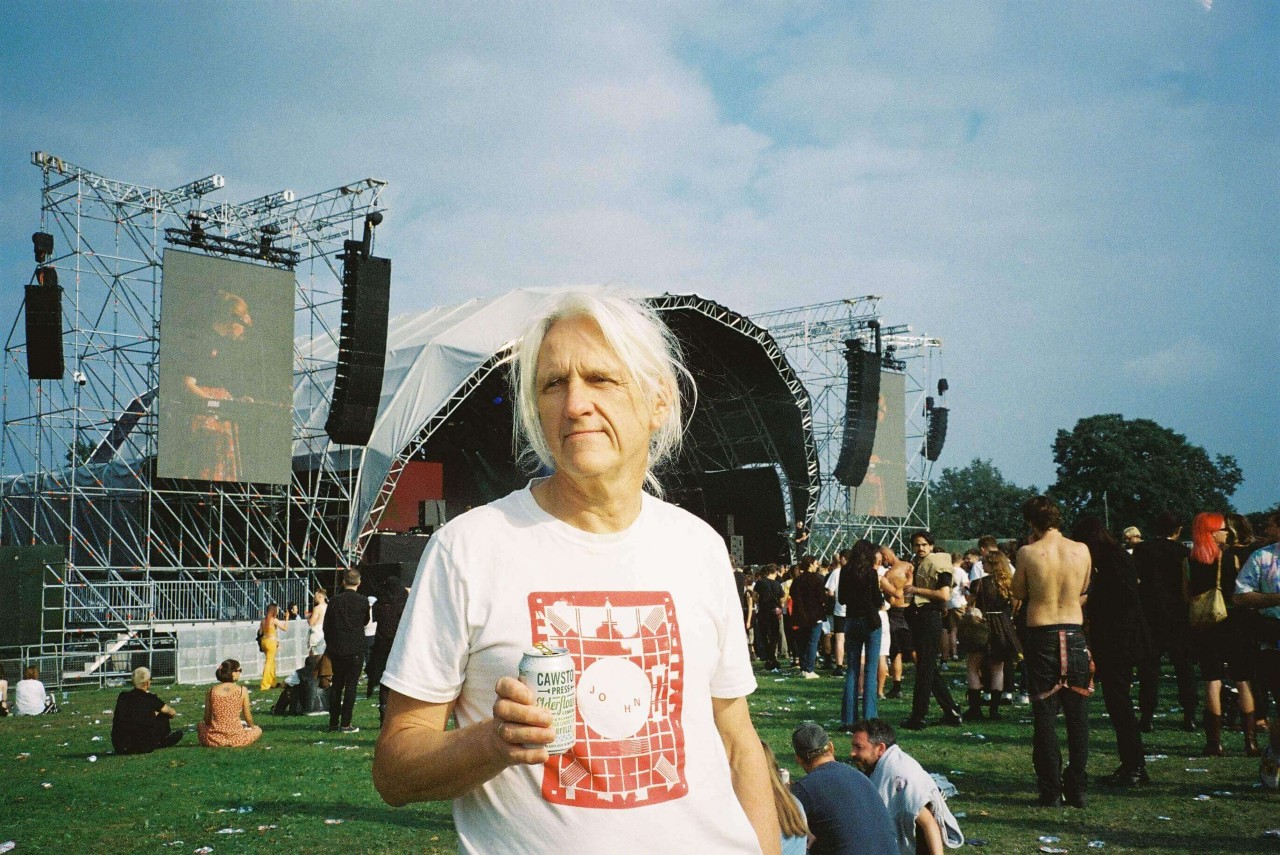 1. Main Stage Musings
The first thing I saw was PVA on the Windmill Stage. The woman beside me seemed like she was having a great time so I asked if she could give me a quick one line review. She smiled and in a thick Scottish accent said: "Absolutely not, no". During the same set, however, I got chatting to a Brixton native who was more forthcoming:
"I saw Idles at 12 so I peaked too soon, it's all downhill now."
They were joking, and went on to say they were really impressed by the programming.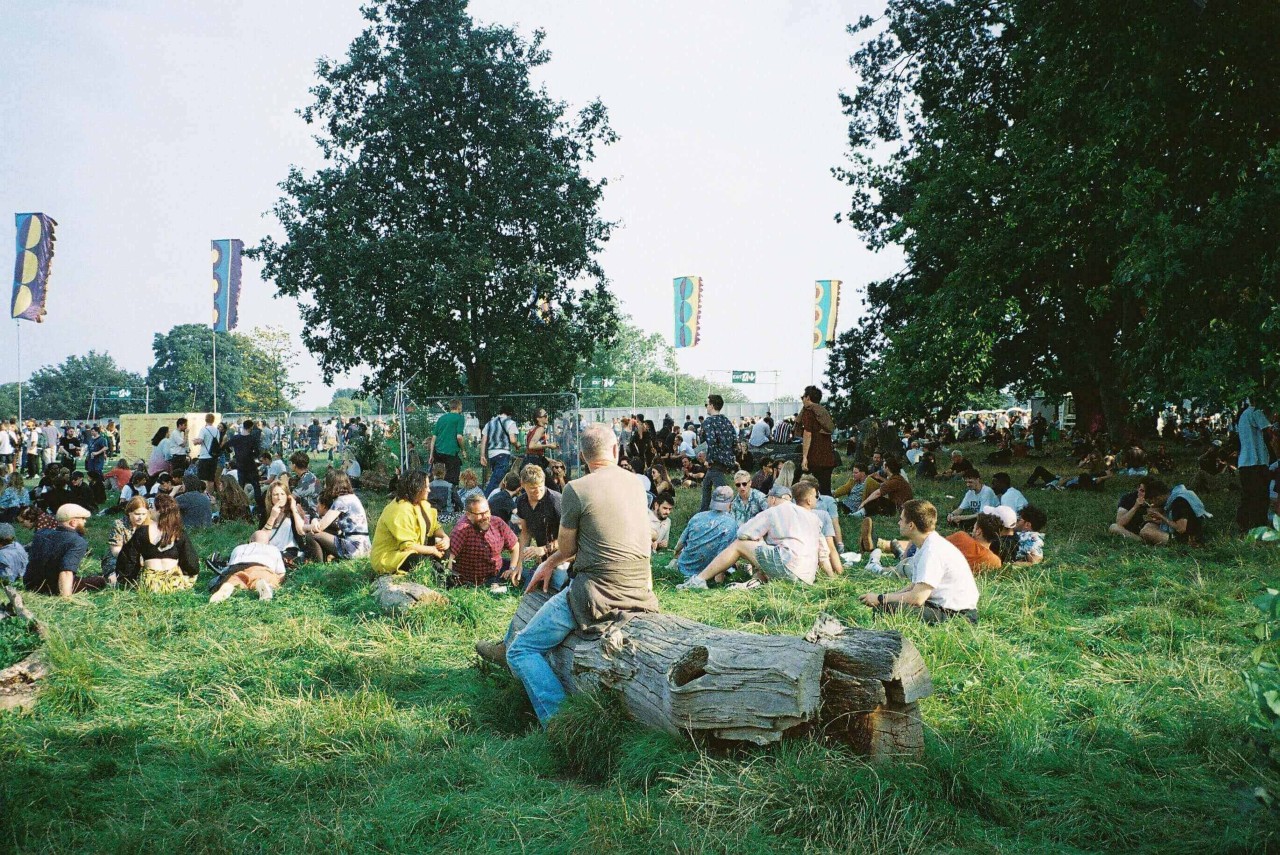 2. Hot Takes At The Hot Dog Stand
After Field Day last weekend and GALA the week before, it feels like all I do these days is walk around festival sites, looking for my friends. I was doing just this when I passed two very happy looking chaps taking a breather. I asked for one line and after about three minutes, I got something quite lyrical:
"It's an exuberant gathering of young twenty-somethings up to their midriffs in merriment."
It really was.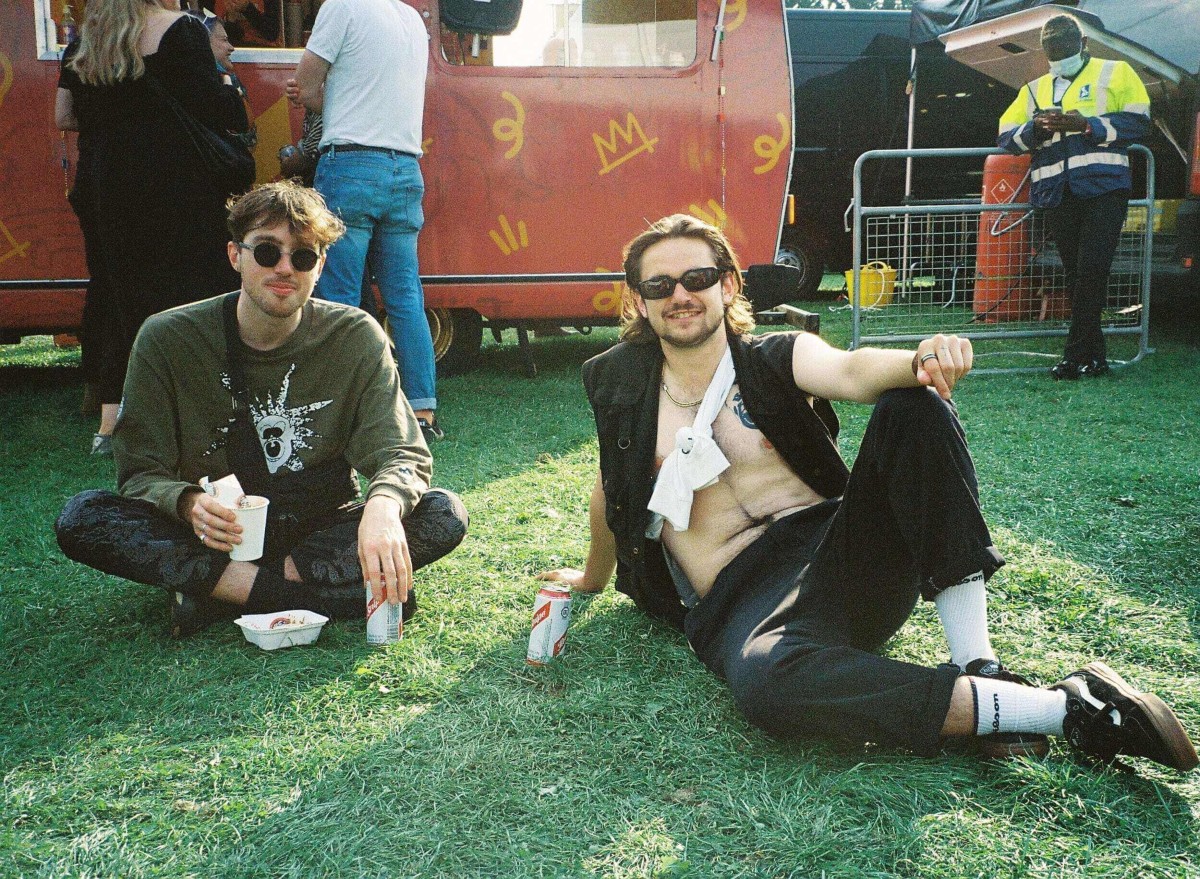 3. Propping Up The Bar
I was getting a drink at the bar, and beside me was an uber-stylish Californian woman who told me she was an artist but wouldn't tell me her name. Her one line review came out quick and fast:
"It's a bit uptight, they don't sell shots anywhere and they have dogs up your ass."
After that, I saw black labs everywhere I went.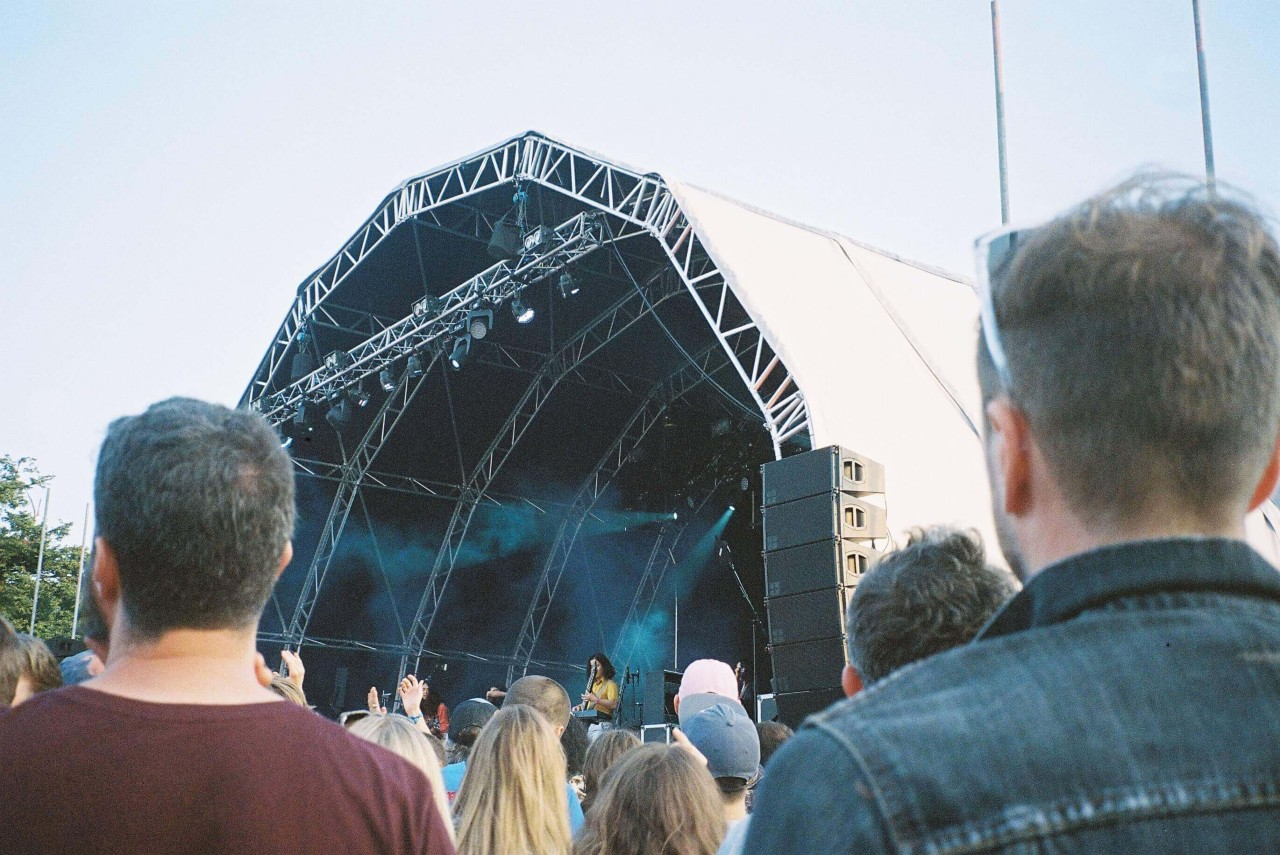 4. Trying New Things
Watching the super-hyped Dry Cleaning at the Moth Club stage, I asked someone in all-black garms how they were getting on in the almost thirty degree heat:
"I'm just waiting for the drop."
I think we can take this as real proof of Dry Cleaning's power - they even pull in the ravers.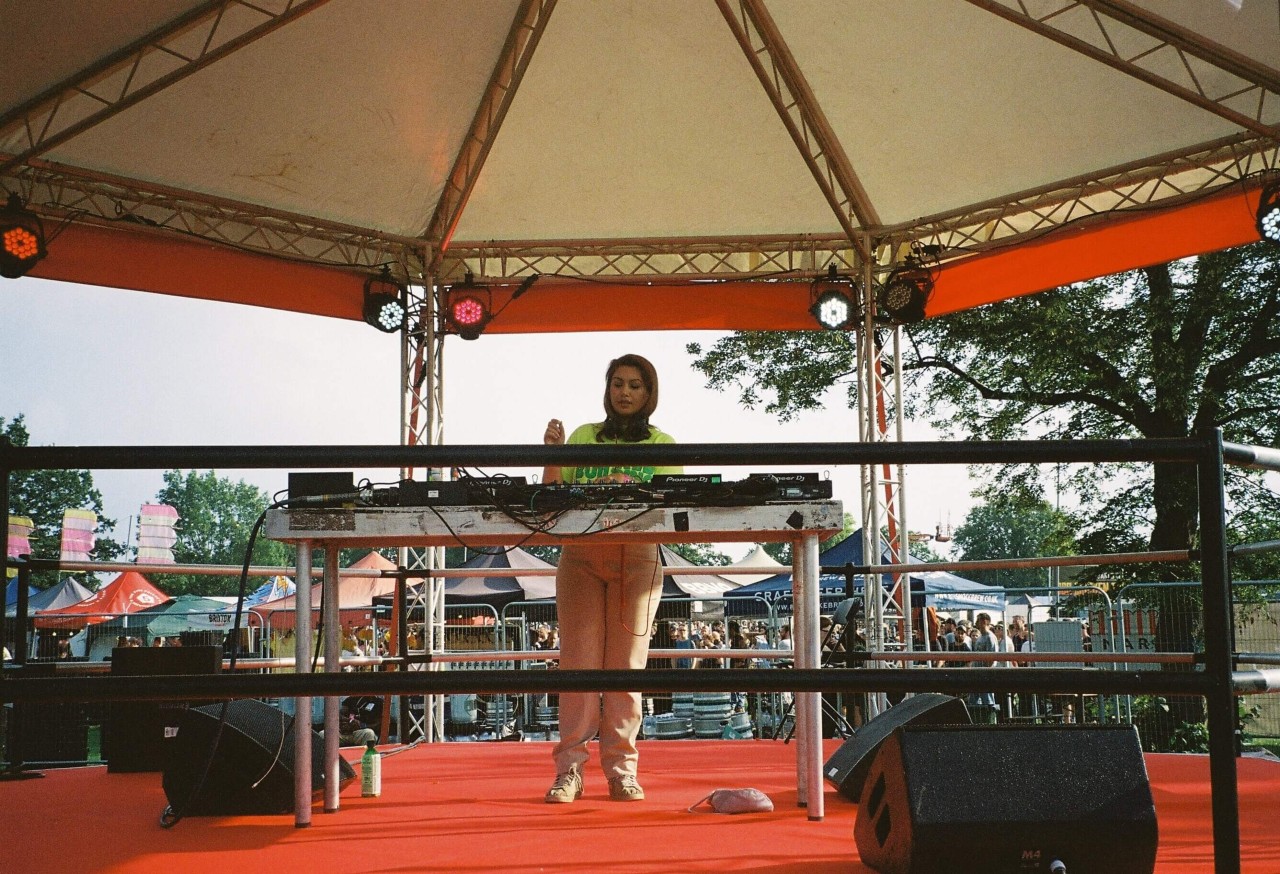 5. Happy To Be Here
In-the-know Indie crowds often contain some chin scratchers, who are utterly perturbed that other people have come to see their favourite band. That's why, when you meet larger-than-life festival goers in the midst of these crowds, it feels like a breath of fresh air. Like this one, who absolutely beamed their one line review:
"It's really nice, it's a lovely day for it, why not?"
I mean, when you put it like that.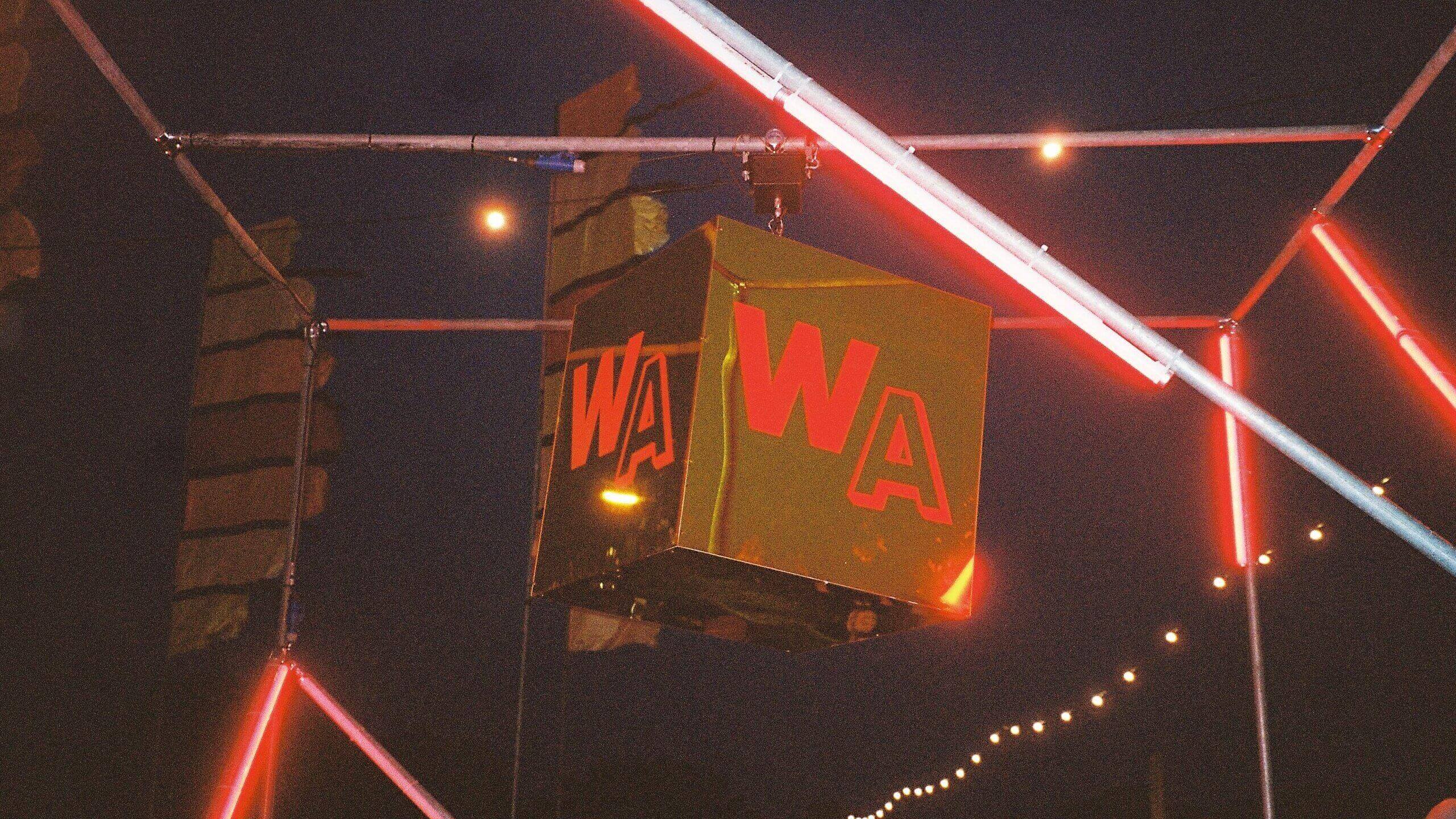 Wide Awake aimed 'to provide a distinctive counter-culture experience like no other London-based festival' and one of its greatest triumphs might have been its facilitation of discovery - there were a lot of band t-shirts floating around but they were popping up in places you wouldn't normally expect to see them - even at Dr. Rubenstein who went hard.
Given this 2021 edition, I have no doubt that the organisers will be pleased, attendees will come again, and their second installment will be even better. No complaints here - see you then.
For more on the brightest day festivals this Summer, check out our reviews of GALA 2021 and Field Day 2021.