Choosing Your Beat-Making Software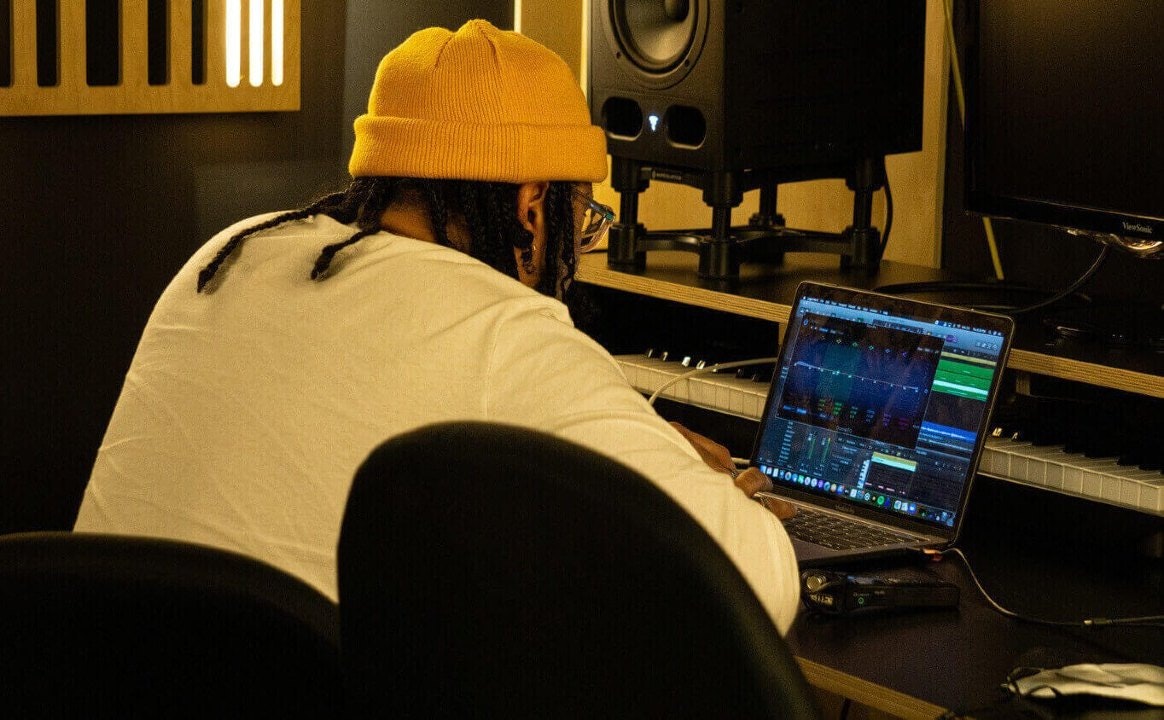 There are only two key things that you need for beat-making - a computer and a DAW. In this guide, London-based DJ/producer Dom Bishop breaks down some of the best beat-making softwares for beginners.
When you first start out with music producing, there's one question that you need to face head-on immediately. Which DAW should you use? Or maybe even a question before that – What is a DAW?
In a nutshell, a DAW (short for Digital Audio Workstation) is a piece of software you use to make music. There are many out there to choose from – Ableton, Logic, FL Studios, Waveform to name a few – and there are various reasons you might start using a specific one.
When it comes to what to look for in beat-making software, a major consideration is the type of music you're making. The average price for beat-making software is generally under £100 for more limited packages. However, you can pay £500 or more for professional solutions.
I started out using Ableton purely because the Youtube tutorials I watched were all in Ableton – and it just stuck with me. I know friends that have switched from Logic to Ableton (and vice versa) because they felt it better suited their genre of music. There are many reasons why producers use the DAW they use, and there are many flaws and many benefits for each one too.
Whatever software you end up going for, it's always worth knowing what you're missing out on in other options. Below, I'm going to give a quick overview of the three most popular DAWs – Ableton Live, Apple Logic Pro and FL Studio. This should give you a better insight into which DAW may be best for you.
What's the most popular DAW?
When it comes to making a decision on which DAW to use, finding out what other producer's use first is very helpful. Pro Tools is the most popular DAW and is the primary choice for many professional studios around the world.
Having said that, Pro Tools is used predominantly for recording and mixing purposes. If you're an artist that records a lot of live instruments, guitar, drums or vocals for example, this could be a great choice for you. But realistically, most smaller artists don't have the equipment to be able to do this, and would prefer to focus their attention on working within the software's parameters – beat-making, so to speak.
If you're looking at the most popular 'in-the-box' DAWs – 'in-the-box' refers to only using the internal software's plug-ins and not recording any external elements into the project – for many years it has been a battle between Ableton, Logic Pro and FL Studios. If you're an 'in-the-box' producer, then one of these three are for you. There are other DAWs available such as Cubase, but for me, these three are the front runners. Now it's just a case of choosing which one is best for you…
First and foremost, the key difference that sets Ableton aside from all other DAWs, is its Performance View. This view allows you to arrange certain aspects of your track to be triggered by a single button, meaning you can jump from various parts of your track on command – rather than just playing it from start to finish. This allows you to be able to perform your tracks live just from hitting keys on your keyboard via pads/keys on your external MIDI controller. If you're looking to perform your tracks live – Ableton is for you. But this isn't all it's for.
Ableton has a really neat and simple arrangement. Meaning you can access your samples, effects and built-in instruments all at once. What might take two or three clicks in other DAWs, can be done with a simple keyboard shortcut in Ableton. Ableton has powerful built-in synths and FX units, as well as its unique Max For Live plug-in. This allows users to create custom plug-ins accessible to any Ableton user – a really nice touch.
It's also worth noting that Ableton Live 11 (the most recent version) is available on PC & Mac. Prices start from just £69 for the Standard package, with the Advanced package costing a hefty £539.
Logic for me, is more of a hybrid software. It's great for beat-making, but also another DAW that many use for live recording. It's popular amongst vocalists as it allows you to get a quick beat down, and then quickly add vocals to it.
Logic has a great library of samples – not as big as Ableton's, but still everything you need to create a track from almost any genre. It has a strong list of FXs too – notably Space Designer, which for me outweighs all Reverb FX Units on all the DAWs. If you're into creating huge soundscapes and pads, this shouldn't go unmissed.
This DAW also holds an advanced full-screen mixer that makes it feel like a real mixing disk. If you're a perfectionist when it comes to your mixdowns and don't have access to a studio – this could be really handy for you. The only real downside regarding Logic, unfortunately for PC users, is that this is Mac only. It is available on the App Store for a reasonable £175.
A powerhouse amongst beat-makers because of its incredible ease in making quick melodies and drum loops thanks to its innovative piano roll. No other DAW has a piano roll like FL's. You can have a professional sounding beat down in minutes. I know a lot of established artists that have sworn by this software because of its simplicity and efficiency. It too, like all other DAWs has a great selection of samples – including all your traditional drum kits – and solid selection of FX units.
In my opinion, if you're a hip hop or grime artist, or your music is heavily revolved around being able to get beats down quickly – FL is for you. That doesn't mean to say if you make other styles of music that this isn't for you. Like all other DAWs, this is versatile.
Another handy tip is, FL is available on mobile. You can create projects, export files as MP3 or MIDI and synchronise them with your desktop projects – meaning you can be producing on the fly. FL Studios initially was available for PC only, but more recently they have made it available for Mac too so you can get FL Studio 20 on either. You can grab yourself a copy of FL Studio for £79 (however you cannot record audio with this version), with more packages available spanning up to £369 for the full version.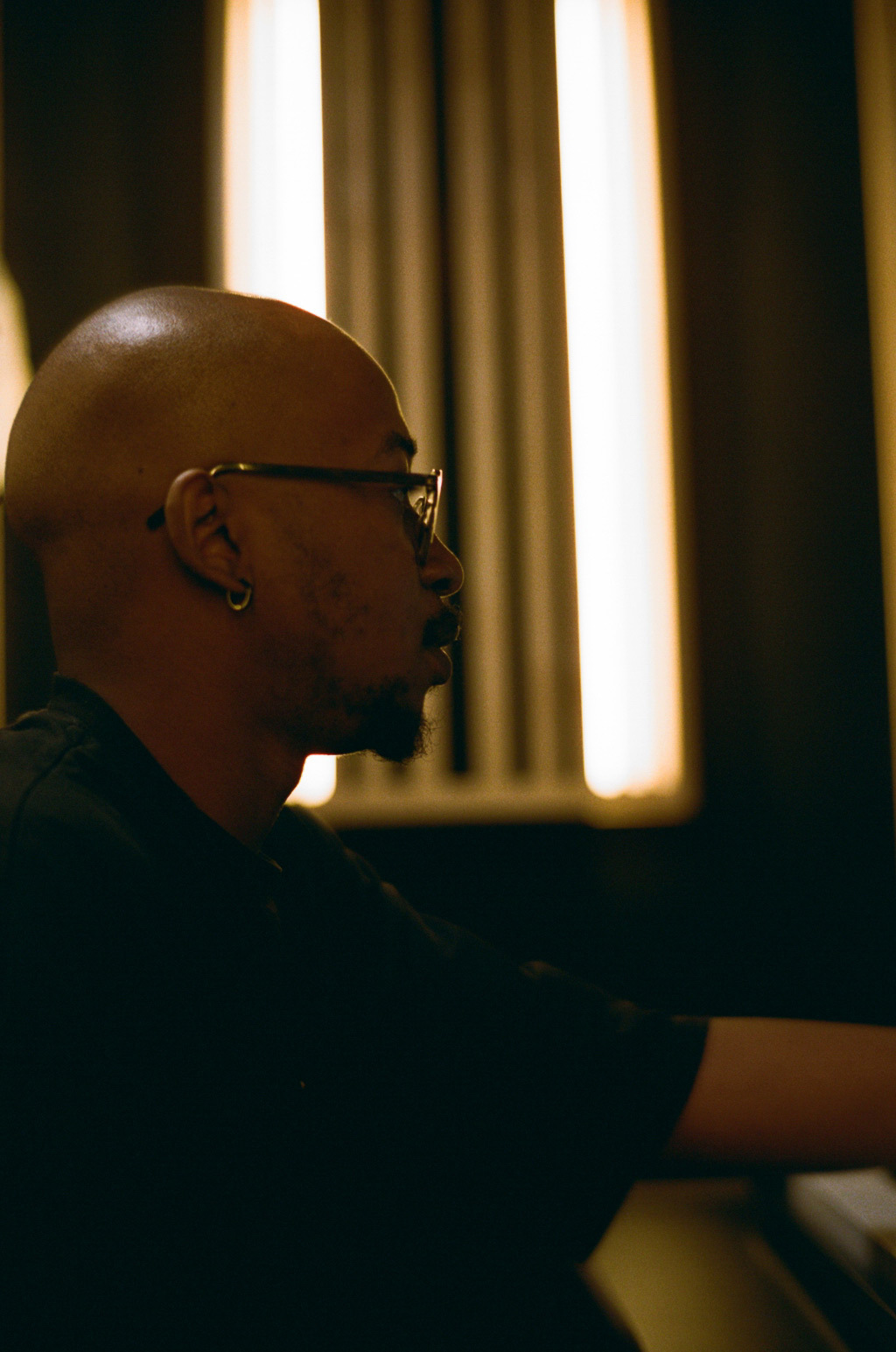 So there we have it. Hopefully this has made your mind a bit clearer when it comes to choosing the best DAW for learning how to produce music. The above are just my views from my experience using each piece of software, and of course there are tonnes of other features which you can check out on their websites.
As I said before, each beat-making software solution has their pros and cons depending on the style of music you want to make. The best thing to do is trial each one and see for yourself which suits you. Trials are available on each of their company websites, just head to the links I've posted above.
Once you've chosen the DAW for you, you can book a professional-grade recording studio in the UK, US or Germany with Pirate and get started.