The Female DJs Pushing Grime Forward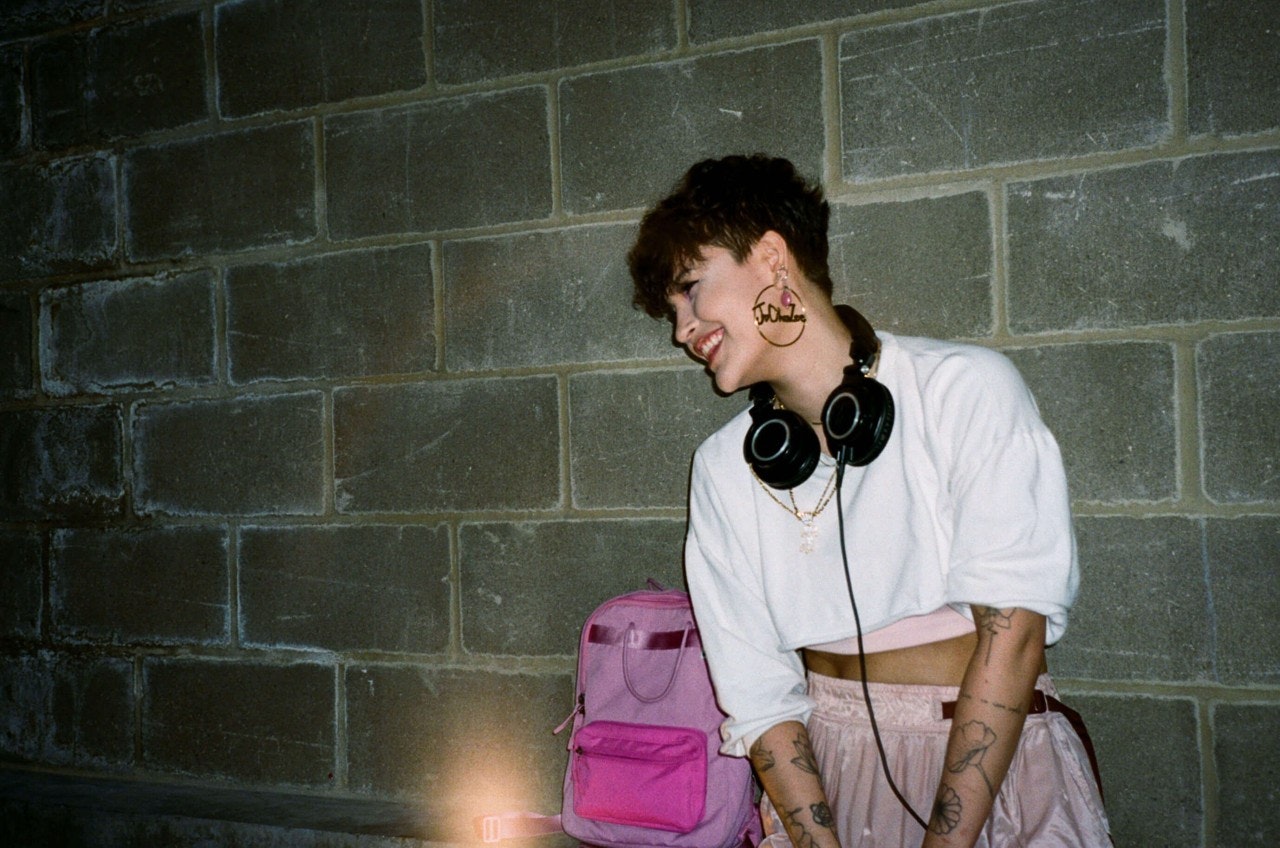 El Formosa speaks to the leading female DJs of Grime about the genre's future soundscape.
Built on the foundation of UK Garage, Grime burst onto the London Underground scene in 2003. Borne out of frustration and grit, Grime music became the voice of a generation with something to say.
Looking at the history of female DJs in Grime, the big names are nowhere near as plentiful as when you search for male practitioners. That being said, the women breaking through then and now are no less impressive.
Known for fusing Grime with UK Garage and bassline, Flava D's music production reached the right ears, eventually getting her signed to Butterz. And who could forget Femme Fatale? Her 1xtra shows showcased some of Grime's best artists for the first time. DJs like Flava D and Femme Fetale paved the way for a whole wave of new female DJs to come up in the Grime scene, even if they were still outnumbered.
Fast-forward to the present day, many of the most sought-after DJs in Grime right now are women. Below, get the lowdown on how they see the genre moving forward and their place in it.
Cicely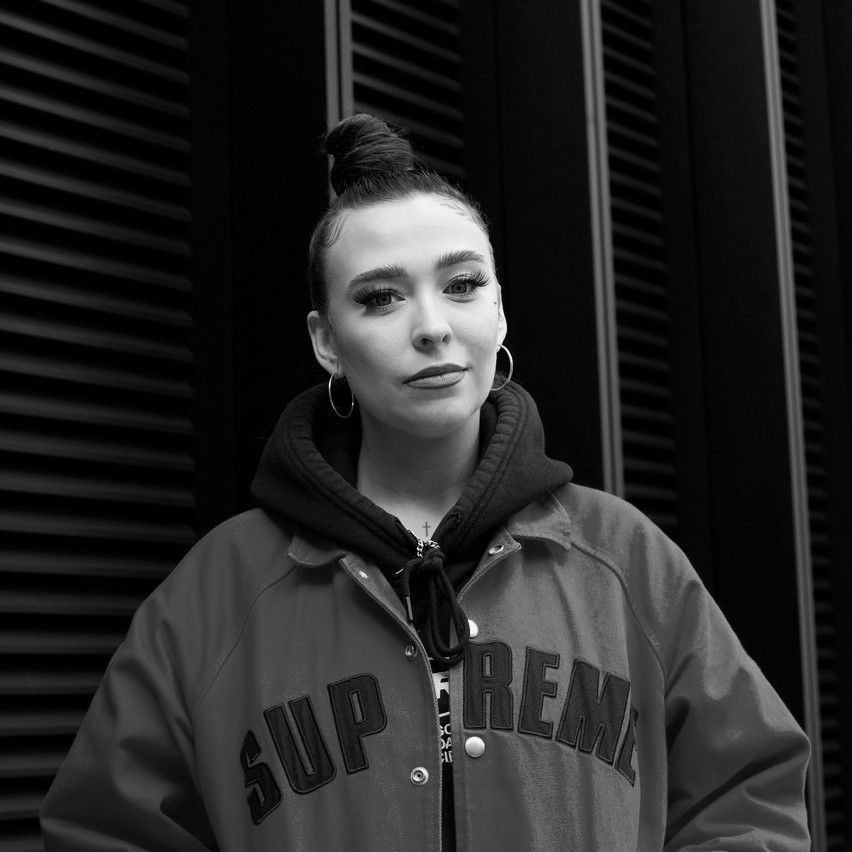 Cicely is a London-based photographer and DJ who hails from the north of England. With sets full of breakbeats, techno and, of course, a heavy sprinkle of Grime samples and vocals, she has quickly made a name for herself in a scene she previously dominated as a photographer:
"I think Grime has to progress, it's such an iconic genre, but it can't stay the same forever. My DJ sets will always have a Grime influence even if I'm playing other genres".
Kaylee Kay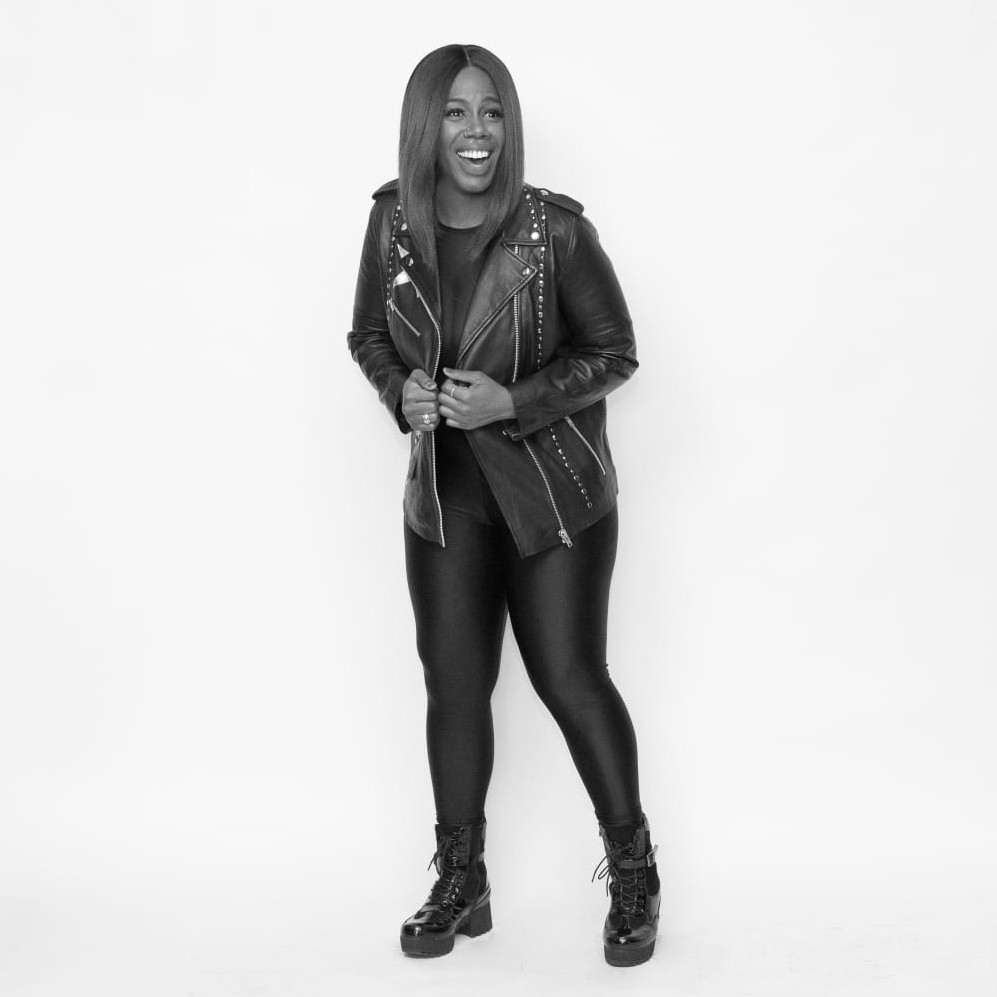 Kaylee Kay has a strong affiliation to Grime music after falling in love with the genre at its birth. Throughout her club DJ career, she has supported the likes of Masterstepz, DJ Pioneer and Maximum BBK, and played with some of Grimes biggest MCs.
Kaylee pushes the Grime sound at every festival and station she is booked on and strives to remind people of the best bits of Grime from back in the day:
"I'm hopeful Grime will one day get the recognition it deserves - I think it's a heavily underrated genre."
Speaking about gender disparity in the genre, Kaylee's conscious she's had to do her bit to fight it, mainly behind the decks:
"I'd like to think that I've shown people that female DJs can go just as hard in Grime".
Peroli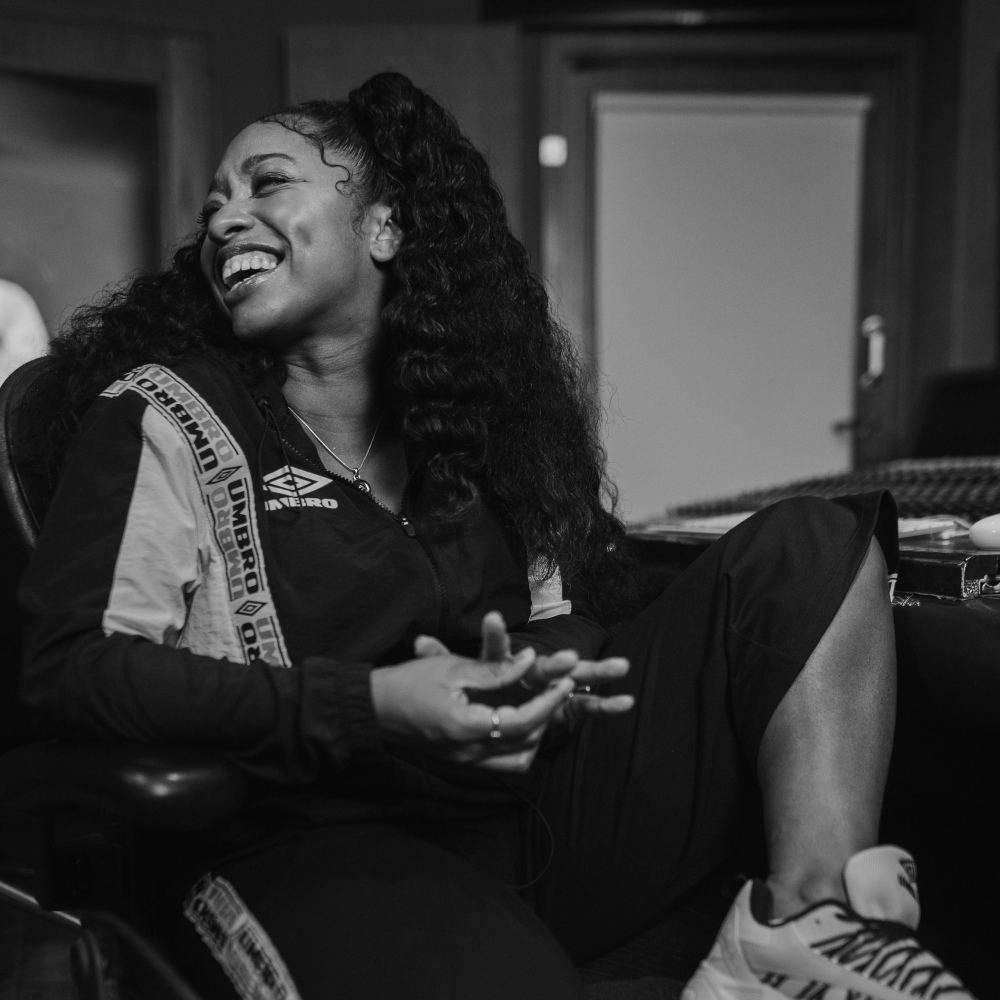 Peroli has been flying the flag for Brazilian Grime on radio stations such as BBC 1Xtra, Rinse, NTS, Reprezent Radio, Mode London and many others.
Her focus on fusing elements from Grime and Brazilian Funk is driving unusual collaborations and creating a fresh new sound:
"We have seen an increase in people searching for Grime over here in Brazil. As a connector, I have linked MCs and producers from Sao Paolo and London. I see lots of things in common between Grime and Brazilian Funk so why not mix them up and explore the possibilites?"
Saint Ludo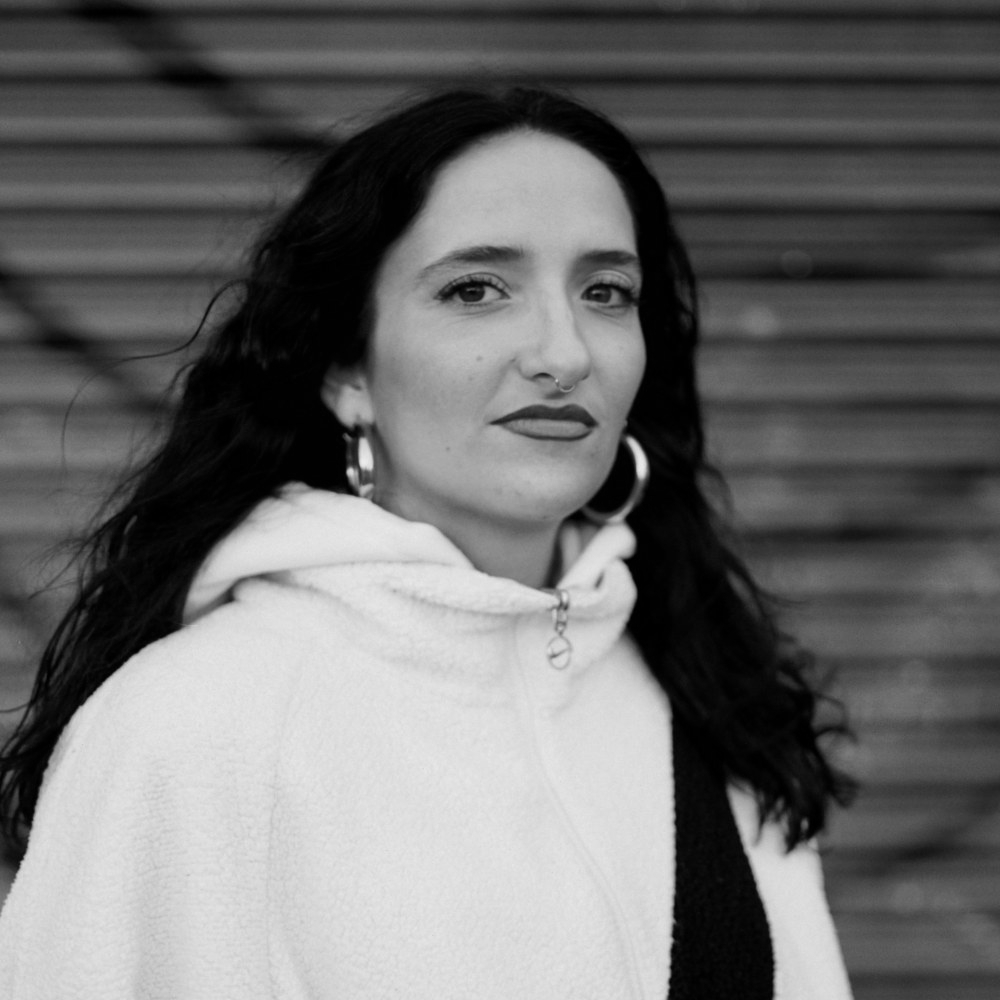 Saint Ludo is a DJ from California who resides in London. Her sets can often be characterised by bass heavy beats, vocal samples and unexpected instrumentals, much of which is taken from Grime, a genre she never grows tired of:
"Grime is ever evolving and timeless"
In fact, Saint Ludo only sees Grime gathering more and more public support:
"I think in a couple years' time we will see a surge of mainstream attention for Grime. Grime has always had a strong fan base and constant presence in the underground. I hope I can play a small role in getting it mainstream recognition."
DJ BPM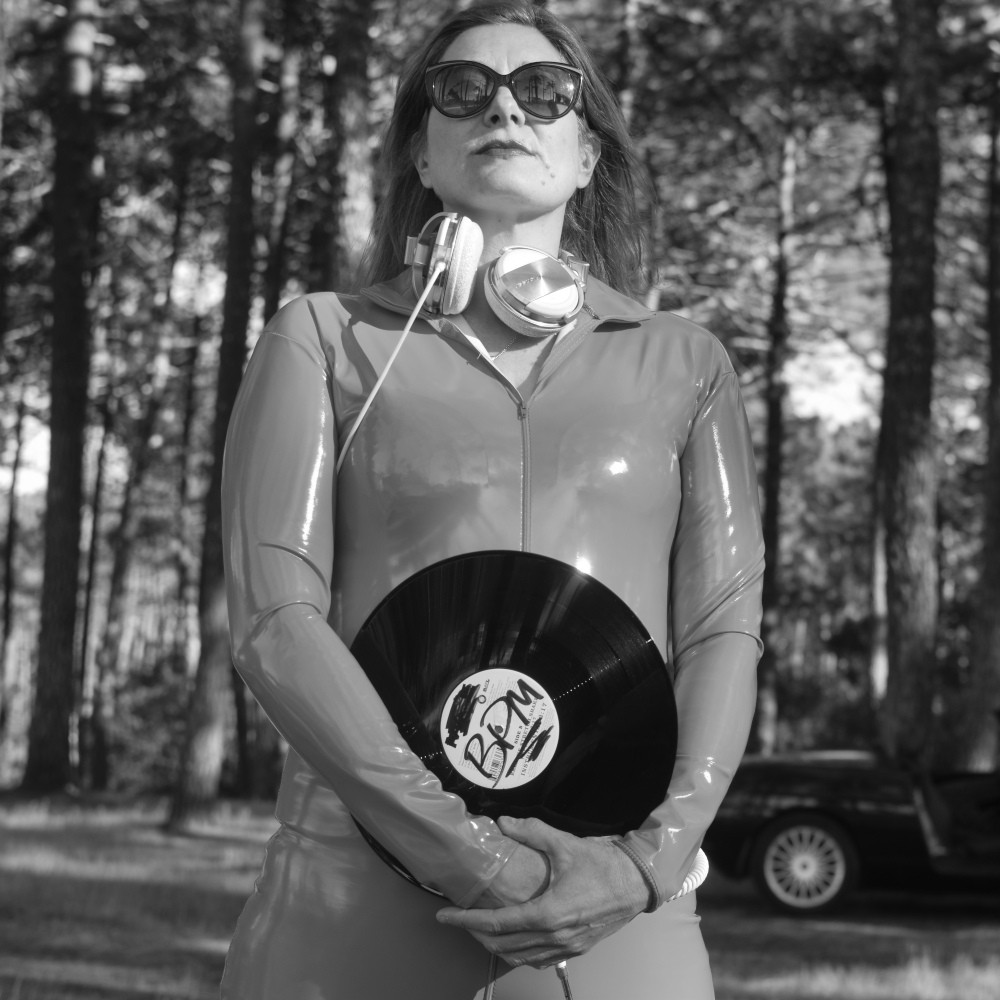 DJ BPM has been on the Grime circuit since the early 2000s. Known for her show on Resonance FM 'Grime for the Unconverted', BPM focuses her efforts on reaching audiences who might have not heard Grime otherwise:
"I don't think Grime has to go somewhere, it just is. And what it is, is an incredible powerful emotive and creative energy. My role in Grime is to showcase the genre as art and give more exposure and attention to those who deserve it more."
J Oh Zee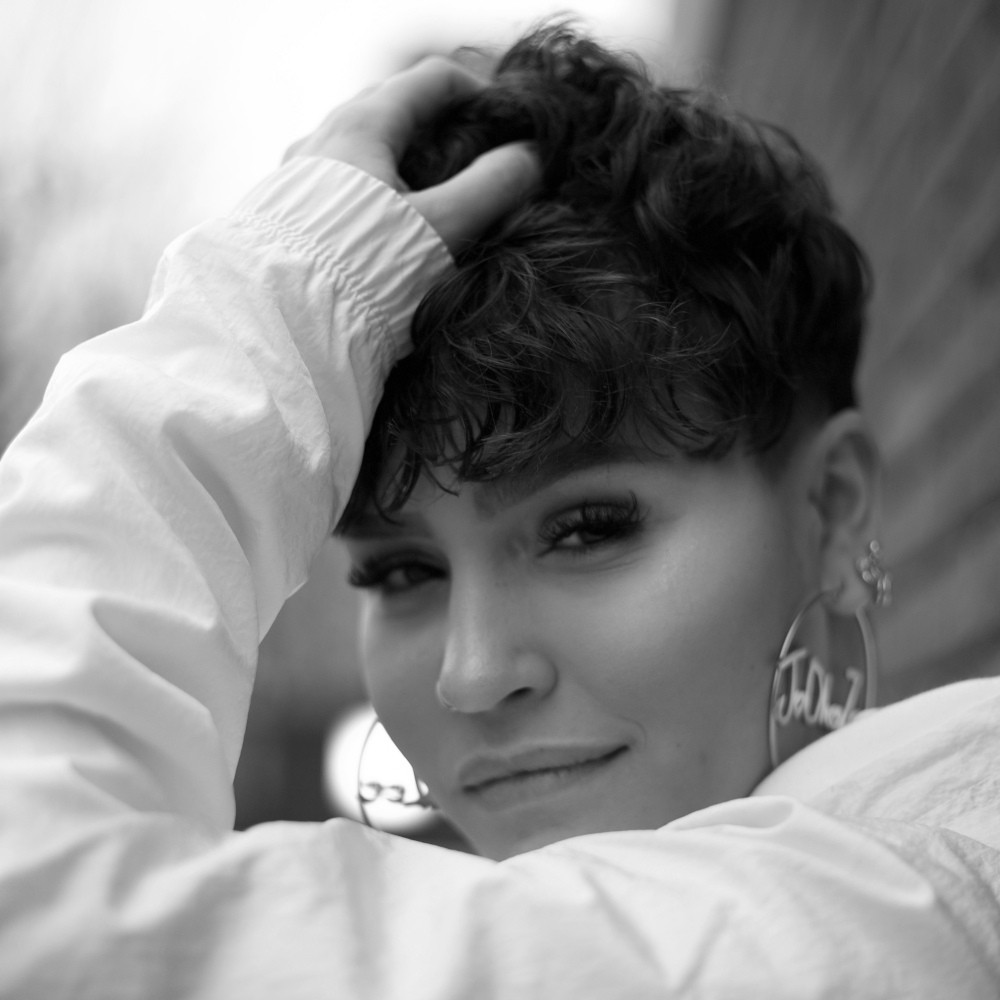 J Oh Zee has represented for Grime since she first came on the scene in 2019. Although still quite early in her career, her resume reads like that of a veteran twice her age. Her sets often feature some of Grime's big names: JME, Flowdan, Footsie, Wiley, Manga Saint Hilare and D Power Diesle to name a few.
J Oh Zee references the power that the mainstream could have to take Grime to a higher level:
'I feel that to push Grime to the next level we need to begin reaching larger demographics, turn the niche into mainstream. Grime has allowed me to experience a life I could only dream of as a little girl. I have it tattooed on my skin. Grime will always be a part of me.'
DJ Lioness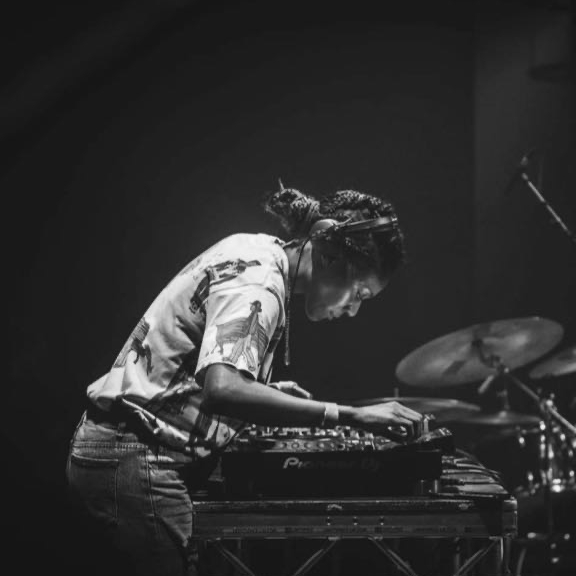 DJ Lioness began learning how to mix vinyl in her bedroom and went on to become the only female DJ on Rinse FM from 2004 – 2007. Her mission has always been to champion the sound of Grime irrespective of gender:
"The impact Grime has had on culture, art, fashion and even mainstream media is phenomenal. I don't believe that there are any avenues that the genre cannot successfully explore in the future."
Akila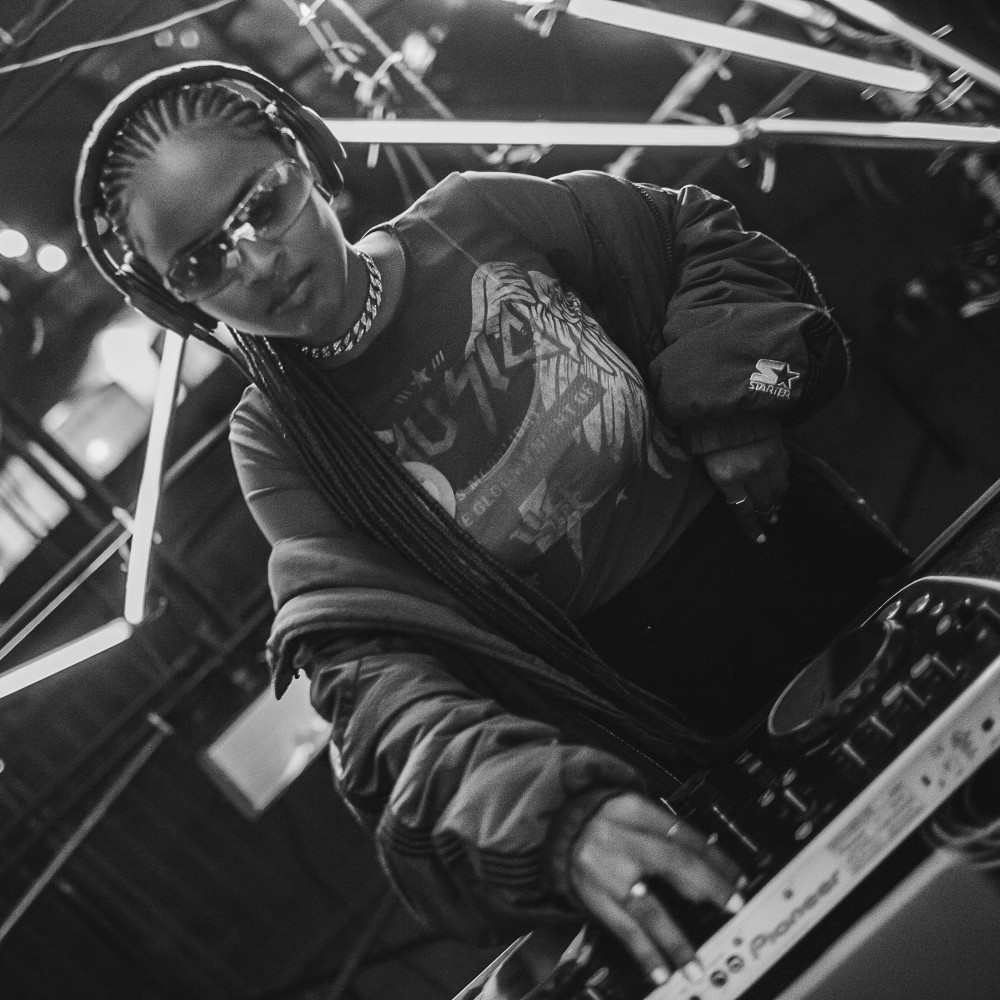 Twenty-four-year-old Akila hails from Brazil and labels herself a DJ, designer, photographer and fashion producer. She started her DJ career in 2018 and immediately latched on to Grime, upon seeing the lack of female representation in the genre.
Akila's main goal is to occupy male dominated spaces by encouraging the artistic production of female artists, for which she believes Grime could be a tool:
"I see Grime as a powerful genre that creates connections between MCs and beatmakers from many countries."
Jetsss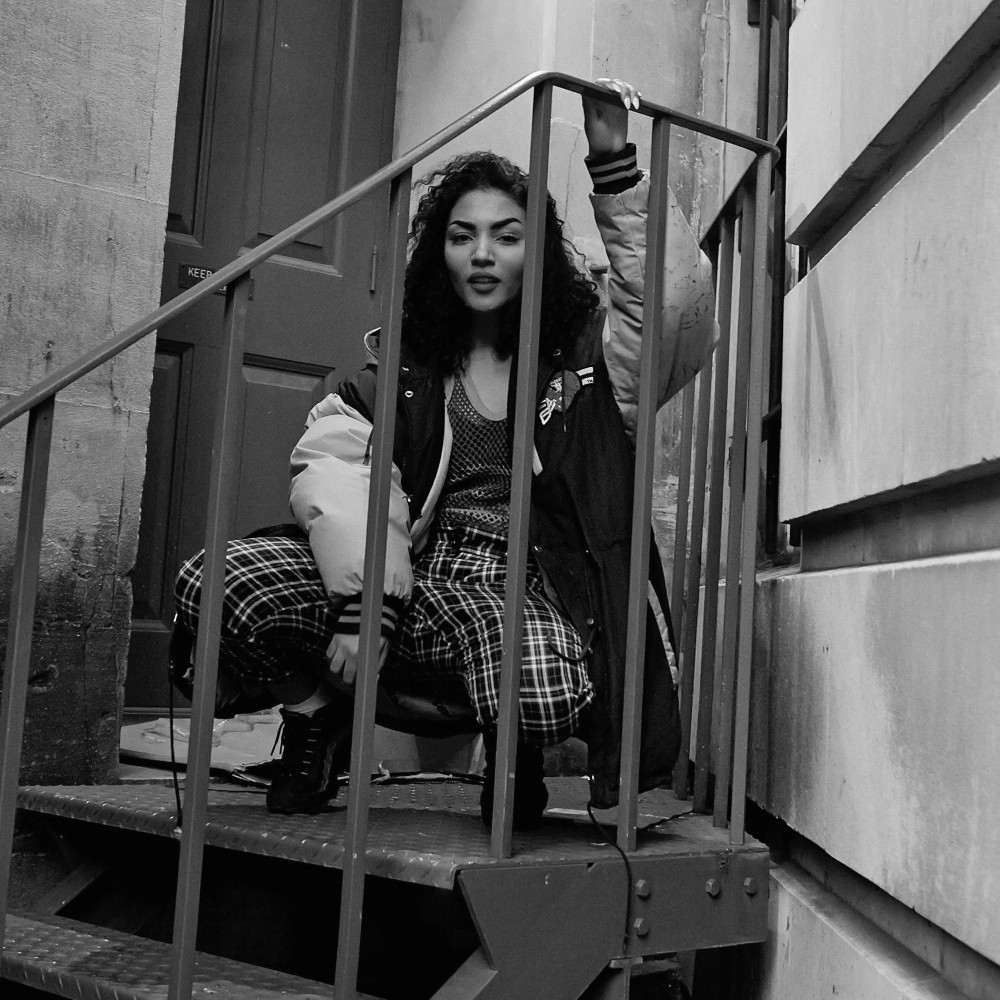 DJ, producer and artist Jetsss started mixing in 2012. She made a name for herself in the dance scene with her dynamic, original sets. Her radio history includes shows on NTS, Voldemort FM, Balamii and Rinse FM. Growing up on Grime enabled her to respect its rawness and emotion:
"Grime is evolving but I can't necessarily tell you how or what it's going to be. That's one of my favourite things about it – it's its own thing and whatever you make it. I'd like to see new and developing subgenres within it."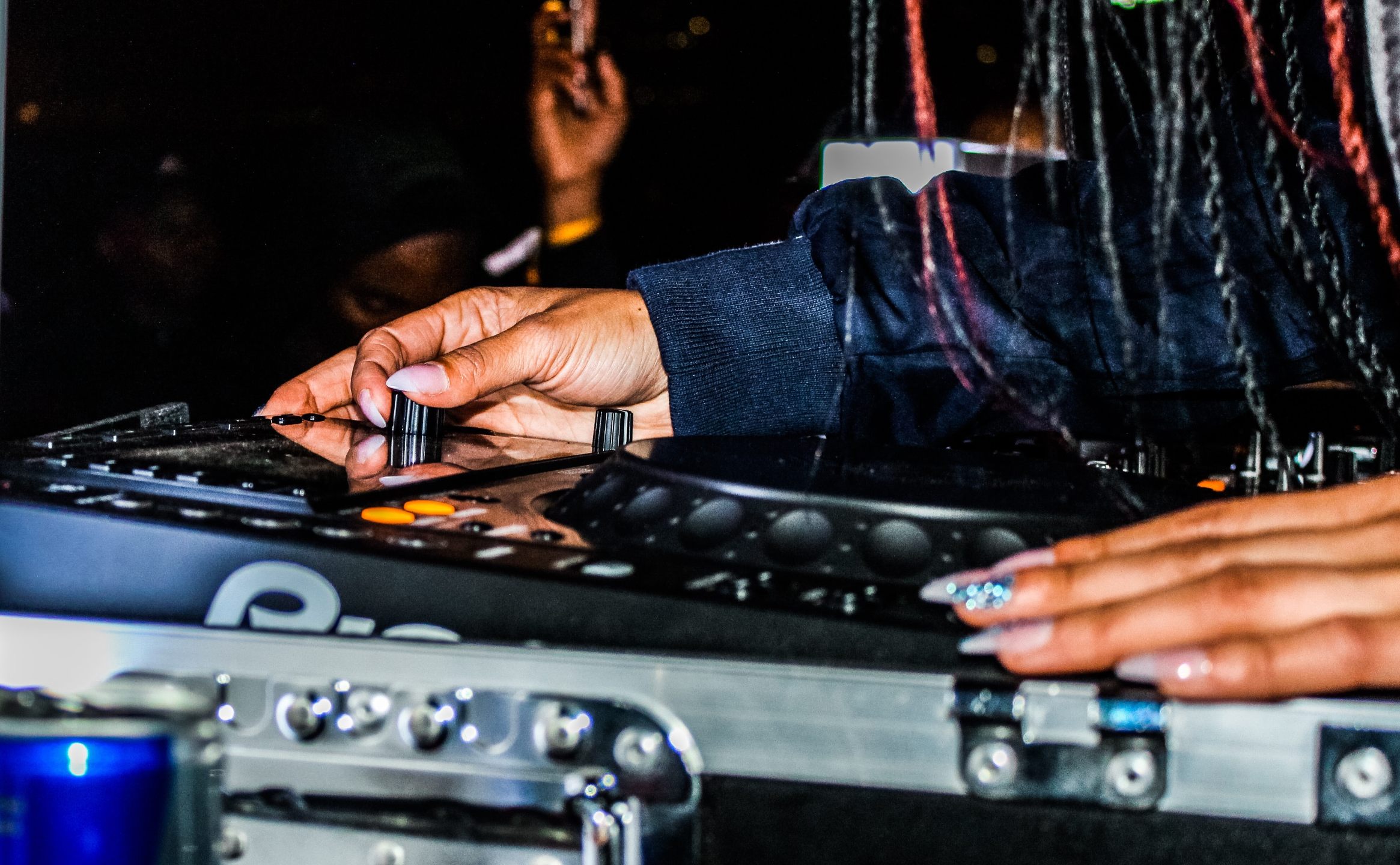 The future of Grime is being spearheaded by women, and these are just some of the most influential female DJs you need to know about. Though the genre has moved from pirate radio stations to more mainstream providers, Grime is still inching forward and remains ones of the most interesting strands of electronic dance music coming from UK festivals and airwaves.
Feeling inspired? Book a recording studio or DJ studio in the UK, Ireland, US or Germany with Pirate.