Is Mentorship Key To Diverse Lineups?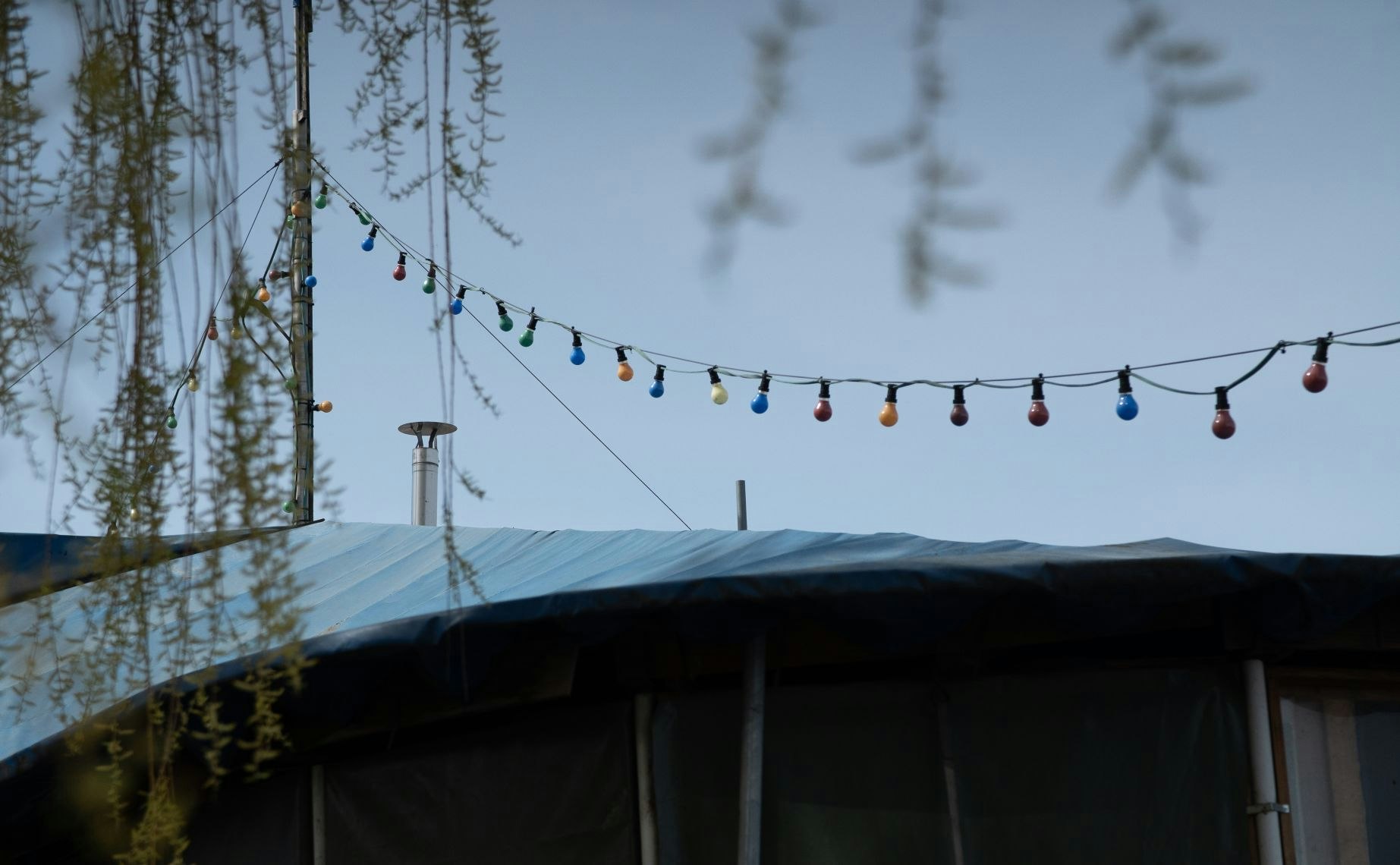 We caught up with Femme Bass Mafia founder Lilia to discuss DJ mentoring, and how schemes like theirs can impact the wider electronic music community.
According to the FACTS 2022 survey conducted by female:pressure, the proportion of women artists due to perform on electronic music festival lineups this year is 26.9%. 1.3% of the artists surveyed were non-binary, 9.1% were acts made up of more than one gender, and 59.1% were male. The key takeaway from this year's report was similar to that of previous years — that while diversity on festival lineups has increased considerably over the past decade, the tilt towards male artists is still too prominent.
This year's female:pressure report also includes a list of action points for festival organisers to consider, one of which focuses on the facilitation of skill-sharing at electronic music events:
"If you have the capacity, include discussion and skill-sharing programs to promote diversity and inclusion in the electronic music industry…"
This point begs the question, should some of these skill-sharing initiatives be aimed at diverse people specifically? And by teaching more diverse people how to break into the music industry, can we expect to see more diverse lineups in the future?
After all, within an electronic music scene that is saturated with cis white men, workshops, courses and even clubs that are open to all still appear more welcoming to the majority.
Introducing: Femme Bass Mafia
To discover more about the need for safe learning spaces in electronic music, we caught up with Lilia, the founder of Femme Bass Mafia — a group working towards just that:
"At FBM we're all about trying to provide room and creative freedom to FINTA (Female, Intersex, Non-Binary, Trans, Asexual) people. We're hoping to create safer spaces, which are judgement and competition free, for people to get started in their DJ journey and learn in a comfortable way."
Lilia is clear that the values Femme Bass Mafia work to foster, are the same values that they hope to see reflected in their wider scene, all of which are conducive to facilitating mentorship and support between artists:
"The mentorship aspect enhances a lot of key values we'd like to spread across the scene: support, communication, fun and learning…"
Additionally, perhaps following the pandemic years, Lilia is specific that mentorship works best in physical spaces:
"We also find it to be much more productive in our experience to learn from someone in real life."
Femme Bass Mafia aren't chipping away at trying to break the existing Berlin scene either. Instead, they're focusing their attention on a less traditional sound, thereby pushing new gender-diverse DJs where there's already space, rather than in a more crowded market:
"Just as our name states, we're trying to encourage selections that go beyond traditional Berlin techno and house. The city has been missing some of that bass sound influenced by the UK, but also by some scenes in the US."
The bass scene, Lilia explains, is not only less prominent in Berlin where Femme Bass Mafia operate, it's also emerging as a male-dominated sonic space globally:
"The global bass scene is crucially lacking diversity behind the decks, and we're trying to give people the opportunity to help and reclaim their space."
Femme Bass Mafia Mentorship Programme
Femme Bass Mafia's mentorship programme itself has morphed over time, from a general introduction to DJing, driven by passionate volunteers, into a funded extensive course, still driven by passionate volunteers:
"Initially the program was meant to be a 3-month express mentorship, just enough to provide tools, some DJing and radio knowledge and make like-minded connections.

When initiating the project, I was following a step-by-step strategy and was just trying to get that one thing done — organising a group of 7 mentors to give classes to the first group across multiple venues in Berlin. The core team eventually grew bigger as I got joined by two of our amazing mentors Luzie and Marie, which meant more capacity.

The program slowly morphed into a 6-month in-depth course, with several topics from mental health to social media covered along the way. FBM also started taking over clubs in Berlin and doing showcases, and we are now residents at RSO Berlin, which I would've never imagined at the start.

We're hoping to continue on that path and make sure to solidify our educational program and connect more with our community via some club and networking events. In the long run, we'd obviously like for FBM to become an independent project and be able to diversify ourselves into an agency or something in that vein."
Femme Bass Mafia Graduates
Though schemes like this are working in the background to change the future of the industry, for anyone thinking of joining the Femme Bass Mafia programme, the pressure is off:
"It doesn't really matter what the aim after the program is, as long as people have a good time within the FBM program. Of course we love to see them grow and spread their wings and get their first independent gigs, but in the end, as long as it did something for them and if it's just a skill they always wanted to learn, then we are as happy and grateful to have had them within the program."
Rather, community is at the forefront of everything Femme Bass Mafia do, and that community includes DJ hobbyists as well as those pursuing a club DJ career:
"For now, we'd say that 80% of graduates seek gigs and keep on DJing, while others do it from time to time and keep it as a hobby or for other types of music sharing: on radio, in bars, for creative events and so on. The one great aspect is that we are still always in touch, share opportunities with each other, and are a growing group of friends after all."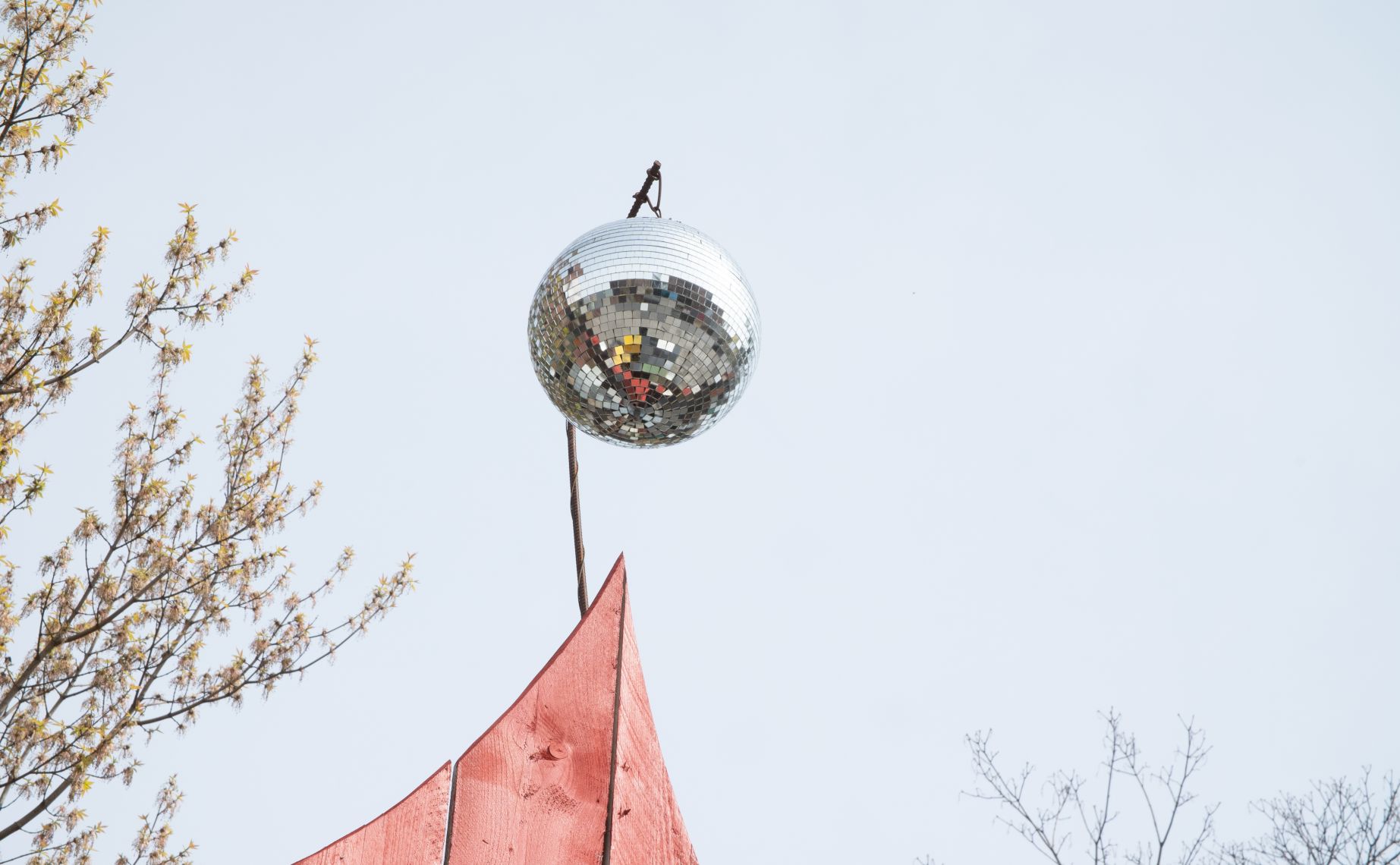 Get Involved With FBM
Keen to get involved with the Femme Bass Mafia project? Follow Femme Bass Mafia on Instagram to stay tuned with their plans for upcoming mentoring schemes, as well as new panel and networking events in the works.
Feeling inspired to learn how to DJ? Get started by booking a DJ studio in Germany, the UK or US with Pirate.