How To Create A DJ Press Kit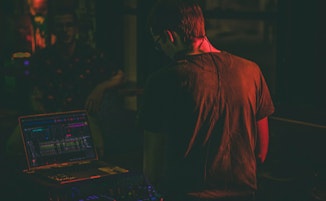 You might be wondering if you even need a DJ press kit. Some DJs don't bother but when it comes to getting booked for gigs, having one definitely boosts your chances.
The purpose of a DJ press kit (also called an electronic press kit or EPK) is to act as an information brochure that can work to promote your brand and music. They should be simple, easy to understand and contain everything that is needed to make the audience feel what you want them to feel about your music.
Once you get a management or PR agency behind you, it's likely that they'll take care of all (most) of your marketing concerns. However, until you hit that status, you're going to have to learn how to create your own DJ press kit.
The first thing that puts a lot of DJs off making a DJ press kit is the price. But how much does a DJ press kit cost? The good news is that it costs nothing. All it takes is a laptop and a bit of your time.
The second thing that puts a lot of DJs off making a press kit is that they feel they're not established enough. However, this is all the more reason to make one. If the music scene you're trying to break into doesn't know who you are, what's the harm in putting together a document to tell some of them?
In the following guide, we go into detail on what your DJ press kit should include, what a good DJ press kit looks like and explain the purpose in a little more detail - just in case you're still not convinced it's worth blocking out half a day to make one.
What Is The Purpose Of A DJ Press Kit?
A DJ press kit is a tool that helps DJs promote themselves and their music. It's often used to share information about the DJ's career with the media, record labels, and venues. In addition to being used as a marketing tool, it can also be used as an audition tool for people who are looking for work as a DJ.
A good press kit will:
Clearly and concisely explain who you are, where you have played and why that makes you an attractive booking
Include high-quality photos, logos and music that make your branding clear
Be easy to send via email or download from your website
What Should Be In A DJ Press Kit
Think of your DJ press kit as an online portfolio or a resume for DJs. It should be a summary of your achievements and career highlights that shows why you're worth the time and effort to promote or represent.
Your press kit should reflect your unique identity and style as there are a lot of different types of DJs out there, but most kits will have the same general components:
Some form of bio information that introduces your name/stage name, your music genre(s), and some details about your background. If you need some advice on how to write a DJ bio, you should check out Pirate's guide
Links to your social media profiles and website(s). You should also be making an effort to keep all of these platforms up to date with posts about your latest activity as a DJ
Links to audio files with examples of your sound (mixes etc.) Don't make these links difficult to access - noone wants to have to download your mix - make sure you're using a streaming platform like SoundCloud or MixCloud
Images (photos + logos) of you that could be used in promotional materials or published on websites or magazines when you get booked
When it comes to how you should lay this information out and what your DJ press kit should look like, the generally favoured format is a simple PDF.
Try to keep all of the information in your DJ press kit on one or two pages and lay it out as neatly as you can. Don't bother with fussy designs - keep it legible and clean.
You've Got A Press Kit, Now What?
You've now got your document and you're ready to send it to media outlets, promoters, venues, and other people and organisations in the music industry to secure gigs and bookings and to promote your DJ career.
When it comes to sending a DJ press kit, there are two different kinds of people you should send it out to.
The first is the people who you want to keep in the loop with your work and music like promoters, event organisers, bloggers and other DJs. You can include others too such as magazines and radio stations but this would be on a case by case basis.
The second group of people you should look to send your DJ press kit to are those that have reached out to you directly. This could be for anything from playing at their event or even doing an interview.
Don't send your press kit out blindly like a flyer, target relevant people who might have an interest in it. For example, is there a promoter you love who puts on the best club nights in your town? Do they book acts that sound a bit like you? That could be a good person to send your DJ press kit to.
Maybe you're thinking of starting a mobile DJ career and playing at weddings. In this case, couples who are looking for a DJ for their wedding will definitely appreciate a well put-together press kit to help them decide if you're right for the job.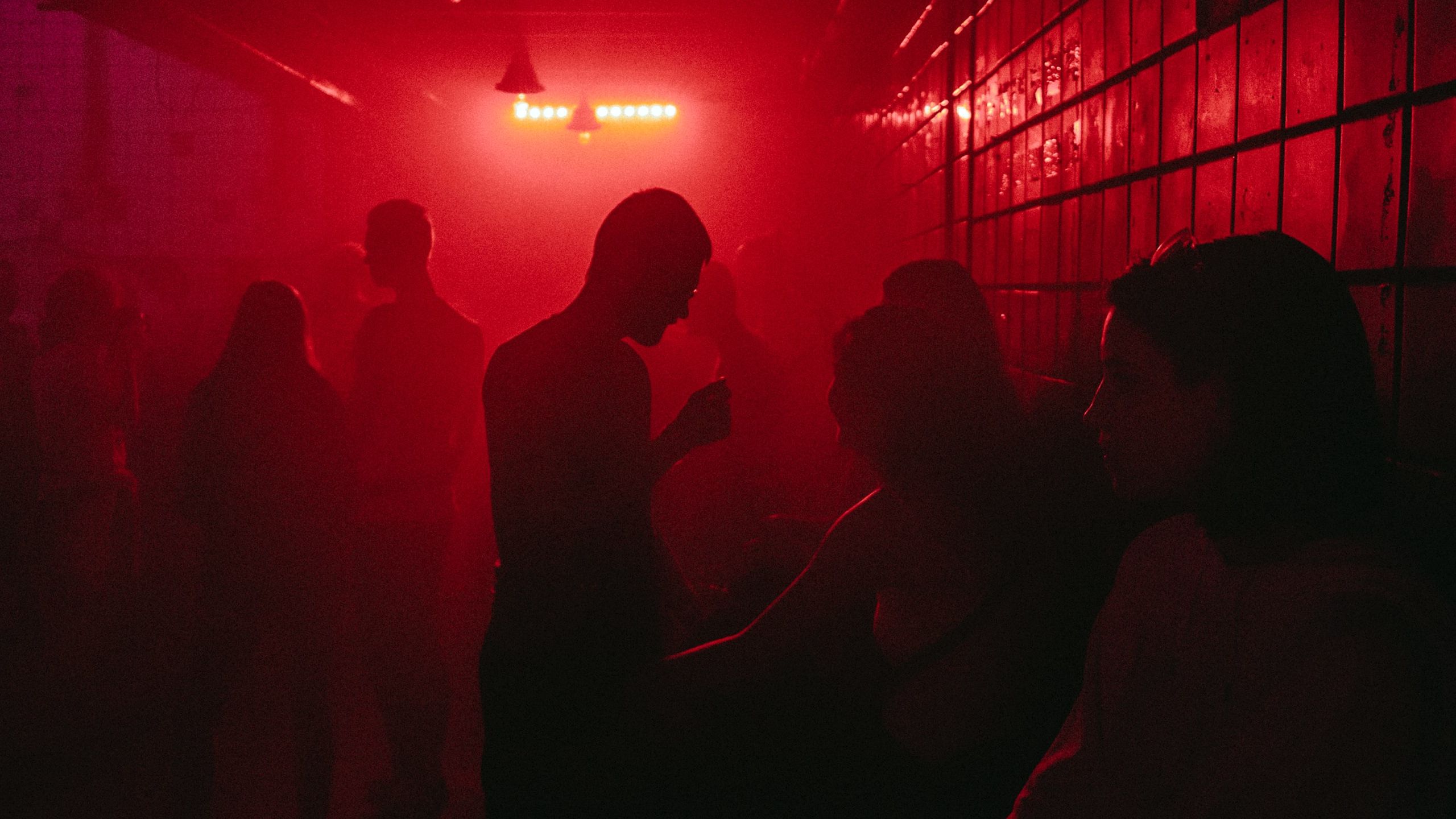 Many DJs don't enjoy the marketing aspect of being a DJ but unfortunately it's a fairly big part of the career you've chosen. Once you're represented, hopefully you'll have professionals to do this kind of thing for you, but until then, your press releases, media coverage and press photos are all up to you - good luck.