What Are The Different Types Of DJs?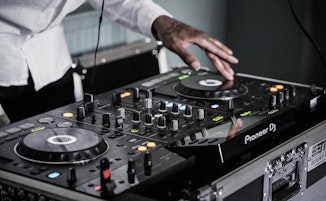 We take a look at some of the most common types (and subtypes) of DJs - Club DJs, Radio DJs, Turntablists, Mobile DJs and of course, bedroom DJs.
There are two main types of DJs: DJs that perform in music venues like clubs and bars and radio DJs. However, many do both, especially if they're genre specialists. In this case, it's often more useful to define a DJ by their genre (Hip Hop DJs, Trance DJs, EDM DJs, Reggae DJs etc.) or the equipment they use (turntablists etc.).
In this guide, we take a look at some of the most common types (and subtypes) of DJs - Club DJs, Radio DJs, Turntablists, Mobile DJs and of course, bedroom DJs.
If you're an aspiring or beginner DJ looking to find your niche, this might just help you figure out what direction you want to take your DJing in.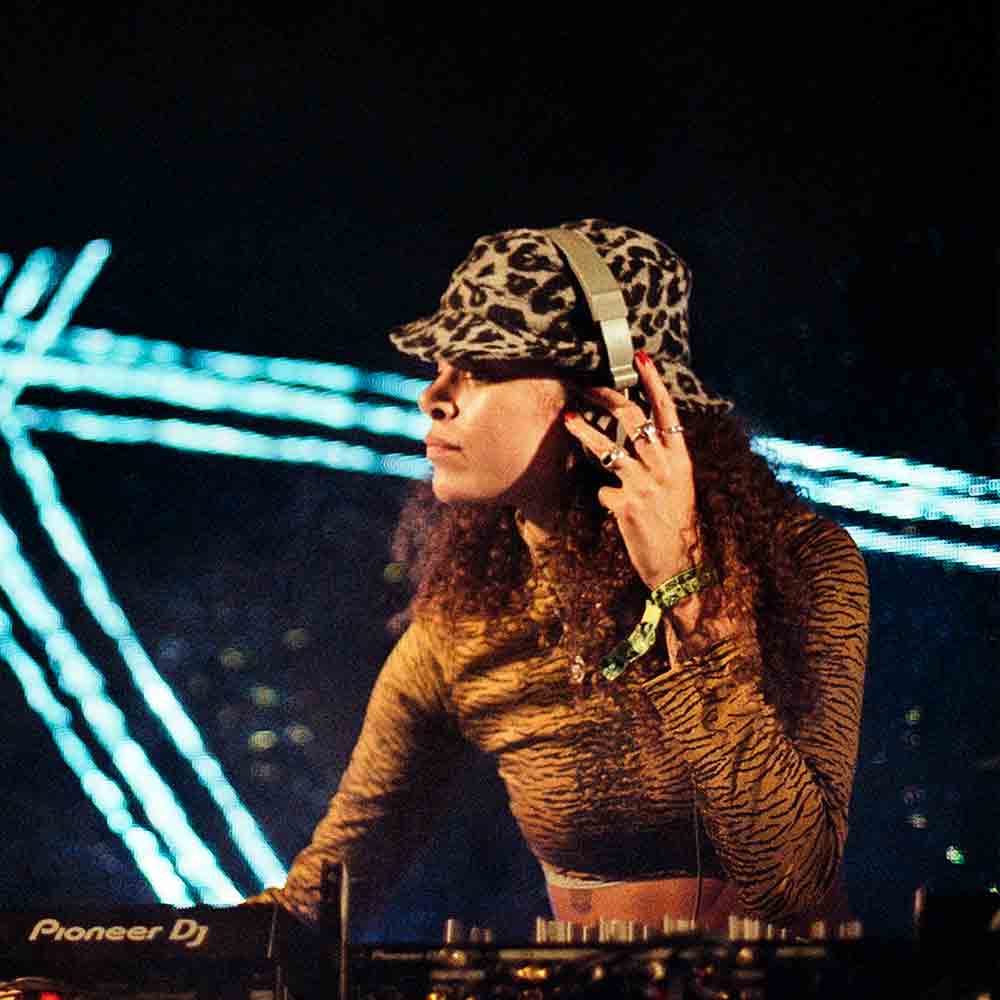 Club DJs
A club DJ career is probably what most people think of when they hear the word 'DJ'. These DJs work in clubs and bars and their job is to get people moving on the dance floor.
This means that club DJs need to be able to read the crowd and adjust their set accordingly while keeping things interesting with creative mixing and scratching skills. Club DJs often get paid per show although they may also be paid a monthly fee if they're employed by a venue or promoter as a resident DJ.
To make things even more complicated, some club DJs are also promoters and residents of their own event series. To learn more about how to promote a concert and sell tickets for your own club night, you can read London promoter Tal Fineman's handy guide.
Radio DJs
Although many DJs do both, being a great radio DJ is a very different skill to performing in a club. Below are just some of the skills you'll need if you want to take your DJing on-air.
On-air personality – this is what people see when they watch a radio station's video stream or visit the studio. Radio DJs may be required to present and participate in live broadcasts.
Music selector – the radio DJ is usually responsible for selecting music for a radio station. Generally, stations will have a set format (e.g., rock or country) and the DJ must ensure that the music played fits within that format.
Show host – some radio DJs host their own dedicated show on a station; this means they may spend more time preparing content, such as interviews with guests or stories/news to discuss with listeners.
Genre DJs
Hip-Hop DJs – Hip Hop evolved from disco in the late 1970s. It is characterised by rhythmic beatboxing or rapping over a steady beat.
There are two main types of hip-hop DJ: those who focus on scratching and those who prefer beat juggling and 'cutting' (the manipulation of samples).
Scratching is a technique that was pioneered by Grandmaster Flash and has since been refined by Turntablists such as DJ Qbert and A-Trak. It involves moving vinyl back and forth across the turntable, creating a distinctive 'scratchy' sound. Scratching is often used in rap music as part of the composition but it can also be used for its own sake as an expressive art form.
Cutting, meanwhile, is more about manipulating samples. For example, changing the pitch or using effects like echo to change their tone. This requires more skill than scratching as it is harder to control – you need to be very precise in order to get results.
Famous Hip Hop DJs include Jam Master Jay, DJ Premier, and DJ Qbert.
House DJs – House music is a type of electronic music that originated in Chicago in the mid-1980s. It incorporates elements of soulful vocal tracks with deep bass lines and synthesisers. It is mainly popular in European countries.
Famous House DJs include Marshall Jefferson, Frankie Knuckles and Jesse saunders.
Dubstep DJs – Dubstep is a type of electronic dance music that has grown in popularity over the past few years. It is characterised by heavy bass lines and intricate drum patterns with lots of wah wah effects throughout.
Famous Dubstep DJs include skrillex, deadmau5, and flume.
Mobile DJs
A mobile DJ career might see you performing anywhere - from weddings to corporate events.
Mobile DJs bring their own equipment to an event and play music according to their client's brief. Common events a mobile DJ might play include private parties, weddings or school dances.
There's no set kit list for a mobile DJ. They might use turntables, CD players or laptops to mix music.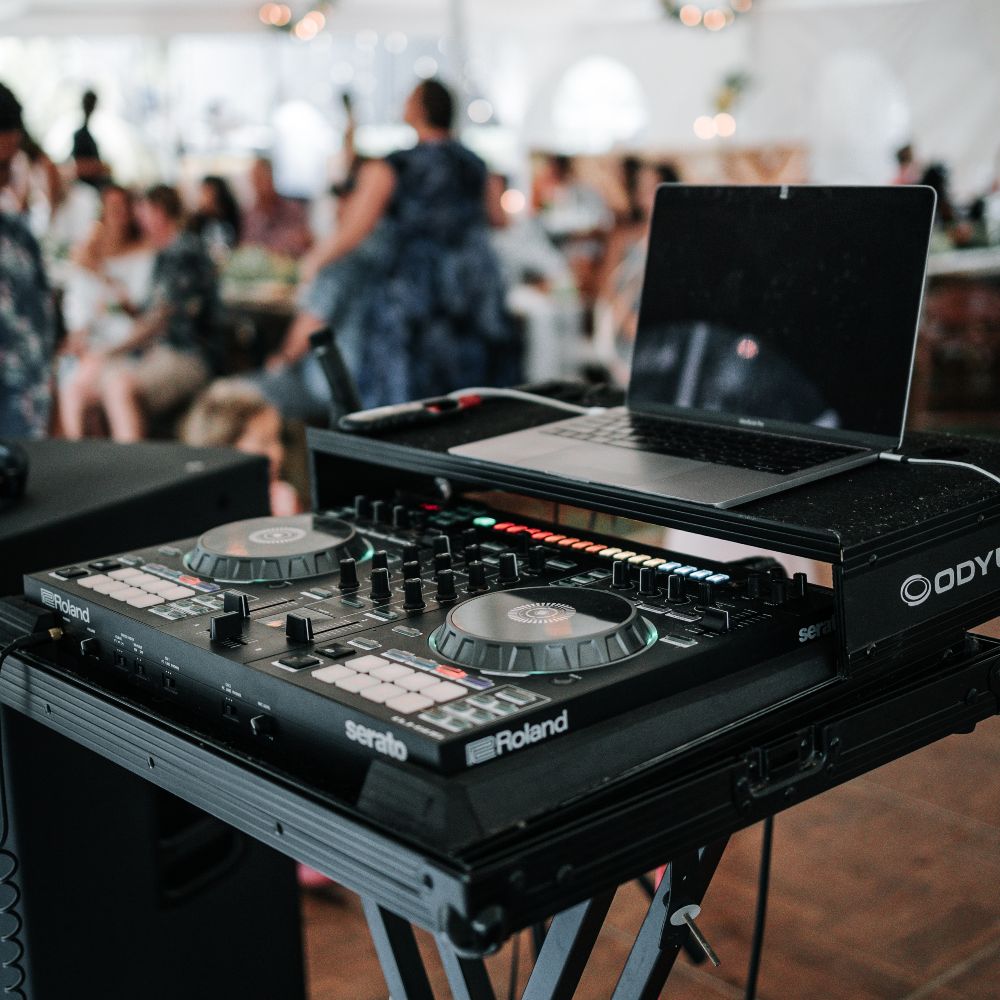 Wedding DJs
Wedding DJs are a subset of Mobile DJs who specialise in playing music for weddings and receptions only. They will often work closely with their clients throughout the wedding planning process to help them choose songs for their special day.
Bedroom DJs
The term 'bedroom DJ' simply refers to a non-professional DJ who mixes music in their room rather than on radio or in a music venue such as a bar or a nightclub.
Bedroom DJs are normally motivated by a desire to hone their skills and have fun with friends. Many professional DJs start out as bedroom DJs but not all bedroom DJs want to become professional - some are content being hobbyists.
The bedroom DJ will usually have a small set-up of basic equipment. They might be learning how to DJ on a laptop or have a controller.
Turntablists
Turntablism is the art of manipulating sounds and creating new music, sound effects, mixes and other creative sounds and beats, typically by using two or more turntables and a DJ mixer.
The mixer is plugged into a PA system for live events and/or broadcasting equipment (if the DJ is performing on radio, TV or Internet radio) so that a wider audience can hear the turntablist's music.
Turntablists typically use two or more turntables simultaneously. One turntable is used to play the source material while the other(s) plays previously recorded sounds called samples and loops.
The term turntablist was coined in 1995 by DJ Babu to describe the difference between him and other DJs. He said that he actually used his turntables as musical instruments while other DJs simply played records. This can be compared to the difference between a musician who plays an instrument and a DJ who plays music on their computer.
While turntablism has become popular throughout the years it has been in decline since the early 2000s due to ever increasing costs of vinyl records, the rising popularity of digital DJing in nightclubs, and the fact that many people just don't want to invest money in something that isn't new technology. However, there is still a large community of turntablists out there.
Resident DJs
A 'resident DJ' is a DJ that plays at a specific venue or on a specific radio channel on a regular and frequent basis.
Some clubs have multiple residents; for example, Pete Tong is one of three residents at Eden in Ibiza. A 'non-resident DJ' is invited to perform by the venue or event promoters as a one-off.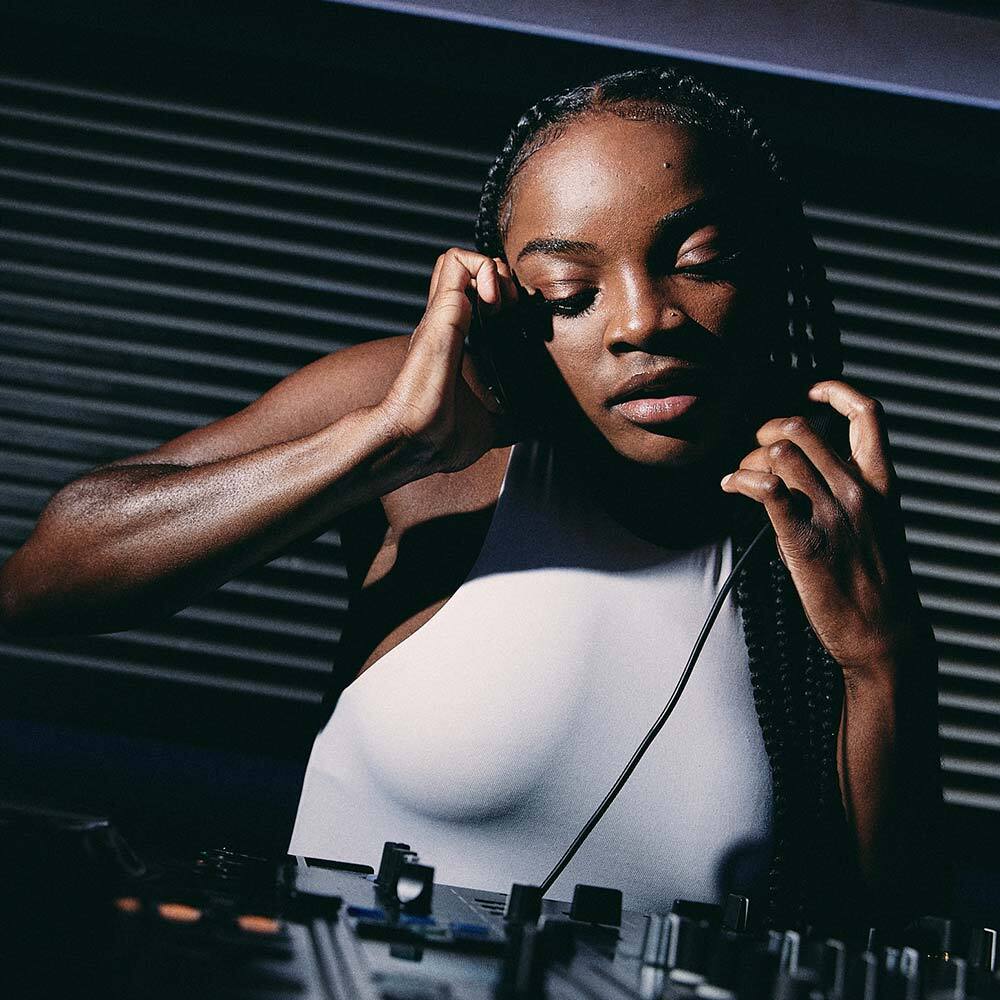 While there are many different types of DJ to get your head around, the techniques required to be successful in any of the above fields are the same. Whether your goal is to play in clubs, on radio or just in your bedroom, you'll need to learn how to beatmatch, how to control your DJ volume levels and how to mix using EQ.
Lastly, if you want to practice your skills or get ready for a gig on industry-standard equipment, you can book Pirate's DJ studios per hour.