Inspiration Series: Jordan Nocturne
Following his highlight DJ set at AVA Festival at the beginning of June, Belfast's Jordan Nocturne shares his new EP, Day 2, on seminal Munich imprint Permanent Vacation, joining label alumni including Gerd Janson, Red Axes and John Talabot.
Discover where Jordan finds his inspiration for music, how he knows when a track is finished and why he started making music in the first place, in the following interview with Pirate.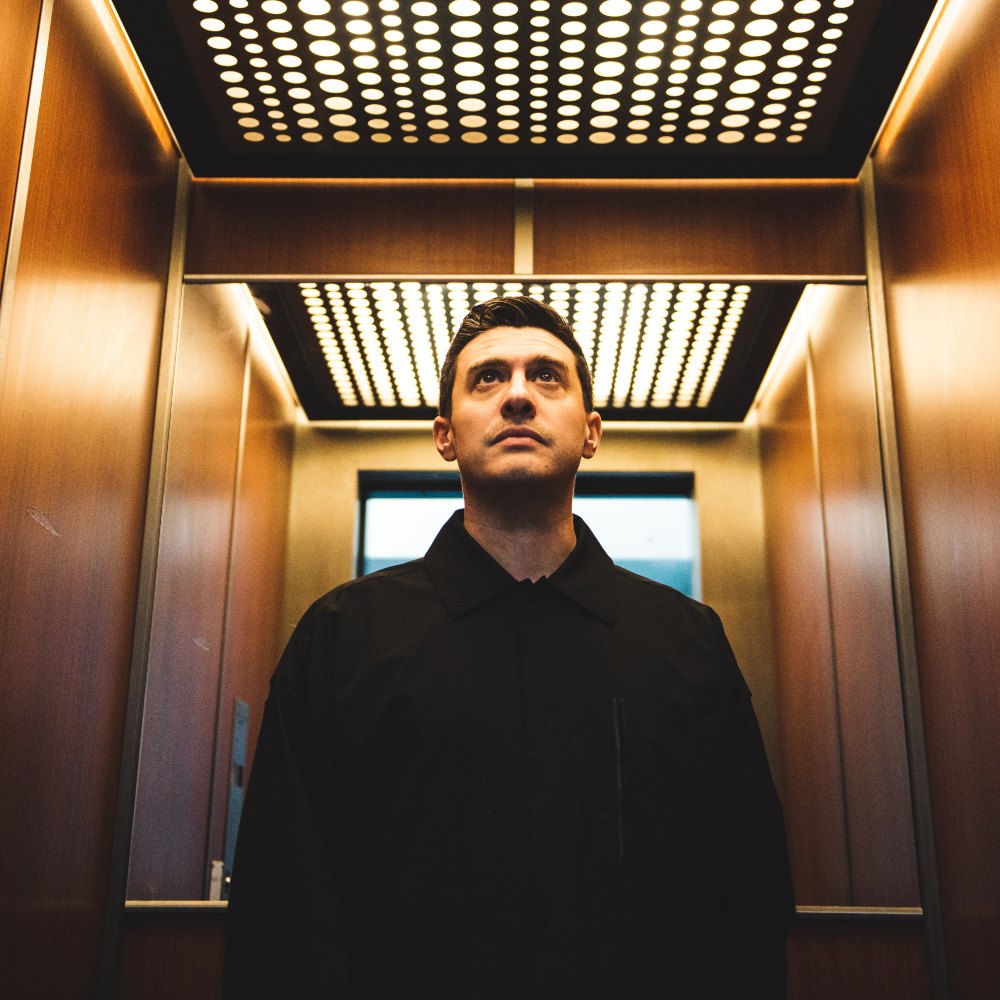 Why did you start making music?
I'd been playing in nightclubs all through my youth, and when CDJs started to appear (usually just the one), I worked out that I could make little intros for my sets in software called Sony Soundforge.

The jog wheel on those early types of CDJs wasn't very intuitive, so I'd never want to make anything that needed mixed out of.

Sony Soundforge had some basic processing functions like 'normalise' and 'EQ' which was an introduction to the fundamentals. From there, I progressed to Fruity Loops, now FL Studio.

I remember thanks to a few forums, getting to understand what a VST was and having my mind blown when realising that sample packs existed and that drums didn't have to be dry 4/4 patterns in the step sequencer.

From there, I began working with an engineer called Dave Lievense around the age of 15, who moved me onto Cubase. I graduated with a degree in Music Technology using Cubase, as the only person in my class who wasn't using Logic. I'm now on Ableton, but that's the shortened chronology.

As for the 'why', it's always had club culture at the core — what moments can I add to a night that will feel special? Trying to develop something that's my own.
Where do you get your musical inspiration from?
It really has always been the club. I love to play extended sets, from doors to lights up — so there are endless possibilities of inspiration. Whether it's the warmth of a moment when people first arrive, or a peak time sweaty hug — there's a whole world of influence after dark.
Are there any key artists whose sound has really influenced yours?
2006/2007 was a really pivotal time for me — going to clubs as a punter for the first time and experiencing people like Soulwax and Erol Alkan. Artists like that have evolved and stayed fresh and I'd say they were certainly early influences that have stayed relevant to the music I play and make now.
Tell us a bit about the upcoming record, what can we expect?
It's essentially two sides of my sound. Day 2 is a straight-up acid workout made for nightclubs, with Balearia channeling those early night feelings that are important to me when playing all night.

On Day 2, I worked with an artist called Le Boom, who is making big waves in the indie-pop world. We performed it live at the afterparty of his recent Dublin show, and can confirm it definitely works.
Finally, how do you know when a track is finished?
They're never finished. I reach for tracks of mine that have been released years ago and pick up imperfections and things I'd do differently.

That aside, if I'm traveling to get my music mixed down in the recording studio, it's a good long drive, so I have to make sure it's worth travelling for.