Beginner To Pro: Production Tips With Sam Interface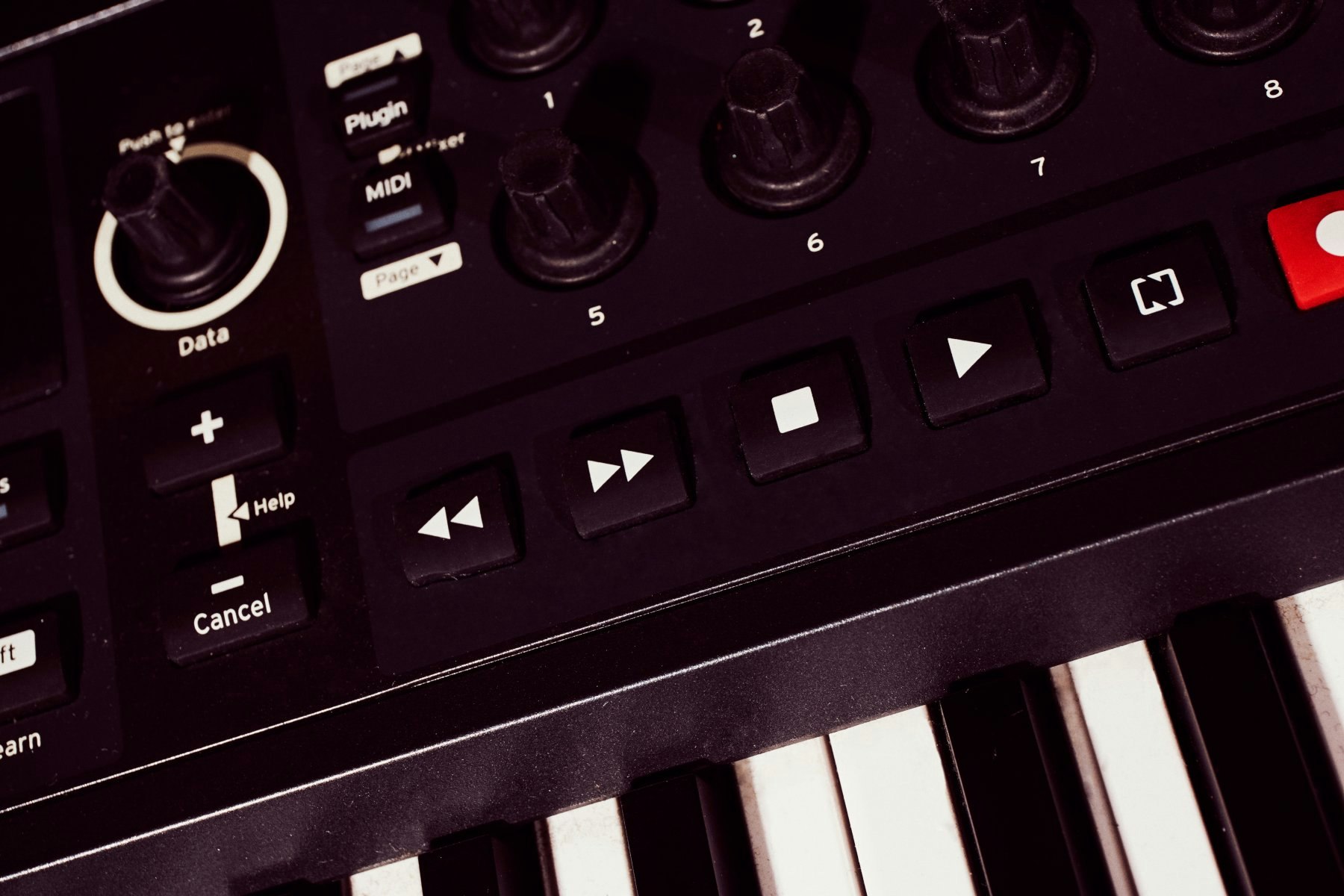 Producer, DJ and multi-platinum mix engineer Sam Interface shares tips for music production, covering everything from inspiration to workflow and technicals.
A difference between being a bedroom producer and a professional producer is the pressure you're under – as a professional, clients, collaborators, managers and labels leave much less space for creative block or giving up.
In the article below, Sam Interface provides music production tips for every stage of the process, to help aspiring producers start producing like professionals, even before they reach that level.
Sam Interface is a music producer and mix engineer who has worked on releases with the likes of Anz, Pa Salieu, Sean Paul, Aitch, KG, Hagan and a host of others. Meanwhile, his own productions grace BBC, NTS, Rinse and Reprezent airwaves – check out his latest 'Just Having Fun' EP here and read some of his music industry trade secrets below.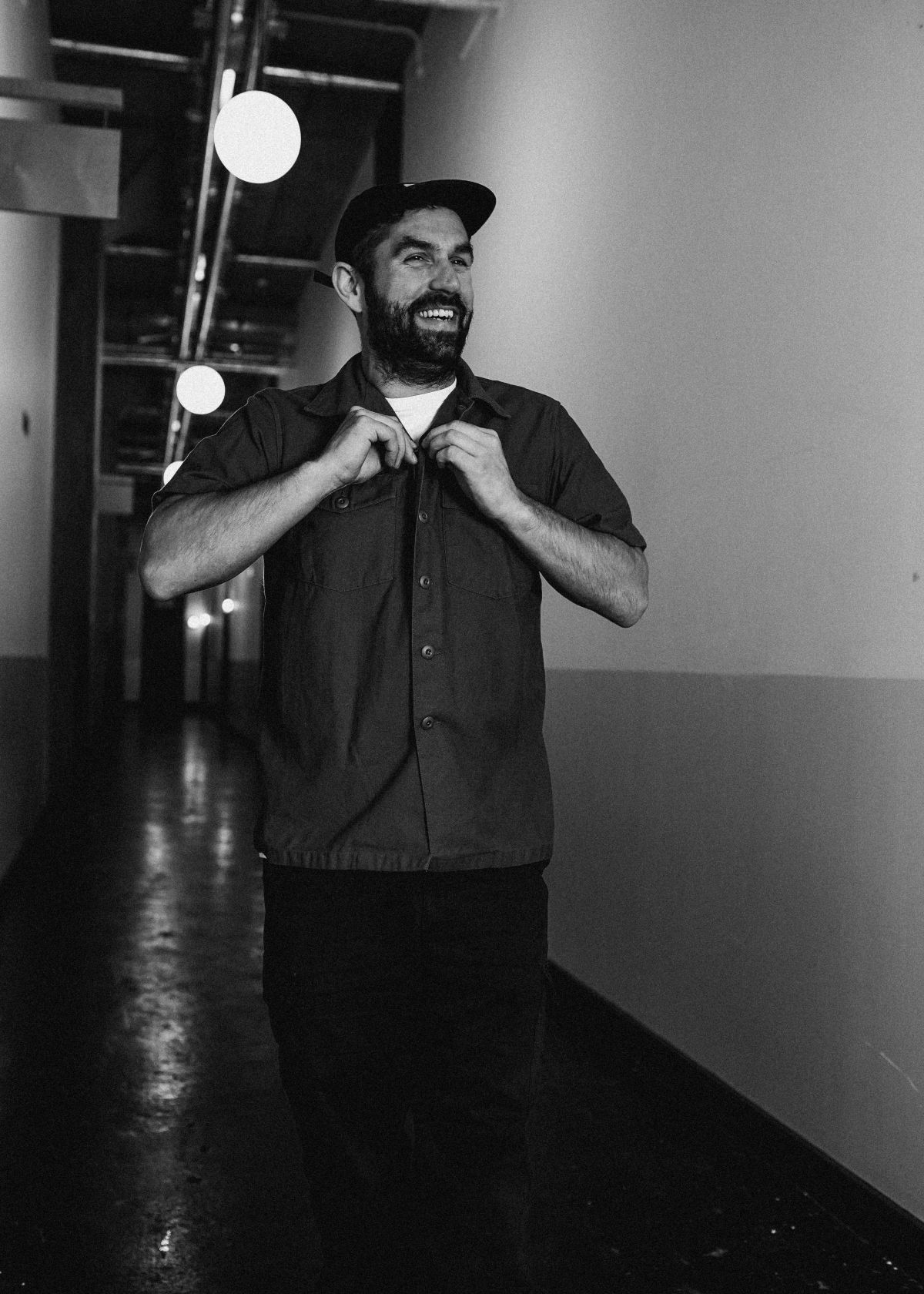 1. Create The Right Production Setup
No matter what your style of music, there are 2 things you need to consider when creating your music production setup: the space and the production equipment.
"I have a studio at home and I work in Pirate's recording studios too. I also travel a lot and work a lot on the road. I take my laptop and a pair of headphones with me everywhere."
When creating your home studio setup, particularly if you're making electronic music, keep it simple. You don't need lots of expensive gear:
"You don't need much. If you can, treat your room with things like acoustic panels, diffusers and bass traps so you can hear what you are doing better. Equipment is fun but the only piecce of gear you really need these days is a laptop."
Restrictions can actually help creativity:
"When I'm on the road I tend to just use my laptop. I don't even have many software instruments. I enjoy using the sampler within Logic mainly.

If I am somewhere with some cool gear I'll get it out to play with, but often it can be distracting. I enjoy being limited when I'm producing as it forces you to be more creative."
The gear that you need depends on the project:
"When I'm mixing in my studio I have a hybrid system, working mostly in the box but with some select high-end analogue gear – mainly my Dangerous 2-Bus+ summing mixer and my Bettermaker mastering compressor.

I also have Dangerous Music and Universal Audio converters and lots of monitor speakers for referencing. I mainly use my Focal Twin 6's, Amphion One 15's, Yamaha MSP5's, Audeze LCD X headphones and an Auratone mono speaker."
2. Get In The Production Mindset
The right production mindset can seem like a elusive idea. And whilst it partly comes down to environmental factors like where you are, how well you slept the night before and what's going on in your personal life, there are a few things you can do to help find musical ideas.
"Music, film, a walk in the park, a conversation, inspiration can come from anywhere."
Don't be afraid to dive right in when making a tune. And don't be afraid of spending a day preparing – do whatever feels right:
"Sometimes I try to be organised and do a prep session, sorting samples or whatever, but I usually just end up making a tune! I actually did that today.

My computer is a bit of a mess but I get by."
3. Manage Your Production Workflow
Whether you like to work in 2-hour stints or 12-hour stints, managing your production schedule is key to getting the work done and maintaining a balanced life. Avoid ear fatigue, taking breaks and practicing self-care will also help you get better at making music.
Commit to your idea. Define what you're trying to do and focus on trying to make that track, this will make you more efficient:
"One of the biggest breakthroughs I ever had as a producer was learning to commit to a sound and consolidate. For years I would never be able to finish music on my own, I think my brain would get overwhelmed when there are too many channels and blocks on the screen.

Now I like to consolidate sounds, bounce them into grouped stems and make everything feel more simple, you've then committed and can't change things as easily (if you do want to change them you have to be more creative about it and it can bring interesting results). When there are less things on the page the arrangement feels like a much easier task!"
Know when to stop making changes, even though the possibilities of music production are endless:
"A track is never really finished in digital audio, you can always do more and there's unlimited options on sounds so you just have to learn to commit. The consolidation method I mentioned earlier really helps me."
4. Work With Collaborators
9 times out of 10, working with collaborators will enhance your music with fresh ideas. But there's a knack to working with other artists effectively in the music studio.
"Collaboration in production is give and take. Sometimes you have to compromise, but it's usually more fun and quicker. I love collaborating with people, especially people with different skills to me."
Accept your contributors as equals:
"Leave your ego at the door, you have to create an atmosphere where people feel comfortable and can be honest with each other."
5. Hone Your Technical Skills
Nailing your production process is only half of learning how to make music. Slick music production techniques will bring your ideas to life. Below, Sam Interface offers tips on composition, mixing and mastering.
Composition tip
"There are no rules! Just be creative!"
Mixing tip
"Keep it simple, less is more with fx. Saturation is your friend, learn how to use it."
Mastering tip
"Again, less is more. You don't want to be doing loads of processing when mastering, it's just small final touches.

Make sure you are listening in the best environment possible, and if you're new to mastering, make use of reference tracks. Your reference track should fall within the same genre of music as the track that you're mastering."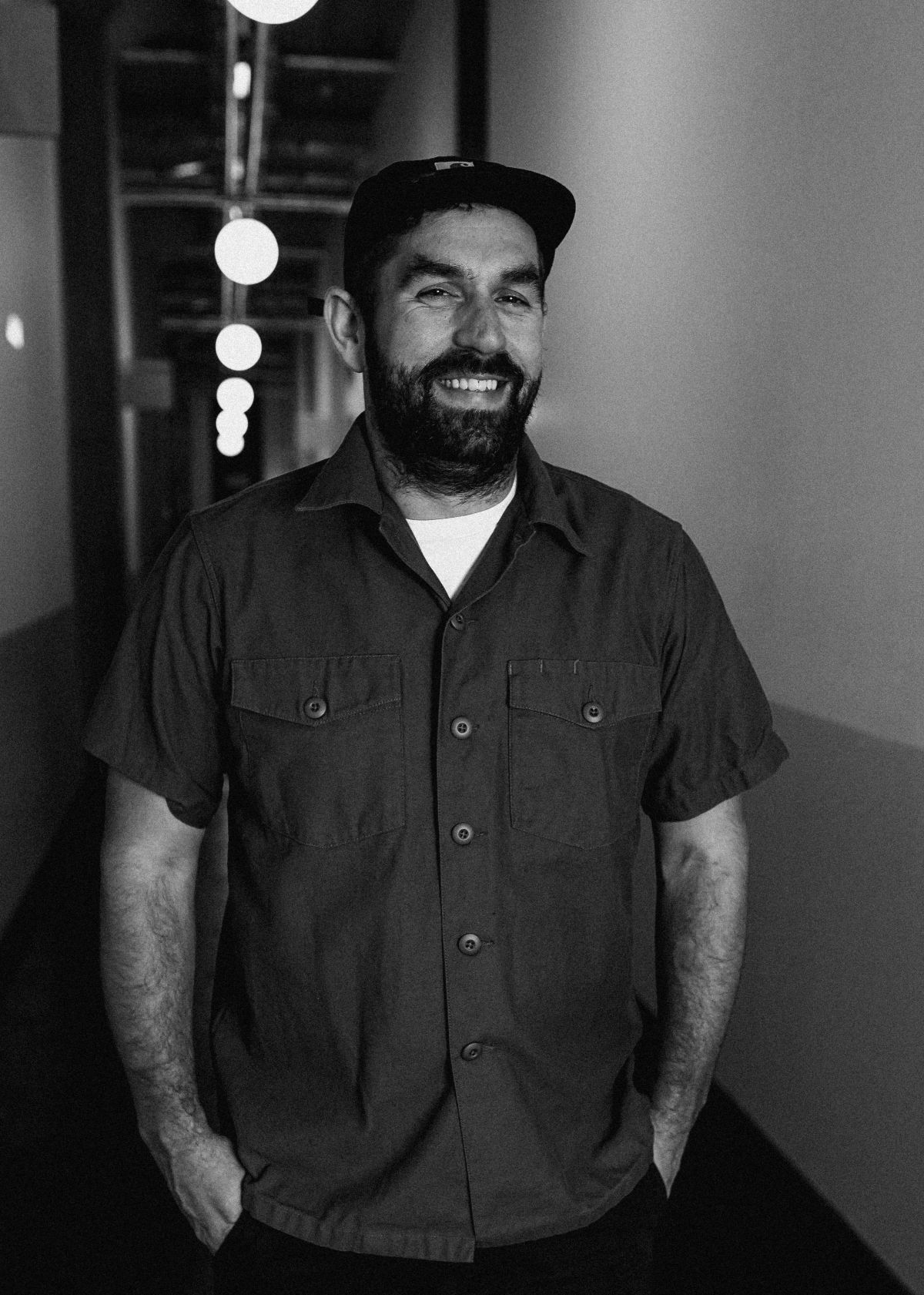 And a final piece of advice for becoming a better music producer from Sam Interface? Be selective with online resources. Make sure the advice you're taking is coming from a real artist:
"You can learn loads on YouTube these days, but beware, there are more people on there that don't know what they are talking about than there are that do, especially when it comes to mixing and mastering advice.

There are also many different ways of achieving a good mix or production and there is no real right or wrong answers, just experiment and have fun."
Still unsure how to get started with music production? We've answered the most common questions asked by beginners below.
What skills do you need as a music producer?
You don't have to know everything there is to know about music theory to become a successful music producer. However, there are some basic skills that you will need in order to succeed. The most important of these are:
Creativity – You need to think outside the box to find your own original sound.
Good communication skills – Collaboration is key for all professional music producers, and you won't collaborate well unless you're a good communicator.
Patience – When working with others, it can take a lot longer than expected before things start coming together and everything falls into place. Getting frustrated and giving up is easier than being patient and sticking it out, but won't result in a good track.
Can you produce music without a degree?
Yes.
You don't need a degree to get started or to succeed in music production. Formally learning music production does help but it isn't essential.
If you're looking for a career in music production, there are many online resources available to teach you the basics of sound editing and mixing.
Most online tuturials are free too.
How to get into music production without buying software?
Get started by using free software like Audacity or GarageBand.
Audacity – Audacity is an open source audio editor and recorder for Windows, Linux and OS X that's great for beginners.
Garageband – GarageBand comes pre-installed on Macs, but it's also available for Windows and iPad if you want to try it out.
What is the hardest part of music production?
There is no 'hardest part' when making music. Producers disagree over whether composition, arrangement, mixing or mastering is the most challenging aspect.
How many hours a day should you dedicate to music production?
Most professional producers spend at least 4 hours a day producing. If you are a beginner, it might be more like 2-3hours. In either case, it's important to make sure you're taking breaks and looking after your ear health.
Can you produce music at home?
Yes.
It's possible to make great-sounding tracks using nothing but your computer and headphones.
However, If you do want a dedicated production studio, Pirate have a range, suitable for beginners and professional producers across the UK, US and Germany.