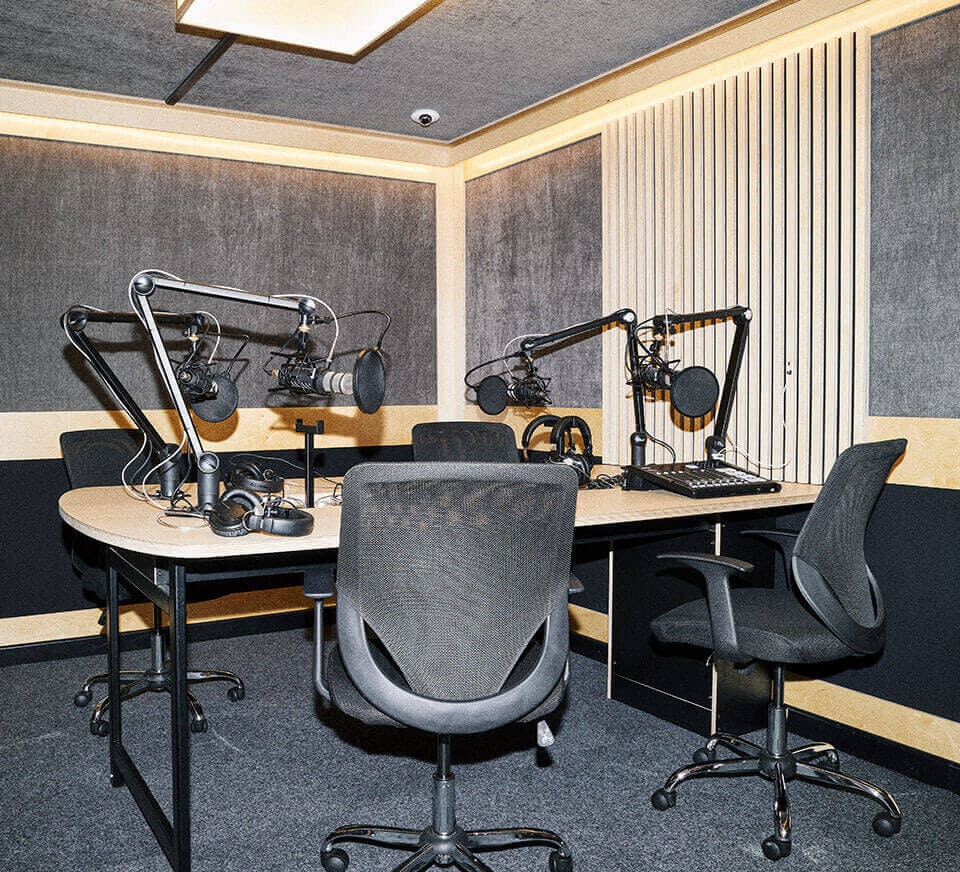 Your podcast studios
Premium equipment. Plug and play simplicity. Customisable lighting. Our podcast studios are ideal for recording your first podcast — or your fortieth. The hardest part of starting a podcast is now coming up with a great idea.
Our podcast studios are approximately 110 sq. ft or 10m2
A quiet space to record and interview
Chairs and mics for up to 4 people
Bookings available 24/7, every day of the year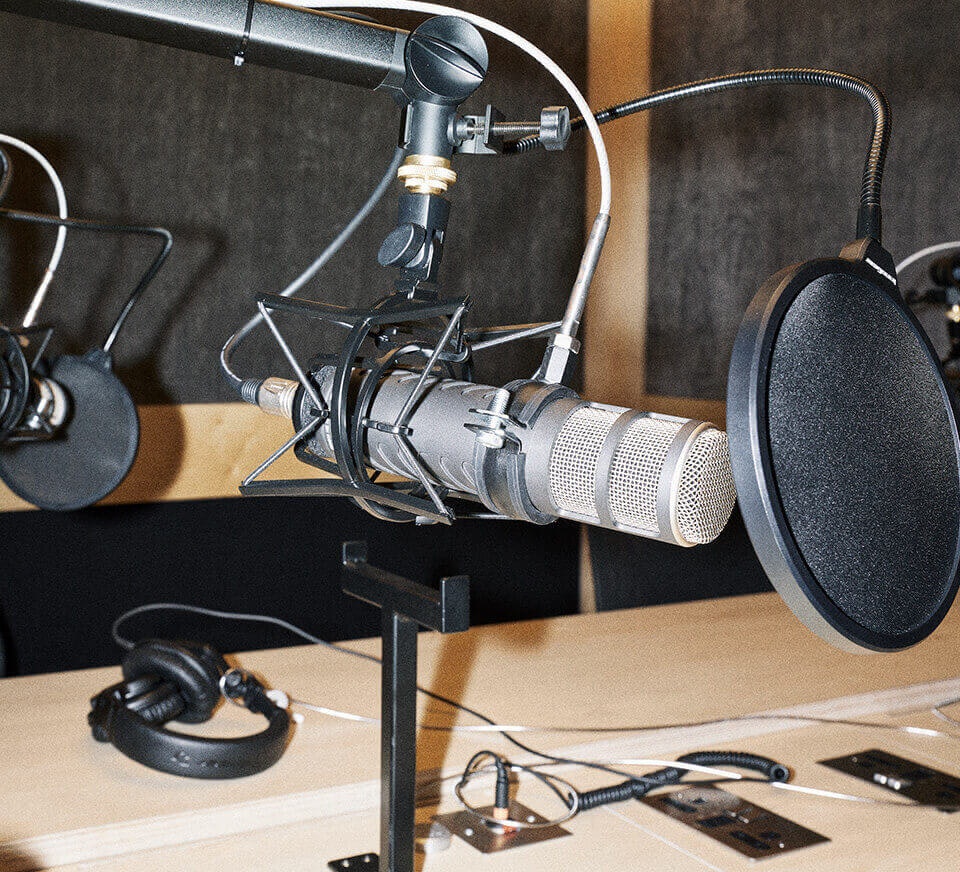 Podcast studio features
Perfect for solo sessions, dial-ins, group discussions or interviews. Equipped with a RØDECaster Pro unit for seamless recording.
Integrated Podcast Unit - RØDECaster Pro
Microphones - 4 x Rode Procaster
Headphones - 4 x KRK 6400
Seating - For up to four people
Extras - Custom lighting and temperature control
Podcast - MIDI control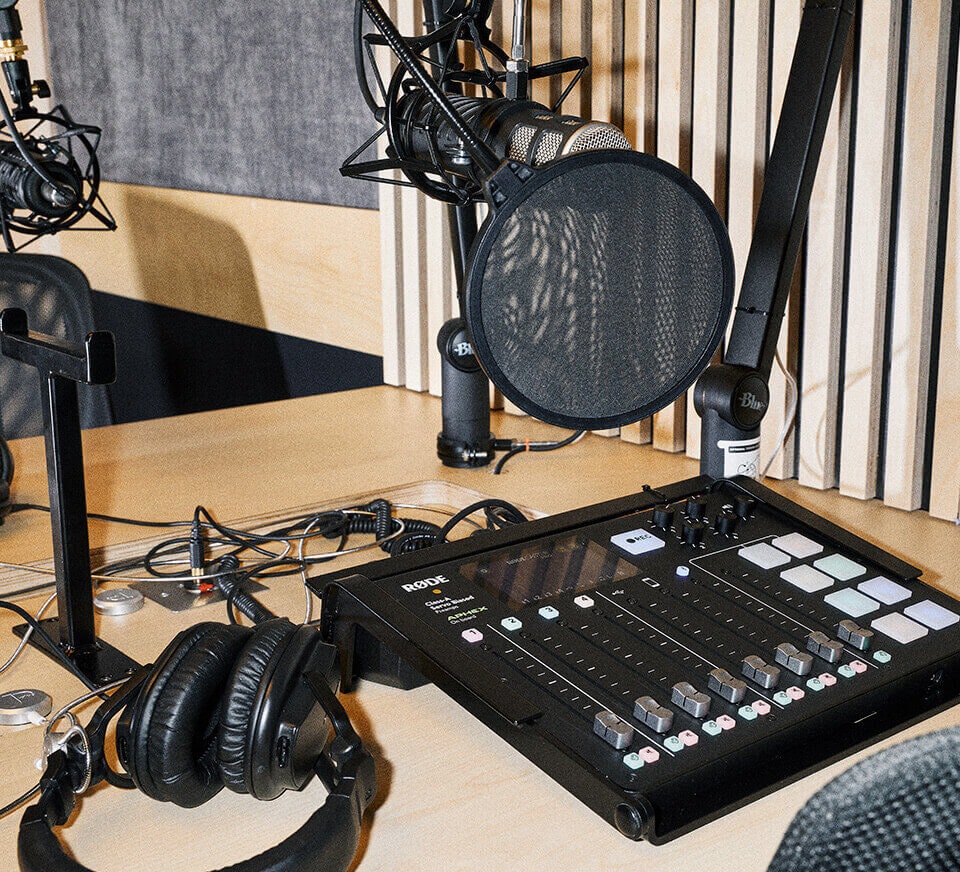 Why Pirate?
PIRATE.COM is the world's largest creative studio and artist community network with close to 50 locations across the UK, DE, US and IE. We offer 24/7 access to top-quality podcast studios at affordable, hourly rates and expert podcast tips via the Pirate blog. At any time of day — practice, record, interview or just chat with your favourite people. For anyone with an interest in podcast production, regardless of your ethnicity, sexuality, gender or social status — this space is yours.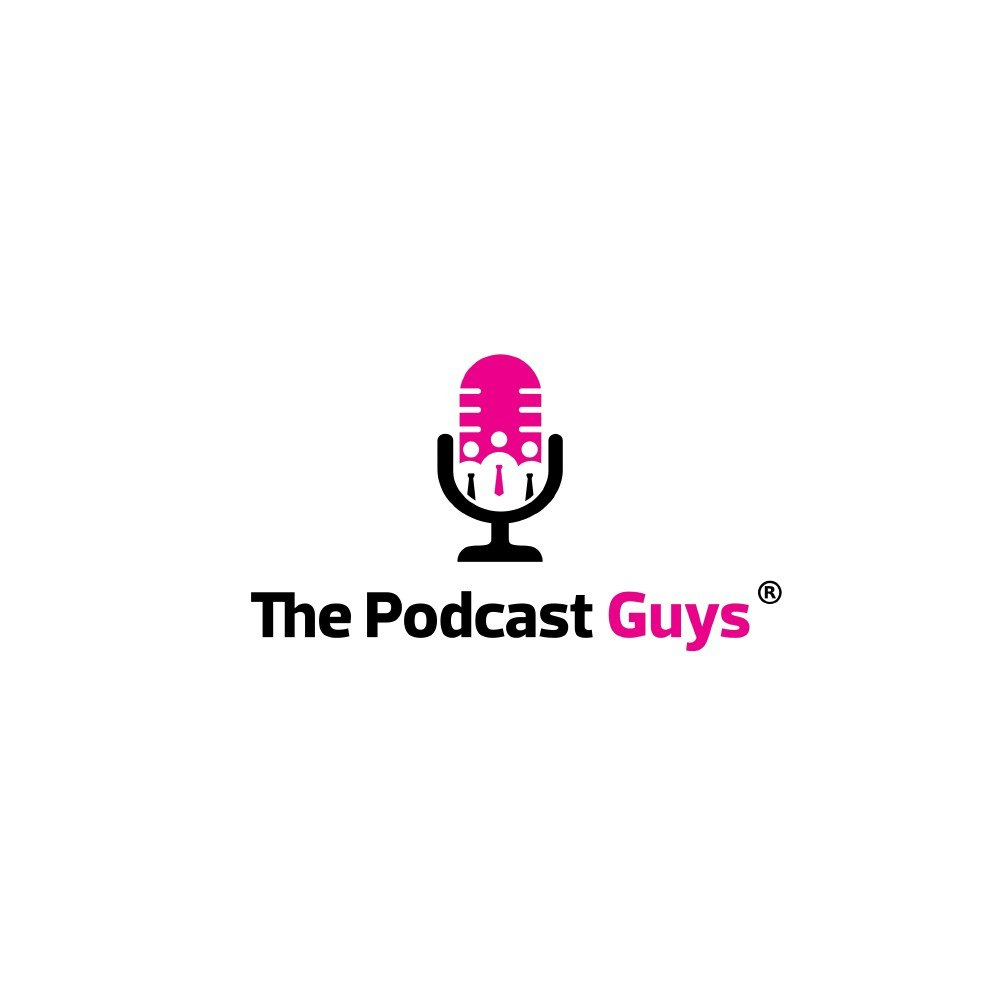 Get 20% off your first production with The Podcast Guys
Give your brand a voice with The Podcast Guys. We are partnering with the done-for-you podcast agency to offer all Pirate customers 20% off your first series production — simply visit their website and quote code PIRATE when signing up.
Who are The Podcast Guys?
The Podcast Guys help launch fully-branded business podcasts designed to help you achieve your marketing objectives. Sit back and let them take care of the entire production from research and planning, booking guests, presenting, editing, and distribution to all major podcast platforms including Apple iTunes, Spotify, Google Podcasts, Castbox, and Deezer.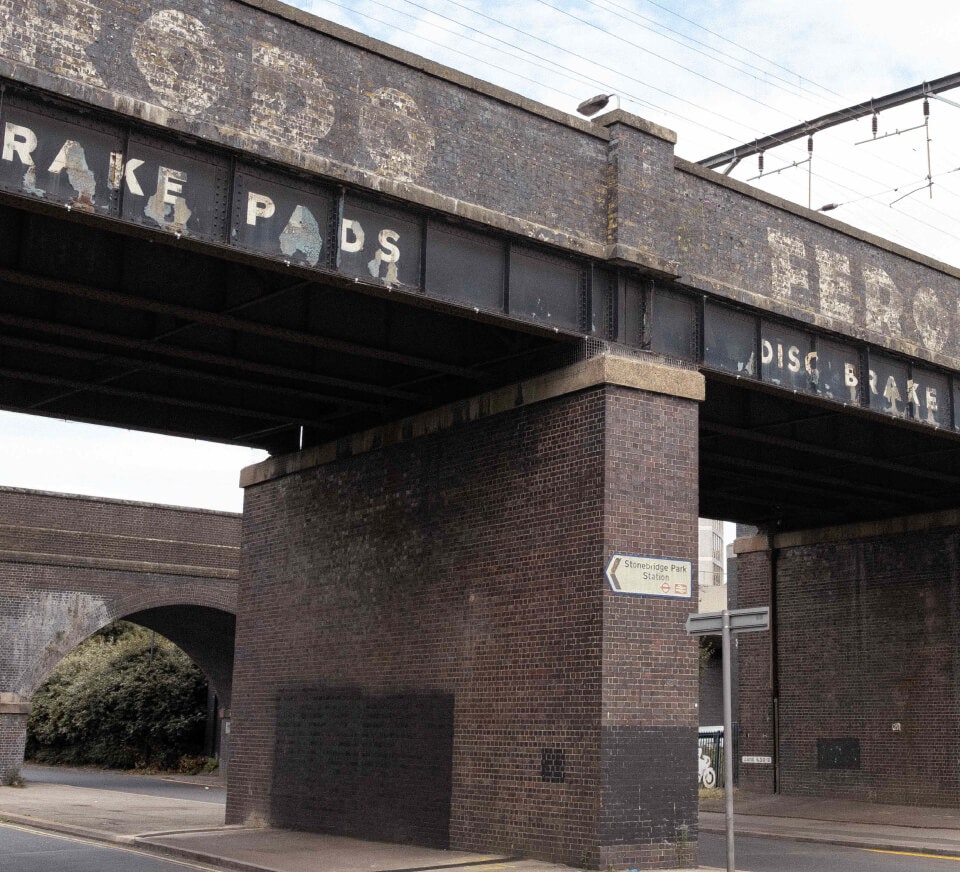 Pirate North London — your space to create
Experience the next generation of creative studios, with no fewer than 108 practise rooms across three North London locations — Wembley, Tottenham and Camden
Wembley's first self-service dance studios
DJ studios with top-of-the-line Pioneer kit
Create, edit and record vocals in audiophile production studios
Plug and play podcast studios for easy recording
Rehearsal studios to jam with your band or practise for the next gig
Seating - For up to four people
Headphones - 4 x KRK 6400
Integrated Podcast Unit - RØDECaster Pro
Microphones - 4 x Rode Procaster
Extras - Custom lighting and temperature control