Find Your Nearest Music Studio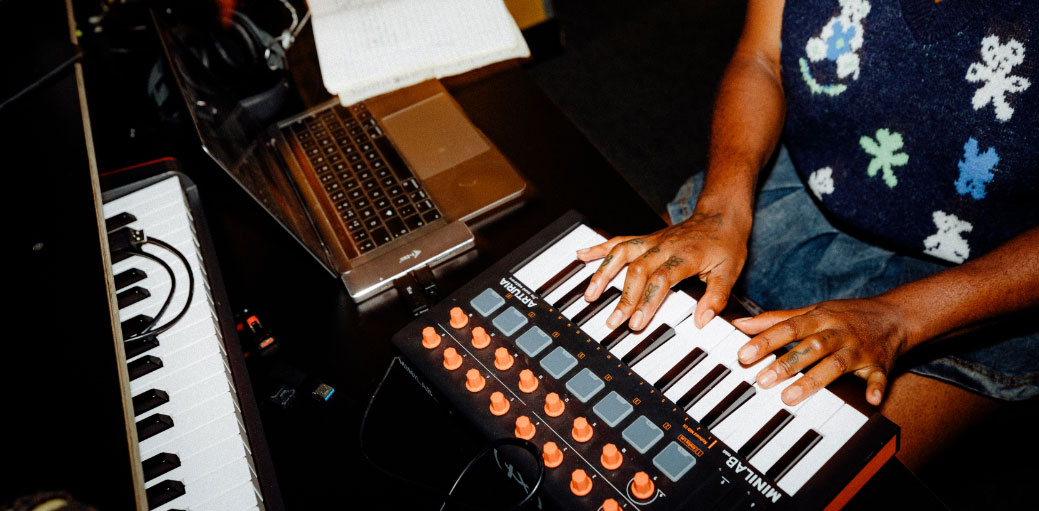 Choose from two locations when you book studio time in East London. We've got 15 music recording studios in Dalston and 7 in Hackney Wick.

Lay down a beat, mixdown or master. Our professional studios come with everything you need for music production.
Go Pro or Pro+ if you need a vocal booth, or if you're bringing the whole crew.

Just you? Book a Lite music studio.
Recording Studio Types *
* Some studios may have different but equivalent equipment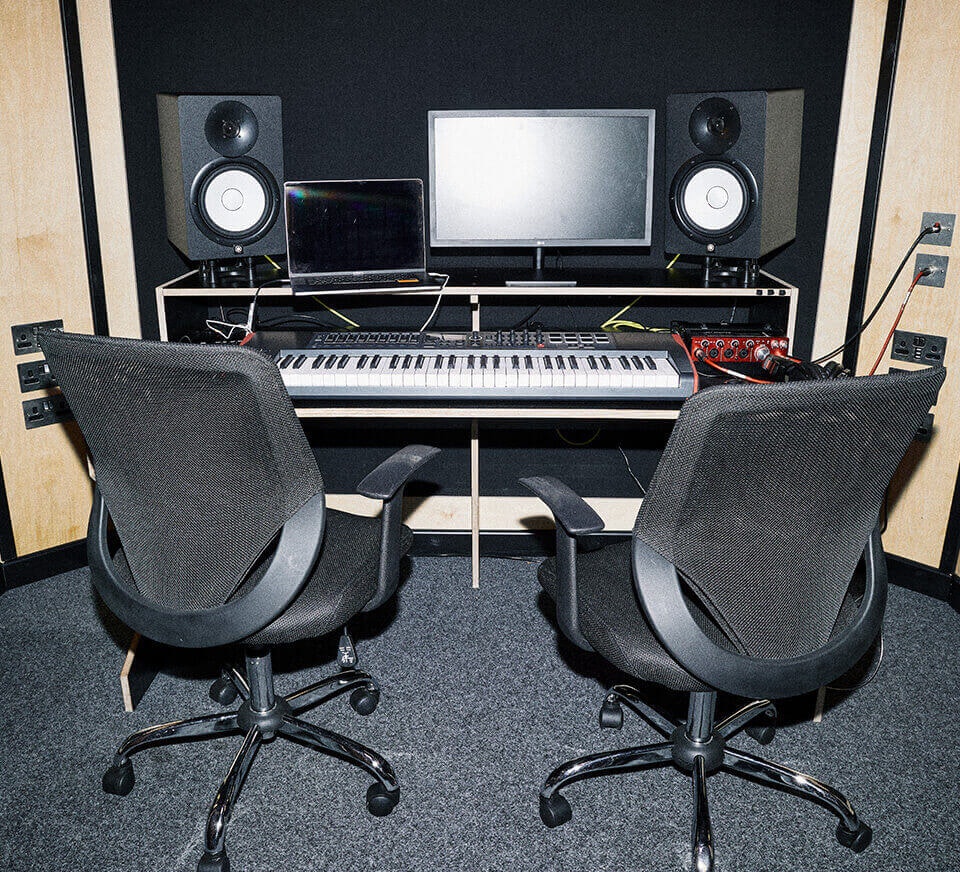 Inside your recording studios
The process of creation is different for everyone, yet the need for a quiet, productive space is universal. With self-service access, professional equipment provided free, and affordable day rates, our recording studios help you capture your creativity the moment it sparks.
Pop in for an hour, settle in for a day session, record, mix, edit — the space is yours for whatever purpose you need, and available 24/7 to work around your daily routine.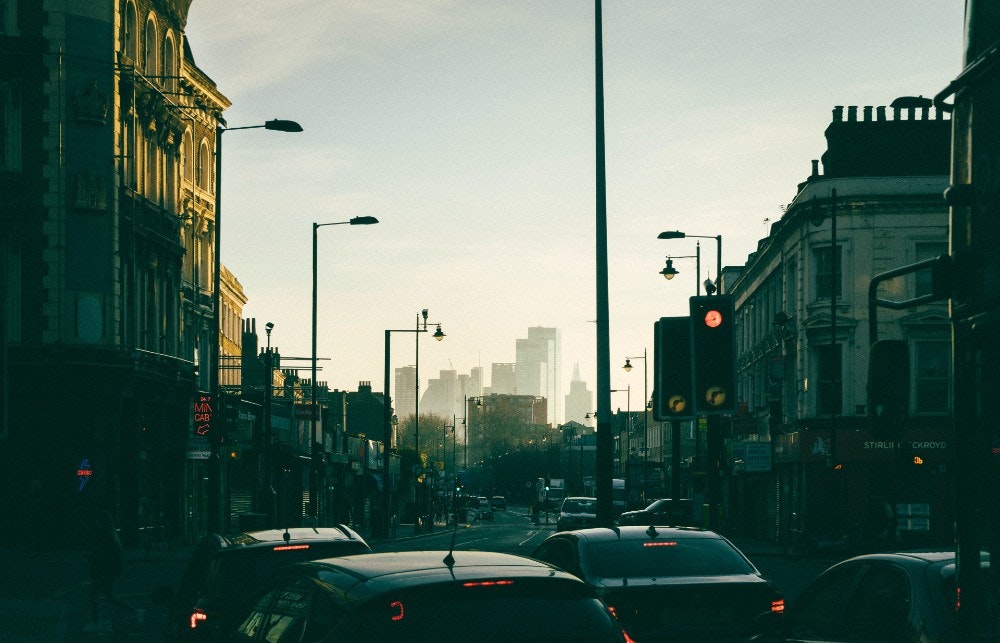 Pirate East London — your space to create
Monitors - Monitors: 2x KRK V6 or Yamaha HS8 or Focal Alpha 80
Microphone - SE Electronics SE2200II Condenser or SE Electronics SE 2300
Interface - Focusrite Scarlett 18i8 / Clarett 4pre / 2 pre
Keyboard/Midi Controller - Novation Impulse 61 or NI Komplete Kontrol A61
Headphones - Pioneer HRM or Pioneer HDJ-X5 or KRK 6400
Other - External Screen, Keyboard & Mouse, Mic Stand, Keyboard Stand, XLR-XLR