Why Pirate Has The Most Ideal Rehearsal Spaces For Musicians In Los Angeles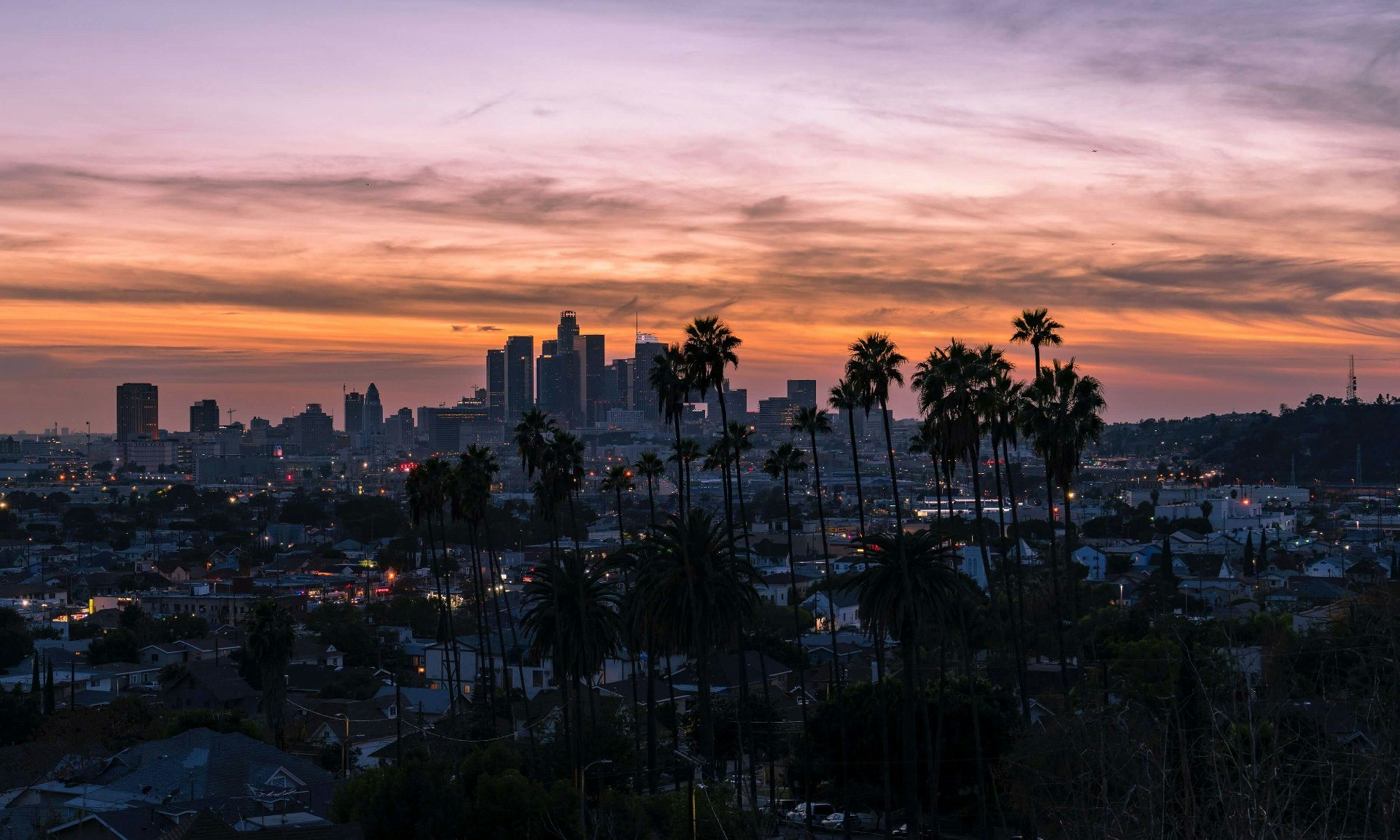 Practice is the foundation of great music, and it takes a lot of hard work and commitment to craft a phenomenal sound that fans will enjoy.
While you might have started your music career rehearsing in a basement or your best friend's bedroom, as you expand your reach, you need to level up your rehearsal space.
Buying state-of-the-art music equipment and installing soundproofing in your property can cost a lot of money and requires a lot of time, so you should consider renting rehearsal rooms.
Los Angeles is a popular city for many artists and performers who love to visit Hollywood and hone their skills in a city that launched the careers of many renowned vocalists and bands.
As the birthplace of world-renowned record label Capitol Records and a wide range of live music venues, there's inspiration around every corner in LA.
The city is also an ideal destination for music lovers who want to feel inspired and get their creative juices flowing.
Whether you've moved to LA or are just visiting, you'll need to find the perfect rehearsal studio when you get an excellent idea for a new piece of music.
Performers who have a gig scheduled in the City Of Angels need to rehearse before they go on stage, which means that one should find a rehearsal space equipped with everything needed to hone live performance.
Whatever your purpose, if you're searching for the perfect studio in which to sharpen your skills and practice your new songs, then these LA rehearsal studios could be the ideal option for you.
Here's why we think our two locations are the best rehearsal studios in LA and could be the perfect place for artists and bands from all genres of music and walks of life.
The Benefits Of Rehearsing At A Pirate Location
When you're searching for rehearsal space in Los Angeles, you'll find a plethora of options to choose from, so it can feel overwhelming to find the perfect rehearsal rooms.
To find out more about the benefits of our locations, carry on reading. We'll run through some of the reasons why we think we offer the best rehearsal and recording studios in Los Angeles.
Two Incredible Locations In Los Angeles
At Pirate, we know that there are many traditional rehearsal spaces to choose from in LA. That's why we have created not one but two unique, self-service rehearsal studios in the city.
Our LA West Adams location offers rehearsal and recording studios in a safe and comfortable residential neighborhood.
We also have a rehearsal space at our LA Silver Lake studios, which is situated in the heart of this vibrant, bustling area.
Both of our LA rehearsal studios boast free parking, high-speed Wi-Fi, vending machines, air-conditioned rooms and kitchen facilities, ensuring that you and your group can get everything you need in one place when you rehearse at one of our fully-equipped, affordable rental rehearsal studios.
In-House Technical Support
As mentioned, our awesome Los Angeles rehearsal studios have all of the latest equipment for all types of musicians and performers.
We can create the club experience for you to mix your next DJ set, or offer an acoustically-treated space with professional equipment provided free so that you fine-tune your music to perfection.
Using this state-of-the-art music gear requires technical expertise. If you're struggling to use it, then you might find it challenging to get the most out of your practice.
That's why we have site technicians at both of our Los Angeles rehearsal studios. They can help you to adjust our equipment to meet your needs.
Though our rehearsal rooms are self-service, our support team is available 24/7 to assist you with troubleshooting, booking issues, and general queries.
Other Rehearsal Spaces We Offer
Los Angeles isn't the only city where we offer our services. If you're traveling around the world, then you can find a Pirate rehearsal and recording studio across the world's capital cities and beyond.
If you're traversing the USA, then we have studios in a variety of states. From our Chicago rehearsal studios to our three locations in New York, we have a rehearsal space for all musicians.
We also offer rehearsal studios throughout the UK, including our London rehearsal studios, Birmingham rehearsal studios, and many others. We've chosen locations in the biggest cities in the United Kingdom, and even one in the heart of Dublin.
In mainland Europe, we have three bases in Germany. Our state-of-the-art practice space at our Berlin Prenzlauer Berg studios and Berlin Tempelhof studios, plus our Hamburg studios in Bahrenfeld, are all perfect for a range of artists.
So, wherever you are when inspiration strikes, you can find a fully-equipped rehearsal room to suit your needs from Pirate.
Move From Rehearsal To Recording Quickly And Easily
Our studios are for more than just practising your music. You can also move from rehearsing to recording, thanks to our state-of-the-art gear and dedicated team of engineers.
The Pirate support team can help you to switch from band practice to recording your music so that the transition is seamless and straightforward.
As a provider of studios to artists worldwide, we know that most musicians are often versatile with their skillset and requirements.
You might also host a podcast or DJ in your spare time. Or, you may dance in your music videos and need somewhere to rehearse.
Whatever you need, you can find it at our rehearsal studios. Our West Adams studio has 26 spaces, and our Silver Lake studio has 28, so there's always room for our artists to practice, record and mix their music as they see fit.
Book Our Los Angeles Rehearsal Studios Online 24/7
As well as quality spaces and the very latest equipment, Pirate is also dedicated to providing accessible rehearsal studios and exceptional customer support to our artists.
That's why we offer you the chance to book your rehearsal session online, 24 hours a day, 7 days a week. We have affordable hourly rates to suit your needs and ensure that you get the best out of our innovative facilities.
Wherever you are in the world, you've always got access to our state-of-the-art spaces whenever you need them.
So, whenever inspiration strikes and you want to practice a new song or explore a creative idea, you can with our fully-equipped rehearsal studios.