Using Music Loops In Production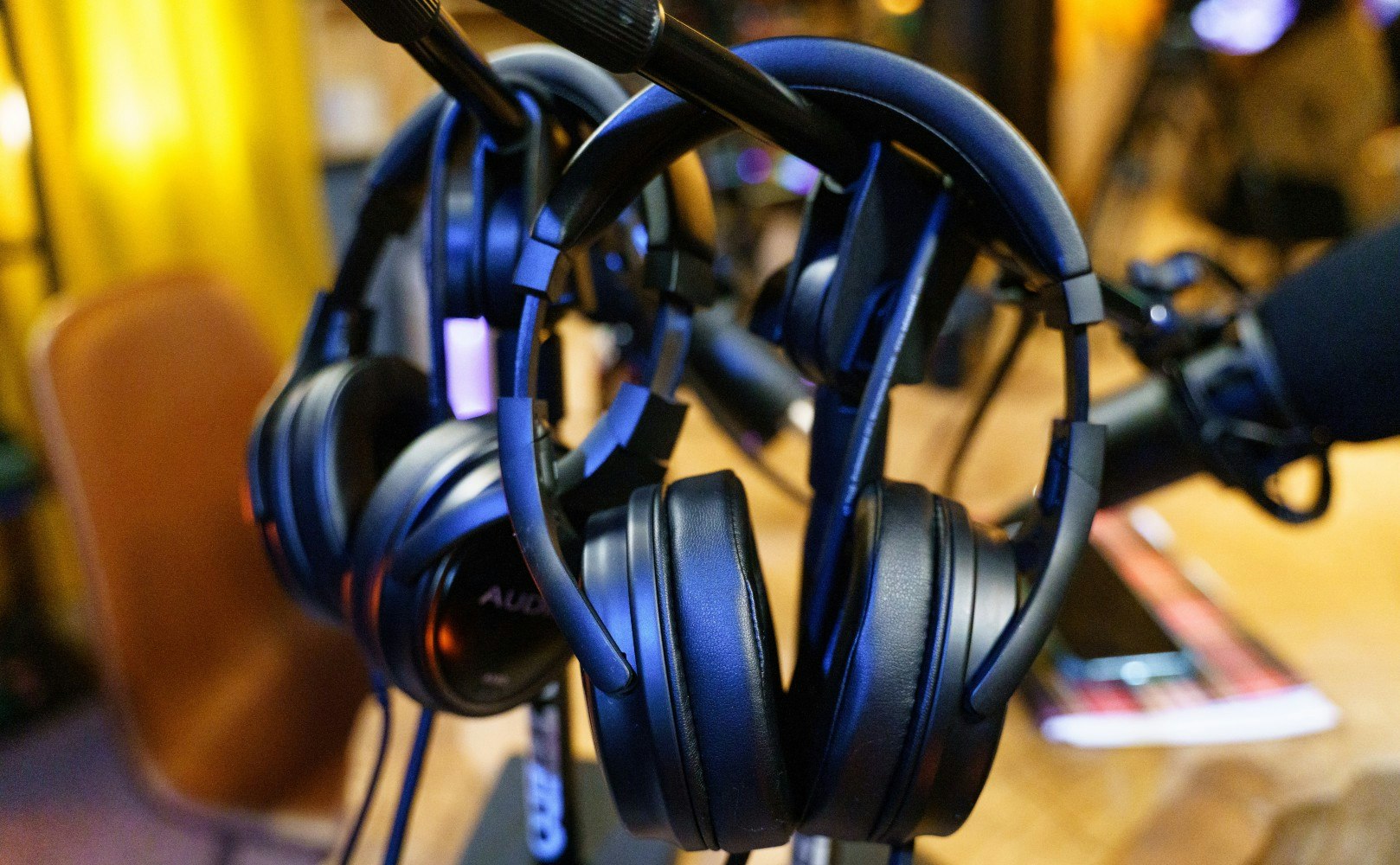 Music loops are a basic element used in almost all musical genres. So, let's look at how music loops work and how they can be created.
What are music loops? Music loops are a small section of a song that has been duplicated and can be played continuously to create a musical background.
There are two main ways to use loops: either by finding them on a sample marketplace or by making them yourself using music loop software — your beatmaking software may even have an in-built looper as standard. Below, we take a closer look at both methods of using loops in music production.
How To Use Music Loops
Music loops are a big part of most producers' workflow. Below are five examples of ways loops can be used in the recording studio:
As a starting point. For many, creating or finding the right loop is an ideal starting point for building a track from scratch. When you find a loop with a great vibe, you can build a track around it.
For inspiration. You can also utilise loops in the recording studio as a source of inspiration for music. If you get stuck on where to go next with your track, you can try switching up the tempo or key of your loop, or adding some effects and see what happens!
As structural elements. You can use loops as elements in your song structure (e.g., chorus) or you can use them as building blocks for creating more complex sounds (e.g., bassline).
How To Make Loops
You've always got the option to use premade loops when writing tracks, they make for handy shortcuts and can inject sounds that you might not have made yourself. However, you might prefer to make all of your own beats and sounds.
To make your own guitar loop or drum loop in the recording studio, you simply cut out a section of guitar or drums and repeat it over and over again. You can either do this manually or using a looper — which allows you to record and play multiple takes of your performance.
Where To Find Loops
There are loads of websites on the internet where you can get free loops as well as paid subscriptions, here are our top 10:
Looperman
One of the most popular is Looperman, which has thousands of free and paid samples in all sorts of genres. Looperman is a free and premium music site with over 1.5 million high quality user uploaded loops and samples. The service was launched in 2010, and it has since become the most popular online resource for producers looking for royalty-free sounds. However, as the loops and samples on Looperman are user uploaded, you need to take care to clear your samples.
LANDR
LANDR is a great place to find royalty-free loops, samples and one-shots. The website is easy to navigate and you can search by genre or style, as well as by mood, tempo and key. There are also sections for hip hop, EDM and trap beats.
The selection is quite large — there are over 15,000 loops available on LANDR. Although they don't offer a mobile app, you can download your favourite tracks via the browser or email them directly from the site using the download link in each track's description page.
Splice
Another popular site is Splice, which offers many different subscription plans depending on what features you want access to (the higher tiers even let you upload your own audio files). However, their free trial only lasts 14 days so if you're looking for a free solution, this one might not be for you.
BBC Sound Effects
BBC Sound Effects is a comprehensive collection of royalty-free, high-quality sound effects and ambiences, all of which can be downloaded in MP3, WAV and AIFF formats. The website also has a search feature that allows you to filter by categories, keywords and tags.
Free-Loops.com
Free-Loops offers over 20,000 free loops, drum kits, and samples for download. The site's collection is updated regularly with new sounds from emerging artists around the world.
Sample Magic
Sample Magic offers a wide variety of production tools including loops, samples, presets and more from its extensive catalogue of artists like Camelphat, Lido, Louis La Roche and many more. It also provides royalty-free sounds to use in your productions.
SampleSwap
SampleSwap is a website that lets you download free loops for music production. It has an extensive database of loops and samples, which are categorised into different genres.
A neat feature of this site is that you can also create playlists of your favourite loops, so if you're looking for something specific but don't want to go through all of the categories, this is a good option for you.
Prime Loops
Prime Loops is another great website that offers high quality audio files for your music production needs. You can download loops from their extensive catalogue or upload your own so other producers can use them in their tracks as well!
DJcity
DJcity's library includes over 15000 sample packs, drum kits, sound effects and much more. Check it out to find hundreds of free loops, with some exclusive ones only available to DJcity members.
SoundPacks.com
SoundPacks.com is one of the best websites for free loops for music production. It contains more than 1,500 loops in different genres and styles.
The website has a search feature that allows you to find the loop that you need by using a keyword or artist name. You can also browse the website's collection by genre, style or instrument type.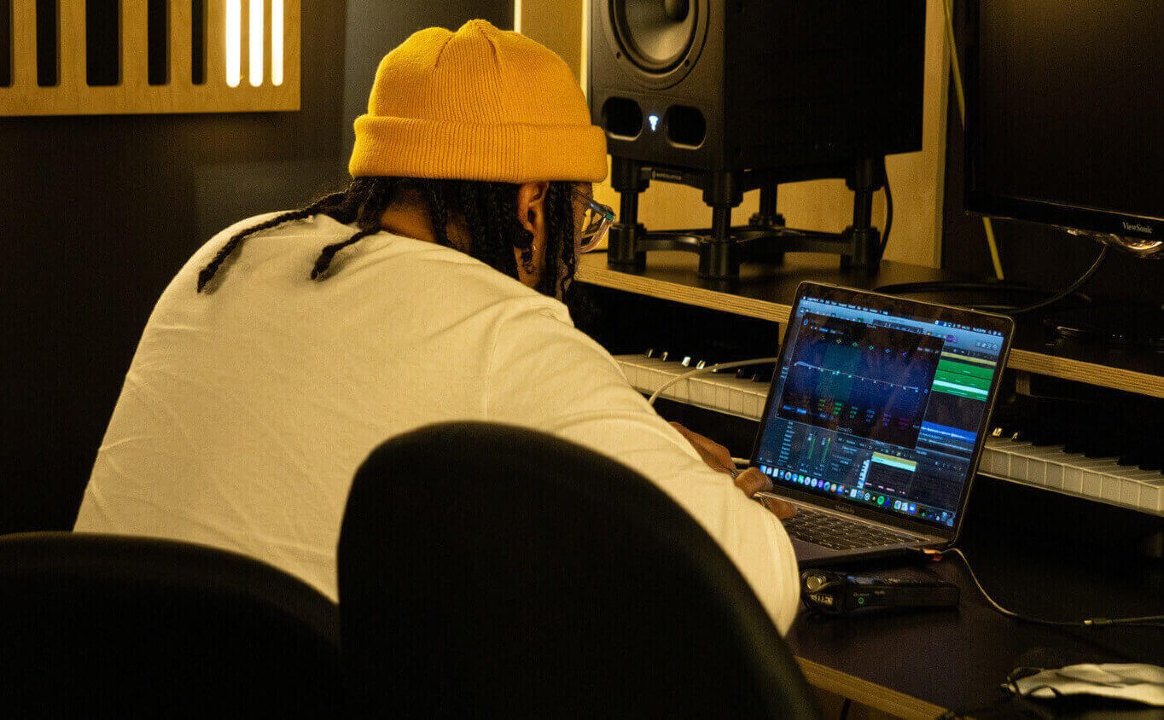 There are many creative ways to use loops when you're learning how to produce music. It's all about experimenting with different styles, levels, instruments and genres.
Whether it's better to spend money on loops or go the free route very much depends on your budget — many producers use a mixture of free and paid solutions as well as making some of their own loops. Start digging on the internet, using the sites listed above, and you'll soon discover the best method for your own developing style of production.
Whatever method you end up going for, using loops in your music production should see your tracks come on in leaps and bounds.