Find Your Night: Opening Weekend Events Near Your Local Pirate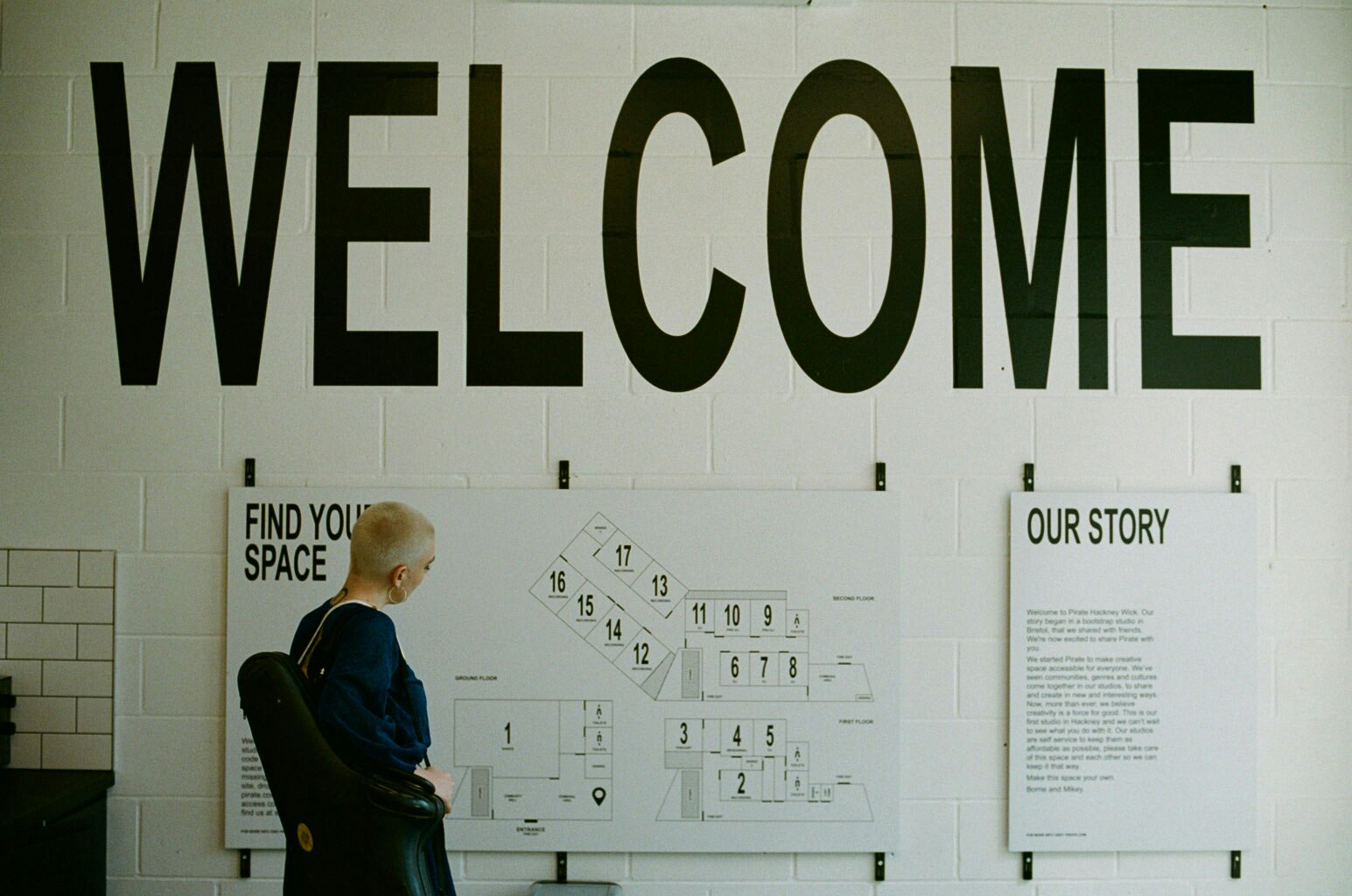 We've handpicked the best events within a 30min journey of your local Pirate. Mix round ours, then head off to the club.
Find below, nightlife tips for London, Manchester, Birmingham, Bristol, Berlin and NYC.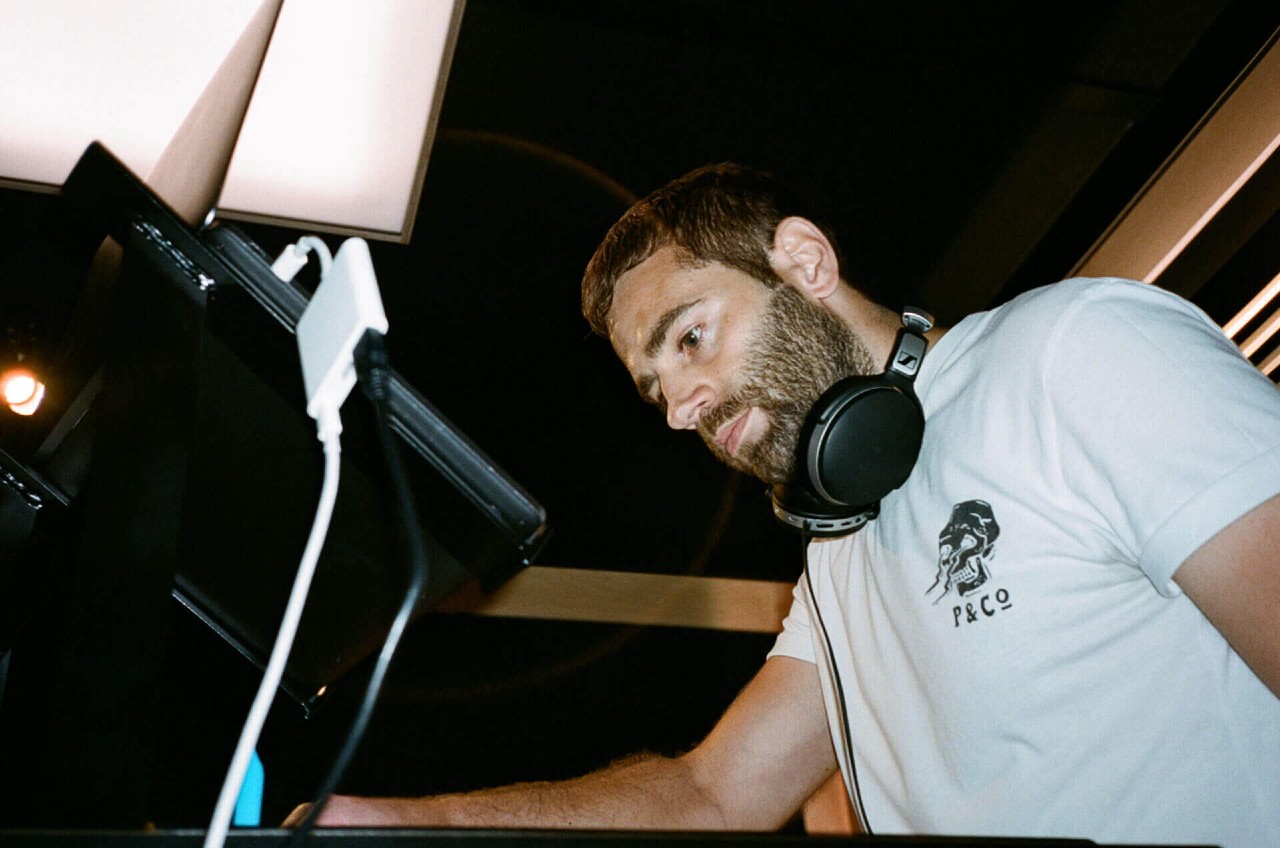 London
VENUE M.O.T
South London's Venue M.O.T is back with a Venue M.O.T x Chrome x COTCH reopening party on Friday 23rd July. The line up includes Flora Yin-Wong and OK Williams.
LOW PROFILE STUDIOS
Fancy something more intimate? Head over to Harringay Warehouse District for Polar at Low Profile studios on Saturday 31st July. Headlining, they've got James Joyce, Facta, and Mi-El. Plus, it's a 30 minute walk from Pirate Tottenham.
THE JAZZ CAFE
The Jazz Cafe is probably the best place in Camden for live (you guessed it) Jazz and other sounds - always great line ups, always a good time. Their reopening party is on Friday 23rd July. Plus, it's close to Pirate Camden, so you can get a session in beforehand.
THE CAUSE
The Cause is just a 15 minute walk from Pirate Tottenham - it offers all night parties, plus adjoining club Grow is a hot spot too.
Local promoters Keep Hush will be having their first night back in charge on Saturday 14th August, don't miss it.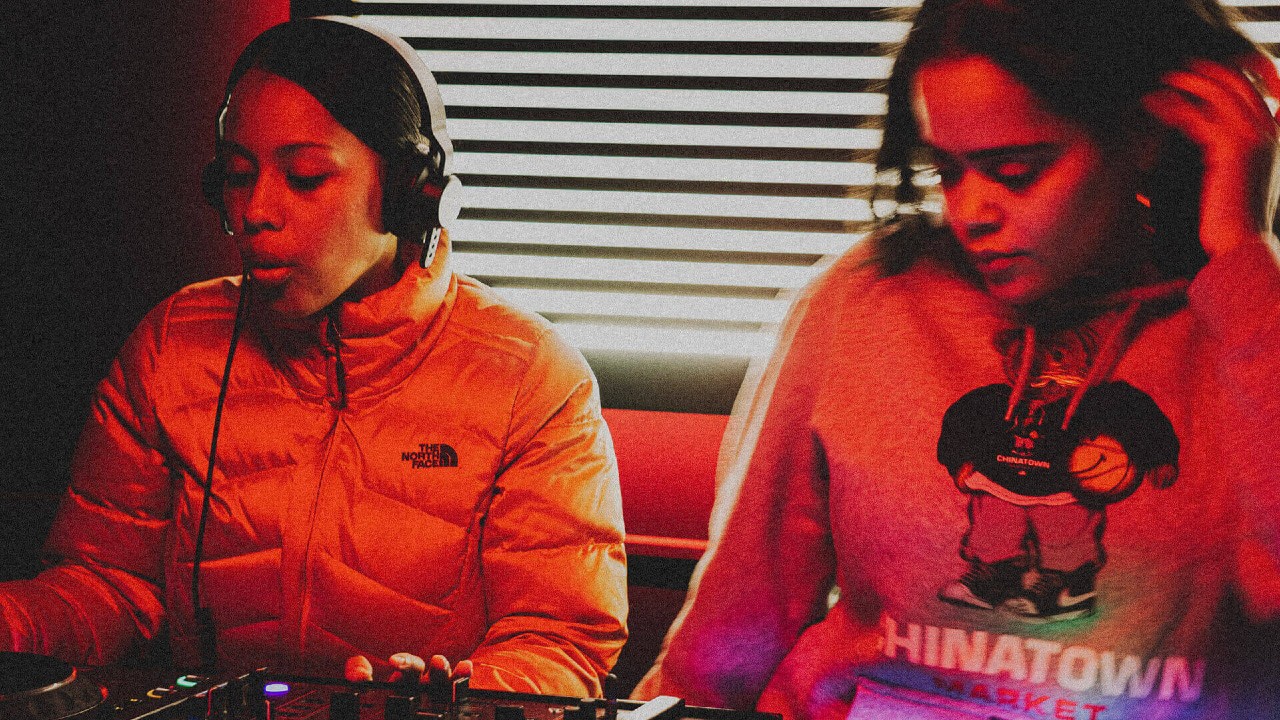 Manchester
WHITE HOTEL
White Hotel reigns supreme in Manchester for the next couple of weeks, including a 54 hour event, starting Friday 23rd July, to celebrate the opening weekend. It's an 11 minute cab from Pirate Salford - the perfect pairing.
THE DEAF INSTITUTE
BOLLOX is back and better than ever - expect liberation, queer expression and euphoria at their reopening party on Saturday 24th July. Although tickets are sold out, you can sign up to the waiting list, it's gonna be a big one. Plus, it's only a 25 minute bus from our Cheetham studios.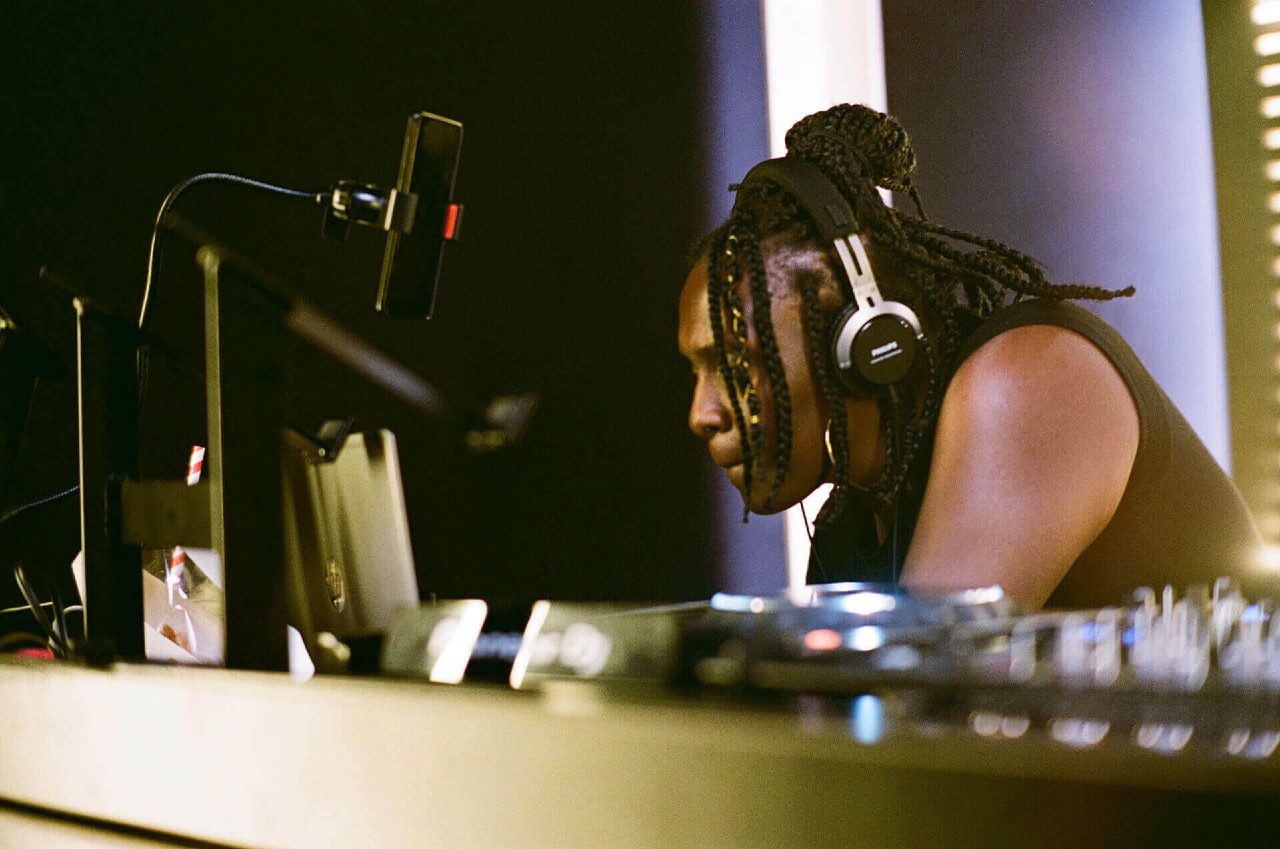 BRISTOL
MOTION
Boiler Room Bristol have just added more tickets for their party on Friday 23rd July. You can catch Jayda G, Dr Banana and Daisy Moon a mere 20 minute walk from our Bristol studios.
THE CHRISTMAS STEPS
French Kiss are back with a free event, outside space at The Christmas Steps on Saturday 24th July. Headliners include Hodge and Billie George B2B Monika Taneska. It's 30 minutes from our Bristol studios, so feel free to pop in for a mix before or after.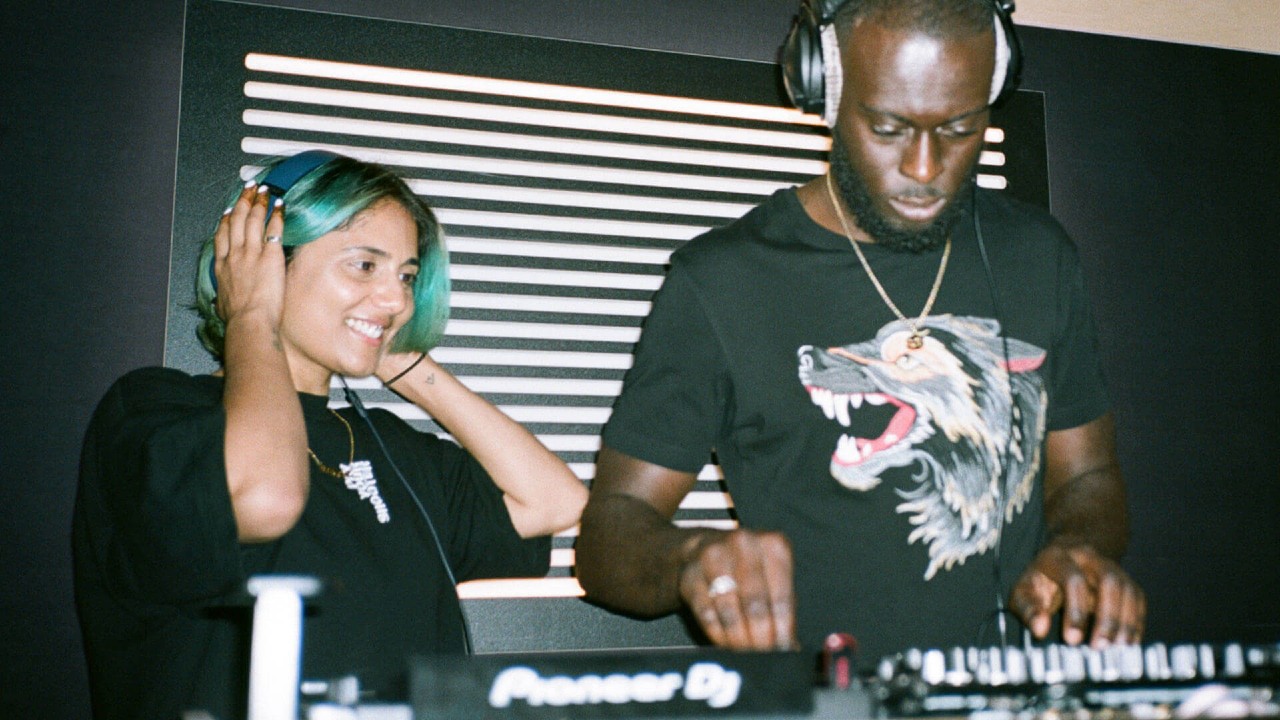 Berlin
BERGHAIN/PANORAMA BAR
Iconic Berlin spot Berghain/Panorama Bar is back with Pride Garten on Saturday 24th July - 20 mins from our Prenzlauer Berg studios. If you know how to get in, let us know.
DEUS TEMPLE
Test Signal with DVS1 and Rødhåd will be at Deus Temple on the same night (Saturday 24th July), a 15 minute tram from our Penzlauer Berg studios.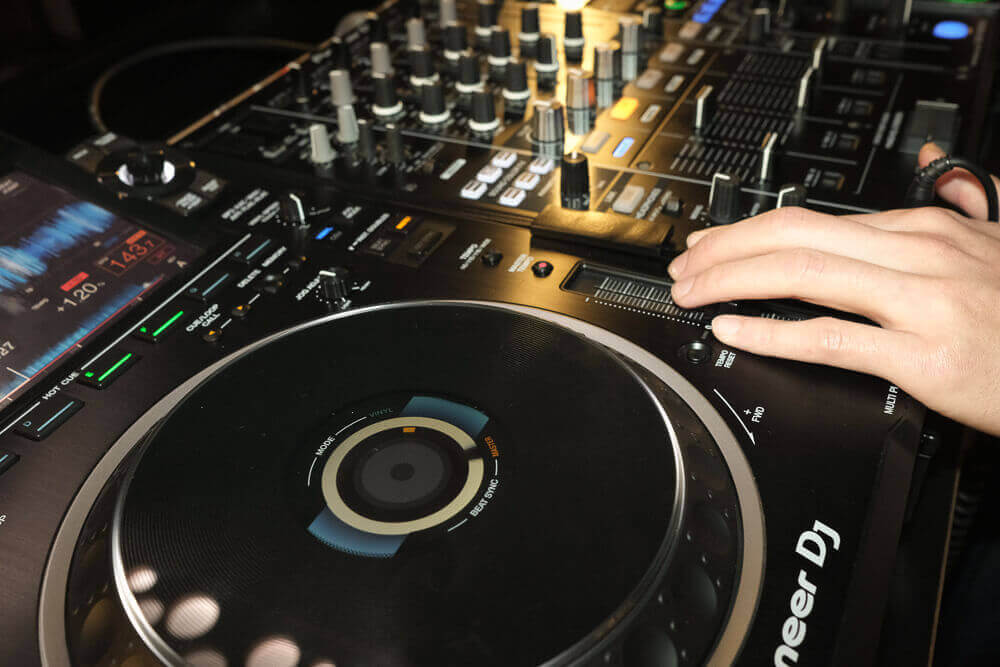 NYC
BROOKLY MIRAGE
Tycho and ISO50 bring you six acts over six hours on Friday, July 23rd at Brooklyn Mirage, a 5 minute walk from our Bushwick studios.
REBECCA'S
Hit up Rebecca's on Saturday 24th for Mary Poppers and 8888 on decks. Cover is free and it's a 25 minute walk or 15 minute bus from our Bushwick studios.
Los Angeles
For LA, we asked Bianca Oblivion for the best nightlife within a 30 minute drive of our Pirate locations in West Adams and Silver Lake. Here are her recs:
THE RESIDENT
No Nazar are a non-profit collective of creatives focused on social good & community cultivation, located at the Resident in Downtown LA.
LOS GLOBOS
Fiebre Records are an eclectic music initiative that hosts events at Los Globos in Silver Lake, (literally down the road from our Pirate Silver Lake studios)
UNKNOWN WAREHOUSE LOCATIONS
@foreignerrrrr's parties are in different warehouse spaces near Pirate West Adams, check his page for more info.
Bianca is also starting her own party (Warp Mode) in Downtown LA, at a warehouse location to be confirmed. The first event is July 31st - for more info head over to her page.