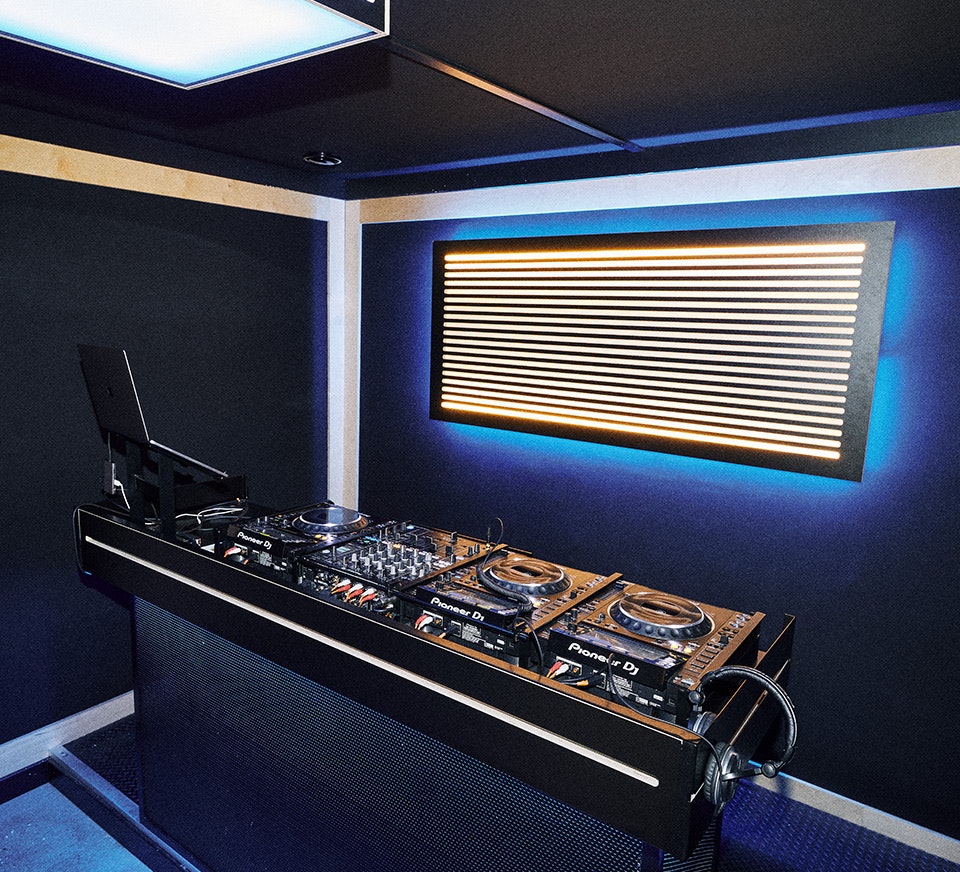 "Pirate has built something special... It's untouchable as the place to practise & plan DJ sets" - Jamz Supernova (BBC 1XTRA)
The winner of this year's Insomniac's Discovery Project will be hand-picked by the Insomniac team, assisted by guest judge and EDM legend Blossom.
In addition to performing at this year's Beyond Wonderland festival which takes place March 25th and 26th in Southern California, the successful applicant will also get an overnight stay in a hotel, 1 guest pass to the festival and $4,000 studio credit from Pirate.
$4,000 will get you over 150 hours at Pirate. Here's a full run-down of what you can use their studios for so you don't waste a single second.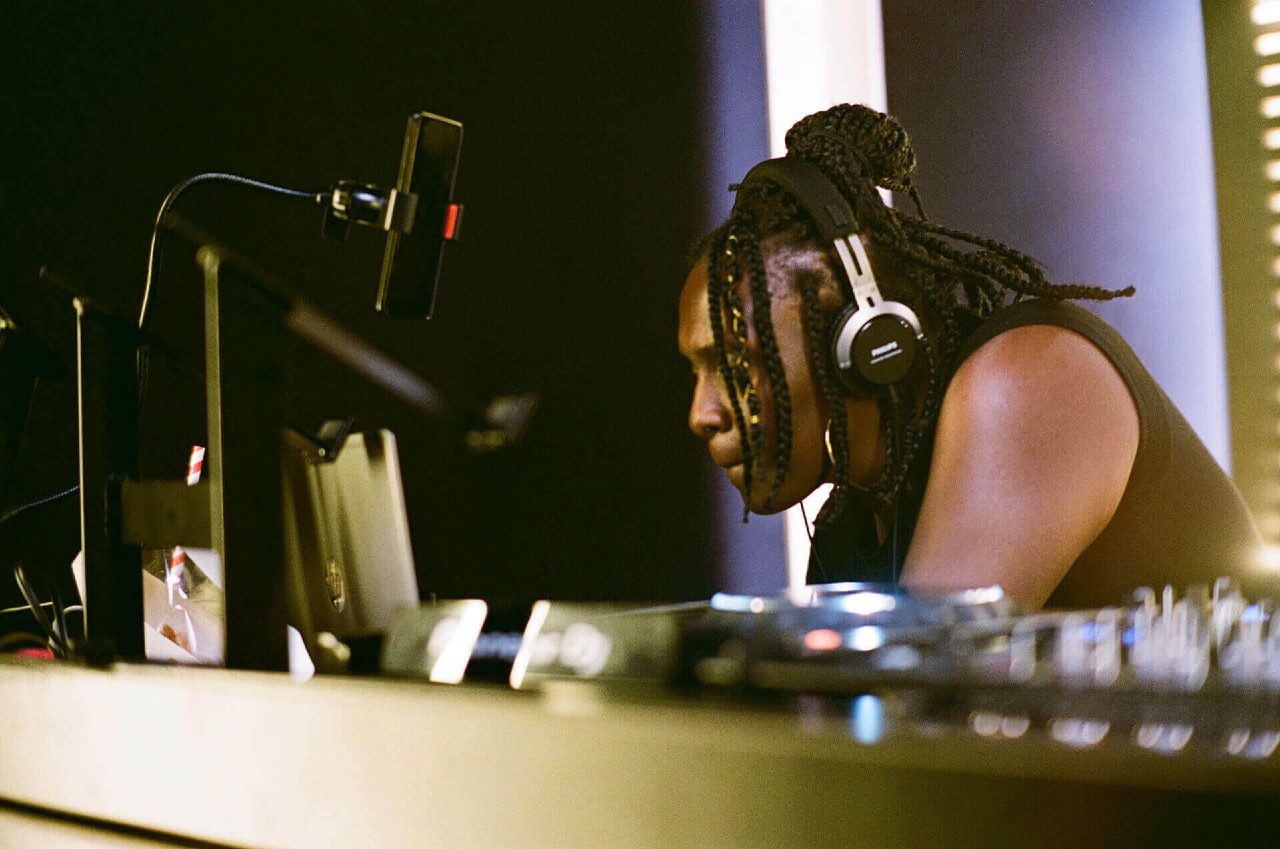 What Is Pirate?
Pirate is a global network of 24 hour studios that offers creatives the chance to record, rehearse, mix and play - whenever they want.
Using an innovative contactless and keyless online booking system, Pirate is open all day and all night and offers a range of room types.
Whether you're a professional or a beginner - their recording, rehearsal, podcast and DJ rooms provide a private space for you to make as much noise as you like.
The Pirate community started in the UK but now extends to Germany and the US, with 2 sites in Los Angeles and 3 in New York.
You can find your closest studio by visiting Pirate.com.
DJ Studios
DJs of all abilities come to Pirate to practice mixing, prepare for DJ gigs, live stream or simply to play music with friends.
You can book a DJ studio with 2 decks or 3 decks, whatever you need. All come with club-standard DJ equipment from Pioneer, customisable lighting and temperature control.
Recording Studios
Songwriters and producers use Pirate's acoustically-treated 24/7 recording studios to write lyrics, lay down beats, mix and master.
You can book a standard recording studio complete with an audio interface, MIDI keyboard, condenser microphone, headphones, monitors and extras. Or, you can go for a pro room which has the same equipment, but with a curtained vocal booth and some extra space for high-quality vocal capture.
Podcast Studios
Pirate also provide 24/7 self-service podcast studios worldwide. These are bookable by the hour, fitted with RØDECaster Pro equipment.
Pirate's podcast studios cater for professional broadcaters but are also ideal for beginners, with plug-in and play simplicity.
Rehearsal Studios
Last but definitely not least, Pirate's rehearsal studios cater to solo projects or bands, allowing anyone the freedom to practice 24/7.
Book a Pirate rehearsal room and enjoy free drum kits, guitar amps, PAs and mics as standard.
Enter Insomniac's Discovery Project Now
If you're a DJ or producer and want to be in with a chance of winning a slot at this year's Beyond Wonderland festival as well as $4,000 Pirate studio credit, you can apply now via the Insomniac website.
The competition will close on Friday, March 4th, 2022 11:59 PM PT.