Renting A Podcast Studio In LA: Costs, Availability And More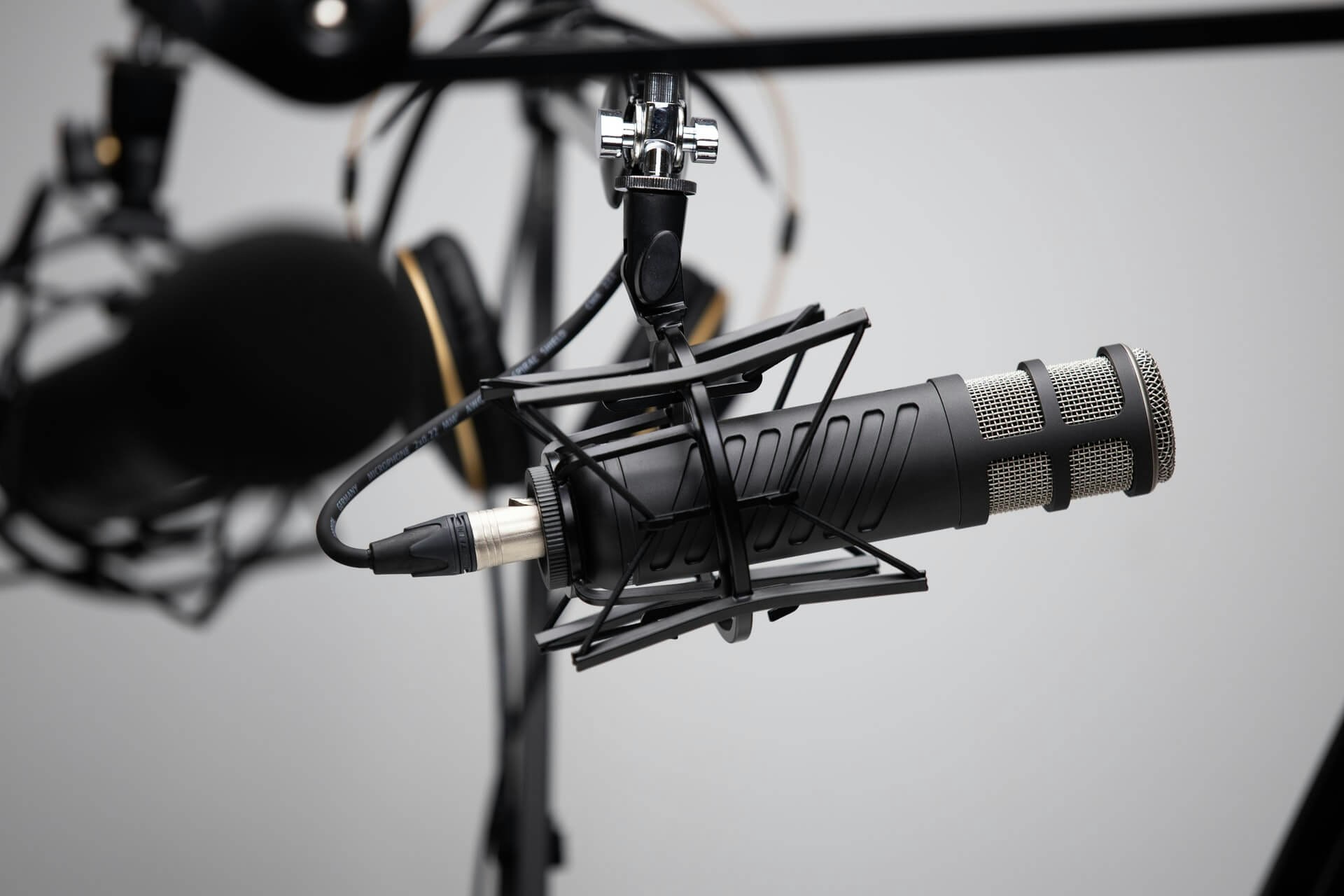 Renting A Podcast Studio In LA: Costs, Availability And More
Podcasting is an innovative and popular way to reach a broad audience and share your thoughts, opinions and art.
Similar to a radio show, a podcast is a show that's divided into episodes and seasons like a TV series but is audio that is hosted online.
Each season has a set number of episodes, and you can post a new episode as often as you like: usually, podcasters try to post every week to keep audiences entertained.
At PIRATE, we work with a range of podcasters from all genres. Whether you're making a comedy show or a collection of your DJ mixes, we can help you to share your stories and break into the Los Angeles podcast scene.
If you're looking to launch a podcast in 2021, and want to use the resources available in Los Angeles, then you need to find the perfect podcast studio.
We offer podcast studios worldwide, including our Los Angeles podcast studios. As such, we know what you need to know about launching your podcast in this dynamic city.
For more information on what to look for when renting an LA podcast studio, as well as costs, availability and more, keep reading.
Why Pick LA? The Benefits Of Recording In The City Of Angels
When podcasts first became a popular form of self-expression, the undisputed capital was New York. The Big Apple is renowned for its phenomenal creative scene, which made it attractive for budding podcast hosts.
However, today LA is poised to take New York's place as the capital city of podcasting, thanks to its growing podcasting scene.
Los Angeles is a stunning city, with many benefits for budding musicians and creative content makers looking to make a name for themselves.
The city is home to a great many celebrities and experts in a range of industries and arts, so you can always find amazing guests to welcome onto your show.
It's also a great city for creative inspiration. So, whether you're looking for talking points to discuss on your show or ideas for the music that you want to create and play on your podcast, there's something for every creative individual in LA.
For podcasters specifically, there are lots of benefits to living in LA. One of them is that PIRATE, the world-renowned provider of podcast studios, has a base in Los Angeles.
As such, you can get access to our cutting-edge equipment and innovative recording spaces if you live in LA.
Because so many respected podcasters live in this unique and vibrant city, you can network with them and find inspiration and ideas. You'll also be able to get guidance and support when you're trying to get your show off the ground.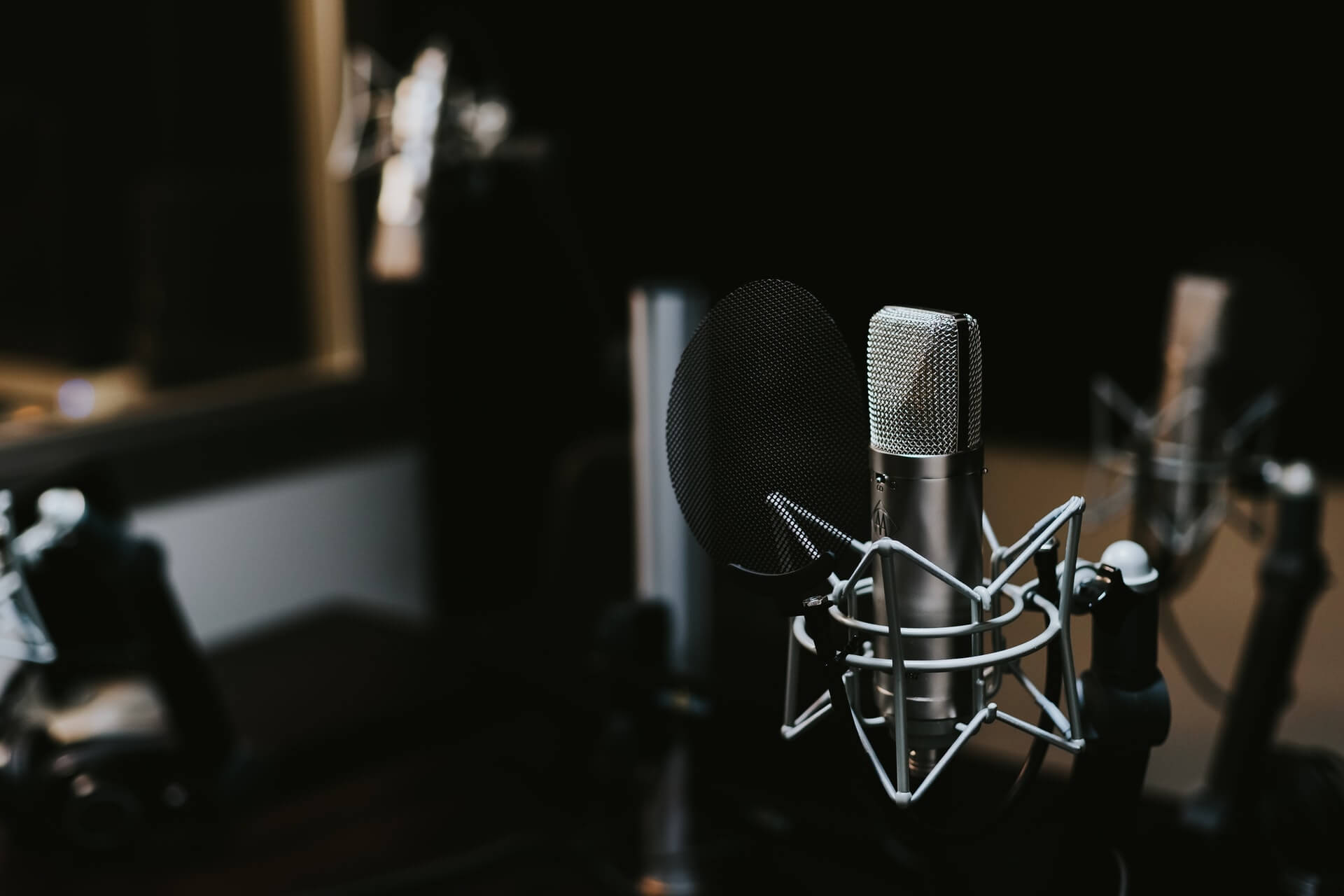 The Costs You Would Expect When Podcasting In LA
Launching a podcast is always a pricey task, as you have a lot of expenses to consider. For example, the cost of living in LA is over $1000 per month for a single individual without rent, which is steep compared to elsewhere around the globe.
That might seem like a lot of money, but the inspiration and unique networking opportunities you'll get when spending time in the La podcast scene are priceless.
Also, if you work hard and create podcasts that your listeners love, then there are many ways that you can learn to monetize it and make money to cover your living costs and other expenses.
As well as your living costs, starting a podcast also comes with other expenses to consider. From the price of buying mics and other recording equipment to subscribing to audio editing software, there are many costs to consider.
Thankfully, there are easy ways to save money when starting a new podcast without compromising on audio quality.
One significant way to save money when creating a podcast is to hire equipment. While you could rent it and put it in your home studio, the best approach is to rent a recording space that's already equipped with the best recording gear that money can buy.
So, instead of building your own studio to record your podcasts, you should try to find a podcasting studio. This approach will save you time and money, especially when you're only just getting into podcasting.
PIRATE's cutting-edge recording and rehearsal spaces allow you to get access to the very best equipment on the market without buying it outright.
Our prices are transparent, so when you rent a space from us, you don't have to worry about accidentally racking up any extra costs.
All of our equipment and facilities are available for our customers, so you don't need to worry about extra charges.
If you want snacks and drinks, then we have a vending machine, but the costs are clear, and you can bring your own food to enjoy while you're recording your shows.
With transparent pricing, you can rest assured that you can fit your podcast recording suite costs into your budget with our studios.
So, while podcasting in LA might seem expensive, it's easy to minimize the costs and get the best possible return on investment when you collaborate with PIRATE.
How To Find Everything You Need In One Place
If you're renting out a studio to record your podcasts, you don't want to arrive and find that it's missing crucial pieces of equipment.
When you're recording podcasts, you need a lot of cutting-edge technology, including sensitive microphones, mixers, audio editing software and more.
You also need a soundproof recording space to ensure that your podcast audio is perfect. It needs to have space for any guests that you might like to welcome onto your show to discuss your chosen topic.
While the inside of the studio and the recording gear it has is important, there are also additional factors that you need to take into account.
These include where you're going to park your car, finding a podcast studio with high-speed Wi-Fi and choosing one with kitchen facilities and vending machines.
Some podcast studios on the scene might charge extra for amenities like these, or they might not have access to them at all.
Thankfully, PIRATE offers all of these facilities and more, all in one handy package. So when you book studio space with us to record your audio, you'll get everything you need in one place.
We offer chairs and mics for up to four people, so if you're looking to host a talk show or welcome guests onto your show, then we can accommodate you in our studio in the heart of Los Angeles.
The studio comes with customizable lighting options and temperature control so that you and your guests can talk and record your shows in comfort.
All of our podcast recording equipment is state-of-the-art and designed to give you the best possible sound quality, so you can always create an incredible show that your listeners will love to hear.
With 24-hour access 7 days a week, you can always get access to our top-of-the-range podcasting facilities in Los Angeles.
Find A Podcast Studio In LA Today
Now you know what to look for, you know that you need to look no further for a quality LA podcast studio than PIRATE.
We've been part of the LA podcast scene for years, and we understand what our market needs and how to help you get the most out of our cutting-edge podcasting equipment.
If you're keen to get started and create an amazing podcast in Los Angeles, then you can easily book online. We offer a live calendar that's updated as soon as a recording room gets booked, so you can see the spaces that are free and book one quickly and easily.
For musicians, DJs and other content creators, we offer a range of additional services. We have dance studios, recording studios and rehearsal studios around the world, so you can find one that suits your needs.
If you're a new podcaster or musician and want to connect with other creative experts in your genre, then you can check out the PIRATE online Community. Our members get the benefit of our team's knowledge and expertise, as shown on our blog, as well as the benefits of being able to connect with other podcasters, DJs, musicians, dancers and other creative individuals.
Our blog features a selection of podcast tips, including a complete guide to starting a podcast, so you can get everything sorted before you hire one of our podcasting studios to record your show. In addition, we're always updating our blog and sharing new ideas and techniques, as well as interviews with amazing industry experts like Ryan Nile on podcasting during lockdown, who was happy to discuss podcasting during lockdown with us.
So, whatever you need to start your journey in the LA podcast scene the right way, PIRATE is here to help. Make the most of our services and support to save you time and ensure that you get your podcast off to an amazing start.
Good luck launching your new show! We're looking forward to hearing it.