A Beginners Guide To DJ Live Streaming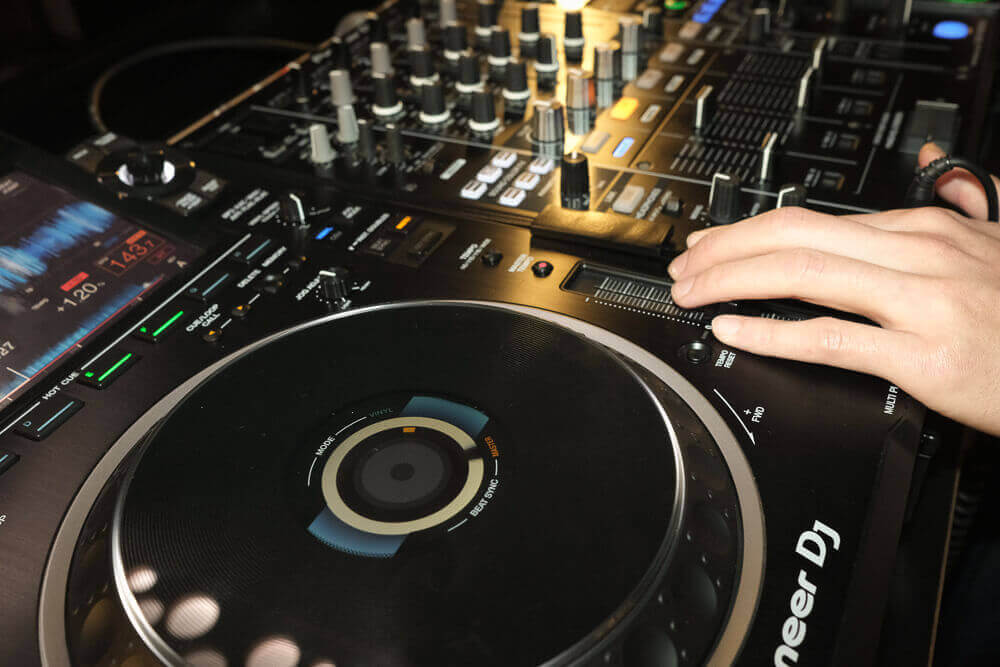 When it comes to the kit required for live streaming, there are many options available depending on budget, usage and a number of other variables. In the article below and related video, I'm going to demonstrate a fairly standard one-camera setup that you might have seen on the likes of Boiler Room or Pirate DJ Streams.
However, don't worry if you're looking for a higher or lower quality effect than the streams listed above. No matter how big or small your setup is, there are five necessary steps to setting up a live stream which will always be relevant:
Create A Video Signal
Create An Audio Signal
Combine The Video & Audio Signals
Route The Mixed Signal To A Device Capable Of Streaming
Stream From That Device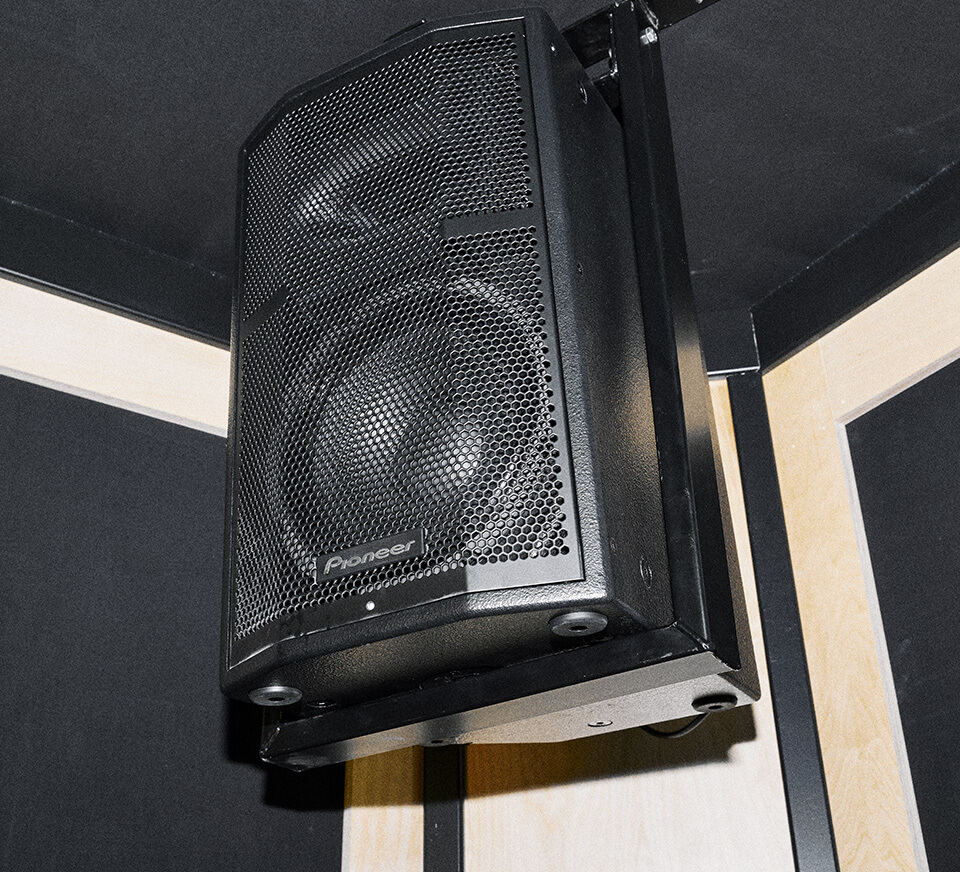 Step 1 - Create A Video Signal
To create a video signal, all you need is a camera that can output a video feed. Pretty much any camera will work for this, you just need to know the output of your camera and have the relevant cables.
I'm using a Blackmagic Pocket Cinema 4k. Because my camera outputs a HDMI signal, I'm using a HDMI cable. Your camera might output an SDI signal, so make sure you have the relevant connections for your camera.
Step 2 - Create An Audio Signal
I'm demonstrating how to livestream a DJ set, so I'm going to be using the REC OUT output on the back of my mixer, and I'm going to be using an RCA cable. If you're live streaming a DJ set from a Pirate DJ studio, this will be the connection you'll need to bring along.
However, if you're live streaming a DJ set from home, your connections might differ. At home, I have a two channel mixer that doesn't have a REC OUT. In this scenario I use the master as my output and use a stereo XLR setup.
Whatever DJ mixer you're using, it's vital that you know your outputs and necessary connections before you invest in any new live streaming equipment.
Step 3 - Combine The Video & Audio Signals
To combine the video and audio signals, I'm using a Blackmagic ATEM switcher.
There are many different products on the market depending again on price and usage. In this example, we have the HDMI video feed, and the REC OUT audio feed being routed into the ATEM and combined.
Step 4 - Route The Mixed Signal To A Device Capable Of Streaming
Step four is routing our programme feed in a device capable of streaming, this device could be a laptop or a phone. For this example, I'm using a laptop.
Take the programme feed from your video mixer, route that into a sound card and then route that sound card into a laptop.
In this setup I'm using a Blackmagic Ultra studio as our capture card, but you can get capture cards for as little as 10 pounds from Amazon, again it all depends on budget and quality.
Most video mixers will have a programme output, this will give you a clean feed that is broadcast quality.
Step 5 - Stream From That Device
In order to stream from your laptop, you'll need to install a streaming software. Personally I use Wirecast but for beginners I'd recommend OBS - it's free and really easy to use.
Below I've explained how to livestream using OBS in just six steps:
Open up OBS on your laptop. When you open the software you'll see a blank image with no source
Hit the + icon and select your chosen video capture device, then hit Okay
Go to Settings and click on Stream on the left hand side
Now all you need to do is fill in your personal details
Next, go to Output on the left hand side where you can fill in all of the output audio and video settings that your streaming destination prefers
Hit Start Stream and you should be ready to go live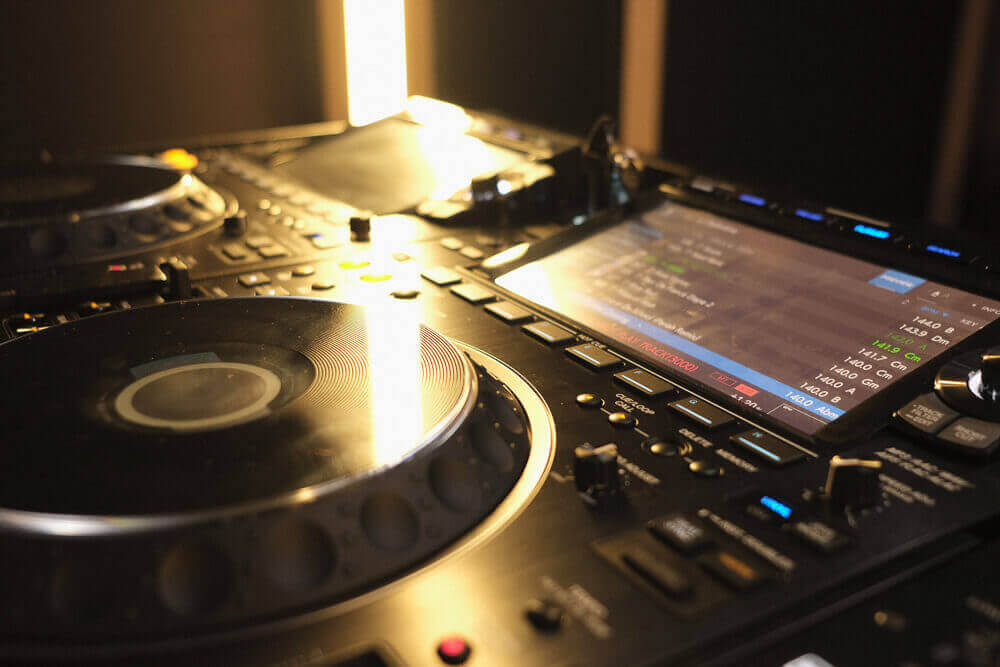 Alternative Routing Options
As I've said previously, there are many different routing options, it doesn't have to be this complicated but this is the most common way of doing it.
To cut out some of the expenses on kit, it's possible to bypass the video mixer and directly route the audio through the camera as most cameras will have an audio input. You can then feed the audio and video directly from the camera to the capture card.
Even simpler still, if you only have access to an iPhone, you can buy sound cards which are compatible with iPhones such as the iRig. This will allow you to combine the audio and video signals directly in your iPhone and stream out to your chosen streaming platforms.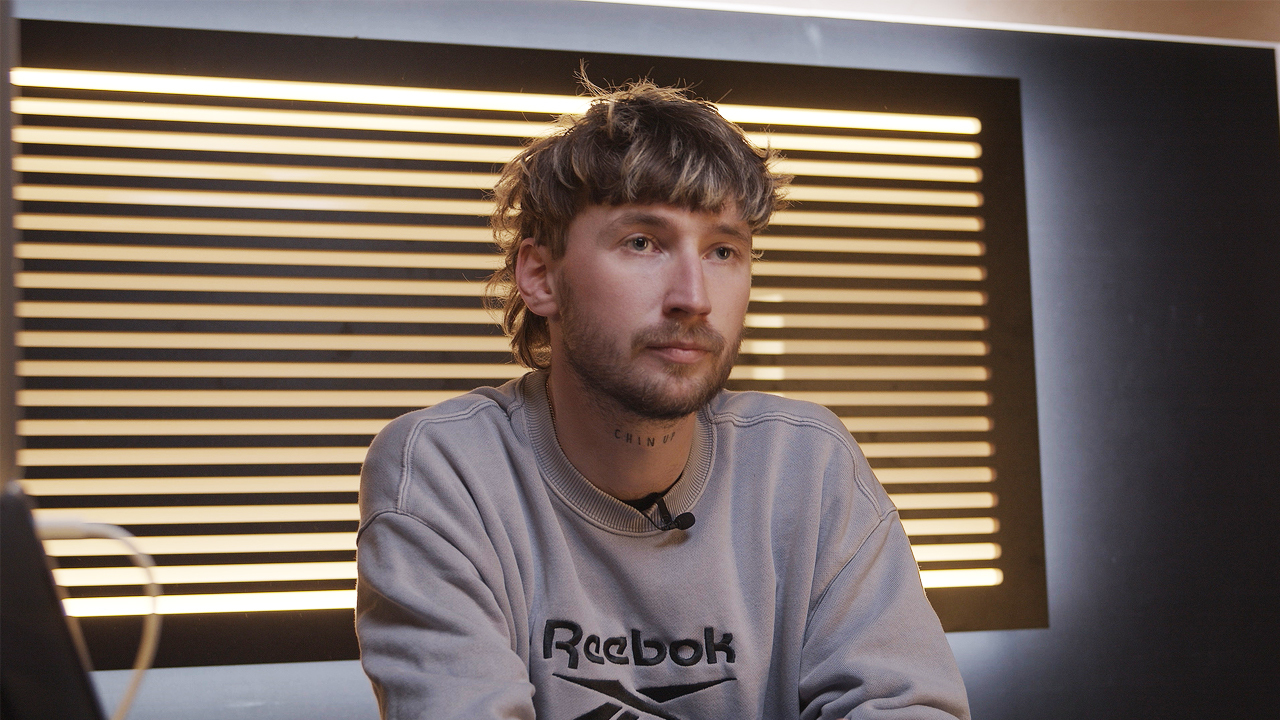 Ultimately, there are many different routing options dependent on price and usage, but if you're familiar with the five steps outlined above you should be able to handle any routing options for a basic DJ livestream.
If you don't have access to decks at home, you can book a DJ studio with industry standard equipment at Pirate.com in most UK cities, the US and Germany.
Alternatively you can start learning how to DJ on a laptop.
For more advice on how to DJ, head to the Pirate Blog where you can learn how to beat match, get DJ name ideas and much more.