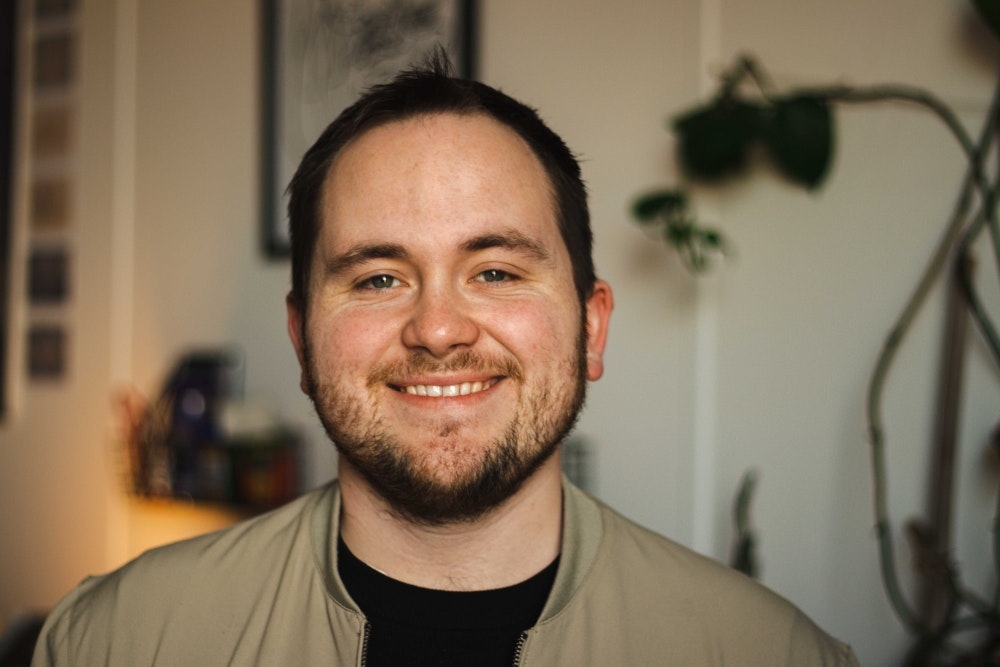 DRUMS
ABOUT THE TEACHER
Jake is a professional musician working in the center of Norwich. He is a multi-instrumentalist, specialising in drums, and is experienced in teaching drums to students of all ages. Jake developed his expertise behind the kit working on cruise ships, playing in party bands, and studying music in Bristol.
A wide and varied career has allowed him to be proficient also in theory and composition, in which he further expands his drumming skills. You can find him playing in venues all around Norwich, playing both drums and bass with the highest level players in the city.
HOURLY RATE: from £30
TEACHING: Online & In-person
PREFERRED LOCATION: Pirate Norwich
LEVELS: Beginner to Advanced
TEACHING SINCE: +10 years experience
DBS CERTIFIED: Yes
LANGUAGES: English
ABOUT THE LESSON
A typical drum lesson with Jake follows the philosophy of curiosity, enjoyment, and fun! The main goal at the end of the day is to enjoy the process, and have a good time learning new things about music. Based on his degree education on teaching styles and lesson planning, he prefers to work with the student to move forward in the way that best suits them. This can range from a fully practical lesson with demonstrations of playing grooves, to an in-depth analysis of drumming transcriptions and graded pieces.
The first priority is basing the lesson around the goals of the student - Jake excels in tailoring the experience for the benefit of the person he's teaching. If they are interested in learning a song, then the lesson centers around the song. If they are interested in a particular genre or style, a series of lessons will be drafted to fully encompass all the techniques related to it. A lesson with Jake is, above all, a warm and encouraging zone, where the student can fully feel comfortable to make mistakes, learn from them, and improve in the process.
TESTIMONIALS
"Jake is an encouraging and engaging drum coach, with a relaxed and patient approach to teaching"
"You couldn't ask for a more involved and patient teacher. He even went to a local music store with me and he helped me choose my first drum kit. His lessons have been invaluable and have definitely pushed me on the right path."
"Jake is a confident and solid musician. He is sensitive with his volume and knows many styles and songs... Jake is easy to work with and always has a good attitude."
Hugh, Musical Director, Royal Caribbean Limited
---
Please note: Pirate Certified Trainers and Pirate Certified Training Centers are private entities or enterprises and neither employees nor agents of Pirate Ltd. They are not administered by Pirate Ltd. The trainers and centers are solely responsible for their own course offerings and curricula. Pirate takes no responsibility or liability for the actions of the trainers or centers.
Click here to view the full 'PIRATE Teachers' Disclaimers.