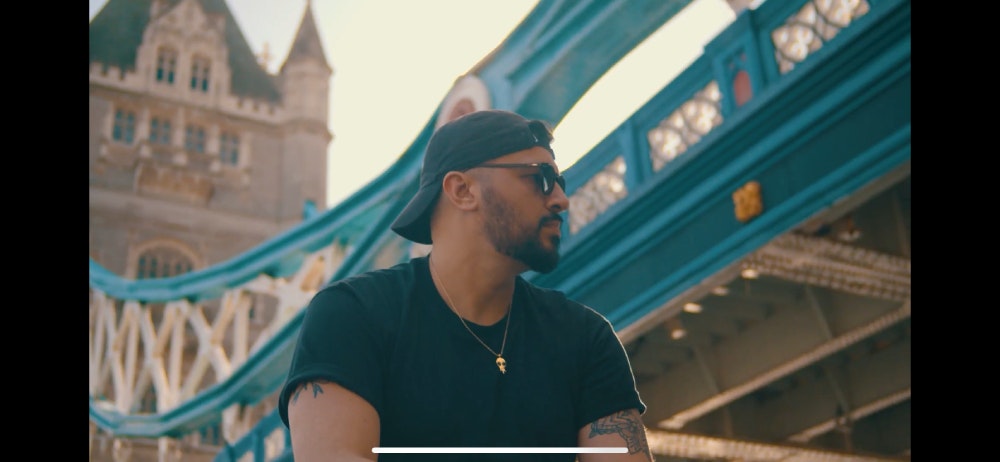 DJ, MUSIC PRODUCTION
ABOUT THE TEACHER
I am a musician from England and Mauritius. I have lived all over the world and have been lucky enough to DJ full time across England and various global locations as well as a music producer mainly making rap and dance music.
HOURLY RATE: £35 (£25 for 30 minutes)
TEACHING: Online & In-person
PREFERRED LOCATION: Pirate Earlsifeld
SPECIALITIES: Logic Pro, Soundtrap
LEVELS: Beginner to Intermediate
DBS CERTIFIED: Yes
LANGUAGES: English
---
Please note: Pirate Certified Trainers and Pirate Certified Training Centers are private entities or enterprises and neither employees nor agents of Pirate Ltd. They are not administered by Pirate Ltd. The trainers and centers are solely responsible for their own course offerings and curricula. Pirate takes no responsibility or liability for the actions of the trainers or centers.
Click here to view the full 'PIRATE Teachers' Disclaimers.