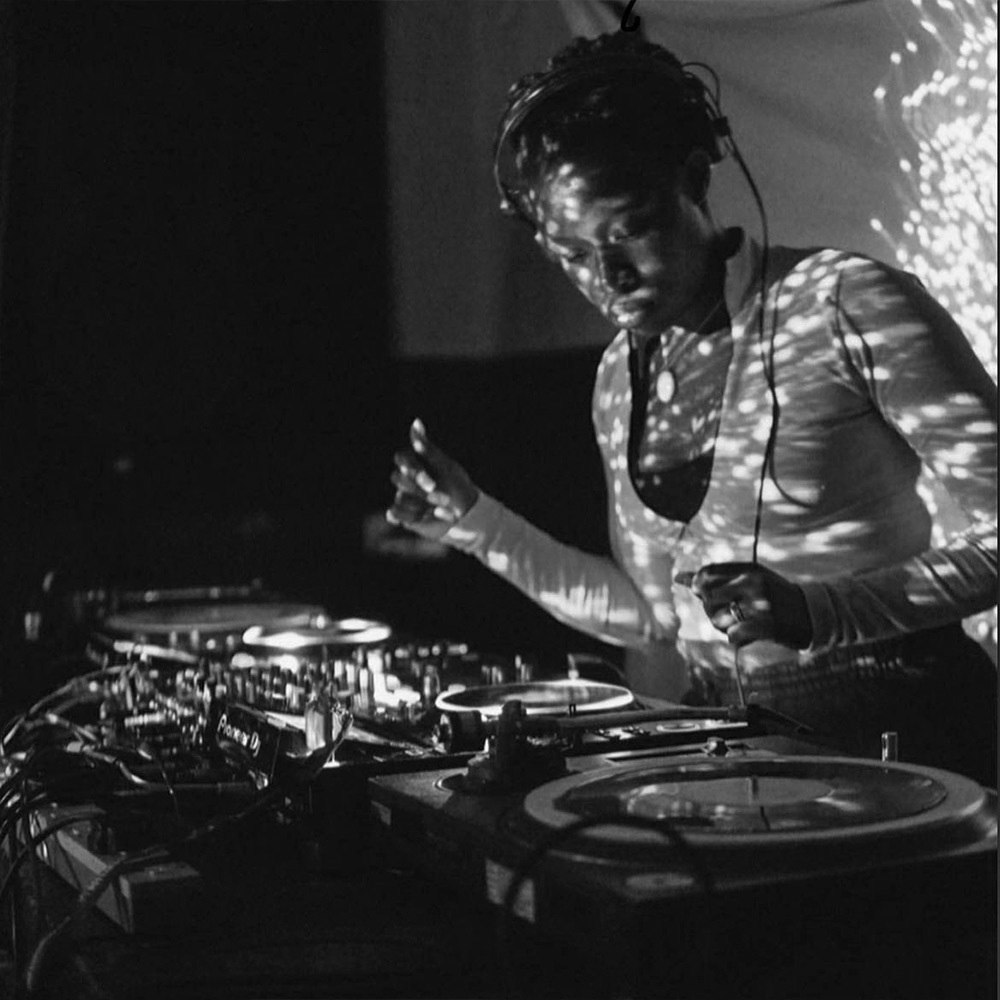 The Opportunity
Pirate has teamed up with Late Night Shopper to offer 3 DJs in the community an opportunity to perform at our next Open Sessions event at Pirate Tottenham, supporting an unannounced headliner. Late Night Shopper will stream each set as part of their growing underground series.
We're looking for DJs from all genres. However, all applicants must be available to attend the event at Pirate Tottenham in London on June 9th.
Open Sessions is a free event series at our Tottenham studios. Twice a month, artists from the Pirate community are encouraged to use the studios for free and meet other artists. RSVP here.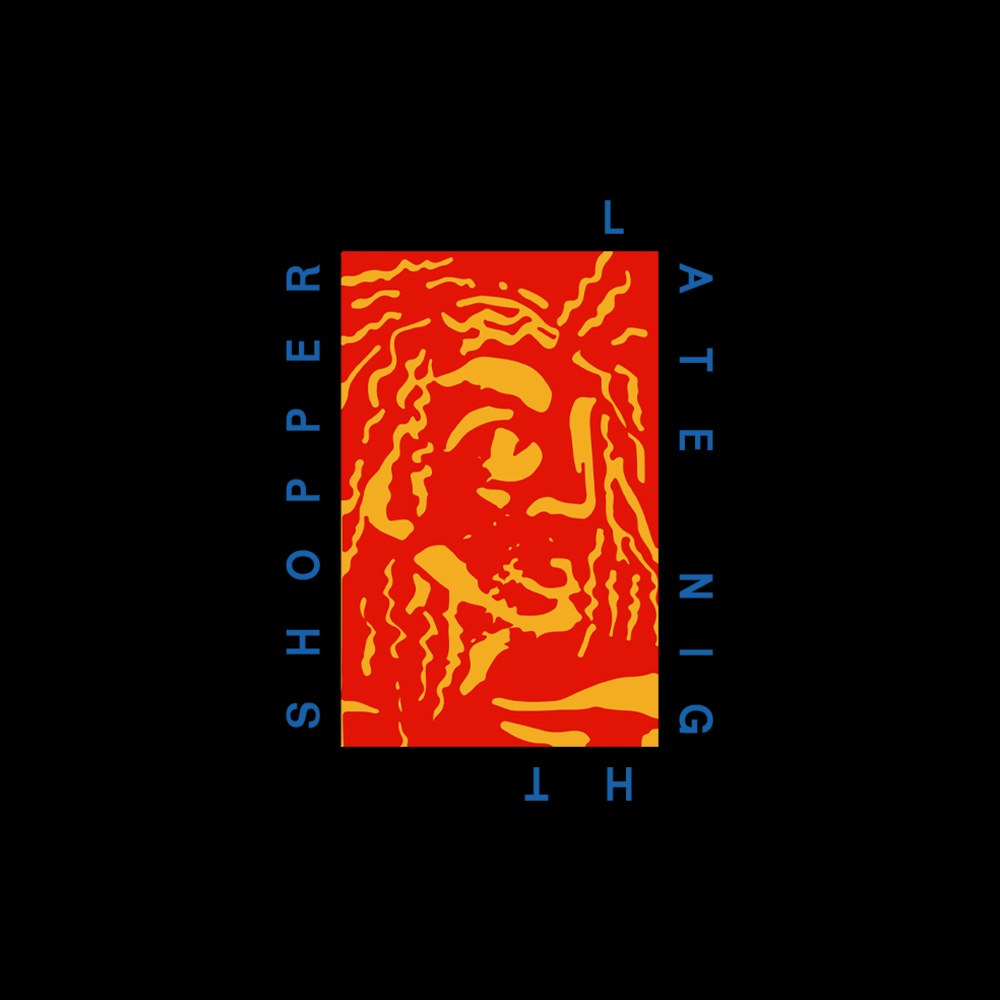 What is Late Night Shopper?
Late Night Shopper broadcasts live streams and parties from the UK's best venues including Venue MOT, The Cause and Soup. Expect forward-thinking club sounds from both household names and talented up-and-comers alike.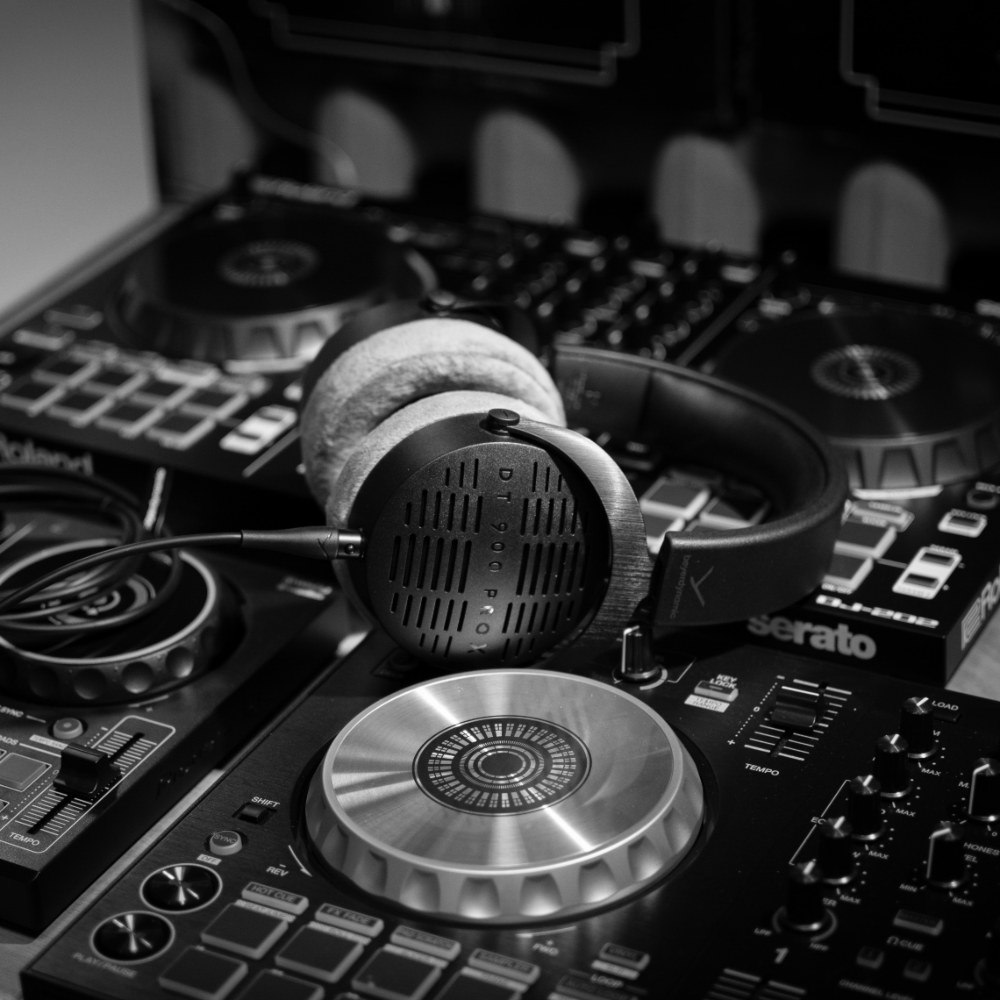 Dates & Deadlines
You've got limited time to submit your latest mix so don't put it off. Applying should take less than 10 minutes. Below are all the dates you need to know associated with this opportunity:
MAY 23RD - Applications Open
JUNE 1ST - Applications Closed
JUNE 6TH - Selected Artists Notified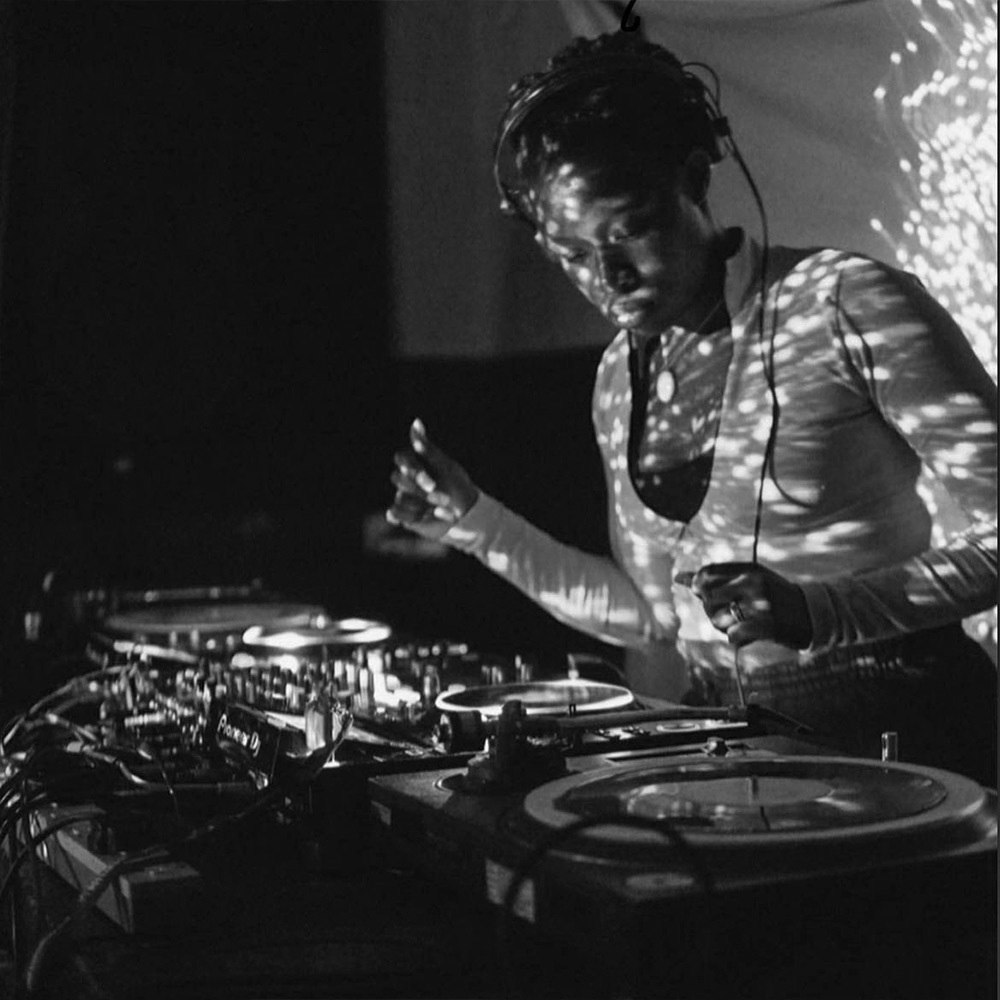 OTHER OPPORTUNITIES
As well as space to create in our global network of studios, joining the Pirate community means getting help to take your creative practice to the next level.
Our A&R team works with industry partners to release new grants, mentorship programs and gig slots each month. See the full range on our artist opportunities page.
Click here to view the full competition terms and conditions.