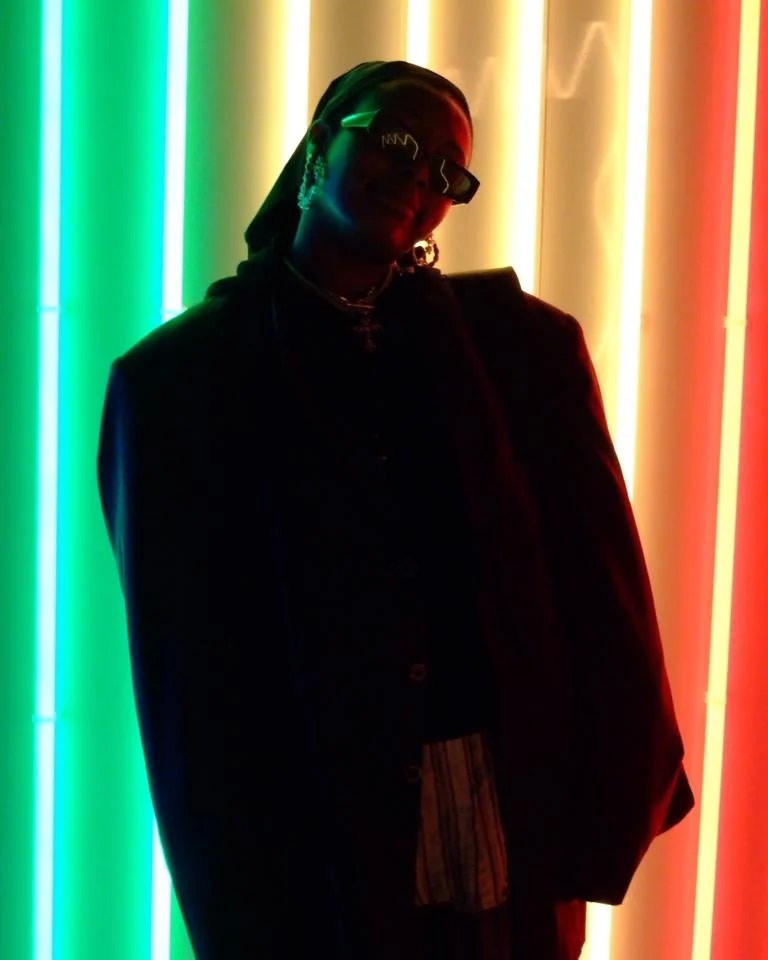 DANCE
ABOUT THE TEACHER
I am London based Dance Artist and the Artistic Director of Instigate Unknown Ltd. I have a broad set of experiences in the industry, having trained, performed, choreographed and directed over the last 20 years.
HOURLY RATE: £45
TEACHING: Online & In-person
PREFERRED LOCATION: Pirate London Hackney
SPECIALITIES: Contemporary, Hip Hop & more
LEVELS: All levels
TEACHING SINCE: +20 years experience
DBS CERTIFIED: Yes
LANGUAGES: English, Spanish
OTHER LINKS: Instigate Unknown Ltd

ABOUT THE LESSON
Instigate Unknown is a Contemporary and Hip Hop Theatre Dance Company. In class we will be exploring how the two styles can sit side by side working on foundational techniques and challenging phrases. We champion each individuals unique style and have our own practice which allows us to bring this out of people during class.

Beginner's Class: 1 hour
Intermediate / Advanced Classes: 1hr 15
Professional workshops: 1hr 30- 2 hrs
TESTIMONIALS
"Everything was excellently organized and prepared. Very friendly and welcoming atmosphere. I also really enjoyed taking part the dance workshops, so much fun."
Building In Isolation: The Maze Participant
YOUR TEACHER'S MOVES
Watch Cherilyn move to decide if their dance lessons are right for you.
Our dance coaches are professionals themselves. Watch their latest routines and find a mentor whose style resonates with you for the best possible learning experience.
Plus, dance teachers in your desired style can provide valuable insights and tips for launching or advancing your own dance career. Hit play.
---
Please note: Pirate Certified Trainers and Pirate Certified Training Centers are private entities or enterprises and neither employees nor agents of Pirate Ltd. They are not administered by Pirate Ltd. The trainers and centers are solely responsible for their own course offerings and curricula. Pirate takes no responsibility or liability for the actions of the trainers or centers.
Click here to view the full 'PIRATE Teachers' Disclaimers.