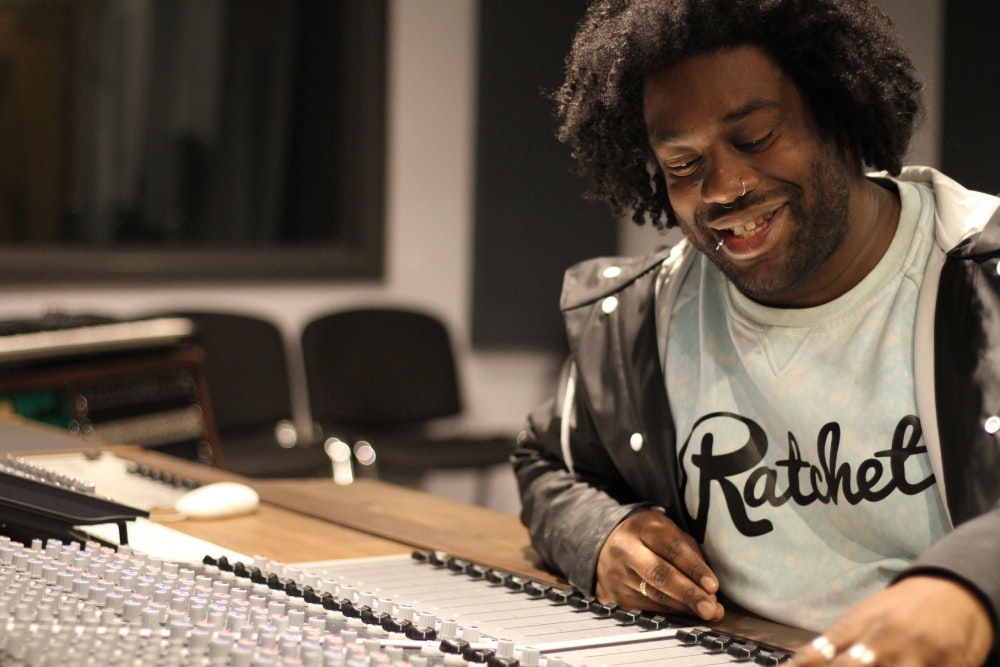 DJ, MUSIC PRODUCTION
ABOUT THE TEACHER
Danni Skerritt (aka Dirty Freud) is an electronic live and recording artist who has found success since moving to the North of England. His music contains elements of dubstep, Jazz, bassline and is simple put Live Cinematic Electronica

Over the years, Dirty Freud has played headline slots at UK festivals including Glastonbury, All Points East, Citadel, Boomtown, Beatherder, as well as at gigs across Europe. He has gained key support in his journey from Jon More of Coldcut and Ninja Tune, Rough Trade and Modern Sky.
HOURLY RATE: £20
TEACHING: Online & In-person
PREFERRED LOCATIONS: Pirate Sheffield, Pirate Leeds and Pirate Manchester Ancoats
SPECIALITIES: Logic
LEVELS: Beginner to Advanced
DBS CERTIFIED: Yes
LANGUAGES: English
OTHER LINKS: Dirty Freud
ABOUT THE LESSON
Dirty Freud will be giving you a hands-on experience into song arranging, mixing, mastering and creating with what you have rather than with what you have been told you know by the latest tutorial through Logic. He'll also give you an insight into the music industry though working with other artists labels as well as how to get into gigging.
YOUR TEACHER'S SOUND
Listen to Danni to decide if their private music lessons are the right fit for you.
Our music tutors are professional artists themselves. Listen to their music and find a mentor whose sound and style resonate with you for the best possible learning experience.
Plus, teachers in your desired musical field can provide valuable insights and tips for launching or advancing your own music career. Hit play.
Check out their Spotify here.
---
Please note: Pirate Certified Trainers and Pirate Certified Training Centers are private entities or enterprises and neither employees nor agents of Pirate Ltd. They are not administered by Pirate Ltd. The trainers and centers are solely responsible for their own course offerings and curricula. Pirate takes no responsibility or liability for the actions of the trainers or centers.
Click here to view the full 'PIRATE Teachers' Disclaimers.