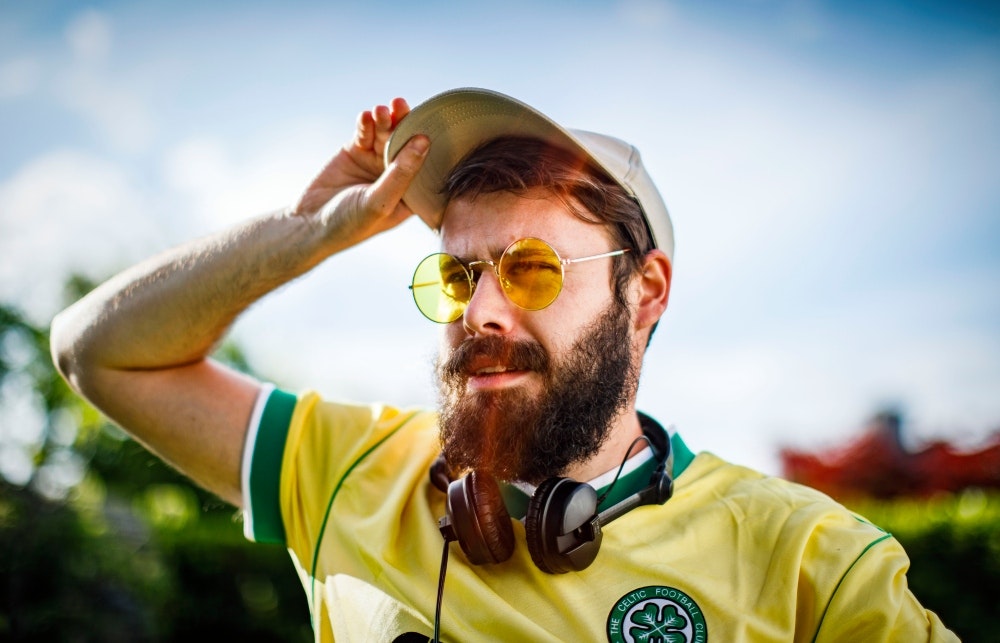 DJ, MUSIC PRODUCTION
ABOUT THE TEACHER
My name is Dónal Sharpson and I'm a music producer and DJ from Dublin Ireland. Last year I moved to London to work as a lecturer in music production. I run a record label called Choki Biki Records and have an interest in Breaks, Techno, Drum & Bass, Trance and more.
HOURLY RATE: £30
TEACHING: Online & In-person
PREFERRED LOCATIONS: Pirate London Dalston, Pirate London Tottenham, Pirate Dublin
SPECIALITIES: Reason, Ableton, Logic
LEVELS: All levels
TEACHING SINCE: +8 years experience
DBS CERTIFIED: Yes
LANGUAGES: English
ABOUT THE LESSON
Learn how to make electronic dance music (techno / UKG / drum & bass / garage / house music). Suitable for all levels.
Whether you are looking to learn the basics of electronic music production, or you want to take your productions to a higher level, I can help with that.
I have 15 years experience in production, with an MA in Popular Music Practice. Also, I have been working in education for almost a decade and currently work as a lecturer in music production.
You will learn a variety of topics including strong structure, sound design, writing skills and hacks, live electronic music performances.

YOUR TEACHER'S SOUND
Listen to Dónal to determine if their private DJ and Music Production courses are the right fit for you.
Our music tutors are professional artists themselves. Listen to their music and find a mentor whose sound and style resonate with you for the best possible learning experience.
Plus, teachers in your desired musical field can provide valuable insights and tips for launching or advancing your own music career. Hit play.
Check out his Spotify here.
---
Please note: Pirate Certified Trainers and Pirate Certified Training Centers are private entities or enterprises and neither employees nor agents of Pirate Ltd. They are not administered by Pirate Ltd. The trainers and centers are solely responsible for their own course offerings and curricula. Pirate takes no responsibility or liability for the actions of the trainers or centers.
Click here to view the full 'PIRATE Teachers' Disclaimers.