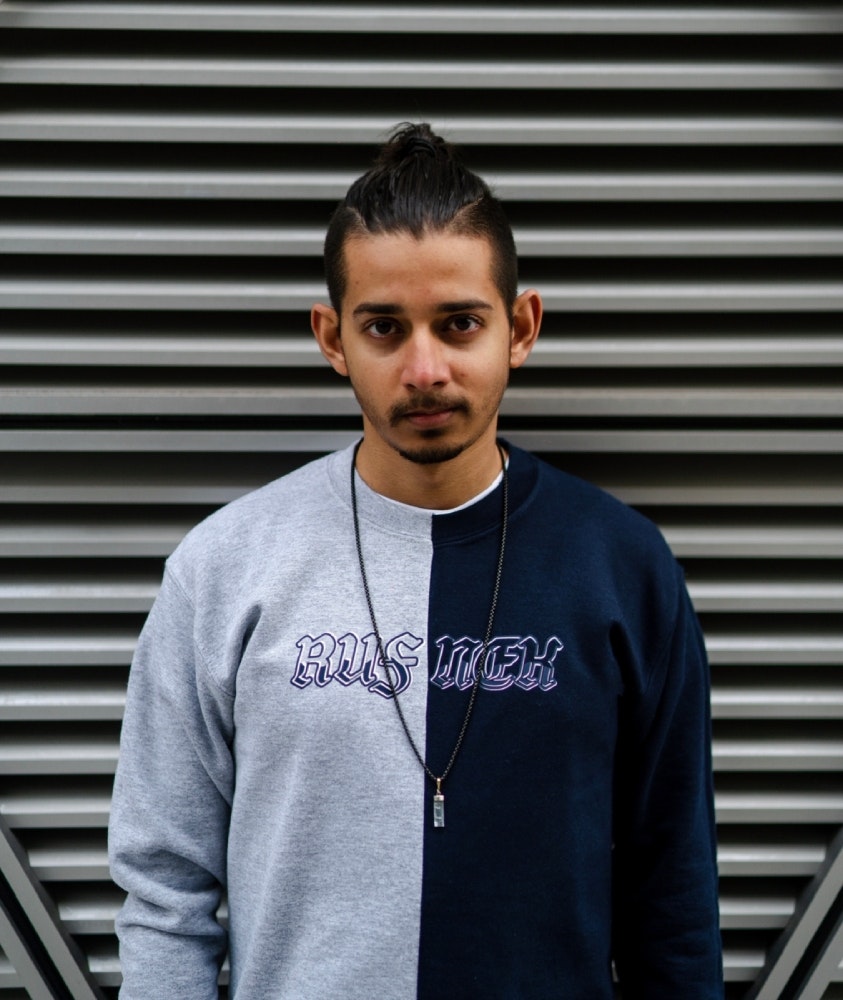 DJ
ABOUT THE TEACHER
Learning the craft of DJing since the age of 12, with musical tastes ranging between drum and bass, dubstep, house, techno all the way through to metal, Nabeel has always tried to push creativity with his sounds behind the decks.
His experience with software like Rekordbox and working within the nightlife industry for 11 years can assist with lessons beyond the decks, including DJ etiquette, Artist fees, social media tips, and organising your tracks. Currently he has his own radio show on Data Transmission Radio.
HOURLY RATE: £25 - £28 (discount for those from low income/disadvantaged backgrounds)
TEACHING: In-person
PREFERRED LOCATIONS: Pirate Notting Hill, Pirate Wembley, Pirate Camden
SPECIALITIES: Rekordbox
LEVELS: Beginner to Intermediate
TEACHING SINCE: +16 years experience
DBS CERTIFIED: Yes
LANGUAGES: English
YOUR TEACHER'S SOUNDS
Listen to Nabeel to determine if their private DJ courses are the right fit for you.
Our DJ tutors are professional artists themselves. Listen to their mixes and find a mentor whose sound and style resonate with you for the ultimate learning experience.
Plus, teachers in your desired musical field can provide valuable insights and tips for launching or advancing your own DJing career. Hit play.
---
Please note: Pirate Certified Trainers and Pirate Certified Training Centers are private entities or enterprises and neither employees nor agents of Pirate Ltd. They are not administered by Pirate Ltd. The trainers and centers are solely responsible for their own course offerings and curricula. Pirate takes no responsibility or liability for the actions of the trainers or centers.
Click here to view the full 'PIRATE Teachers' Disclaimers.