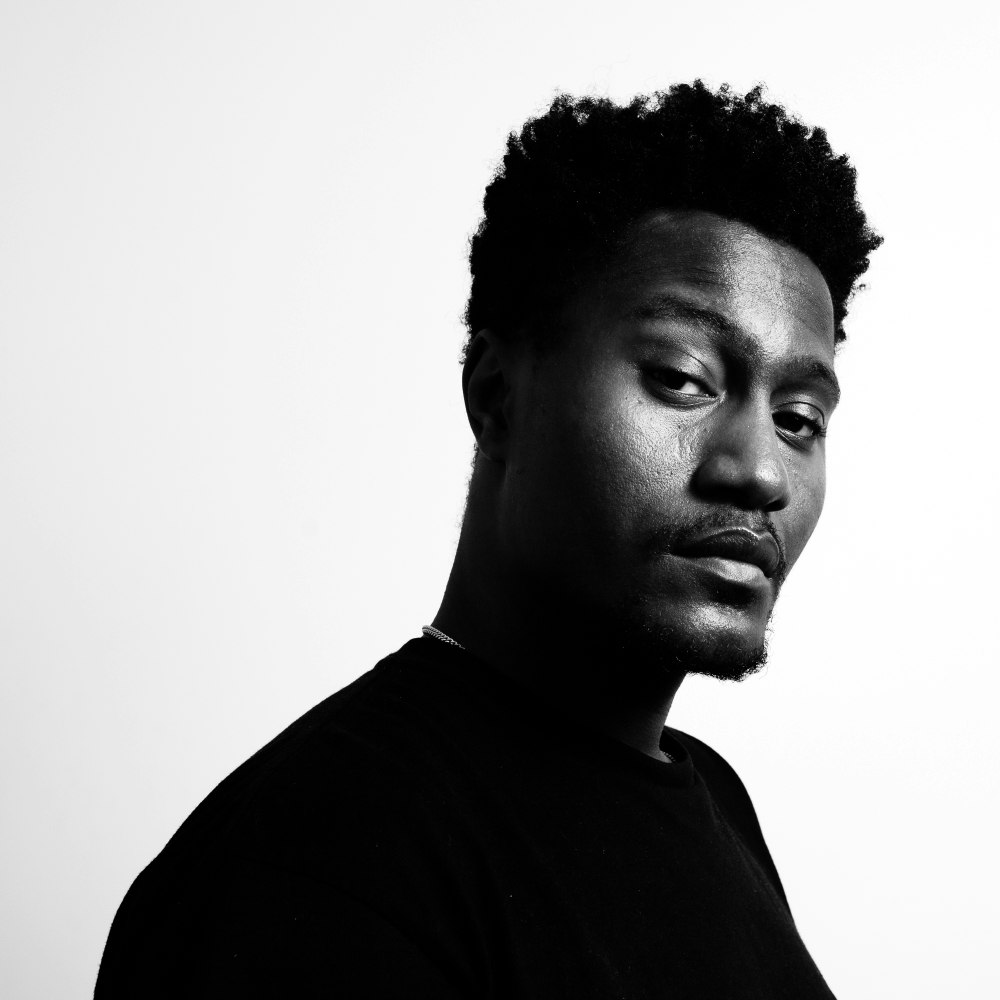 RAP, SONGWRITING
ABOUT THE TEACHER
Ric Flo is no stranger to the UK Rap scene, the previous member of signed Rap Collective
Jungle Brown, has been using music and creativity to empower young people, delivering 'Art of Rap' workshops across the UK to connect and inspire.

Ric's single 'Do You' showcases this explicitly; and was one of BBCs Introducing songs
for March 2019, played by likes of Twin B, A Dot, Mim Shaikh, Yasmin Evans and Hew Stephens.

Growing up in foster care, the creative arts became a therapeutic medium of introspection
and self-expression.
HOURLY RATE: £40
TEACHING: Online & In-person
PREFERRED LOCATION: Pirate Brighton & Hove
LEVELS: Beginner to Intermediate
TEACHING SINCE: +9 years experience
DBS CERTIFIED: Yes
LANGUAGES: English
OTHER LINKS: Elevated Youth

ABOUT THE LESSON
Multi-hyphenate Ric Flo uses the art of rap, creativity and his lived experience in foster care to empower young artists. Since witnessing the impact of his first solo project with children in care in Wales, Ric continues to inspire young people through creative workshops whilst developing his own music with signed Hip-hop Collective Jungle Brown.

His music workshops focus on giving an insight into his song writing techniques and ways to avoid songwriters block.

He is available for mentorship to equip artists with the mindset and valuable experience to be successful in the music industry.
YOUR TEACHER'S SOUND
Listen to Ric to determine if their private rap and songwriting lessons are the right fit for you.
Our vocal coaches are professional artists themselves. Listen to their music and find a mentor whose vocal style and technique resonate with you for the ultimate learning experience.
Plus, teachers in your desired musical field can provide valuable insights and tips for launching or advancing your own career. Hit play.
---
Please note: Pirate Certified Trainers and Pirate Certified Training Centers are private entities or enterprises and neither employees nor agents of Pirate Ltd. They are not administered by Pirate Ltd. The trainers and centers are solely responsible for their own course offerings and curricula. Pirate takes no responsibility or liability for the actions of the trainers or centers.
Click here to view the full 'PIRATE Teachers' Disclaimers.