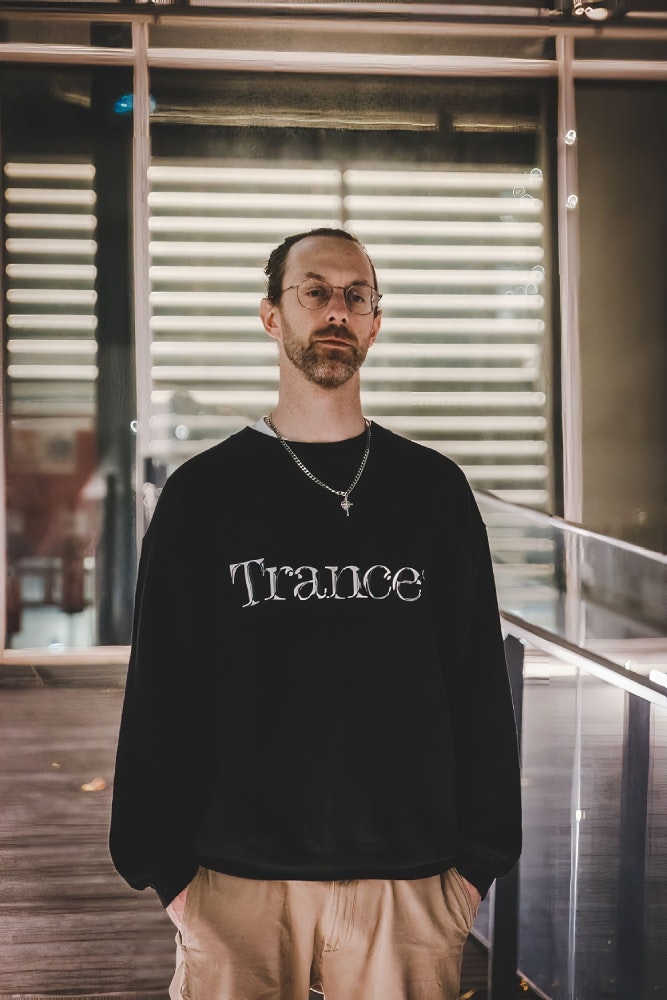 MUSIC PRODUCTION
ABOUT THE TEACHER
Discover the secrets of music production with Simon (aka EONE), your ultimate guide to success! With over 15 years in the music industry, Simon has crafted his skills as a producer and DJ. As a professional lecturer for over 8 years, he currently teaches at the prestigious London School. Simon's music has graced the airwaves of BBC 1Xtra, NTS, Rinse FM, and BBC Introducing. His DJ sets have mesmerized audiences across the globe, from London to Prague, Brussels, and even Los Angeles. Join Simon's class now and unlock your true potential in music production.
HOURLY RATE: £30
TEACHING: Online & In-person
PREFERRED LOCATION: Pirate Brighton & Hove (Preferred), Pirate Camden, Pirate Croydon, Pirate Dalston, Pirate Hackney, Pirate Notting Hill
SPECIALITIES: Ableton
LEVELS: Beginner to Intermediate
TEACHING SINCE: +8 years experience
DBS CERTIFIED: Yes
LANGUAGES: English
ABOUT THE LESSON
Unleash your musical potential with our expert tutor. From beginners to budding enthusiasts, our professional instructor will take you on a journey, starting from the basics and leading you to advanced techniques. Learn to create captivating drums, master sound design and synthesis, and polish your tracks to a professional standard. With hands-on guidance, you'll gain the skills to produce music that stands out. Join us today and embark on an unforgettable music production adventure!
TESTIMONIALS
"Eone is a trusted tastemaker in the Neo-Grime scene. We love to work with him as he is professional, punctual and clearly has years of experience reading the dancefloor and playing the right vibe to the relative performance time."
Kareful, Co-owner of Liquid Ritual
"Eone was the first artist invited to play Tears In The Club after a casual conversation. We treated him as the headliner even though few in LA had heard of him at the time. People I run into who were at that show still talk about his set to this day- it was some absolute heartfelt insanity that LA won't soon forget."
Loss Combinator, Founder of Tears In The Club
"We started our event with a dreams of presenting to the Belgian crowd the beautiful sound of neo-grime and wave music and we couldn't be happier with Eone making that dream come true by delivering a brilliant energetic DJ set that got an unfamiliar crowd going wild and sent out really positive vibes for the rest of the night."
Arthur Mot, Co-founder of Bassphase
YOUR TEACHER'S SOUND
Listen to Simon to determine if their private music production courses are the right fit for you.
Our music tutors are professional artists themselves. Listen to their music and find a mentor whose sound and style resonate with you for the best possible learning experience.
Plus, teachers in your desired musical field can provide valuable insights and tips for launching or advancing your own music production career. Hit play.
Check out the rest of their tracks here
---
Please note: Pirate Certified Trainers and Pirate Certified Training Centers are private entities or enterprises and neither employees nor agents of Pirate Ltd. They are not administered by Pirate Ltd. The trainers and centers are solely responsible for their own course offerings and curricula. Pirate takes no responsibility or liability for the actions of the trainers or centers.
Click here to view the full 'PIRATE Teachers' Disclaimers.