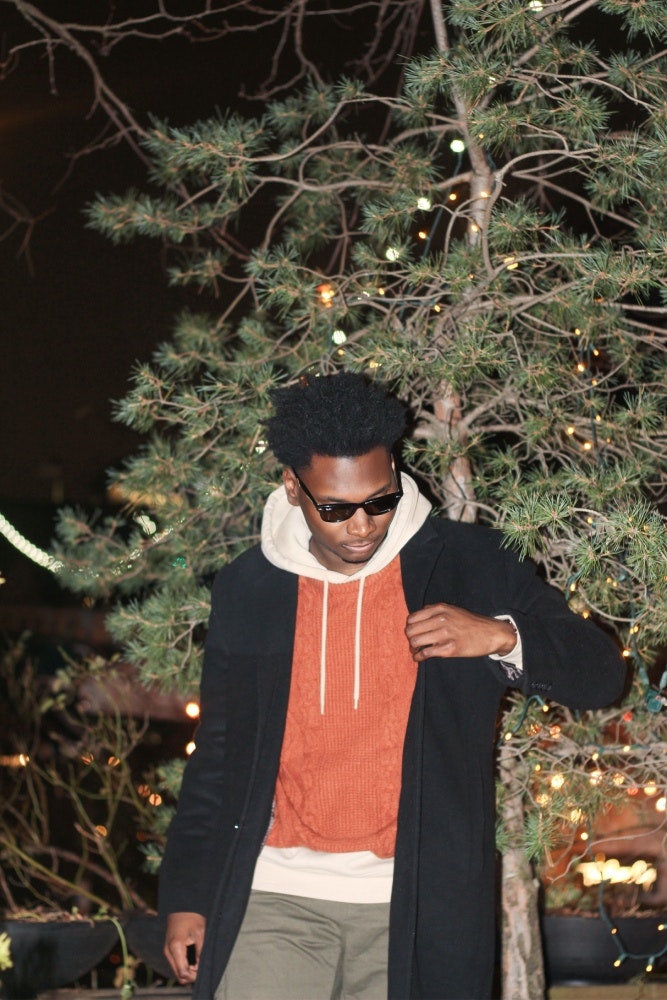 MUSIC PRODUCTION
ABOUT THE TEACHER
Born and raised in Brooklyn, New York Tykeem has always found himself influenced by time because not only is it "the city that never sleeps" but it's forever evolving. Being moved by the colors and the diversity the city has always given him, he uses his creations to reflect what he loves the most- home. Just before graduating, working alongside his music tech teacher, gave him a boost to pursue his passion.
Performing under the name RostheFlood, his main goal has always been to translate emotions and stop time with sound by exercising his abilities every day. Silently, he continues to try to achieve that goal by forming new relationships with other artists and building a team of his own to push boundaries and set mild stones. "Look at the greats, why can't that be me? or you? or us? It always felt like a disservice coming from here and not doing anything, I just feel like I'm playing my part"
HOURLY RATE: $25
TEACHING: In-person
PREFRRED LOCATION: Pirate New York Gowanus
SPECIALITIES: Logic Pro X, GarageBand
LEVELS: Beginner
TEACHING SINCE: +7 years experience
DBS CERTIFIED: Yes
LANGUAGES: English
---
Please note: Pirate Certified Trainers and Pirate Certified Training Centers are private entities or enterprises and neither employees nor agents of Pirate Ltd. They are not administered by Pirate Ltd. The trainers and centers are solely responsible for their own course offerings and curricula. Pirate takes no responsibility or liability for the actions of the trainers or centers.
Click here to view the full 'PIRATE Teachers' Disclaimers.