Sick of practicing at home? Find a studio space at Pirate. Our music rooms are ideal for band rehearsal, drum practice and get-togethers. Rehearse at your own pace, as loud as you like, till the early hours (or during your lunch hour).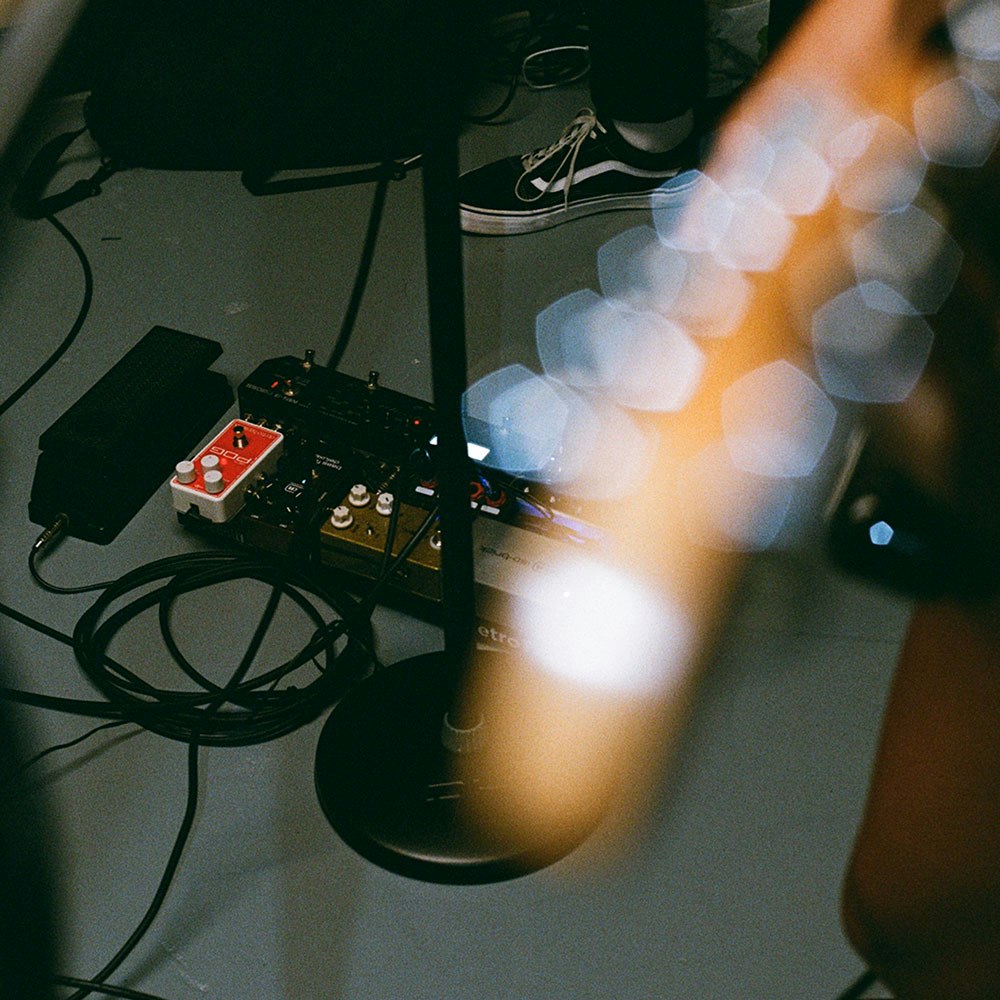 Music Rehearsal Space Equipment
Depending on your location, you'll have free drum kits, guitar amps, bass amps, microphones and more. Our rehearsal studios also feature temperature control and adjustable lighting.
Here's a full list of equipment available:
Guitar Amps - Ashdown/Fender/Orange/Marshall Guitar Amps and Cabs
Bass Amps - Ashdown/Fender Bass Amps and Cabs
Drums - Natal Arcadia or Pearl Export five-piece drum kit (please bring your own drumsticks)
Microphones - Stagg SDM50 vocal microphones and stands
PA - Pioneer XPRS PA speakers
Mixer - Alto 1202 12 channel mixer or Proel MQ12USB mixer
Check out the booking site for individual studio equipment lists.
---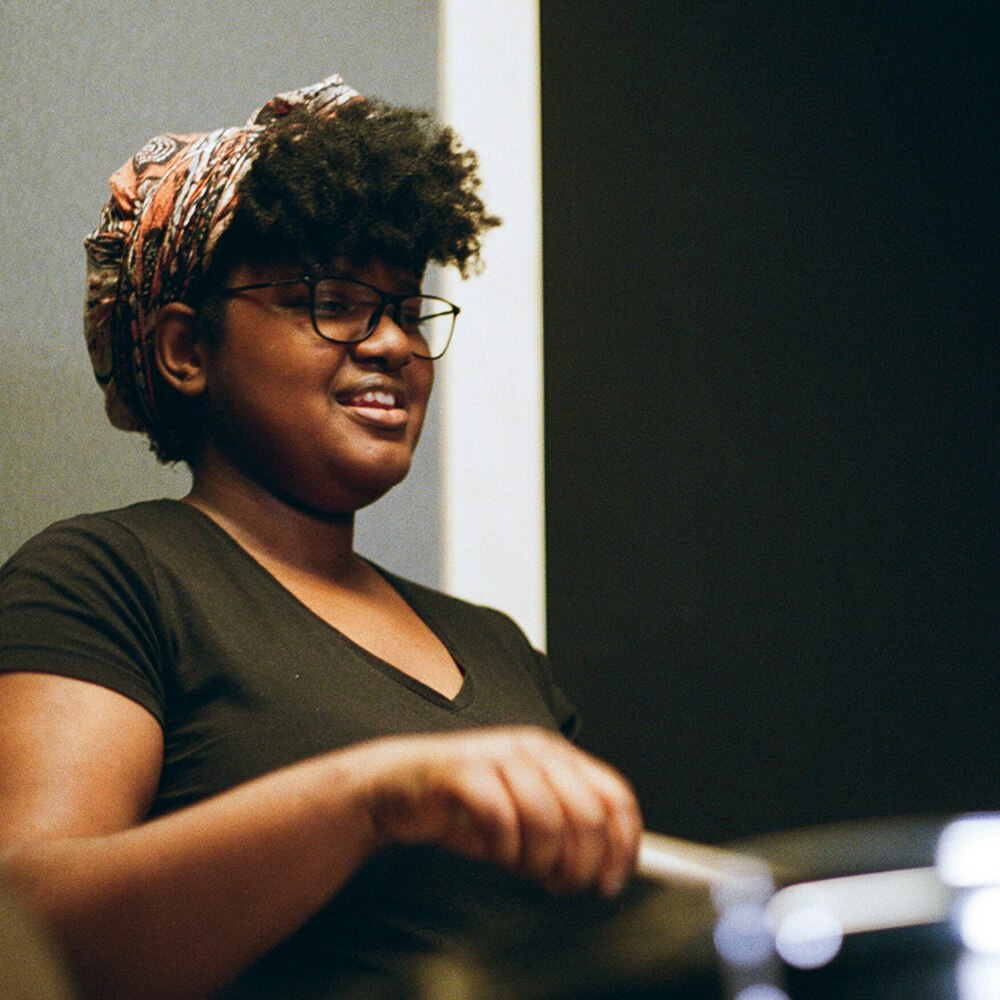 Good to know ahead of your session
Unsure what you need to prepare ahead of your Pirate visit? Take a look at the bullet point checklist below to ensure you have everything you need for a great session:

You'll need to bring your own drumsticks.
All of our drum kits include stands, kick drum, kick pedal, and a snare drum. Please note our Rehearsal Standard and Standard+ studios in the UK don't come equipped with cymbals, but you are welcome to bring your own or upgrade to a Rehearsal Pro.
The drum studios are self-service. Whilst you won't find any staff at your chosen location to assist you in person, our Customer Support team is on hand to help you should you have any problems. You can contact us via WhatsApp or live chat any time of day (simply tap the speech bubble in the corner of your device).
Anything not covered? Check out the rehearsal studio information section in our support knowledge hub.
---
The floor's yours — book now and get loud in our music rehearsal studios for pocket change
---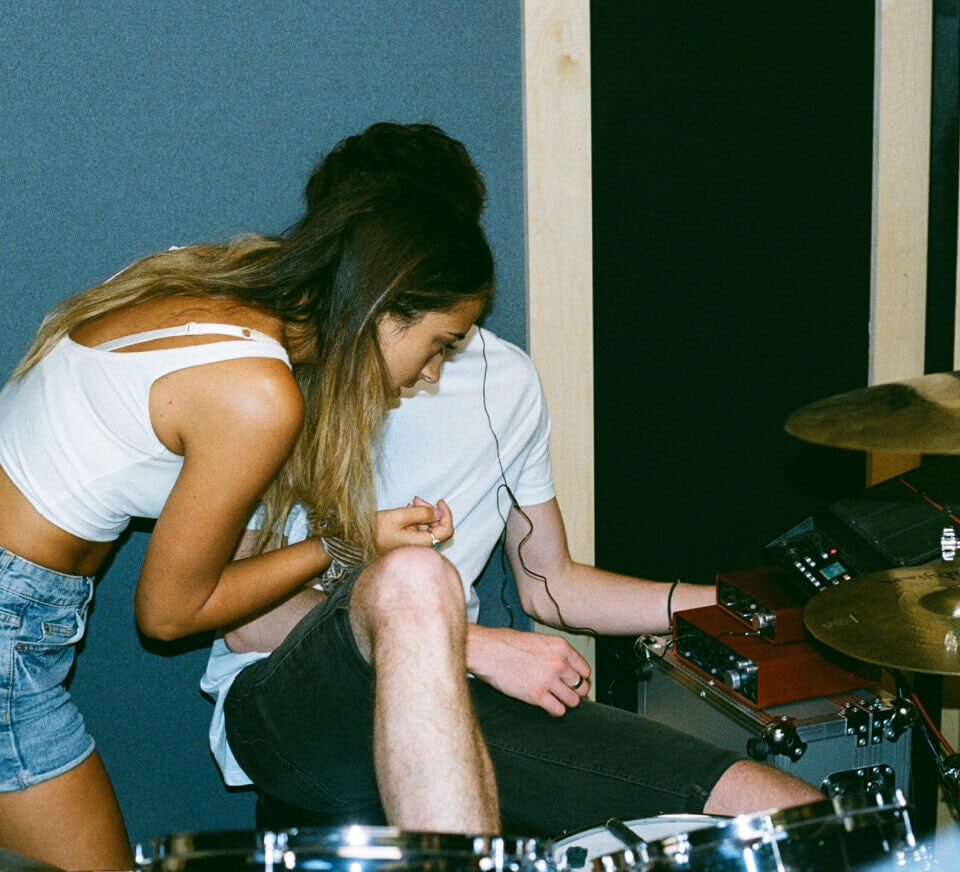 Why Pirate?
PIRATE.COM is the world's largest creative studios and artist community network with over 50 self-service locations across the UK, DE, US and IE. We give bands, DJs, producers, dancers and podcasters round-the-clock access to music rehearsal studios – book ahead, show up, let loose.
Escape your surroundings and the ears of your neighbours
Do your thing in the privacy of your own practice studio
Turn up and play, our rehearsal rooms are ready to go
Open all day, every day, even on Christmas day
Temperature-controlled studios, mood lighting, free WiFi in every space
---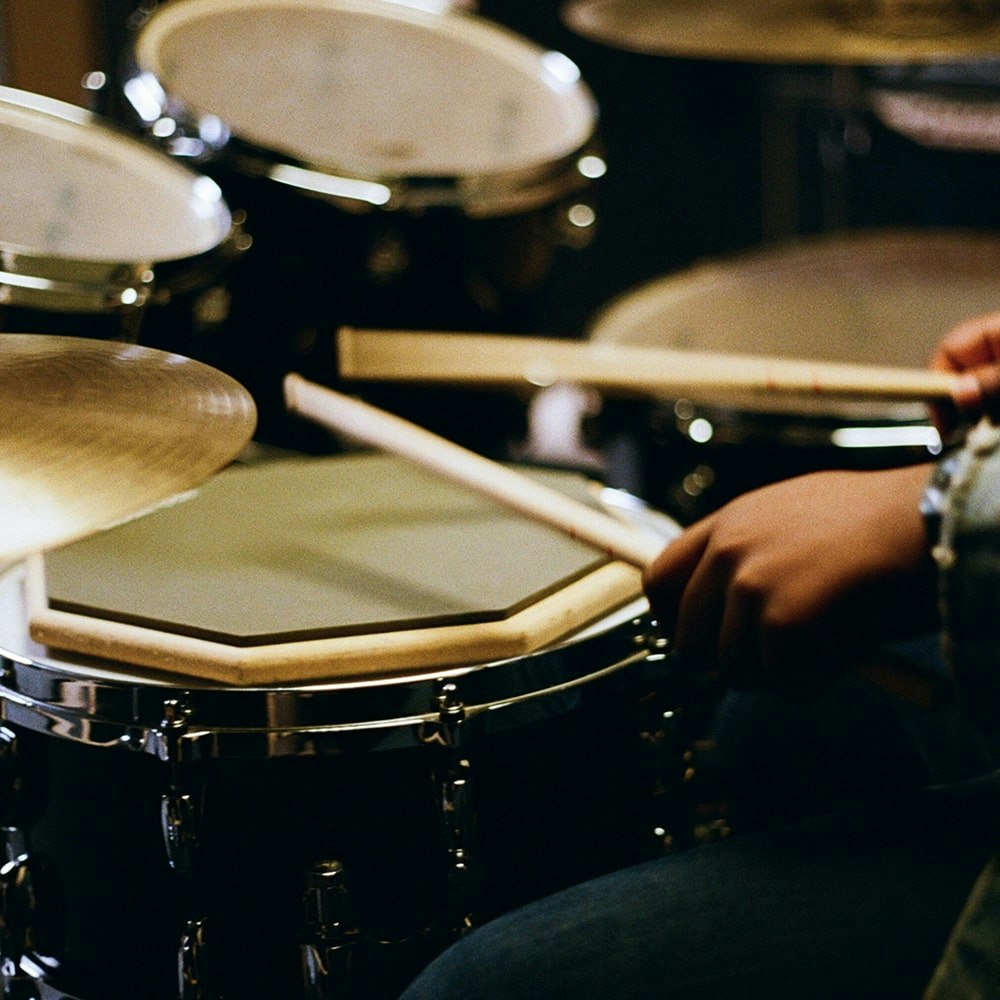 Community: musicians wanted
Connect, share, and collaborate with like-minded artists from the Pirate community. Here's how it breaks down:
Welcome: Your first port of call. Find out how to share your tracks, create a profile and connect with other Pirate community tracks.
Collaborate: Find someone to contribute to your next project or offer to collaborate with someone new.
Feedback Room: A place for you to share your work in progress tracks, provide constructive feedback and receive rehearsal tips.
Challenges: Show the world what you've got. Win gear, studio time, mentoring and much more...
Industry advice: This section will help you to understand the ins and outs of the industry. Chat about processes, marketing your brand, live entertainment and anything else related to the business of creativity.
Production and recording: production discussion for beginners and experts alike. Learn about rehearsal and recording, recording mixing, mixing and mastering, software plugins and plenty more.
Ready to join? Sign up to the Pirate community here.

---
What our fans say
"I've spent a lot of time at Pirate and I really, really like it. You can just lose yourself."
"Absolutely brilliant setup... Plug in and go. Get involved!"
"What Pirate is doing for bands at the grassroots level, it's absolutely fantastic!"
"OpenLIVE at Leicester is the freaking mutt's nuts - automatic recording and mastering of your session!"
Use our finder to select your local band rehearsal space and plan you're route via car or public transport. Pirate.com not available in your region? New locations are opening across the globe — keep an eye out on our Twitter for updates.