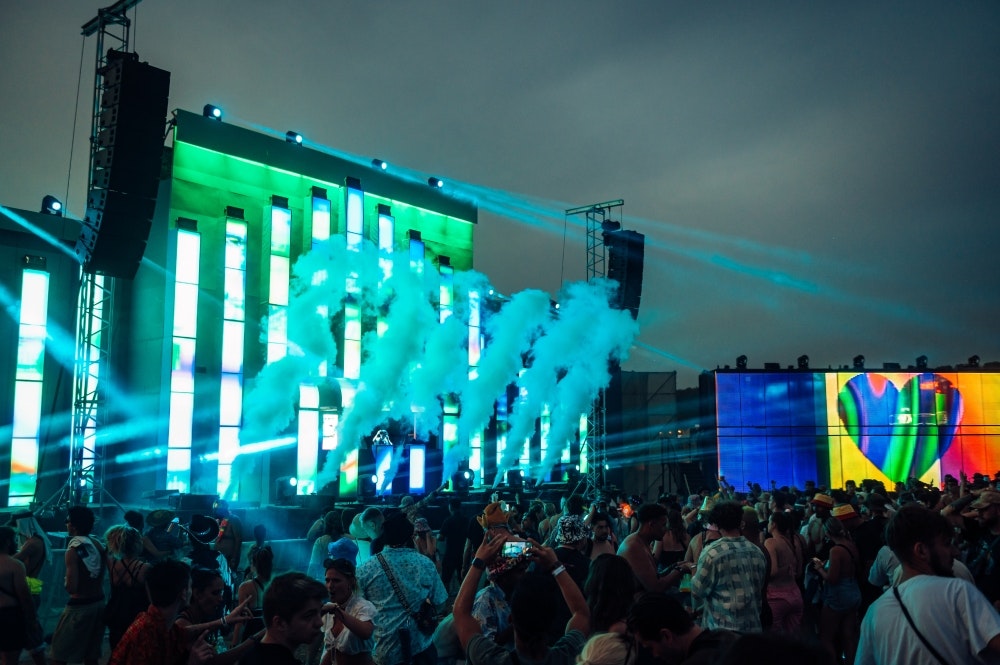 OUR VENUE
We can't give too much away just yet, but we can reveal that the Pirate Studios venue will be situated in the Metropolis District of Boomtown. Metropolis is a "vivid techtopia, a futuristic and euphoric nirvana of light and sound."
Our Metropolis venue has one aim; to showcase some of the most exciting emerging talent from across the UK.
And for anyone who didn't catch our stage at Boomtown 2019, here's a taster of what it was like – check out Jafro and Naina's electrifying sets, as well as one of the most talked about moments at the festival that year, Plastician B2B Skream playing an old-school dubstep set.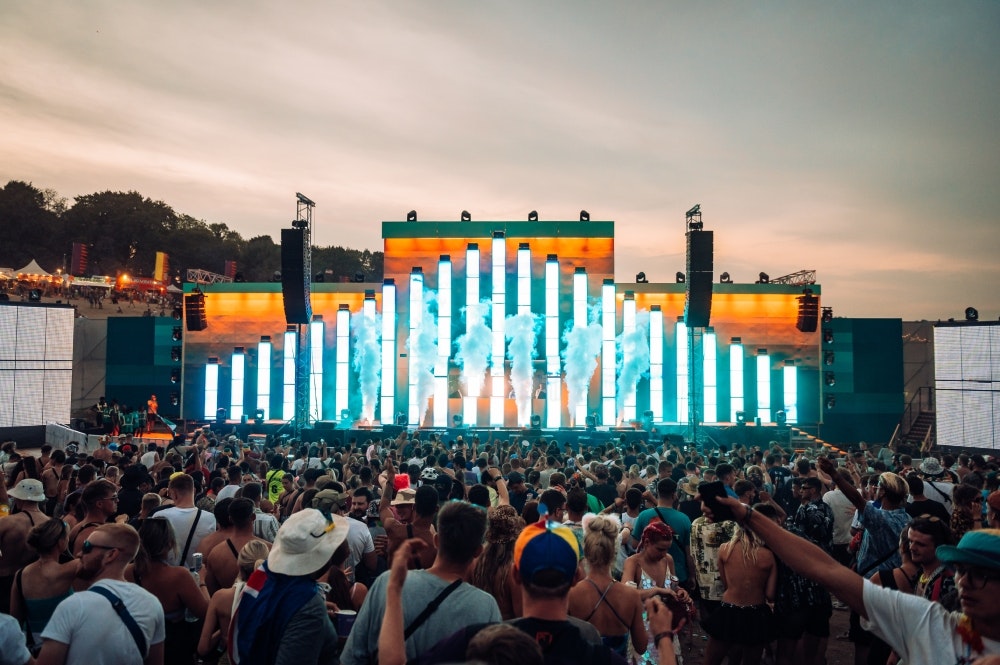 WHO CAN APPLY
All DJs, bands, MCs and solo artists from the Pirate community can apply to play at our Boomtown venue. The application only takes a couple of minutes to complete.
Our internal music and community team will spend the next few weeks listening to all of the entries. Submissions will close on July 31st.
---
Click here to view the full opportunity terms and conditions.