Find a DJ studio near you
We've got 25 DJ practice studios across 3 New York locations where you can record a mix, back-to-back or just rehearse. Choose from 10 private DJ studios in Gowanus, 9 DJ rooms in Ridgewood and 6 DJ studios near Bushwick in Brooklyn.
Learning to DJ or messing around with friends? Book a cheaper Standard DJ room.

Professional DJ? Choose Pro.
DJ Studio Types *
* Some studios may have different but equivalent equipment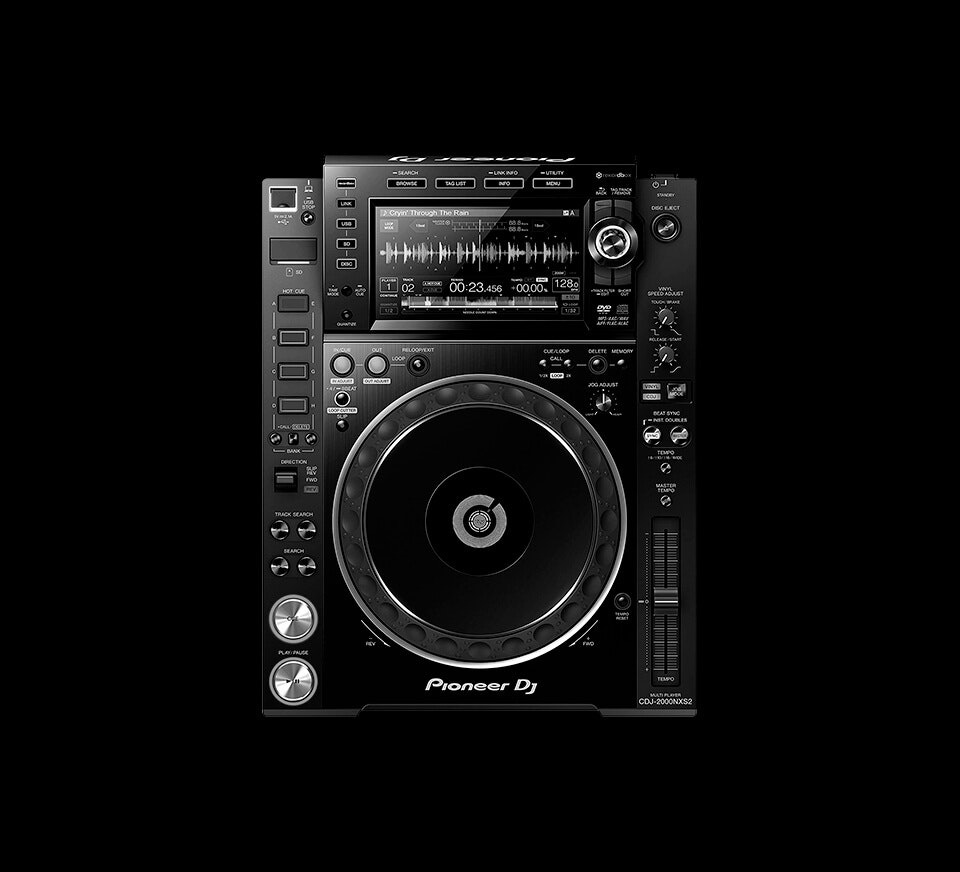 Pirate DJ Studios
Our standard two-deck DJ studios are approximately 65 square feet, and our Pro three-deck DJ studios are approximately 130 square feet. Both can hold up to a maximum of five people (including the lead booker) per session.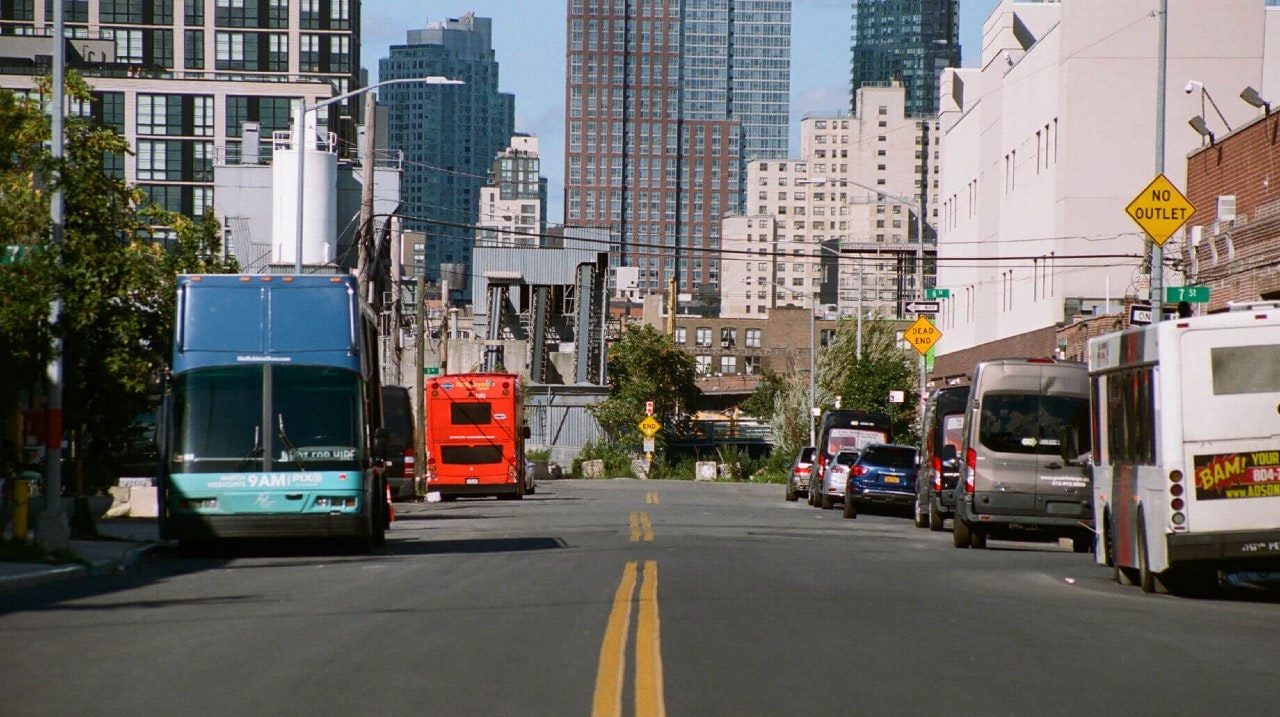 What is Pirate?
A worldwide network of DJ, production, rehearsal, podcast and dance studios, giving you round the clock access to create. Because we're open 24/7, we've made the experience entirely self-serve using our unique entry code system — but if you ever need a hand, we're here. The fastest way to get support is via Live Chat.
Decks - 2x Pioneer CDJ-2000 NXS2
Mixer - Pioneer DJM-900 NXS2
Speakers - 2x Pioneer XPRS 10
Extras - Custom lighting and temperature control
From the Community
"I've met up with so many DJ friends at Pirate for little B2B sessions and also ended up in a bunch of impromptu sessions"
"I love Pirate and everything they do to support new artists!"
"What Pirate is doing for bands at the grassroots level, it's absolutely fantastic!"
"DJs and producers - Pirate Studios is a game changer."
"Pirate provides affordable access to the same kit they can expect in most booths around the world"
"Through Pirate I got a chance to practice privately and at my own pace."